Katie Lowe - Photography Lecturer
Katie, who was previously a Lecturer in Photography at Truro College, has developed a platform for the subject at Callywith, inspiring and empowering students with both photographic skills and knowledge.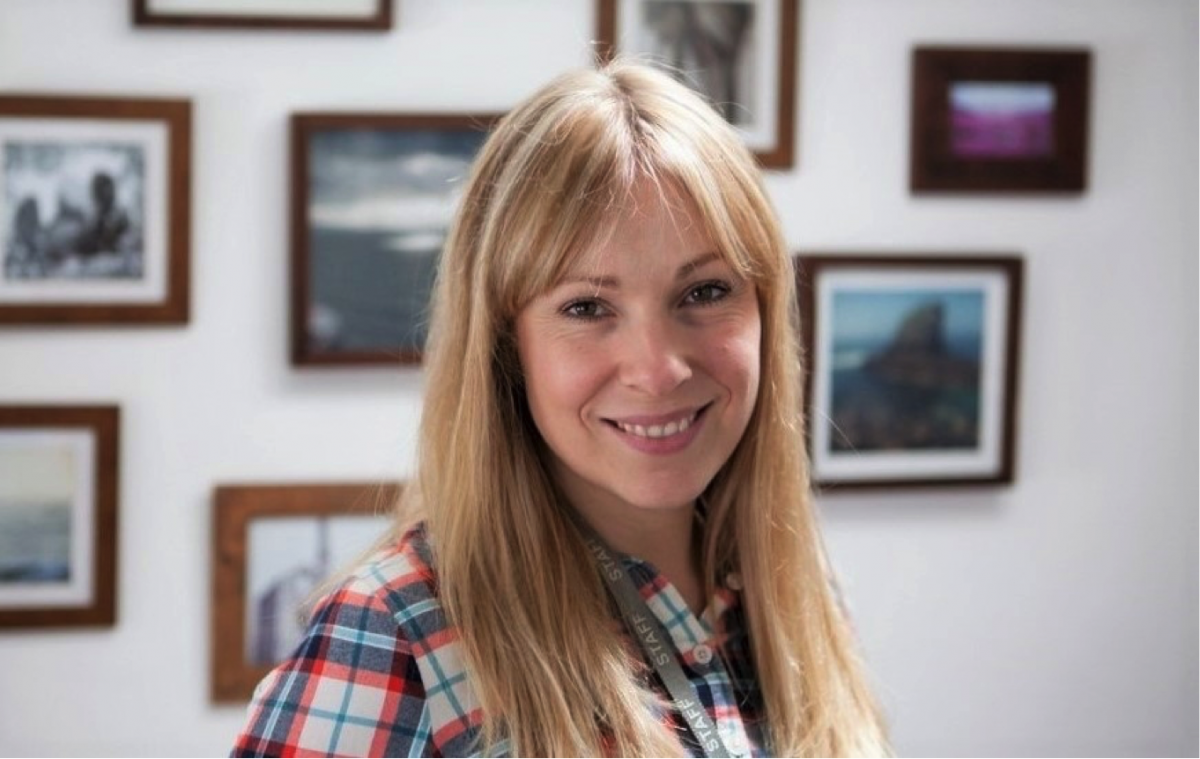 What is your background in education?
My journey into photography began as a teenager, when I was given an SLR film camera. Photography was not an option at school, so I decided to enrol on a photography course at my local college in Staffordshire. This learning experience changed my life, I had a truly inspirational lecturer who really pushed my creativity and knowledge. I felt so passionate about the medium I went onto study photography at University, graduating from Falmouth College of Arts in 2004.
Prior to my current role as photography lecturer, I worked as a commercial photographer, photographing events, interiors, weddings and concerts. Alongside my profession I have always maintained a personal photographic practice. In 2016, I successfully completed an MA in Photography at Plymouth University, specialising in landscape photography and alternative photography methods.
What inspired you to pursue a career in education?
In 2010, I ran an educational workshop for young adults and realised just how much I enjoyed sharing my passion and knowledge for photography. This was a pivotal moment in my career and prompted my shift into teaching. In 2014, I began lecturing photography on the fantastic range of courses offered at Truro College. Some of the happiest times of my life have been within photography education, making education the perfect career choice.
What does your role involve?
As a member of the photography team, my role involves developing a platform for photography at Callywith, by inspiring and empowering students with both photographic skills and knowledge. Photography is a universal language that plays a vital role in our culture and society, and this is embedded into the courses we deliver. Most importantly photography is creative and fun and with our industry standard analogue and digital facilities, we are able to support our learners on their personal creative journey.
What about working at Callywith College do you enjoy the most?
I love working with post 16, there is never a dull moment and I look forward to meeting my new learners each year. Establishing a presence for our photography students, into both the college environment and local community, is key to our development.
What one thing about you might surprise people?
All of my personal photography work is made using homemade pinhole cameras - http://katelowe.photo
When you're not working, what is your favourite thing to do?
Photography is my passion, trade and love and I enjoy engaging with current movements and events on the photography calendar, regularly visiting exhibitions, talks and symposiums. I am constantly making my own work and regularly go out into the landscape to take pinhole photographs. I also love to travel, cook, bake, read, attend festivals and generally immerse myself in all Cornwall has to offer.
What advice would you give students considering applying for Callywith College?
Our students are in the best possible place to start their transition into higher education and/or employment. With the fantastic facilities and outstanding teaching and learning we offer at Callywith, enjoy your time with us and embrace your education – it's going to be a hoot!