Lucy Maggs - Assistant Principal
Lucy is the Assistant Principal and leads on the Callywith College student experience. She has led both a highly successful curriculum area and has managed the student services team at Truro and Penwith College and brings a wealth of experience in ensuring students receive the best possible support at the College. Lucy ensures all students experience outstanding provision that raises their aspirations, supports them to achieve their full potential and enables them to exceed their expectations.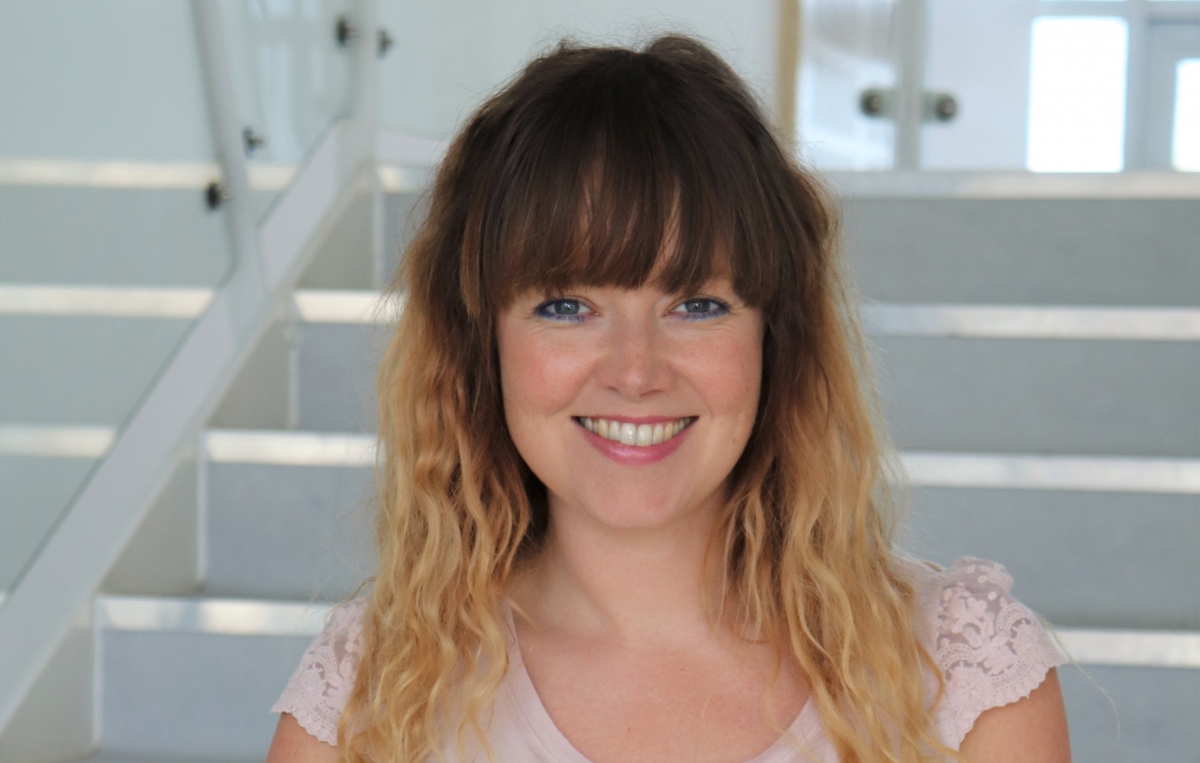 What is your background in education?
After attending secondary school, in the southwest of the county, I progressed to a local College myself and I loved the opportunities that it provided me with. I then gained a place at the University of Plymouth to study a Health related degree and I continued to enjoy being a student so much that I decided to make my career in the sector and apply to undertake a PGCE. I have also recently completed a Masters Degree in Education. During my employment at Truro and Penwith College, I taught Health and Social Care across A-level, Extended Diploma and Foundation Degree courses and was Programme Team Leader for a wide curriculum area at the Penwith site and more recently managed the Student Services provision across Truro and Penwith College.
What inspired you to pursue a career in education?
Just like many young people today, I was never sure what I wanted to do and I envied those that did. My experiences at College and University however taught me that I enjoyed helping people and that I had a commitment to learning that I wanted to share with others. I have been working full-time in post-16 education for 12 years now and I still enjoy it as much today as I did on my first day. The best thing about it is how it really does have the opportunity to change someone's life chances and it's so very rewarding to be a part of that.
What does your role involve?
As Assistant Principal for Student Experience, I am responsible for ensuring students receive outstanding support and have the best possible learning experience they can. My focus is on ensuring all Callywith students experience outstanding provision that raises their aspirations, supports them to achieve their full potential and enables them to exceed their expectations.
Why do you think Cornwall needs Callywith College?
Callywith College is vitally important as it gives the opportunity to raise life chances for young people in north and east Cornwall. Such outstanding local provision on your doorstep enables local young people to achieve qualifications that will widen their opportunities for the remainder of their lives.
How does it feel to be part of the Callywith College team?
It's so exciting and truly feels like a real privilege. I feel fully confident in what Callywith College can do for its students and I so look forward to being a part of all the individual student success stories.
What about working at Callywith College do you enjoy the most?
I really enjoy getting to know the students and being part of their individual journeys and their many achievements.
What one thing about you might surprise people?
I am a massive Formula One fan!
When you're not working, what is your favourite thing to do?
I am very fortunate to live right next to the sea so at weekends or in the holidays I like to either have a walk on the beach or go for a long coastal path walk everyday.
What advice would you give students considering applying for Callywith?
If you apply for Callywith College you really are making the best choice you can for a successful future. Callywith is a brand new and exciting post 16 local option for you. Choose Callywith and you will experience inspiring teaching, unrivalled facilities and outstanding success, plus you'll also have some fun along the way!