Trevor Brittain, Business & Economics Lecturer
Trevor, who has been teaching in schools and colleges for the past 13 years, teaches A Level Business, A Level Economics and BTEC Level 3 Business at Callywith College.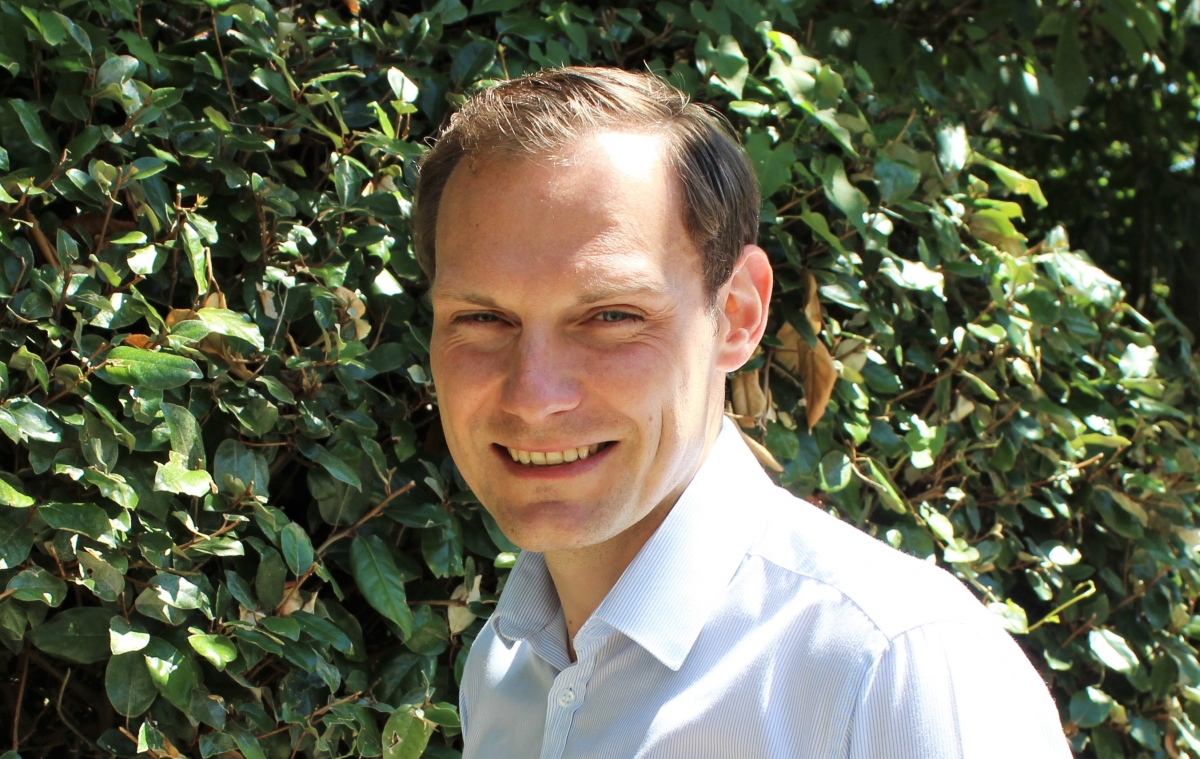 What is your background in education?
I have been teaching in Schools/Colleges for the past 13 years. I have taught in a range of schools in both the private and maintained sectors, teaching Economics and Business to A Level.
What inspired you to pursue a career in education?
I love the challenge and knowing that no two days are ever the same! I worked in the food industry in the early part of my career and still have links within the industry, which I use as the basis for a lot of my teaching inspiration to bring the subject alive.
What does your role involve?
My role involves teaching A Level Business, A Level Economics and BTEC Level 3 Business. I will also be an AS tutor.
Why do you think Cornwall needs Callywith College?
Callywith College is a great opportunity for the young people of North Cornwall and surrounding areas to get access to outstanding teaching and learning, across a huge range of A level and vocational programmes, right on their doorstep in the heart of Cornwall.
What about working with Callywith College do you enjoy the most?
I am enjoying working in a brand new state-of-the-art educational facility with exceptional sports facilities.
What one thing about you might surprise people?
I trained as a baker and still like to live out my passion for food in the kitchen today.
When you're not working, what is your favourite thing to do?
I enjoy my sports, walking along the great countryside and coasts of Cornwall and enjoy my dancing.
What advice would you give students considering applying for Callywith College?
My advice to students is think about what you enjoy or might enjoy studying, as this will be your key to success.