Wellbeing
Support given is wide ranging and any problems experienced by students during their course, either personal or academic, will be addressed as quickly as possible.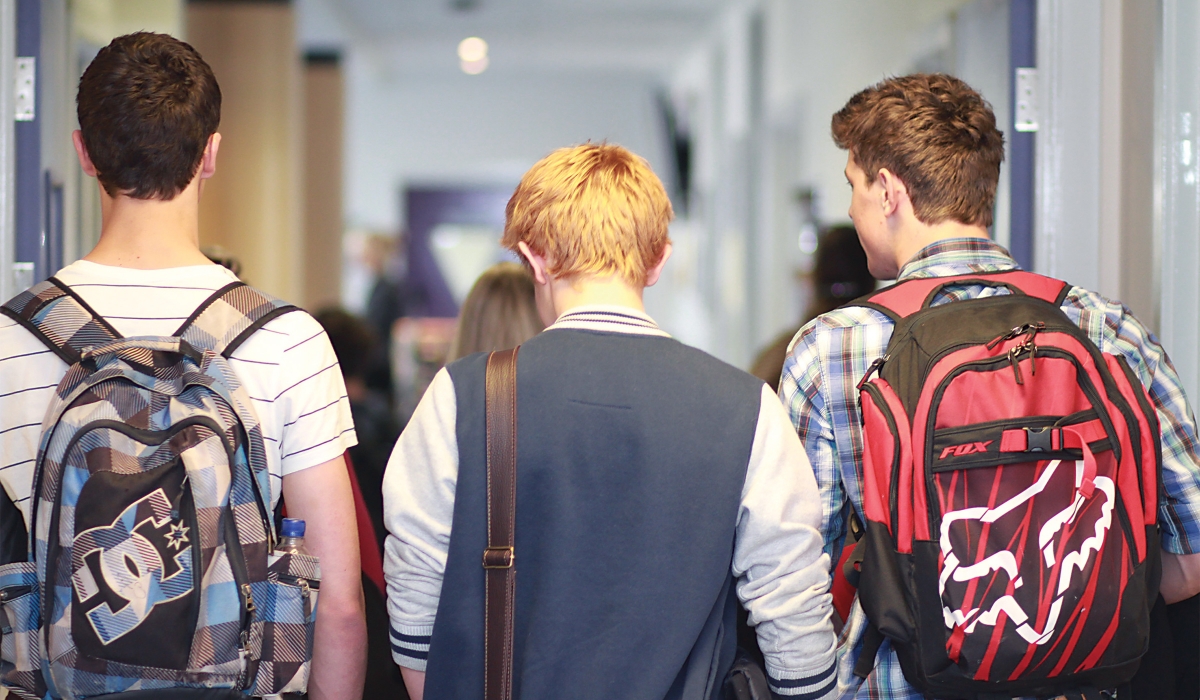 Mental Health, Welfare & Counselling Support
If there are any issues that a student feels they need advice and support with, such as anxiety, relationships or drugs and alcohol they can see a member of the Student Services Team. They can also advise on benefits and help with housing matters. Additionally, students can also talk to a member of the safeguarding team. Tutors will also support students with any of these matters.
Some students, whilst studying, may experience emotional and personal issues that would benefit from sharing with a trained counsellor. Callywith College works closely with Outlook South West and can make appropriate referrals to counselling on a student's behalf.