Wellbeing
Support given is wide ranging and any problems experienced by students during their course, either personal or academic, will be addressed as quickly as possible.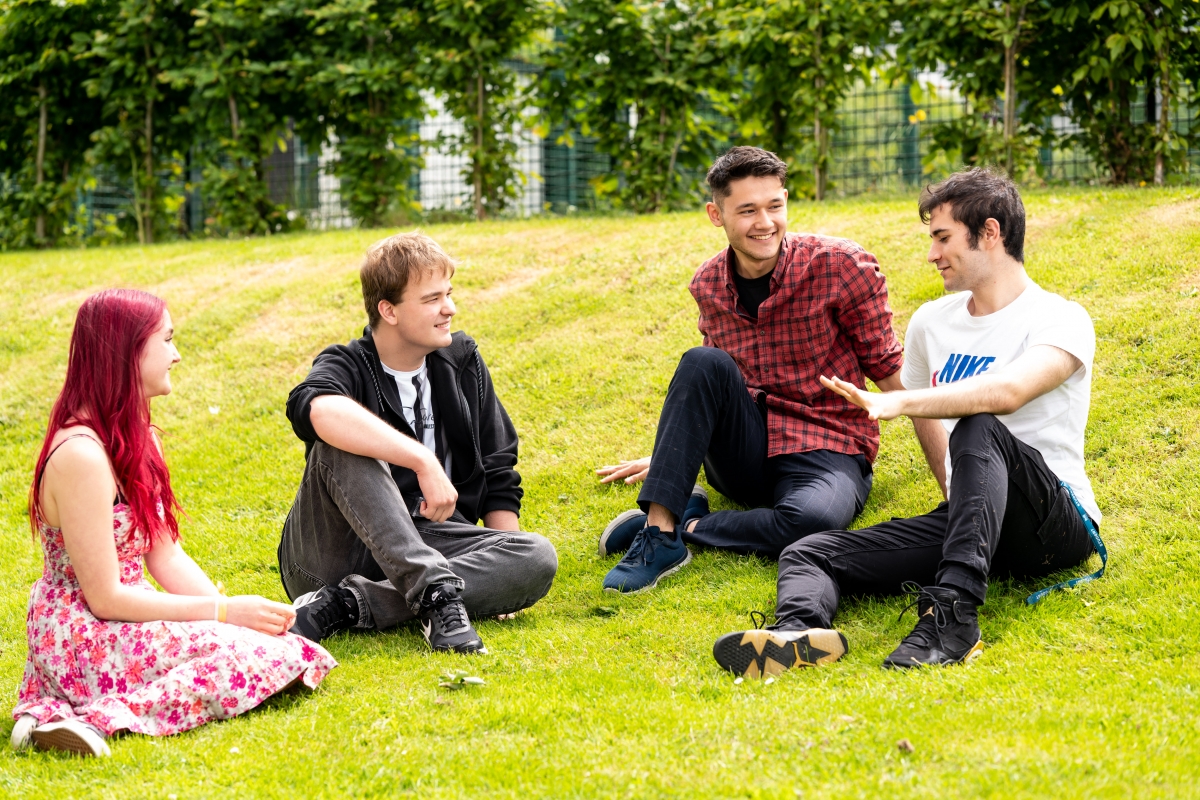 Mental Health, Welfare & Counselling Support
If there are any issues that a student feels they need advice and support with, such as anxiety, relationships or drugs and alcohol they can see a member of the Student Services Team. They can also advise on benefits and help with housing matters. Additionally, students can also talk to a member of the safeguarding team. Tutors will also support students with any of these matters.
Sometimes students may experience emotional, personal or mental health issues that need to be shared with a qualified counsellor or mental health professional. We have our own in-house counselling service called Time2Talk which is both free and confidential to access and you can access it at any point during your studies. It provides emotional one-to-one support in the form of person-centred counselling and CBT. It also provides an informal listening service which takes place in our quiet contemplation room. It can help with things like anxiety, depression, bereavement, identity and lots more. We also work closely with external mental health agencies in order to ensure you receive the right support, with appointments if required available on the College campus.
The Student Services Team can be found in Temple Building and contacted by emailing studentservices@callywith.ac.uk or calling 01208 224460.
Health, Wellbeing & Sport
This is a programme of physical activities designed to improve your mental and physical wellbeing. There are lots of activities you can access for free such as yoga, boxercise, walking groups, gym sessions and badminton and more.

To find out more about the Heath Wellbeing and Sport programme, and to view the timetable, click here