Students fundraise for trip of a lifetime to Honduras
A Level Biology and Environmental Science students have been raising funds to go on a trip of a lifetime to Honduras to help local projects.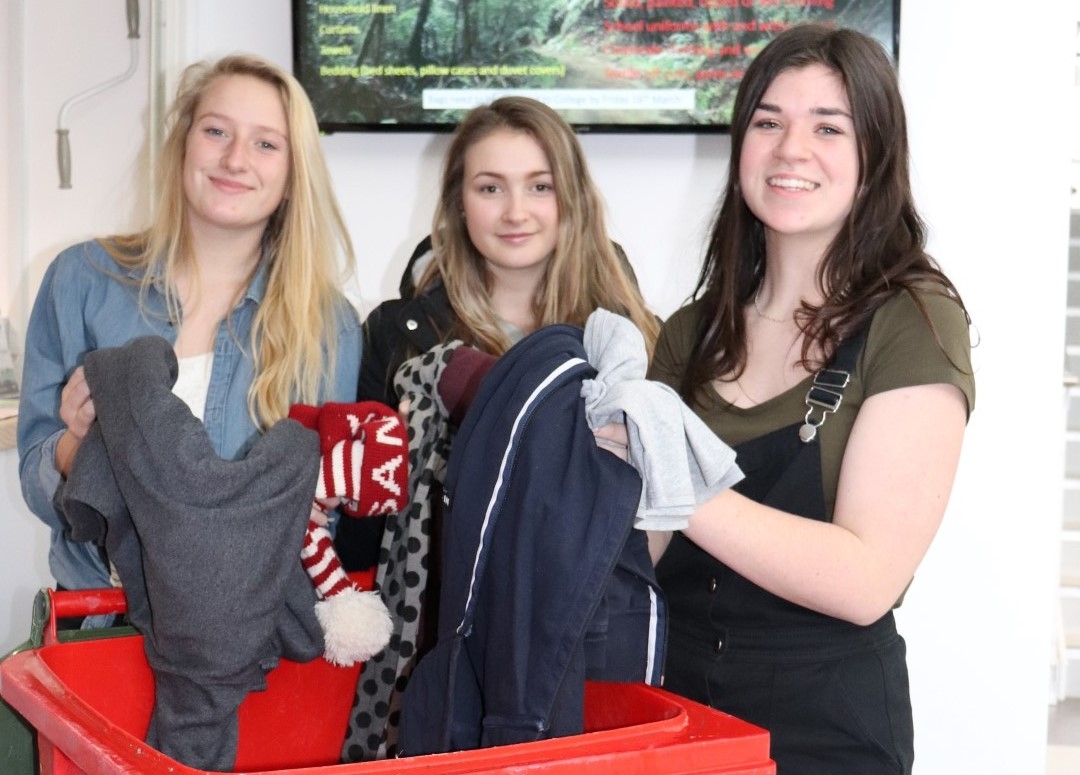 A Level Biology and Environmental Science students Hannah, Hannah and Kerry are very excited to go on a trip of a lifetime to Honduras to help local projects which will benefit local communities.
In order to go on the trip, the students have been undertaking a variety of fundraising activities including a 12 days of Christmas raffle; contacting local businesses to ask for generous donations to be used as prizes raising a fantastic £150!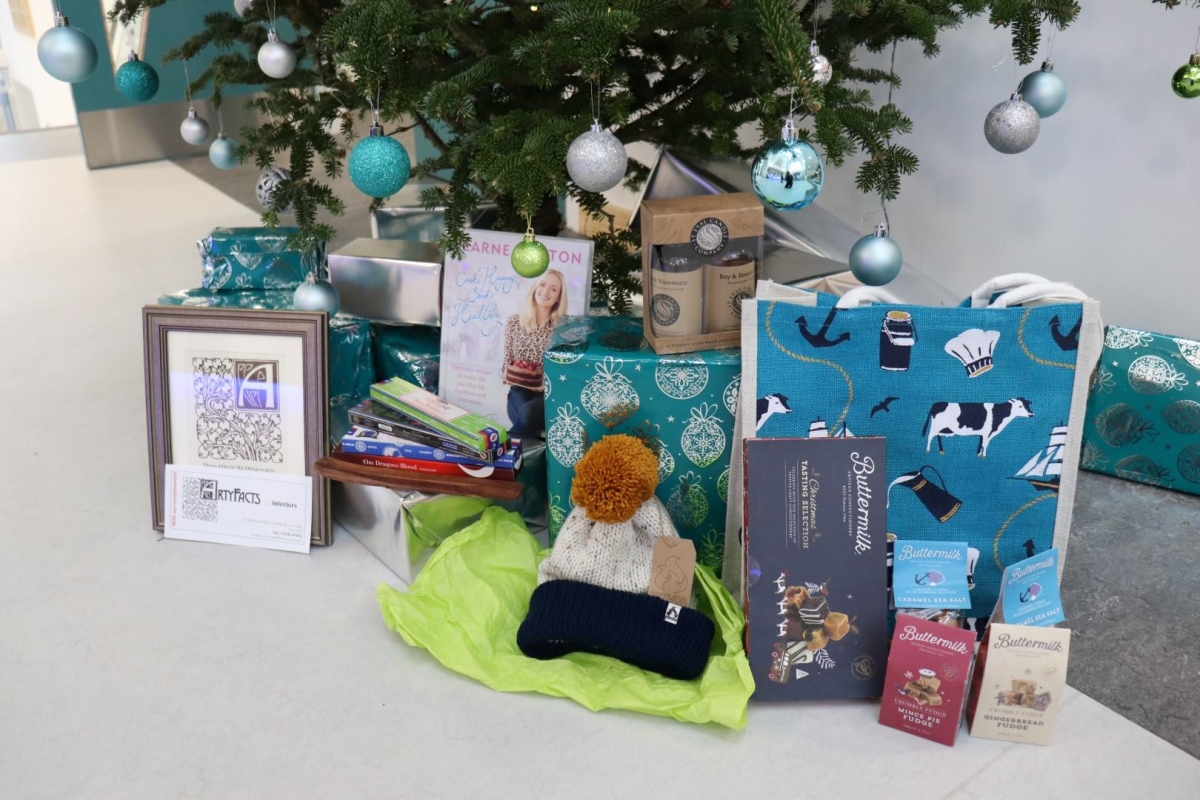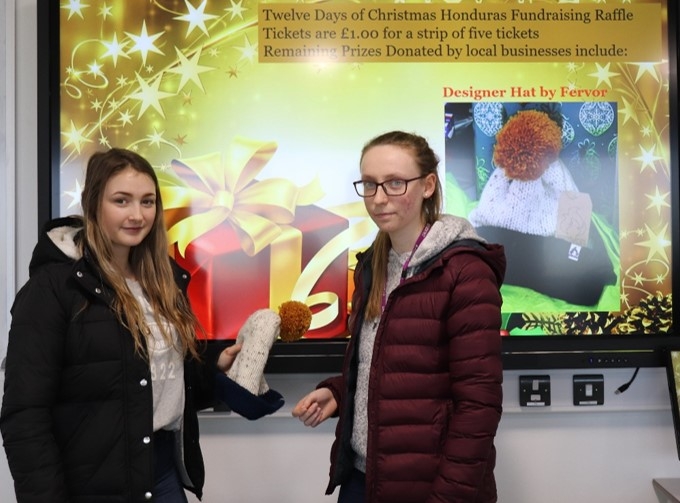 The group also plan to sell refreshments at the Alan Turing and the Enigma Machine public event to be held at Callywith College on 6th of March, to raise more funds as well as organising a 'bags2schools' collection at Callywith on the 22nd of March; encouraging students and staff to sort through their wardrobes and turn their unwanted clothing into funds.
Kernow Chocolate have also given students the fantastic opportunity to design a chocolate bar wrapper and sell bars to raise funds through the College shop.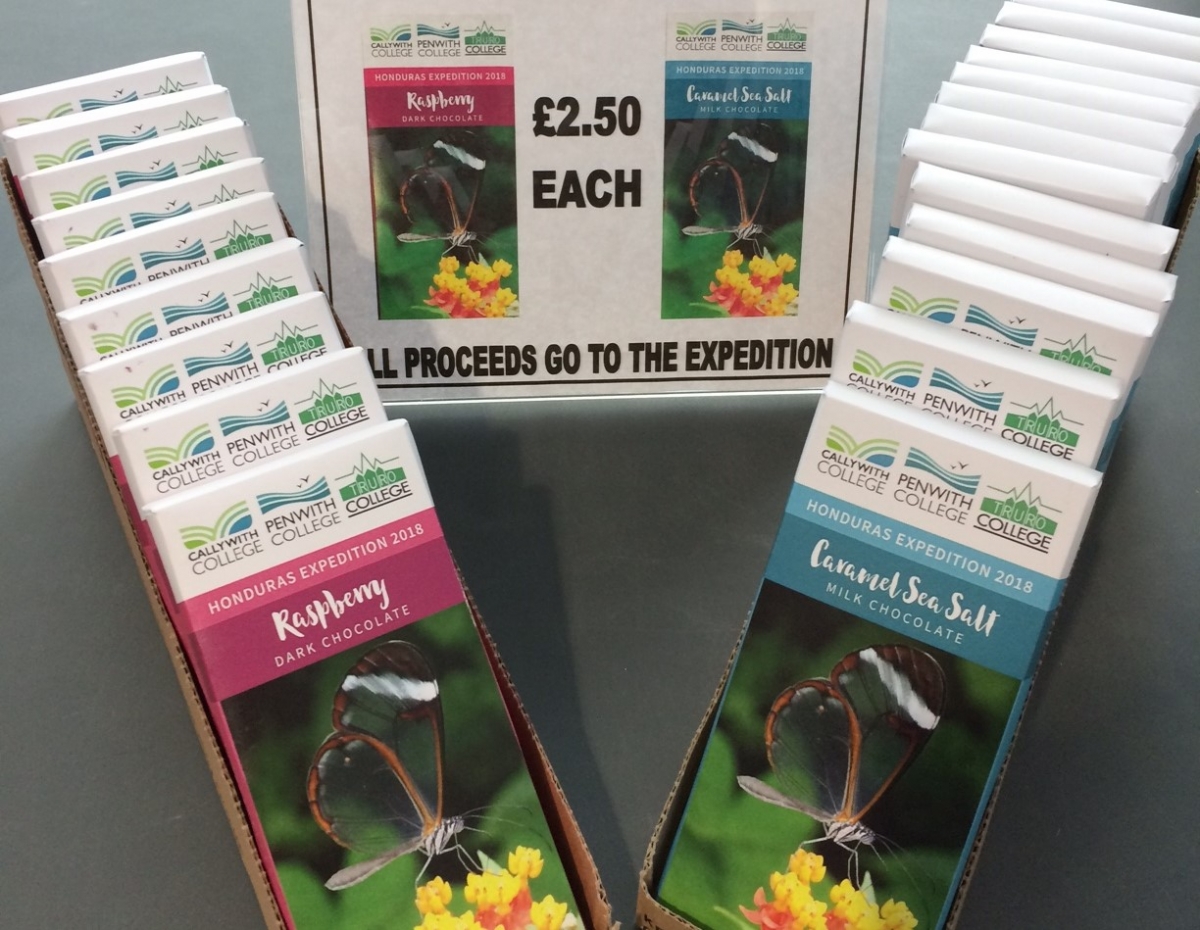 Of all donations received, money will go towards the students travel as well as to local projects in either Buenos Aires or Roatan, benefitting the local communities.
Last year the trip from Truro College helped OpWall reps in Buenos Aires to buy useful things for the local primary school who put together a pack containing a paper pad, pencils, a sharpener and an eraser for each student as well as buying items for the classrooms which included a globe, maps of Honduras, a periodic table, scientific workbooks, a football, and a frisbee!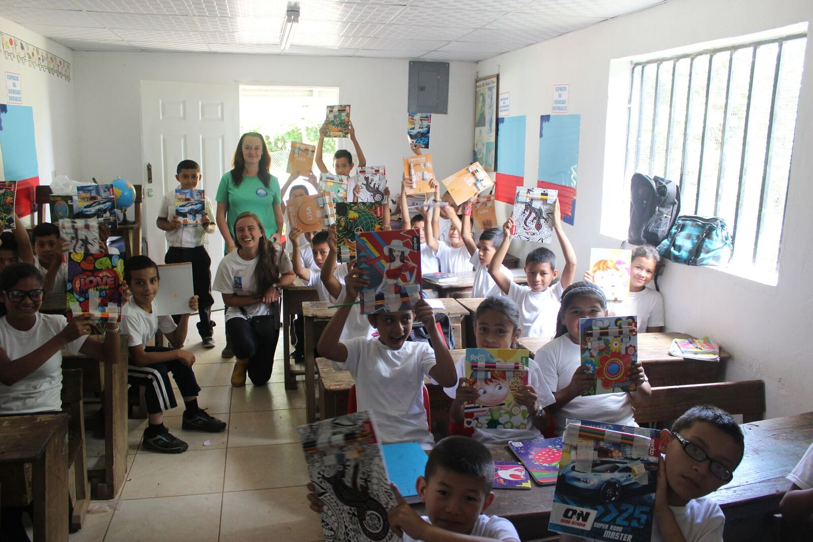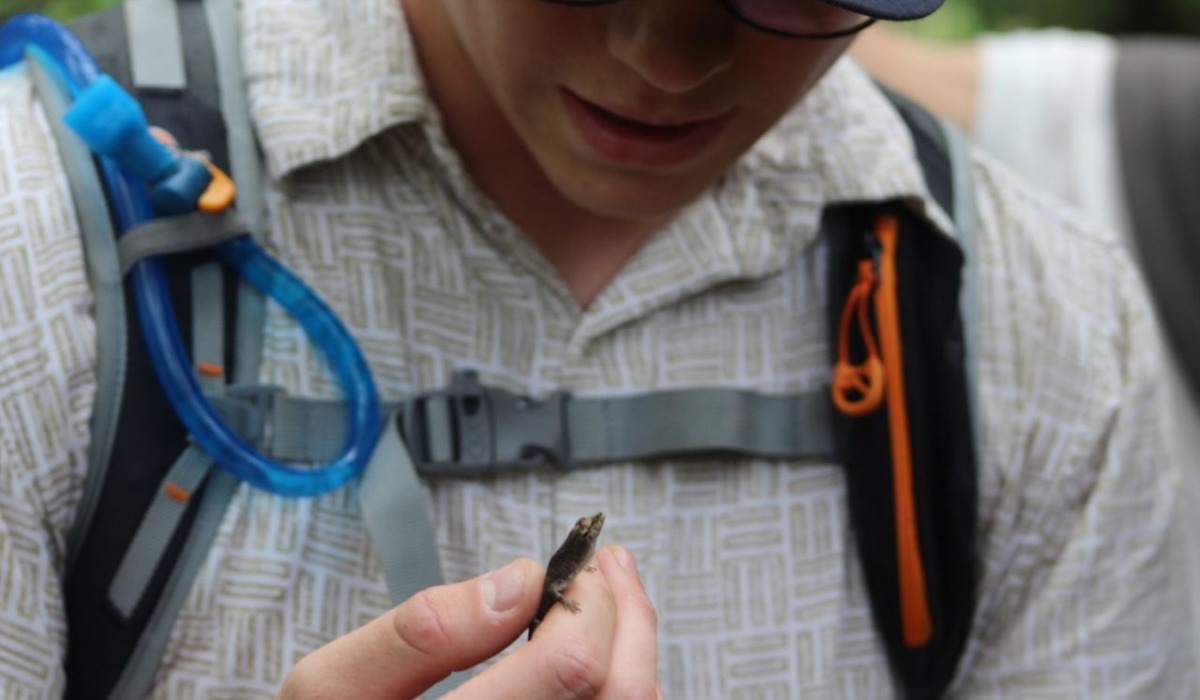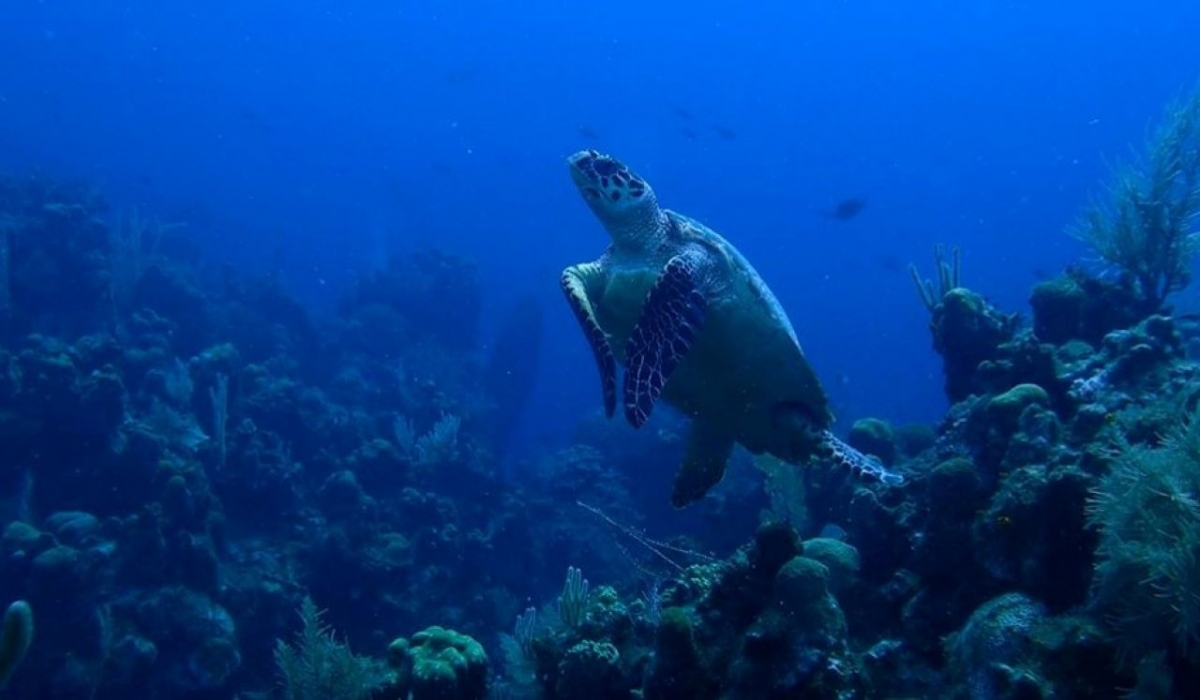 Working on the fundraising has already brought students together as a team, they have also had to be confident when going into local businesses and asking for their support and have shown fantastic organisation skills when sorting drop-off points for the bag2school collection.
After talking to students who went last year, Hannah, Hannah and Kerry are really excited to get involved in the surveys in two amazing settings. The trip will educate them about the complex ecosystems and environments around them and they will learn skills such as how to take surveys of trees, amphibians and other animals as well as benefitting students' futures by providing them with experience and knowledge to boost personal statements for university applications or job opportunities.
Great work girls, and the best of luck in raising the funds!