Admissions Interviews FAQs (Blog)
You've applied to study at Callywith College, now it's time for the interview. But don't panic! Here are a few frequently asked questions to prepare you and ease any worries you may have.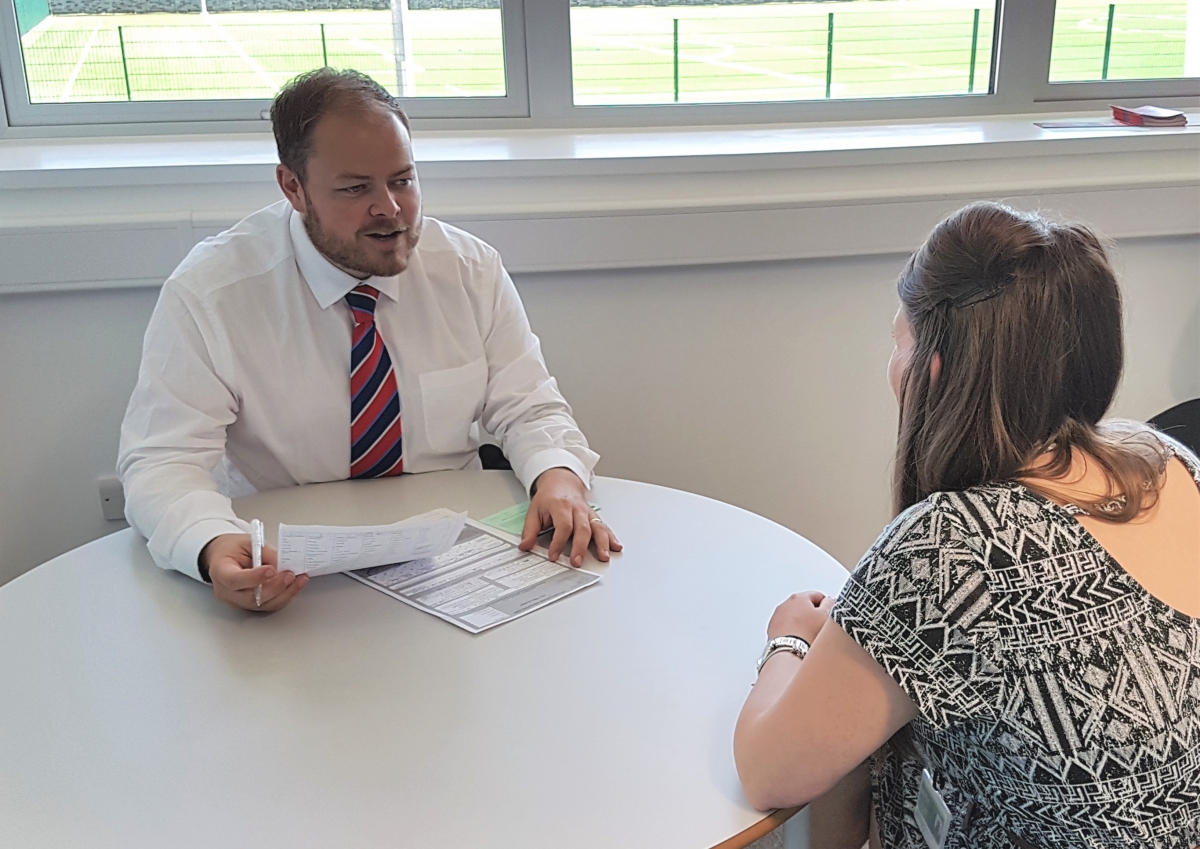 When will I be interviewed?
We will send you an acknowledgement card to let you know that we have received your application. You will then be sent an invitation to an interview by email within four weeks of us receiving your application. This will provide you with a time and date for your interview and who your interviewer will be. Interviews take place at different times for everyone; this is because each application is looked at and assessed individually, so don't panic if your friend has an interview date sent to them before you do - you haven't been forgotten!
Where will the interview take place?
Depending on government guidelines at the time, your 30 minute interview will either take place face-to-face at Callywith College or over the phone. If you are invited to a face-to-face interview and would prefer a telephone interview, please just let us know.

If you are attending your interview in person, please report to Temple Building Reception a little before your interview time to let them know you are here and to have your photo taken for your student ID card.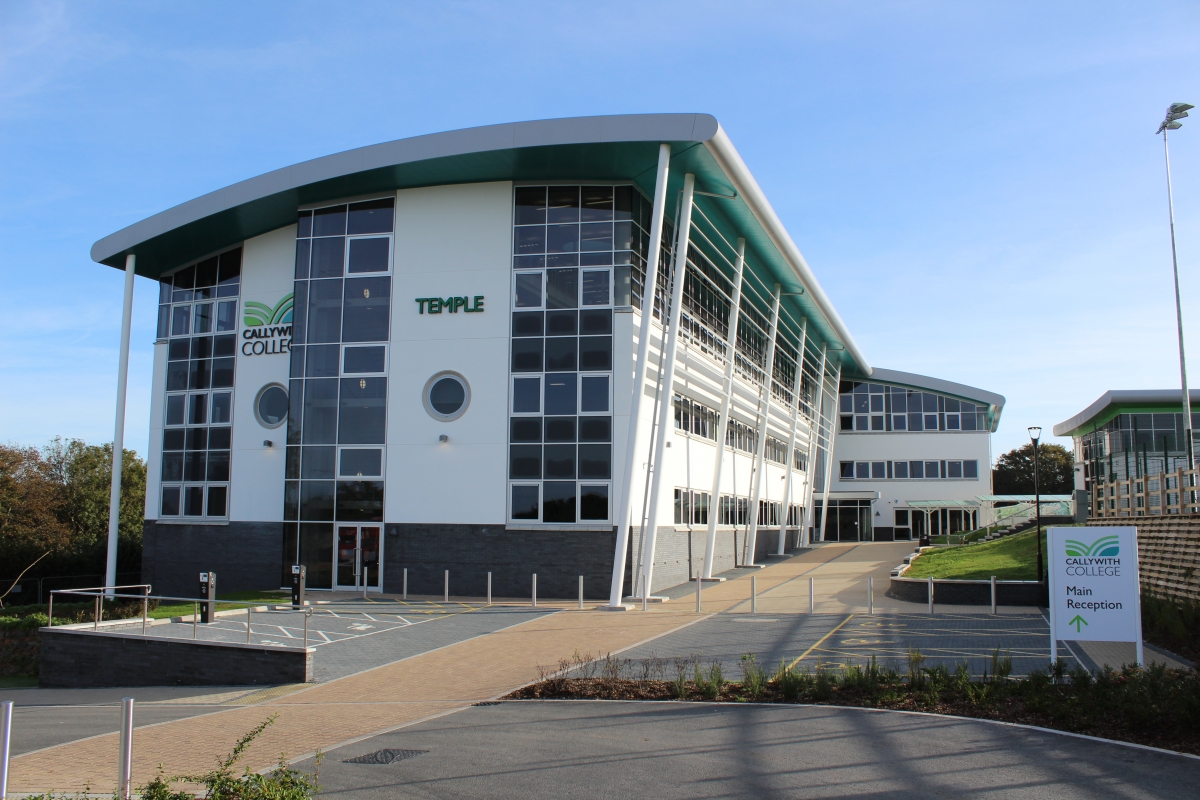 Does a parent/carer need to attend?
Parents or carers can attend your interview if you wish, but if you prefer not to be joined by anyone, that's also perfectly fine, it's completely up to you.
Do I need to bring anything?
If available, you will need to bring your progress file, most recent school report and exam certificates for any grades already achieved along to your interview. If you are applying for Art and Design or Photography courses, you will also need to bring a portfolio or examples of your work.
What do I wear to the interview?
Wear something appropriate that you feel comfortable in. There's no need to dress too formally.
How can I prepare for the interview?
Make sure you bring everything that is required with you and plan plenty of time to get to your interview. Directions to the College can be found on your interview invitation or here.
It might also be helpful to think about any questions you might like to ask your interviewer, for example, something that you just want to double check or follow up from an Open Day, or for more information on the extra-curricular activities that you could get involved in alongside your main studies, such as an academy or Duke of Edinburgh Award. Your interviewer will be happy to answer any queries you have.
What questions will I be asked at the interview?
Your interview is not a test, it's more of an informal chat that provides a chance for you to discuss your plans for your future, both in and beyond education. You will be asked what course[s] you are planning on studying and why, about your career aspirations, as well as your personal interests and hobbies. Your course choices will then be looked at relative to your own aspirations to ensure that the two things match up well. You will also be asked about any learning support you may require when starting college.
When both you and your interviewer are happy and everything has been discussed, you will be given the course entry requirements and a course offer.
Can I change my mind on courses after my interview?
You aren't committed to the course choices you make at your interview, this is an opportunity to talk through your options and make sure you are happy with the choices you have made, but you can let us know if you want to change your courses at any time by emailing admissions@callywith.ac.uk
What happens after my interview?
Following your interview, you will receive your conditional offer of a place at the College by email. Please follow the instructions in this email as soon as possible to accept your place at the College and to ensure your details are included on our provisional list of next academic year's students.

In May, we will send you a letter by email to check you are still happy with your course choices and to provide more information on the College, including bus passes and bursaries. In July, once all examinations have taken place, you will be sent a letter providing you with a date and time to call us with your results once you have received these in August. The letter will also provide you with your induction and start of term dates.

If you change your mind after interview, please let us know by emailing admissions@callywith.ac.uk.

After your interview, you can keep up-to-date with the latest news from the College and receive tips and advice and dates for you diary by signing up to our newsletter, or by following us on Facebook, Instagram or Twitter.