Governance
To find out more about Callywith College's Trustees and to read our Funding Agreement and board and committee minutes, follow the links below.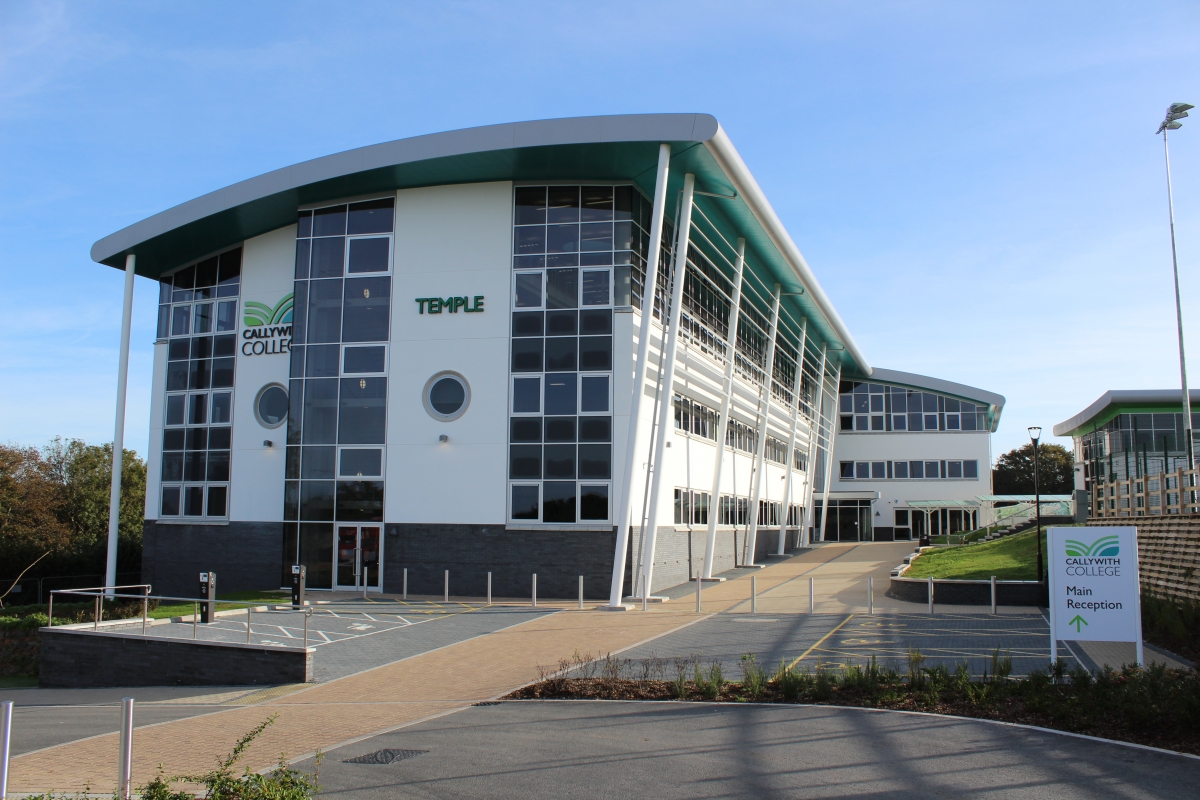 HELP SHAPE CORNWALL'S FUTURE - Join the board of trustees at Callywith College.

We are keen to recruit motivated and dynamic volunteers from a wide range of backgrounds and with a diversity of skills and experience who are passionate about improving the life chances of young people in Cornwall.

The Governing Body, together with the Principal, constitutes the highest level of decision-making in the College, having overall responsibility for the strategic direction and financial health of the institution.

As a Trustee, you will be at the heart of the College, responsible for determining the education and training provided and the strategy for delivering it.

If you'd like to help shape the future of young people in Cornwall, find out more about becoming a Trustee at Callywith College HERE, or call 01208 224000. Alternatively, send your Curriculum Vitae and a brief covering letter via email to trustees@callywith.ac.uk or post to Callywith College, Old Callywith Road, Bodmin, Cornwall PL31 2GT.

PARENT TRUSTEE VACANCY

We would like to invite parents of our students to stand for election as a parent trustee, or nominate another parent to do so. At Callywith College we have provision for two parent trustees and there will be a vacancy this year. The board of trustees, with the Principal, has overall responsibility for the running of the College.

The board of trustees have three core strategic functions:
​Ensuring clarity of vision, ethos and strategic direction;
holding the Principal to account for the educational performance of the College and its students; and
overseeing the financial performance of the College and making sure its money is well spent.
No special qualifications are needed for the parent trustee role - the most important thing is to have a keen interest in the College, a commitment to the education and training of young people and being prepared to play an active part in the board of trustees' work. However, we would particularly welcome nominations from parents with financial management skills or experience in the local business community. Training is available for all trustees and the board has an expectation that those new to the role, attend induction training.

A sheet summarising the circumstances under which someone cannot serve as a trustee have been sent to parents/carers. Nominations must be from parents, or individuals exercising parental responsibility, of a young person currently registered at Callywith College.

If you would like to stand for election, please complete and sign the nomination form sent by email and return it to the College no later than 4pm on Friday 3 February 2023. A signed and scanned electronic copy of the completed form can be accepted. You may also include a short personal statement to support your nomination, which should be no longer than 250 words. Self-nominations will be accepted but if you are nominating another parent, please seek their prior consent. Signed nomination forms must be returned to the reception at Callywith College or by email to trustees@callywith.ac.uk.

If there are more nominations than vacancies, an online election will be conducted by secret ballot. If that is necessary, further details of the ballot procedure will be publicised via the College's website.