Governance
To find out more about Callywith College's Trustees and to read our Funding Agreement and board and committee minutes, follow the links below.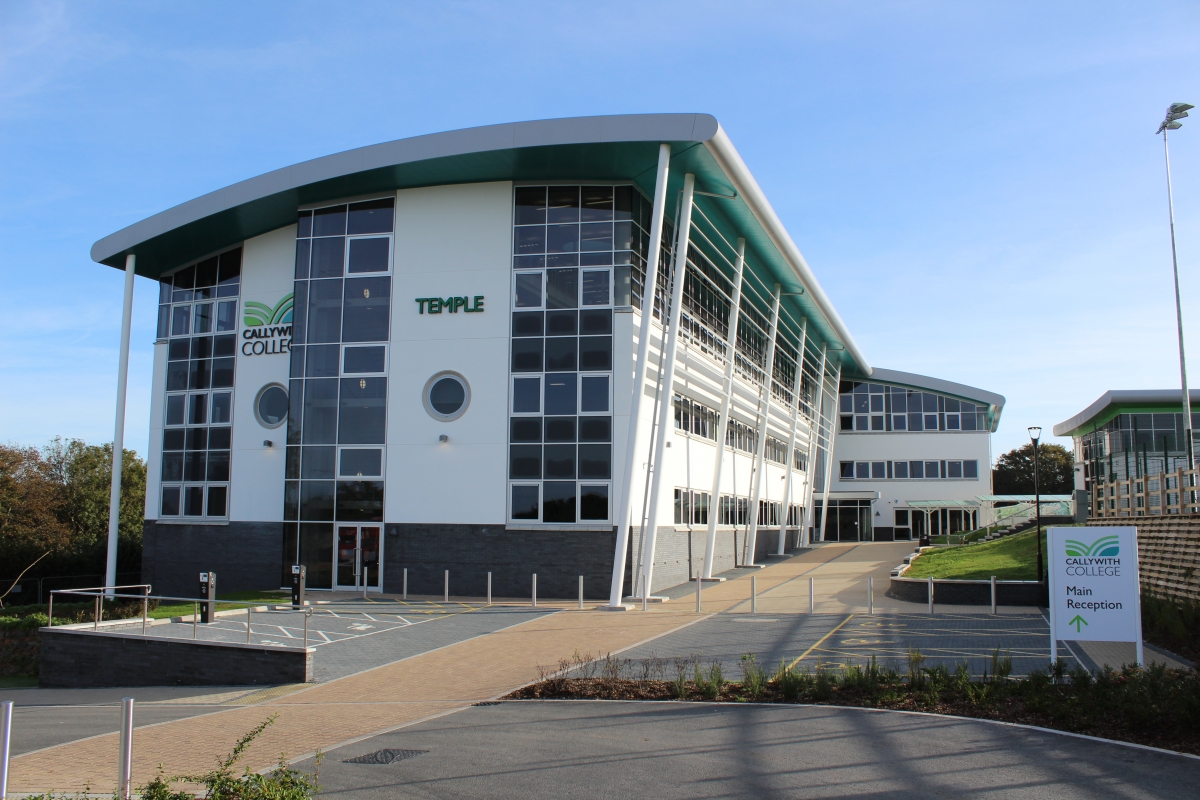 HELP SHAPE CORNWALL'S FUTURE - Join the board of trustees at Callywith College.

We are keen to recruit motivated and dynamic volunteers from a wide range of backgrounds and with a diversity of skills and experience who are passionate about improving the life chances of young people in Cornwall.

The Governing Body, together with the Principal, constitutes the highest level of decision-making in the College, having overall responsibility for the strategic direction and financial health of the institution.

As a Trustee, you will be at the heart of the College, responsible for determining the education and training provided and the strategy for delivering it.

If you'd like to help shape the future of young people in Cornwall, find out more about becoming a Trustee at Callywith College HERE, or call 01208 224000. Alternatively, send your Curriculum Vitae and a brief covering letter via email to principal@callywith.ac.uk or post to Callywith College, Old Callywith Road, Bodmin, Cornwall PL31 2GT.


CALLYWITH COLLEGE BOARD OF TRUSTEES - Judy Proctor announced as parent trustee.

Following the recent call for nominations, we are delighted to announce that Judy Proctor has been nominated to fill the parent trustee vacancy. The Board will be invited to confirm the appointment at its next meeting on 14 December 2021.

Thank you to all those who expressed an interest in this role.