How we support you
As a student at Callywith College you will be a key part of a diverse and thriving student community.
We believe each student is unique and we welcome the individuality you will bring to the groups of new and old friends you will make, your classmates and the College as a whole. Should you need it, you will find help around the College, both practically and in the form of guidance from our dedicated and approachable staff.
Student Support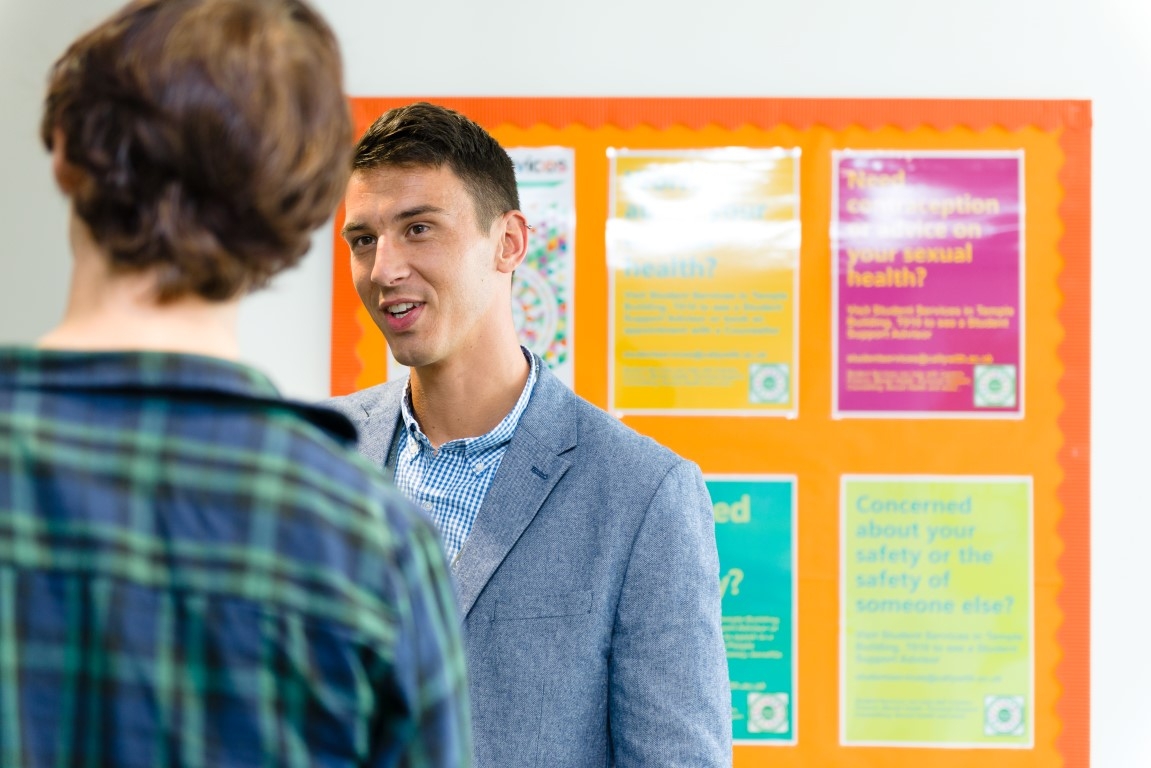 It is important to us that you get the most out of your time at Callywith College and the support you'll get will ensure you have a positive learning experience and enjoy student life to the full. Our Student Services Team are on hand to help with all kinds of advice from university, careers to mental health and wellness, while our Learning Services support can help with additional study or IT needs.
Personal Development Tutors
At Callywith College you will get to know many members of staff and other students easily. You will be assigned a Personal Development Tutor who you will see weekly. Your Personal Development Tutor will get to know you well and will usually be the first person you go to if you need advice or help. Find out more about how Personal Development Tutors can support you here.
Transport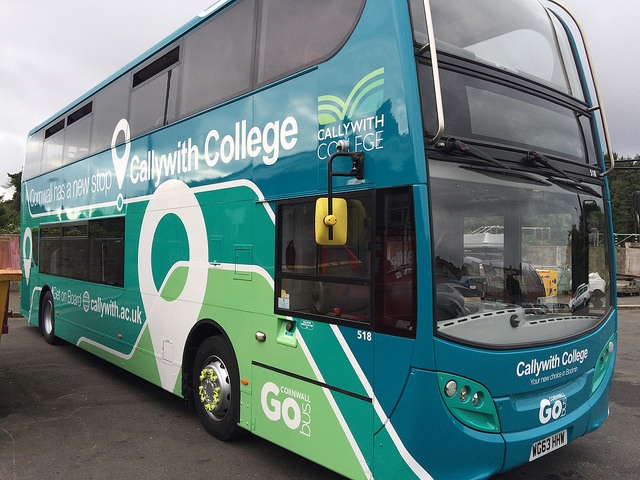 Callywith College is working in partnership with Cornwall Council and Sustrans (the UK's sustainable transport charity - www.sustrans.org.uk) to promote active, sustainable travel to College and to reduce congestion. Check out your travel options on our transport page and play your part in making Bodmin a better place to study.

Buses
Callywith College are continuing their partnership with Go Cornwall to provide your college bus services. For more information on bus services, timetables and bursaries, visit our Transport Page.
Careers Hub
We are committed to supporting students to discover more about many of the career pathways to help you make informed, rational career decisions. Careers education, information, advice and guidance is embedded in the culture of the College. For more information please visit the Careers Hub.
Safeguarding & Inclusion
Callywith College recognises that it has a duty to ensure arrangements are in place for safeguarding and promoting the welfare of young people and we carry out this duty through our teaching and learning, pastoral care and extended college activities. For more information, visit our Safeguarding page.
Frequently Asked Questions
Visit our our FAQs page here.