Safeguarding & Inclusion
At Callywith College we recognise our duty to ensure arrangements are in place for safeguarding and promoting the welfare of young people and we carry out this duty through our teaching and learning, pastoral care and extended activities.
A safe and stimulating environment in which our learners can thrive
Section 175 of the Education Act 2002 gives maintained schools and colleges a statutory duty to promote and safeguard the welfare of children, and to have due regard to the 'Safeguarding Children and Safer Recruitment in Education' policy, Children Act 1989 and 2004 and Keeping Children Safe in Education guidance.

We are committed to safeguarding and promoting the welfare of children and young people, and expect all staff and volunteers to share this commitment. This means that we have a child on child abuse and safeguarding policy with appropriate procedures in place.

All members of the college community (including volunteers and governors) will at all times establish and maintain a safe and stimulating environment where young people feel secure, are encouraged to talk to adults they can trust and are listened to.

Through training, all staff (teaching and non-teaching) will be able to recognise the signs of abuse and understand their responsibilities when young people may be at risk of harm. Training of all staff is updated regularly.

Where the sharing of personal information with appropriate agencies is necessary for the vital interests of a student or other person (for safeguarding or life preserving measures), we will do this in accordance with our duties under the General Data Protection Regulation or other current legislation.

We will ensure that our concerns about our students are discussed with his/her/their parents/carers first (as appropriate); unless we have reason to believe that such a move would be contrary to the student's welfare.

The college recognises the importance of attendance at all meetings called when there is a concern regarding the safeguarding of a student.

In addition, Callywith College has a designated Trustee for Safeguarding; Chris Twigg.
Who can I speak to?
The Designated Safeguarding Lead (DSL) for all matters relating to Child Protection and Safeguarding is Jen Temple, Assistant Principal for Student Experience. Our DSL is fully trained, recieves updated training every two years and has a team of safeguarding specialists who offer help and support. Safeguarding specialists can be found within the Student Services team, curriculum areas and SEN provision.

If you have a concern or are worried about a young or vulnerable person, please contact one of the Safeguarding Team below or email safeguarding@callywith.ac.uk

For general student support, please speak to Student Services in Temple building, room T010, call 01208 224460 or email studentservices@callywith.ac.uk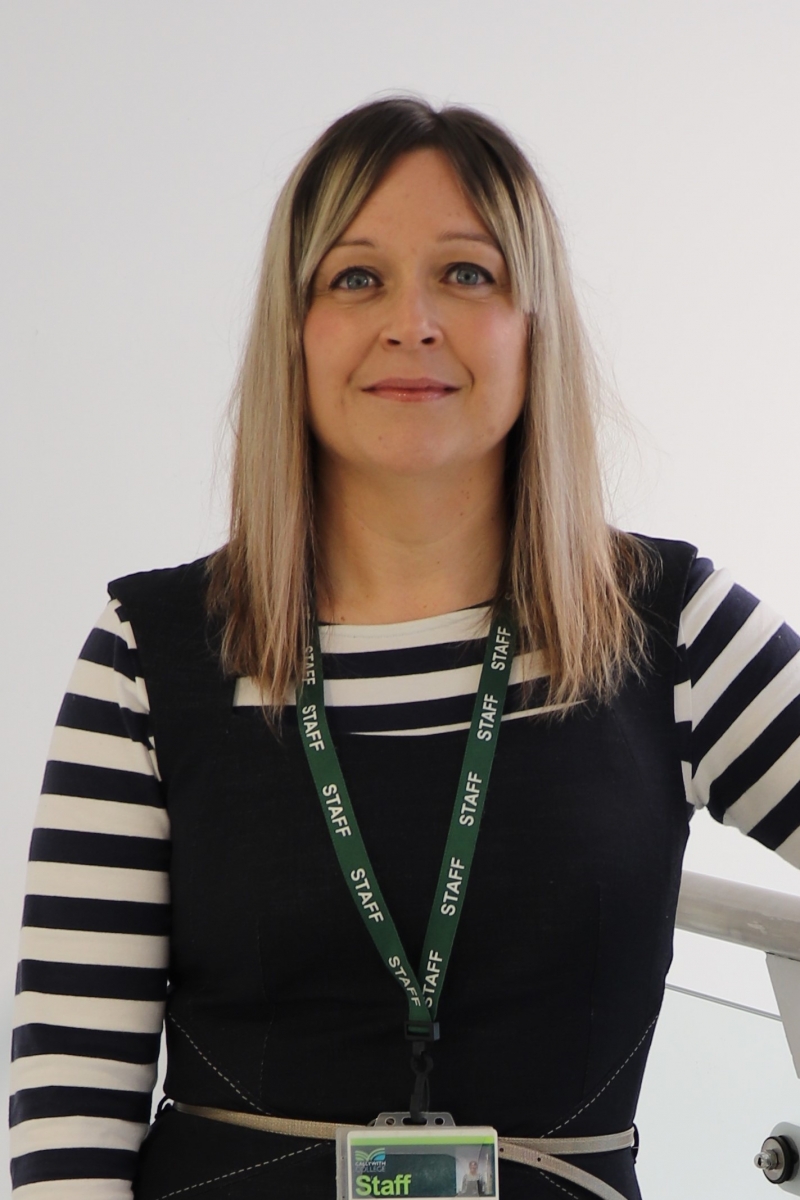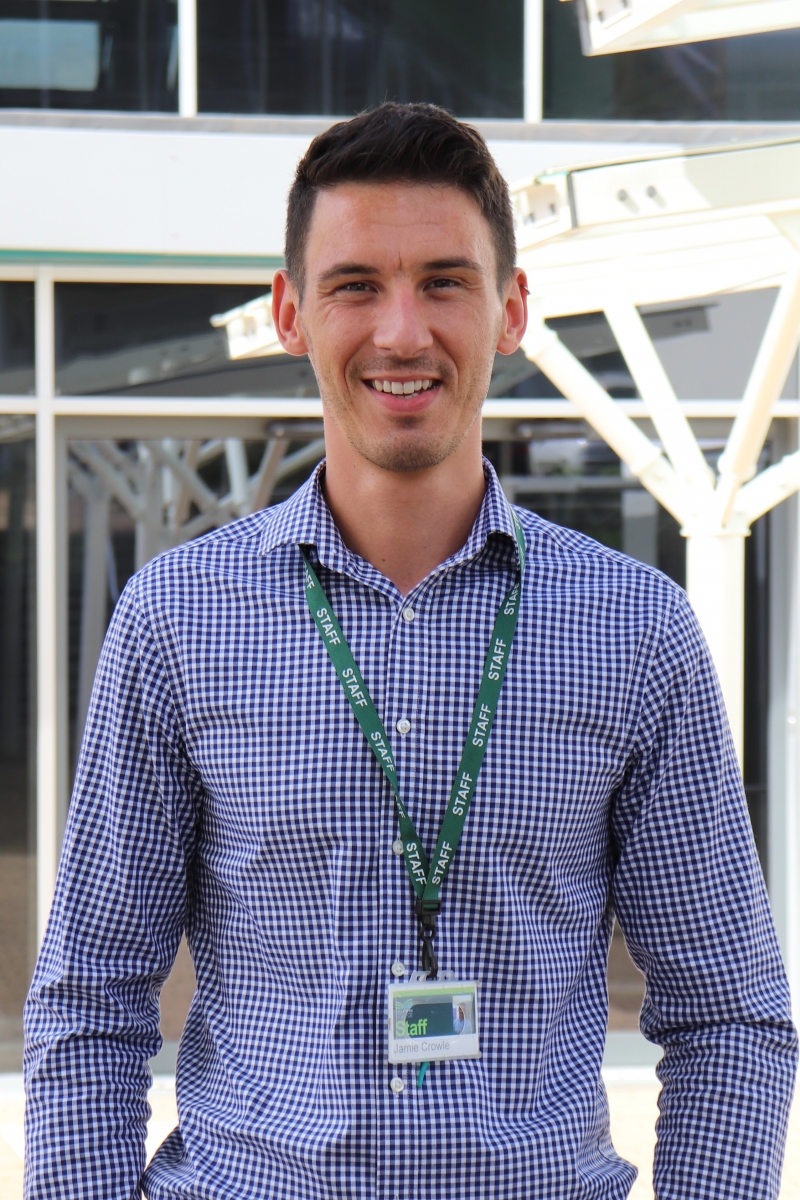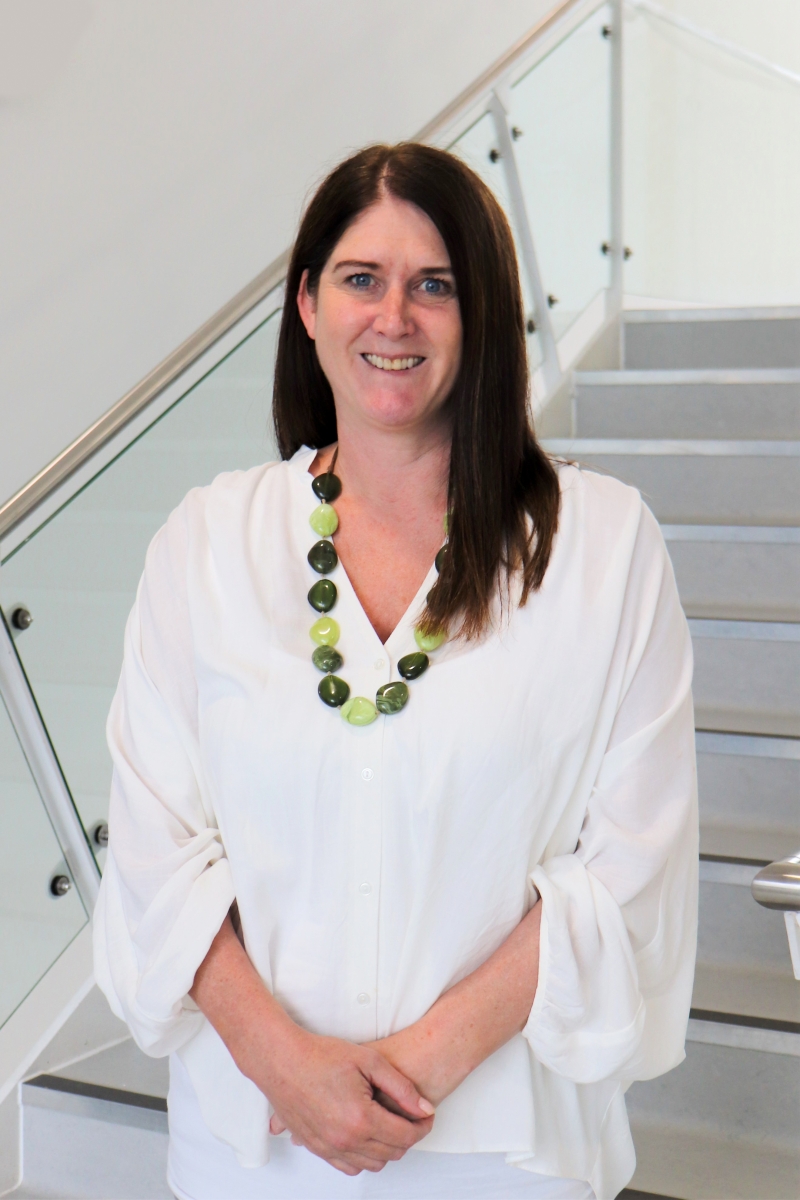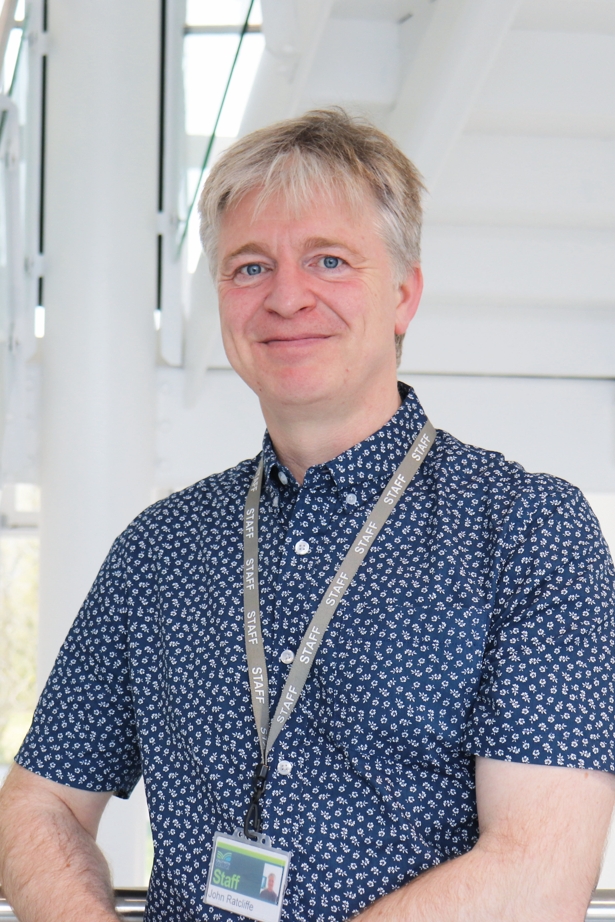 Jen Temple - Designated Safeguarding and Prevent Lead
01208 224146, jennyb@callywith.ac.uk

Jamie Crowle - Deputy Designated Safeguarding Lead
01208224126, jamiecrowle@callywith.ac.uk

Nettie Long - Safeguarding Officer
01208224081, nettiel@callywith.ac.uk

John Ratcliffe - Special Educational Needs and Disabilities Coordinator (SENDCo)
01208224127, johnratcliffe@callywith.ac.uk

Safeguarding Team members also include:

Dr Jon Grey - 01208 224112, jonathang@callywith.ac.uk
Allyn Jefferies - 01208 265833, allynj@callywith.ac.uk
Julie Penprase - 01208 224148, juliep@callywith.ac.uk
Colin Bacon - 01208 224114, colinb@callywith.ac.uk
Tracey White - 01208 224134, traceywhite@callywith.ac.uk
Kate Roberts - 01208224138, kater@callywith.ac.uk
Huw Williams - 01208 224179, huwwilliams@callywith.ac.uk
Anitra Coleman - 01208 224085, anitrac@callywith.ac.uk
National Services - Here for you
The College's Student Services Team have put together a helpful list of national and local services that are available to support students and their families.

National and Local Services
Parents and Carers
Callywith College believes in working closely with parents/carers and there is an open door policy so they can feel able to visit at any time to discuss concerns. Email is used extensively by parents/carers to contact members of staff directly.
Staff Recruitment
In line with the guidance 'Safer Recruitment', our Personnel Team has completed Safer Recruitment training. All staff, including volunteers, who have access to young people in the college, have been carefully selected and screened and all have had an enhanced Criminal Records Bureau check prior to commencing work. Details of all appointments and checks are held in a central record. Staff will be inducted into the college and training will be given with regard to child protection.
Operation Encompass
Operation Encompass is the reporting to schools and colleges, prior to the start of the next college day, when a child or young person has been exposed to, or involved in, any domestic incident. Operation Encompass will ensure that a member of staff, known as a Key Adult, is trained to allow them to liaise with the police and to use the information that has been shared, in confidence, while ensuring that the college is able to make provisions for possible difficulties experienced by young people, or their families. Jen Temple is our Operation Encompass Key Adult.
Learning difficulties and disabilities
The college welcomes applications from students with learning difficulties and disabilities. Students access a range of externally accredited courses developed to meet individual needs. Learning support and specialist equipment is provided as required.

You can view the college's local offer on the County website here.

View our disability policies below.
Diversity
Callywith College has a commitment to meet the duties contained in the Equality Act 2010. We endeavour to promote an inclusive working and learning environment, which supports the individuals within its community irrespective of their background.

We aim to promote equality of opportunity and removal of barriers for all individuals to educational achievement, personal progression and participation by providing full and equal access to all students who can benefit from its provision and by encouraging and enabling all members of the college to build and contribute to a society which values cultural and social diversity.

We will not tolerate unfair or unlawful discrimination and aim to provide a learning and working environment which values individuals equally and does not disadvantage individuals by discriminating on any grounds including age, disability, gender reassignment, marriage and civil partnership, pregnancy and maternity, race, religion and belief, sex (gender), and sexual orientation.

The College achieved the Investors in Diversity for Schools Award in March 2023. This demonstrates the College's commitment to an all-encompassing approach to equality, diversity and inclusion.
Policies