Careers Hub
Welcome to the Callywith College Careers Hub. We are committed to supporting our students to discover more about many of the career pathways to help them make informed, rational career decisions. Careers education, information, advice and guidance is embedded in the culture of the College.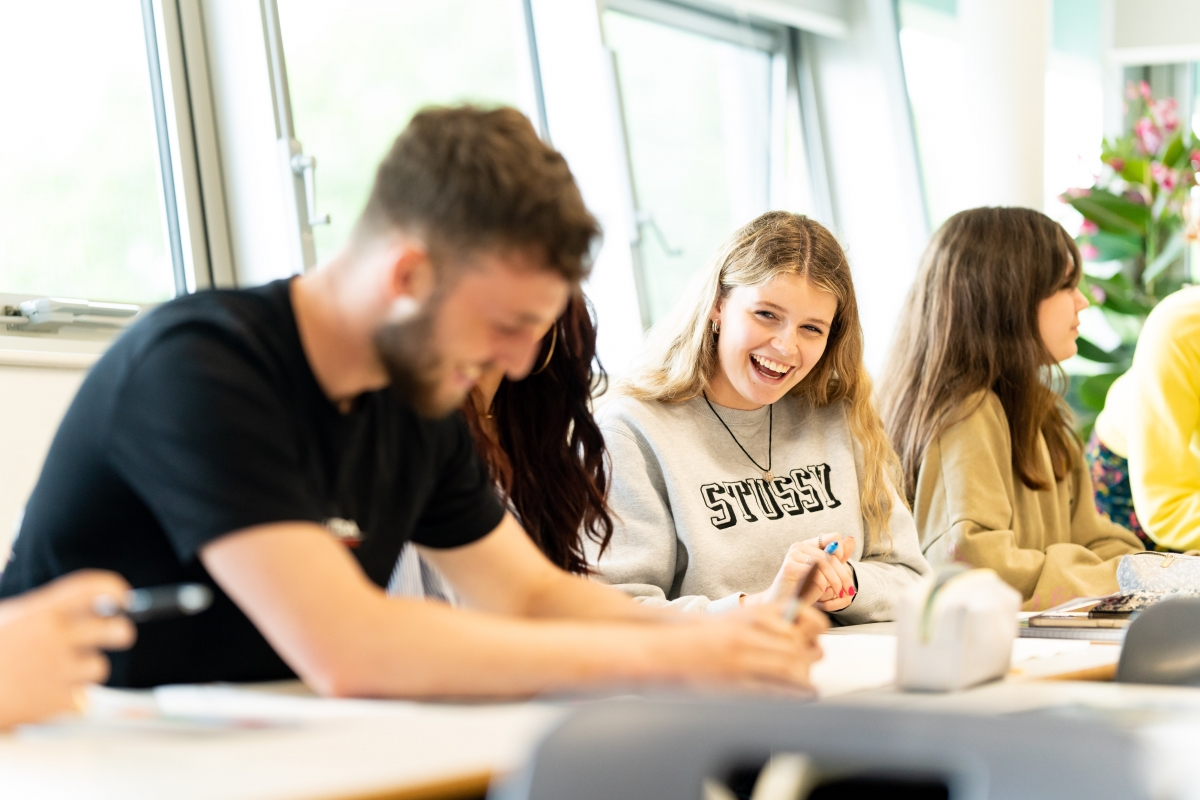 Our tutorial programme helps prepare and develop students for their current and future lives and includes an extensive careers education component. Students are introduced to the wide range of websites and other resources available, to help them research occupational sectors and job roles of interest. A broad range of speakers are invited to talk to the students about post-18 opportunities, including higher education, apprenticeships and gap years. Students are encouraged to research and evaluate all the pathways open to them.

All curriculum areas organise careers related visits, speakers, workshops and other activities. This is to help students understand and appreciate the relevance of the subject and provides them with an insight into different occupational roles. Every effort is made to challenge stereotypical views.

A wide range of off-timetable careers activities are arranged including a careers fair on campus and visits to the Cornwall Skills Show, UCAS Convention, local and national universities, a wide range of businesses and organisations.

Callywith students can at any time request a work experience or careers meeting with one of the College's two Careers Advisers. Follow-up appointments are arranged as required. Please click the link below to book an appointment:

BOOK AN APPOINTMENT

Advice and guidance for year 11s and school leavers:

We understand that making decisions about your next step can feel daunting, therefore, our careers team are on hand to answer any questions you may have about the provision available here at the College to assist you with planning for your next step. Contact careers@callywith.ac.uk for further information.