College Newsletter and Preference Centre
Callywith College takes its data protection responsibilities very seriously. On this page, you can find out how we protect your data, control what data we hold on you and decide how you would like us to stay in touch. Sign-up to our email newsletter, Oncourse Online, and keep up-to-date with all the latest news, dates for your diary and social media highlights from Callywith College.
The data we hold
The data you have given us will have been collected either when you enquired, applied or enrolled for one of our courses or through subscription to our newsletter.
To find out more about how we use your data, the College has a Data Protection Policy and Privacy Policy in place.
Data collected will only be used for legitimate reasons, for example, to communicate with you in regards to college notices, information that is essential to the delivery of your course, health and safety information, newsletters and updates (if subscribed).
We will never ask you for data that is not relevant
We will provide clear and easy instructions for you to sign up or remove your details from publicity
We will always keep your data safe and secure
We will only pass your data onto a third party when we have a legal statutory requirement to do so
We will never send you high volumes of unwanted content
Subscription information that you give us will be held for a maximum of three years, at the end of which we will contact you regarding renewal. Any other data retention is covered in our Data Archive, Storage and Disposal Policy.
We hold your data safely and securely. All our employees are DBS checked and have received additional safeguarding training.
We also have DATA PROCESSORS with specific areas of responsibility.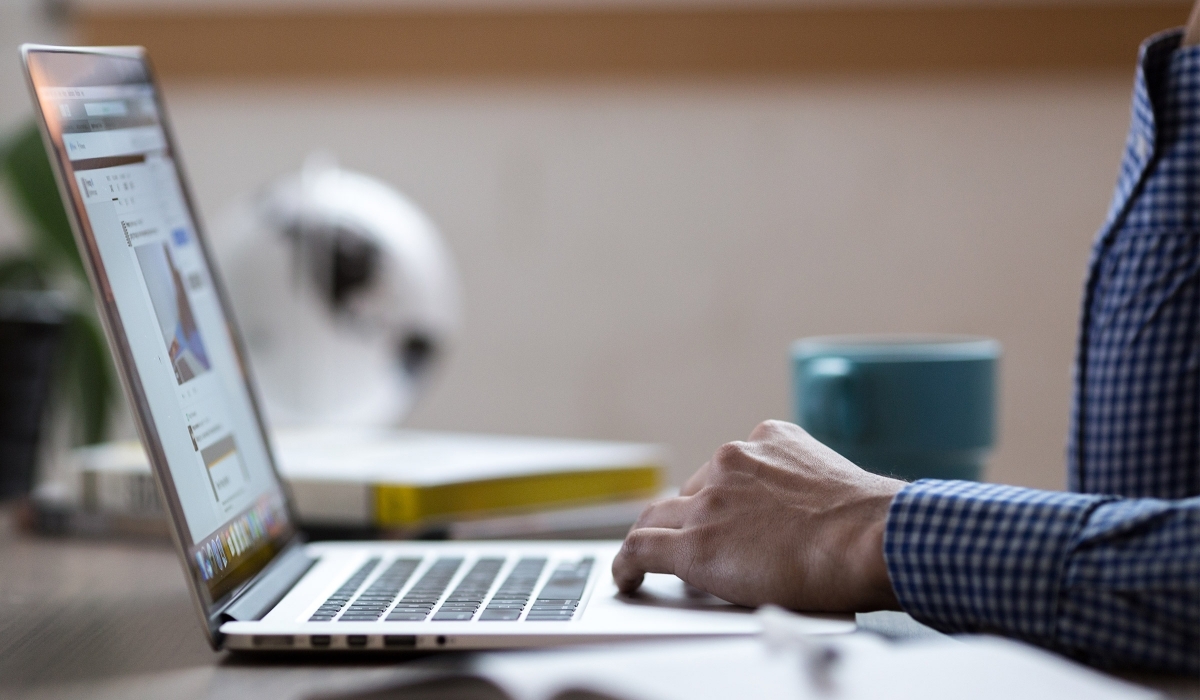 Callywith College offers an email newsletter that covers the many aspects of College life.
Oncourse is our termly college email newsletter, helping you to keep up-to-date with all the latest news, dates for your diary and social media highlights from Callywith College.
Please note: When you unsubscribe from our newsletters, this does not mean that your contact information is deleted from our database. If you would like to make sure your data is removed, please email us at ENQUIRY@CALLYWITH.AC.UK
Past Newsletters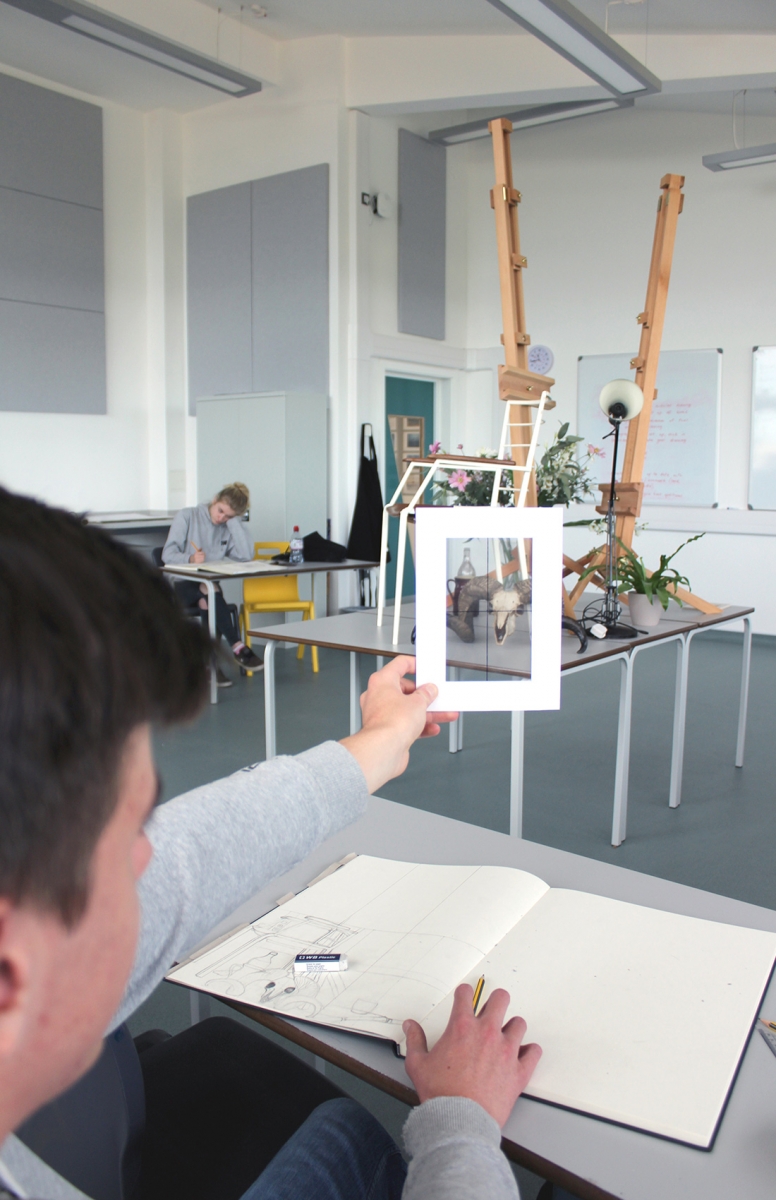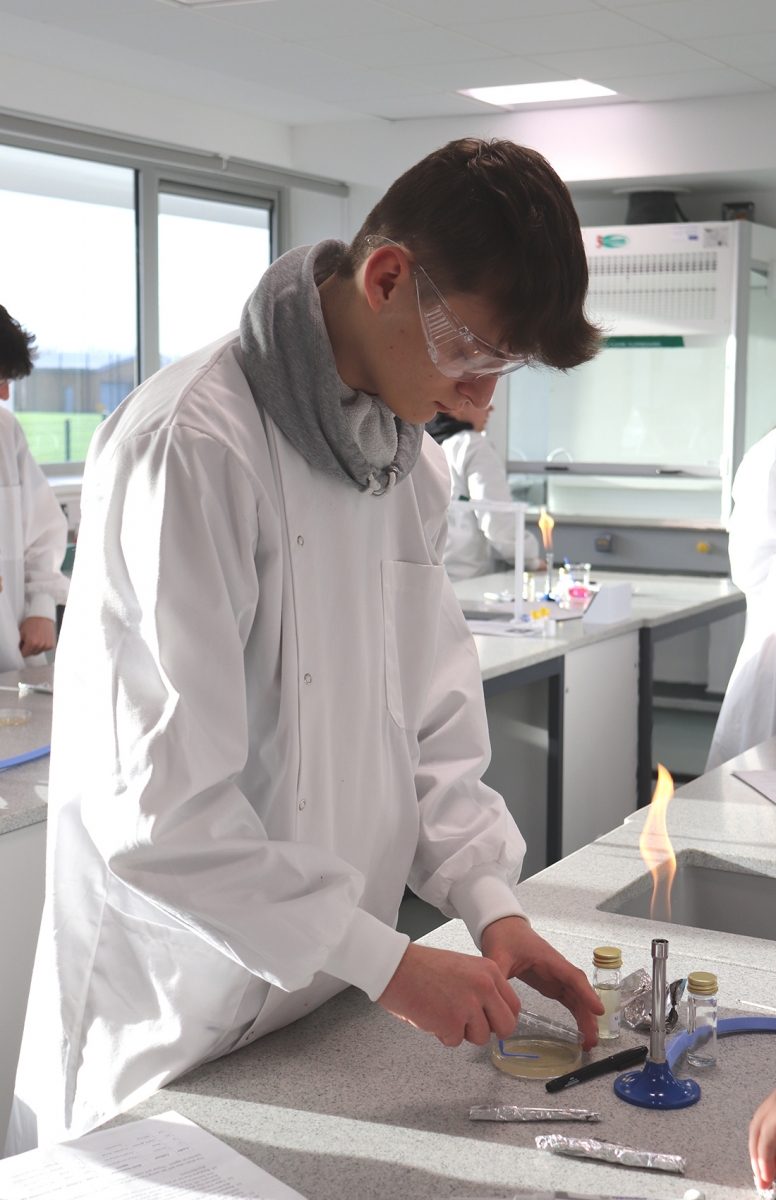 As a college, we are required to share data with our funding bodies in order to fulfil our contractual agreement. We also work with verified third parties such as Typeform and Google Analytics, but we will never share your data with a third party without your consent, unless there is a legitimate legal reason to do so.

We use Google Analytics to measure the success of our website; which pages do well and which pages need updating. We also use it to track how users behave on our site - this data is completely anonymised.
The data gathered from using Analytics and Google Tag Manager is only retained for a set period of time, after which it is deleted by Google. We have also made an effort to ensure that no PII (Personally Identifiable Information) is sent to Google Analytics, such as name or email.
We also use Google Advertising Features in our Google Analytics, which allow us to use data such as age or gender to market to specific groups. You can find more advice about how to opt out of this interest-based advertising at the NA Consumer Opt Out web page.
Google has an opt out browser add-on that you can use if you would prefer not to have your information tracked in this way. You can find it here, or you can search for 'Opt out of Google Analytics'.
By using this software we adhere to the EU Consent Policy and Google's Use of Information. You can view their privacy policy here.

We use MailChimp to create our email newsletters, and store our mailing lists. When you sign up to our email newsletters, your information is kept in a MailChimp database.
You can view their privacy policy here.

Typeform allows us to create surveys, and stores answers to these surveys on its website
You can view their privacy policy here.