Campus
At Callywith College your studies will take place in an inspiring location, with modern, state-of-the-art, purpose-built buildings and facilities designed specifically for you to enhance your studies.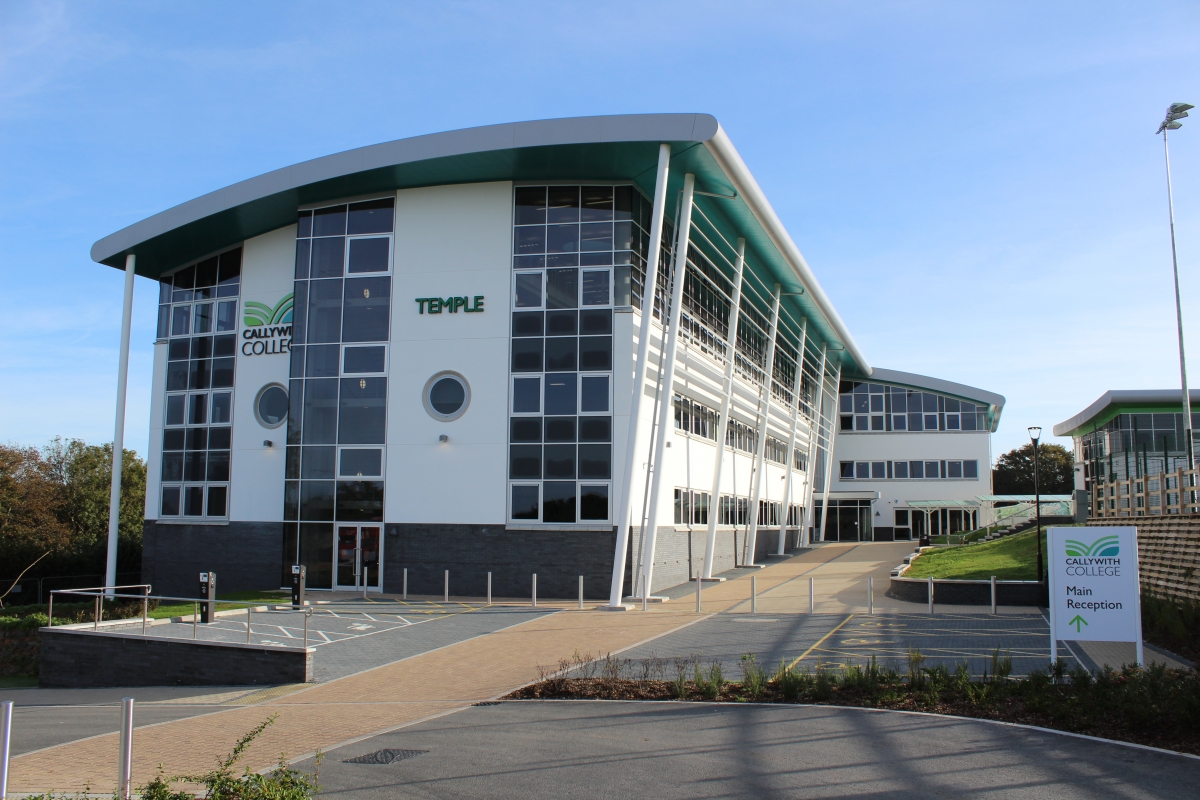 Click here for a virtual tour of Callywith campus
The quality of teaching and modern, state-of-the-art equipment including our 75" touch screens in every teaching room and industry standard science laboratories, will inspire you to make continued progress throughout your studies.
You will choose your favourite places to hangout as you become familiar with the campus and the fantastic facilities. Whether relaxing in the common areas under the sun, grabbing a bite to eat before heading to the Learning Centre, or throwing on your trainers and playing rugby or football on the latest 3G Astroturf pitch, life around lectures is rich, varied and a lot of fun!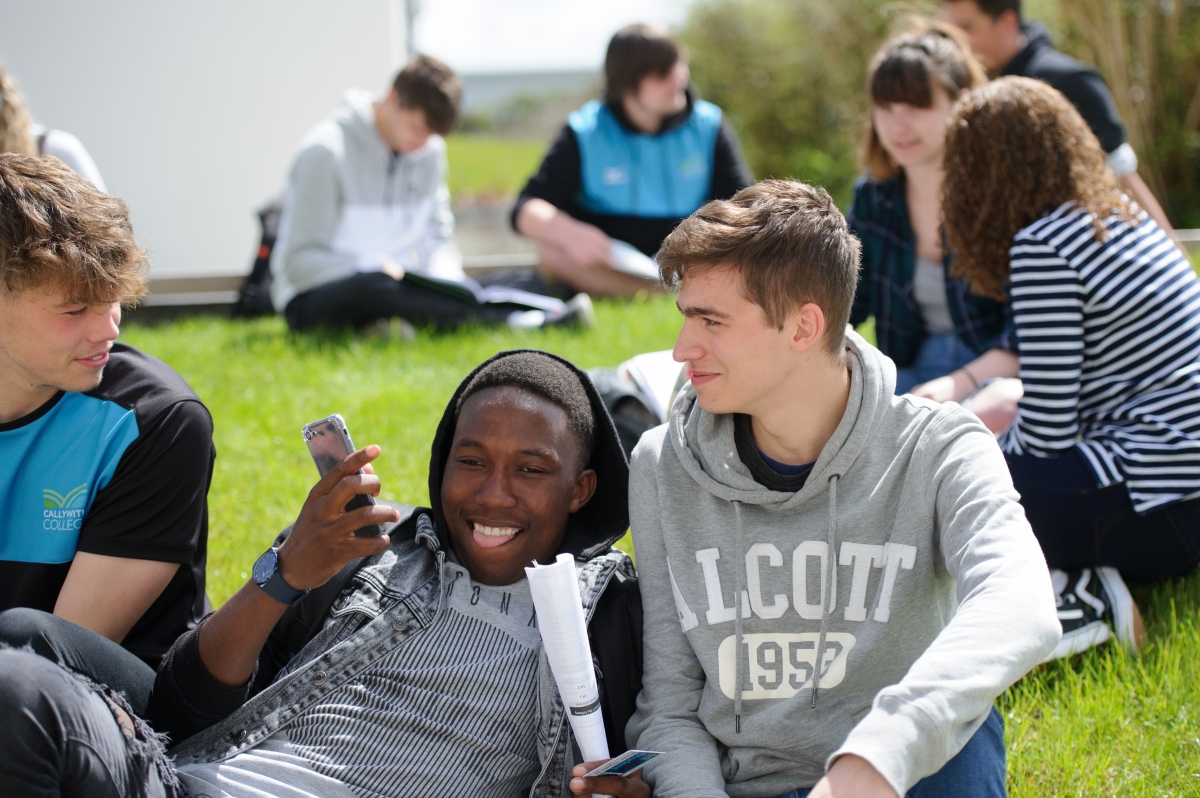 Facilities
There are numerous subject-relevant labs, classrooms, art studios, IT facilities and a theatre and drama studio, to provide the standard of education you would expect from one of the top colleges in the country.
Our excellent facilities support a varied programme of performances, workshops and external classes across the College as a whole, which you will be able to access as part of your studies.
We have excellent sports facilities that you can access during the day including a well-equipped sports hall for a range of sports and our new dual use football and rugby 3G Astroturf pitch will no doubt play host to many of your outdoor sporting achievements.
Through our libraries and IT suites you will have access to a comprehensive range of contemporary books, journals, audio-visual and online materials that will provide inspiration for studying and improve your results.
Learning and leisure are blended successfully. There are cafés and social spaces across the campus to enable you to enjoy your time outside of taught classes.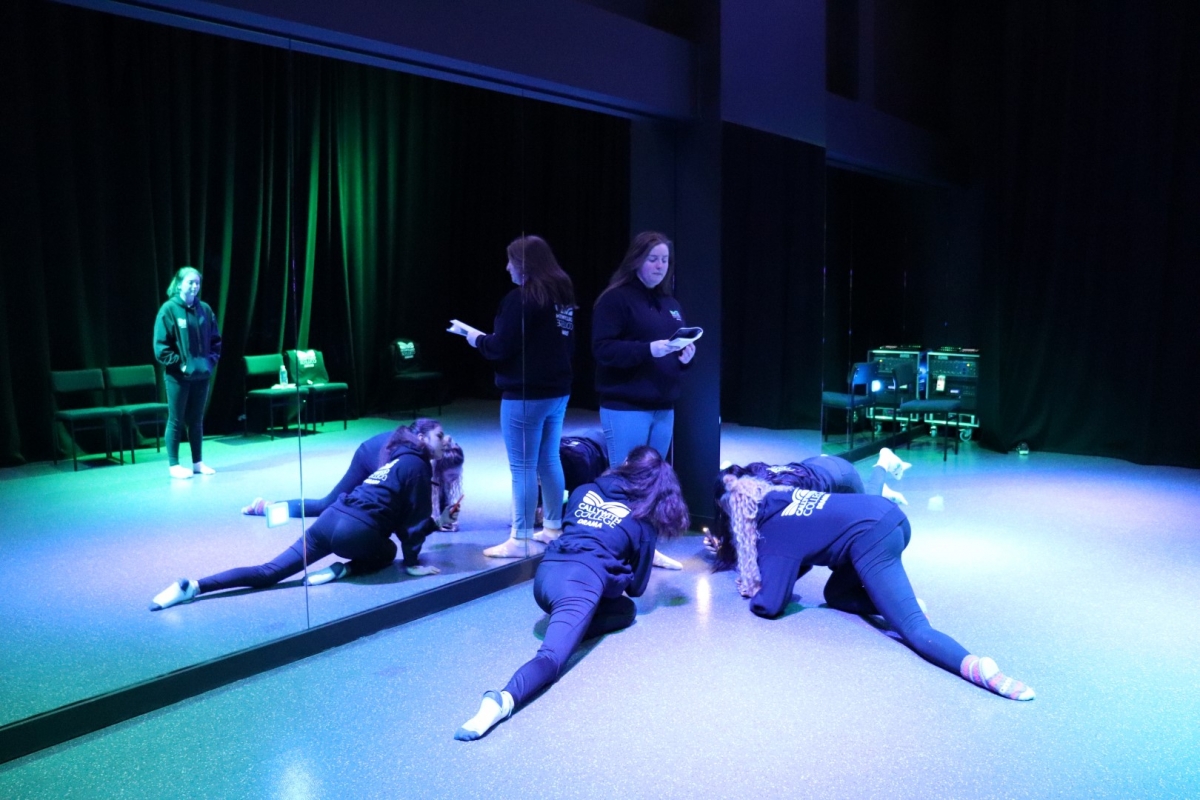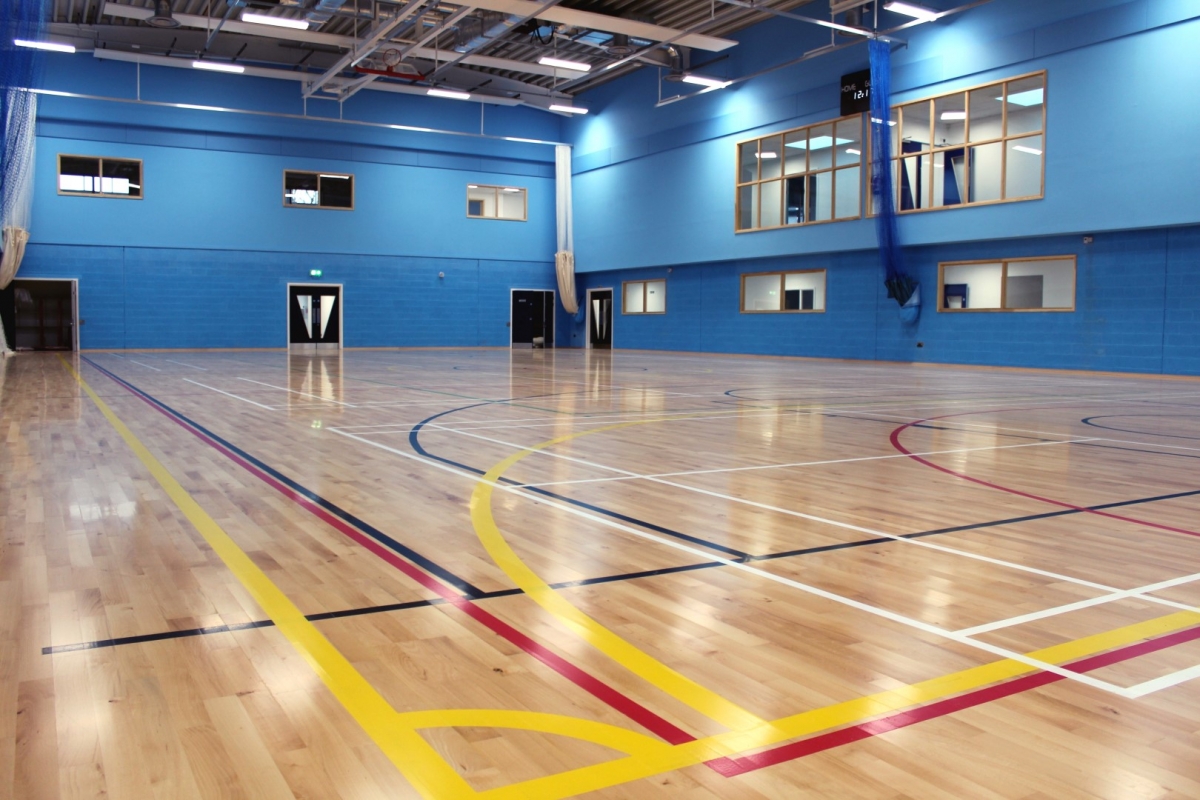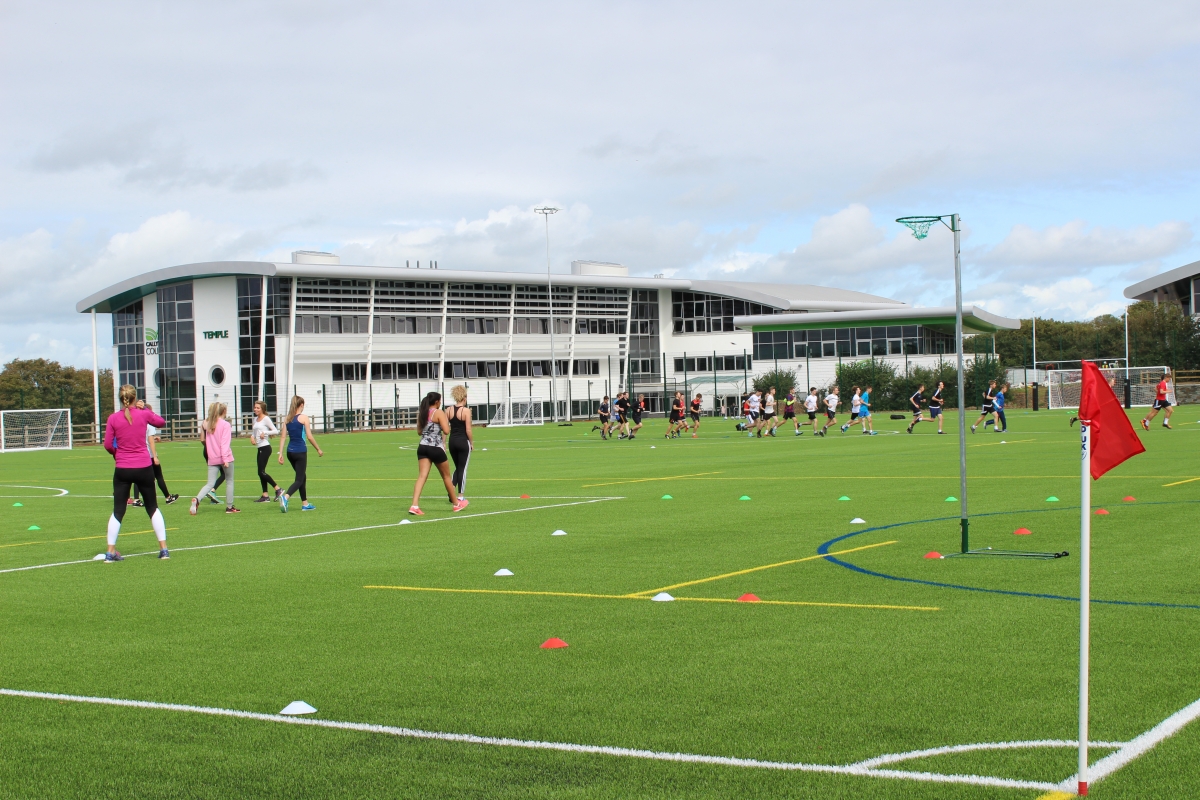 Access
The buildings at Callywith College are almost unique amongst colleges because the facilities are accessible to all students. All parts of the College may be accessed by people with limited mobility and within the College there are lifts designated for their use.
Refreshments
Callywith College has dedicated eating areas where a wide variety of reasonably priced meals, sandwiches, drinks and snacks are available. There are catering areas in the Temple and Garrow buildings. Details of opening times and menus can be found on the intranet. The College operates a cashless catering system.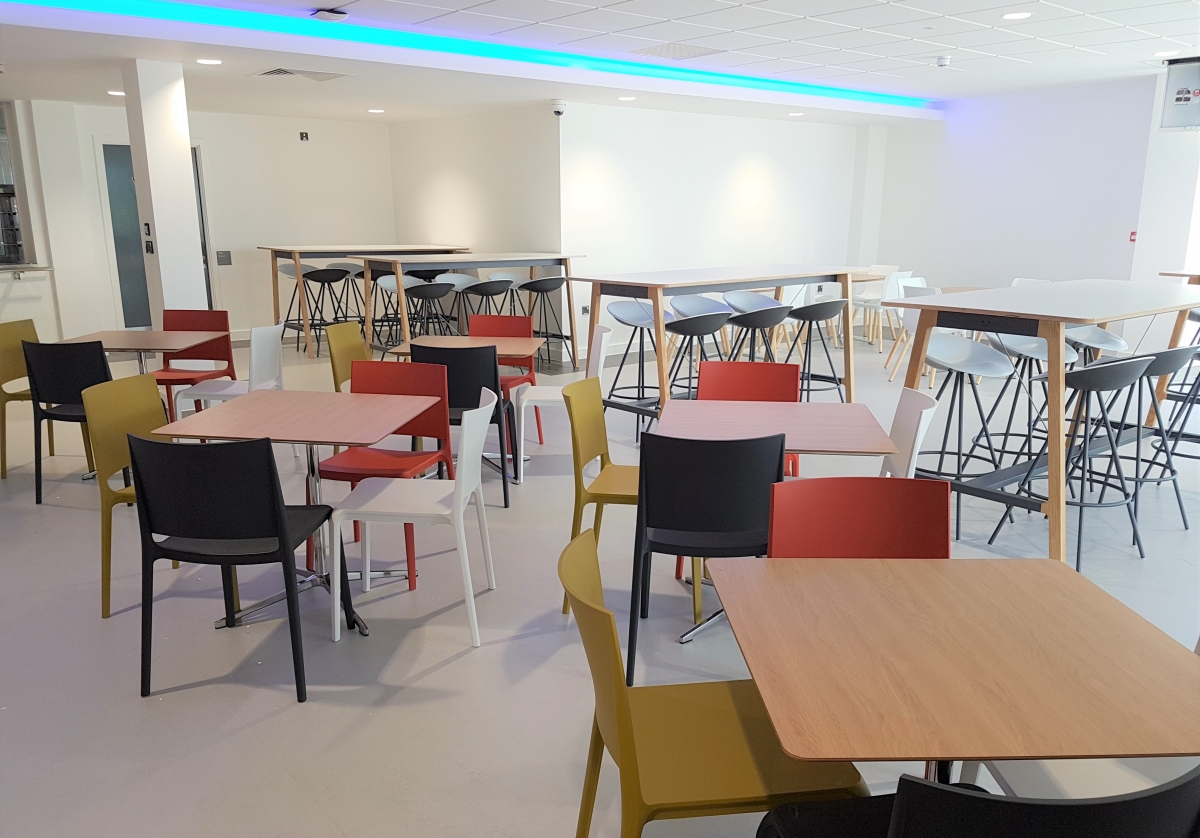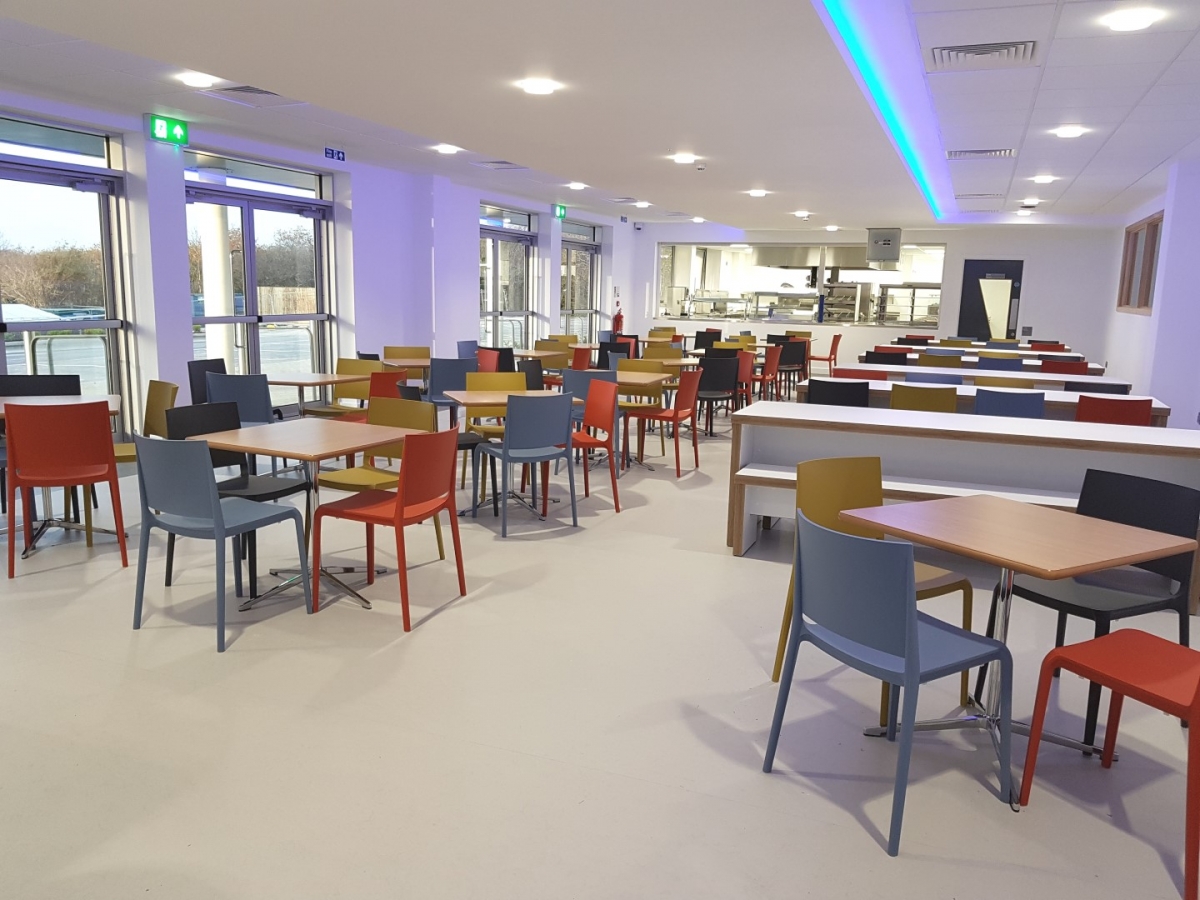 Learning Centres (Libraries & IT Suites)
The College has two Learning Centres across the campus. These are areas where traditional printed resources sit alongside our expanding electronic provision. The open-access computers in each IT suite offer a wide range of software and there are staff available to support your use of the facilities.
Necessary books are provided by the College and must be returned in good condition. Students are asked to pay a resources deposit that will be refunded if all text and library materials are returned. The Learning Centres hold relevant collections of books, journals, DVDs and CDs, and there is increasing electronic access to books, as well as online journals and databases via the College Intranet Virtual Learning Centre.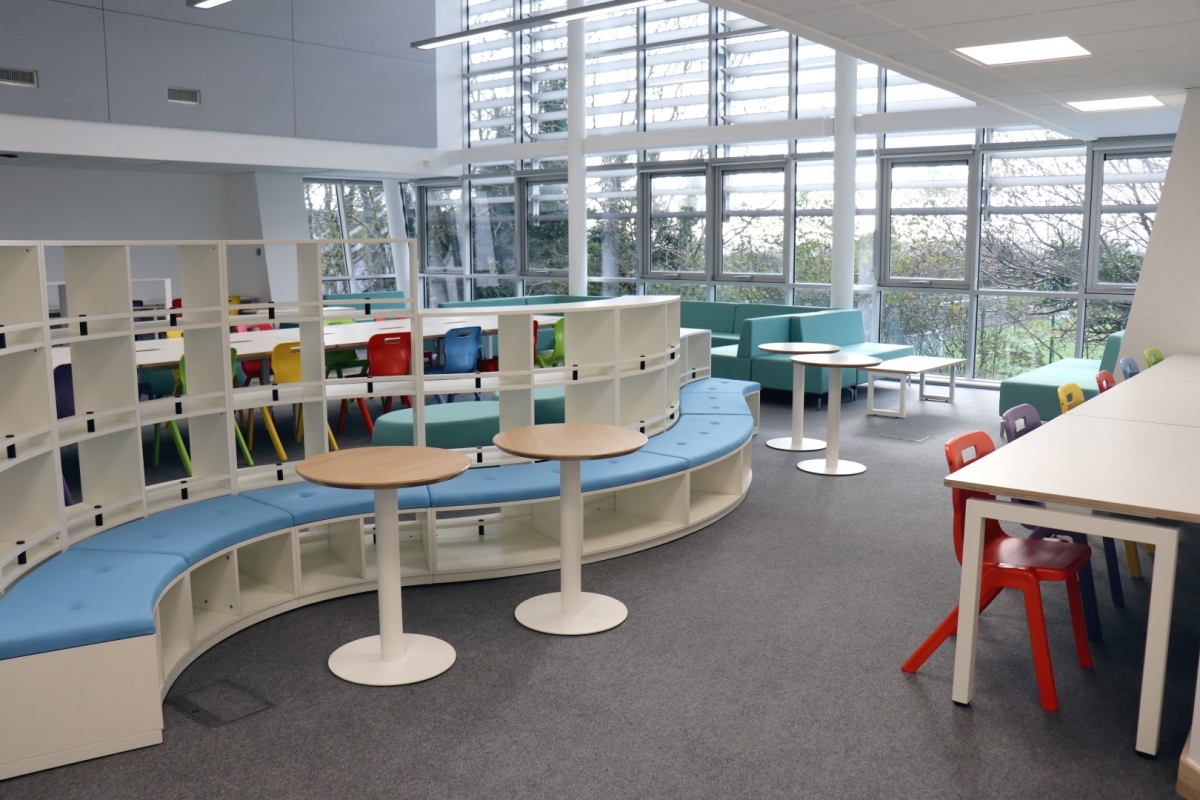 Information Technology
The College has a large number of computers capable of using an extensive range of software, available for students to use on a drop-in basis. Students are expected to improve their awareness of, and skills in, information technology (IT). There are college IT champions who can advise you in your use of IT. The College has campus-wide Wi-Fi, which enables students to access the internet and complete College work using their own network-enabled device.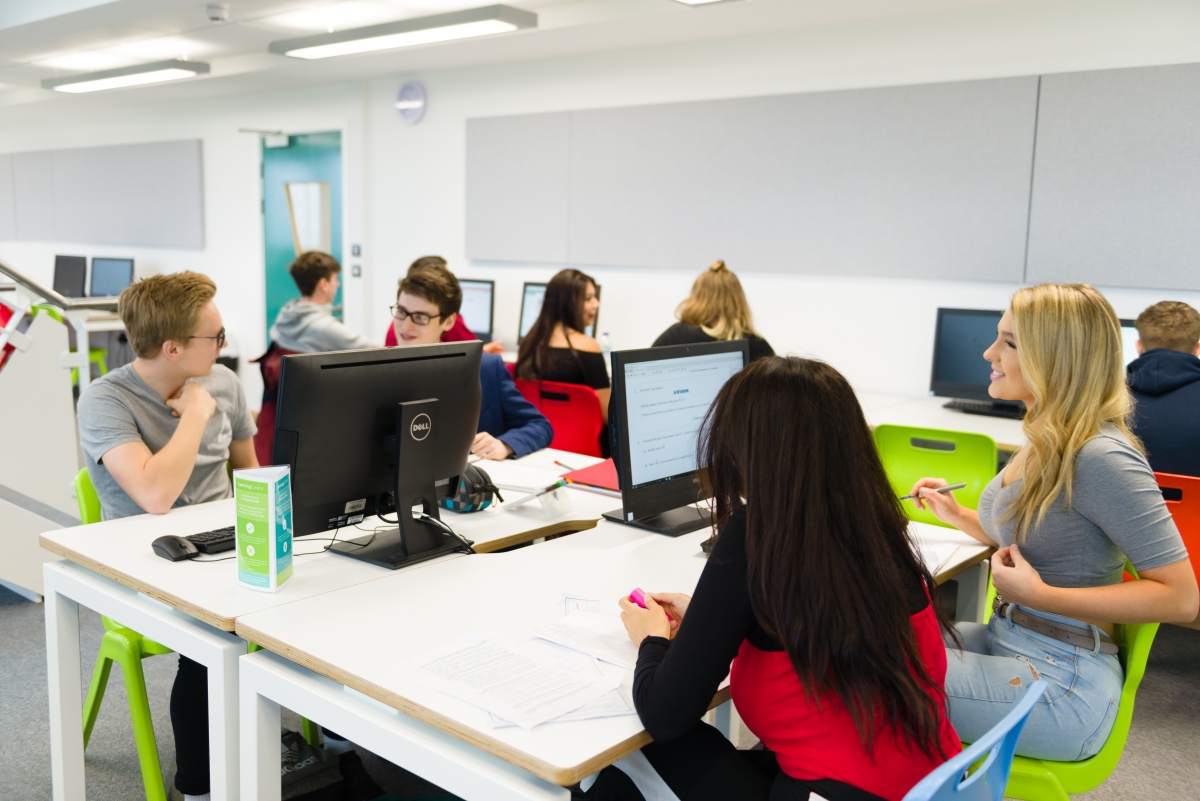 Art Shop
Many of the materials needed for your course should be available through the shop. Prices are very competitive compared to retail outlets.