High Performance Academy
The High Performance Academy offers specialist training and support to exceptional athletes who compete as individuals within their sporting arena.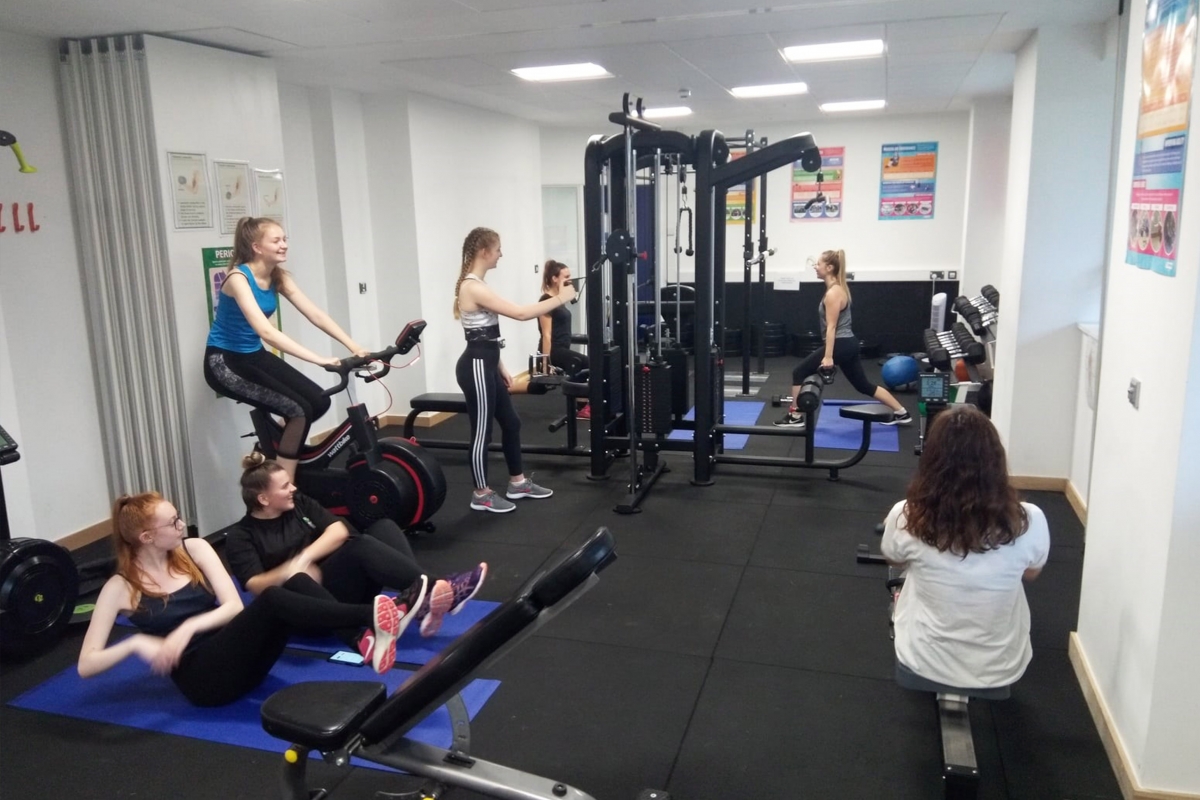 This academy will complement existing training taking place within a club or squad setting, by helping to develop an athlete's functional movement skills, strength and conditioning, to help create the 'whole' athlete.
This academy will focus on providing the opportunity to access outstanding functional movement advice, focusing on sport specific based biomechanics, whilst delivering expert strength and conditioning programmes to help athletes reach their potential. The academy will also offer support to athletes who may be in the process of recovering from injury by carrying out rehabilitation and recovery programmes.