A Level Results 2019
A Level results day is the finale to your years at College and as with any good finale it can be filled with emotions.
Current Callywith College students will be able to pick up their results from the College from 8:00am on Thursday 15 August or online from 8:30am via the link below:
Students will need to login with full email address and password.
If your results aren't what you are expecting, don't worry! There are always alternative options and the College's knowledgeable academic and support staff will be on-hand on the day to help you, or if you got your results online, you can call the College on 01208 224000 for more advice.
More information can also be found on the intranet under exams.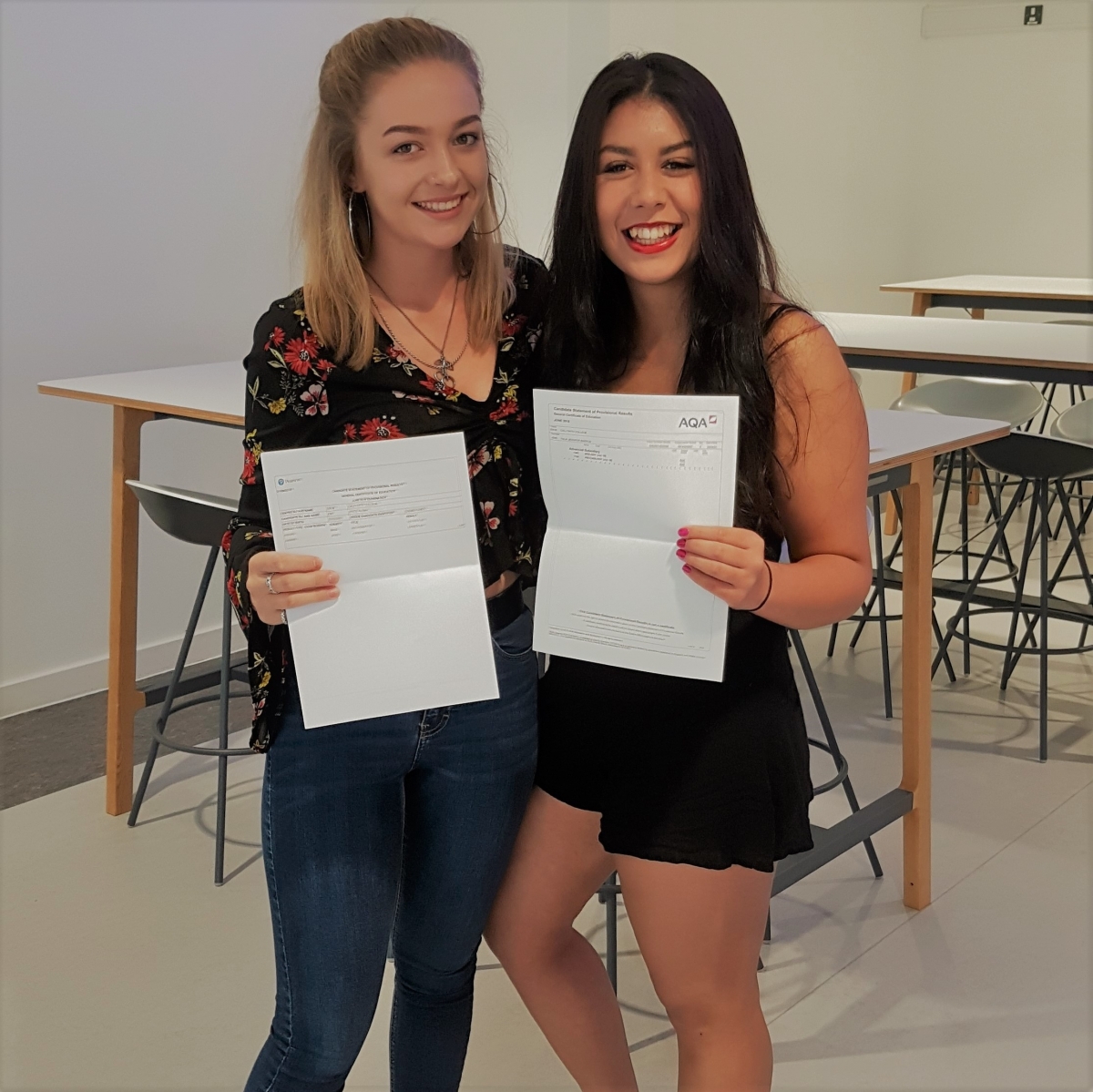 Truro and Penwith College Higher Education
If you want to take a look at the Higher Education options available at the Truro and Penwith College campuses, you can also go along to the drop-in HE Advice Day on Thursday 15 August. Held in the Fal Building at Truro College between 10am and 3pm and Sennen Building at Penwith College between 10am and 5pm, the advice day offers you the chance to sit down with someone to go through all your options whatever your results.
Check out Truro College University Courses Prospectus
Don't forget, whatever your result may be, there are a lot of options available to you. Truro and Penwith College offers TEF Gold rated University Level Courses, which, at 91%, have recently received the highest level of student taught satisfaction throughout Devon and Cornwall in the 2018 National Students Survey.
If you would like to find out more about applying to the College through clearing, call the College on 01872 267061.