Personal Development Tutors
At Callywith College you will get to know many members of staff and other students easily. You will be assigned a Personal Development Tutor who you will see weekly. Your Personal Development Tutor will get to know you well and will usually be the first person you go to if you need advice or help.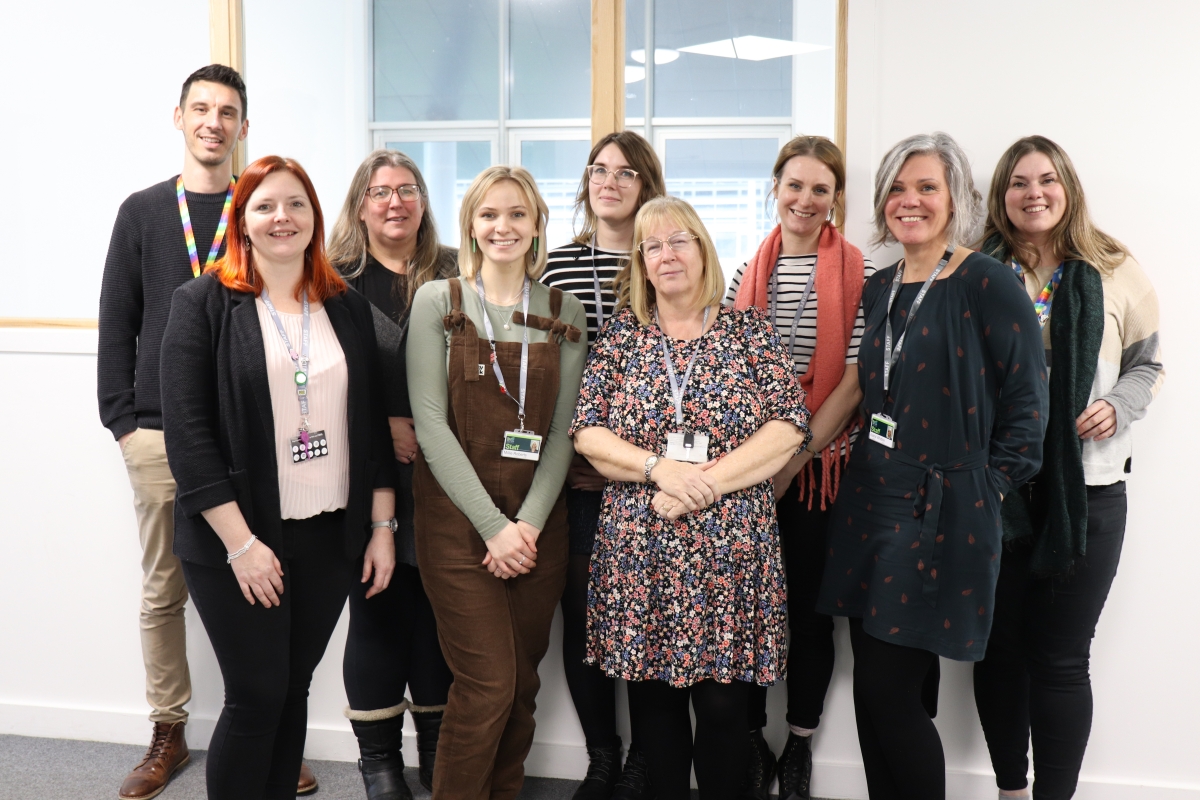 Students will have regular meetings with their Personal Development Tutor (PDT) and will have contact with them at other times both in and outside the classroom.

Students cover a range of topics during weekly tutor time sessions to support them with their personal, social, health and educational development and in becoming well-rounded and resilient young adults.

Tutor time is a safe space in students' week where they can learn about, discuss, and explore important topics that they may not cover in their main programme of study.

Tutor time topics include student finance and personal finance, exam stress, apprenticeships and higher education, healthy relationships, body image and awareness, moving out of home, learning to drive, mental health, gender and sexuality and climate change to name a few.
Personal Development Tutors