Further Education
At Callywith College, the future is in your hands. Whatever you want to study, it's up to you. Whether you prefer a classroom or workplace, academic or practical, we can help set you on the right path.


Why go into Further Education?
Further Education is your chance to specialise in the subjects that you really enjoy.

You can choose subjects that interest you; either opting for a variety at A Level or specialising in one area on a vocational Level 2 Progression or Level 3 Extended Diploma.

All of these options will give you an advantage whether you want to find a job or go on to university or an apprenticeship. We'll help you make the choice that's right for you. For more information and to discuss your options in further detail, make sure you come along to one of our many open events, take a look at our subject spotlights, or get in touch to find out more.
A Level
Callywith College offfer the widest range of A Level courses in North and East Cornwall. By studying A Levels, you can study a variety of subjects full-time and keep your options open. A Levels are Level 3 courses.

Advanced Level programmes consist of formal lectures, class activities and assessments, set homework and problem solving. For each subject, you will also be required to undertake several hours of independent study. State-of-the-art study facilities are available in the College and successful students use these effectively.

Students who successfully complete the AS Level units in Year 1 may progress to A2 Level in Year 2 where further units are assessed. We strongly encourage a broad programme for A Level students.

From 2017, all A Levels will be delivered in the new linear format with no qualification at the end of year one. Unlike old modular A Levels, academic assessment for Linear A Levels will take place at the end of two years of study.

A Levels are however, also available as a stand alone one-year AS Level qualification. These AS Level qualifications do not lead on to the second year of study and a full A Level qualification.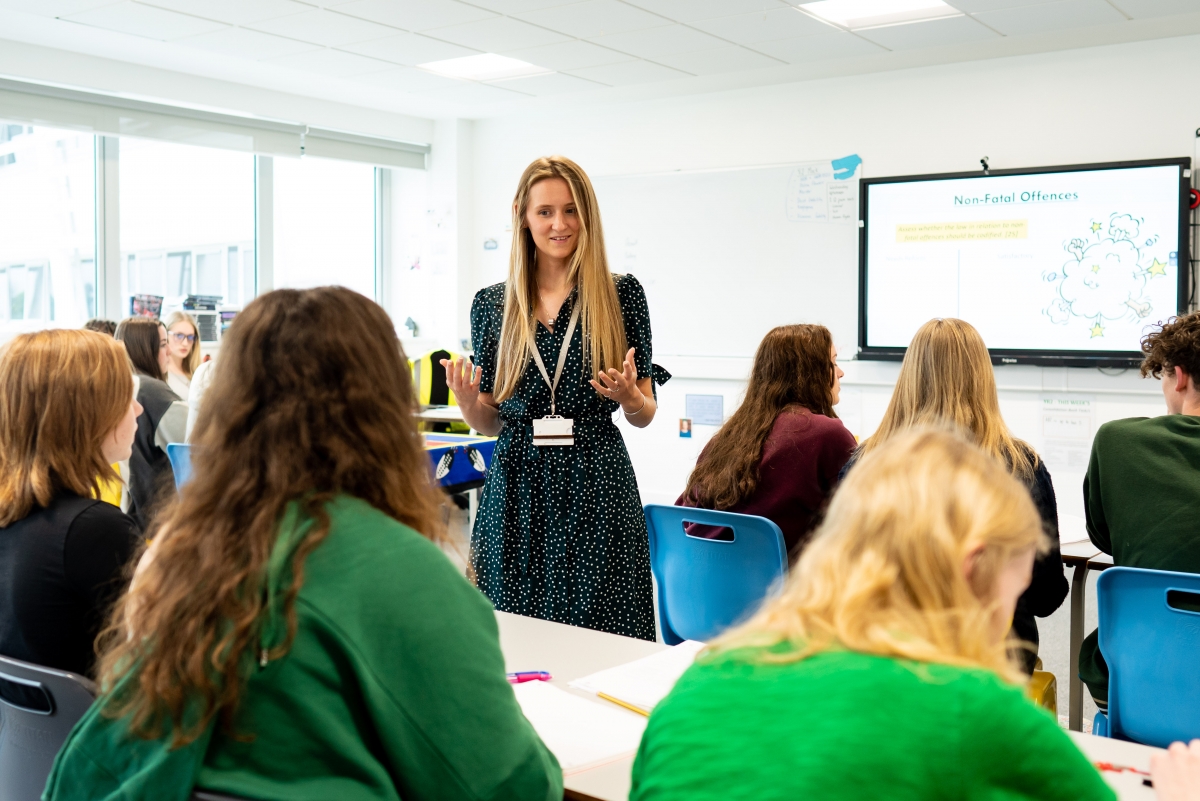 Level 2 Progression
These one year courses are focused on progression, either to further study, Apprenticeships or into employment. You will develop knowledge and understanding by applying your learning and skills in a work-related context.

Progression 2 is the pathway to Level 3 courses including Extended Diplomas and in specific instances, to A Levels.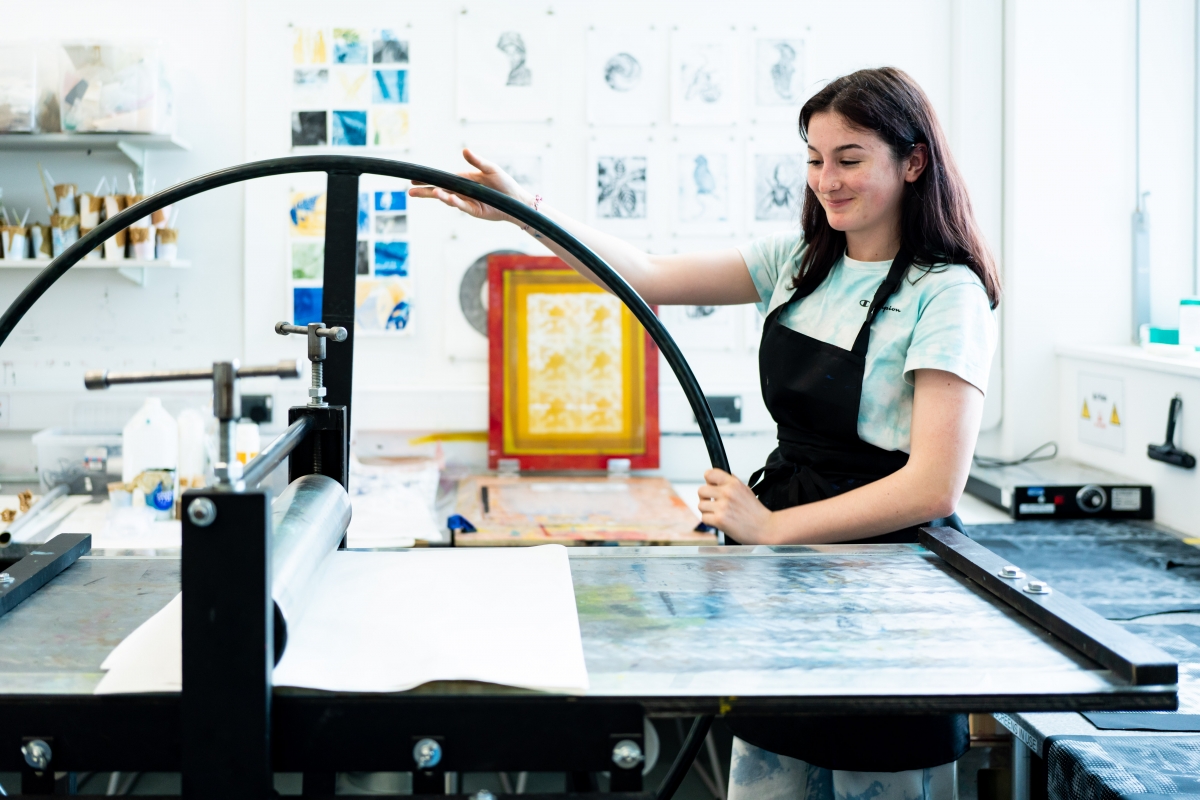 Level 3 Extended Diploma
Level 3 Diplomas are widely respected qualifications, valued by employers and serving as a passport into an occupation. Continue to grow while developing your knowledge, understanding and skills.

A Diploma is a full-time course in which you will study 18 units over two years, achieving a qualification equivalent to three subjects at A Level. It is an excellent route for students who have decided on the broad area of employment that they wish to pursue. The combination of a wide range of specialist modules with the depth of knowledge acquired enables students to progress successfully into Higher Education or into a related area of employment.

You will be required to undertake several hours of independent study. Assessment is through coursework, external written assessments and evaluation of practical skills.