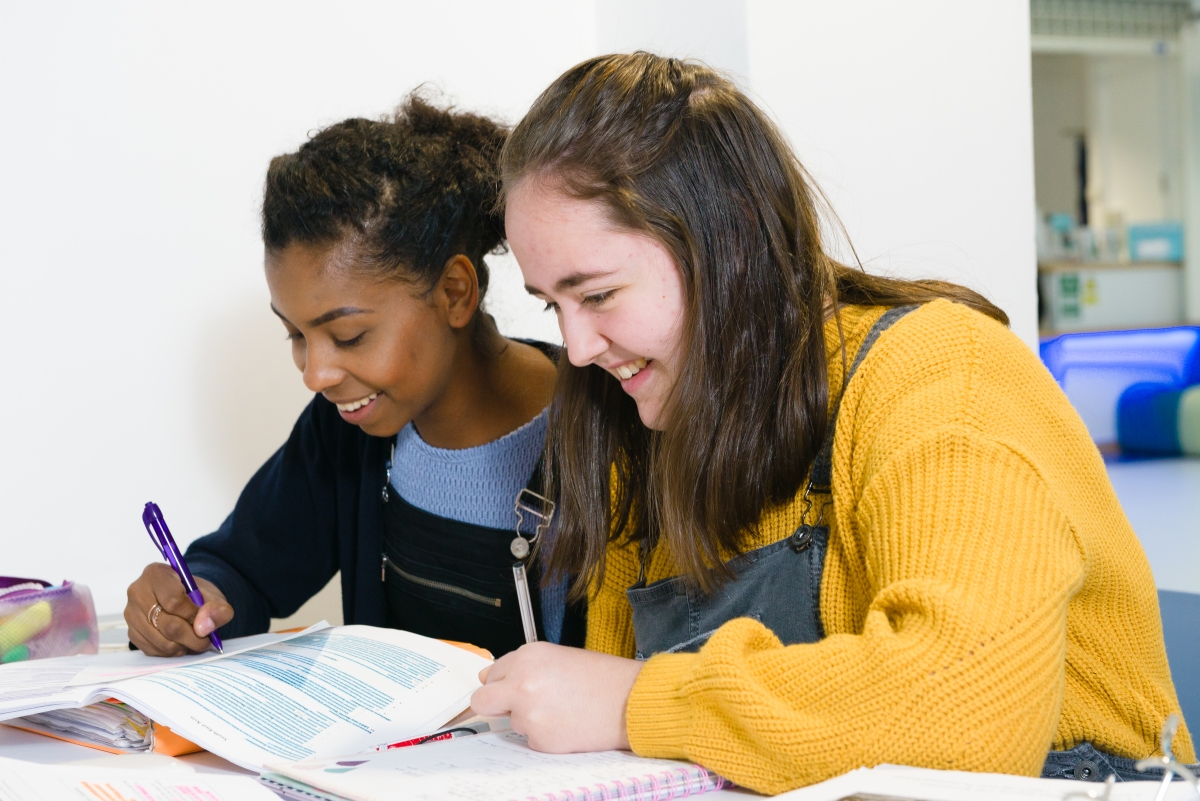 During your life you will make lots of key decisions. Some of the most important will relate to your career. The average employee will spend a total of 82 068 hours over their working life, the equivalent to working a 9.4 year shift or 3,420 days of non-stop working. This equates to a third of their waking hours over their working life.

Jobs can provide the income we will all need, but also have the potential to provide job satisfaction. Choosing a career can have a great impact on your life. We would like to support you to make 'rational informed career decisions.'

The world is changing rapidly economically, socially and technologically. For a long time, the concept of a 'job for life' was the norm. This is no longer the case. The prediction now is that "Millennials likely to have 12 jobs in their working lives". Those jobs may be in one occupational sector, such as construction, engineering, creative and digital or health and social care but it is increasingly likely that people will move between sectors during their working lives. This makes it increasingly important that you develop transferable skills such as: listening, communication, team-working, meeting deadlines, analysis and organisation.

During your time at Callywith, we will work hard to support you identify and apply for your post-18 career pathway. Two key options you should research and consider are:
Going onto higher education
Starting an apprenticeship
Higher Education
There are over 150 universities in the UK and many further education colleges and other educational institutions also offer degree courses. There are over 50,000 different courses that you can choose from. The majority are for three years but there are a wide range of four-year courses that include a year placement in a business or organisation in the UK or abroad.
Apprenticeships
Apprenticeships have been around for a very long time, they have experienced major changes and developments in recent years. The Government introduced an 'Apprenticeship Levy' in 2017. The levy is "paid by large employers with a pay bill of over £3 million (they pay 0.5% of their total annual pay bill)." The levy can only be spent on providing apprenticeship training in their organisation.

Apprenticeship opportunities have developed to be relevant to many different sectors. In fact, it is possible to complete an apprenticeship for all jobs, except to become a doctor, dentist or vet. Currently there are 739 apprenticeship standards for different job roles in the UK.
Apprenticeships have been traditionally offered at Level 2, but in recent years many more are available at higher levels, including Degree Level (6 and 7). The UCAS website has information on the wide range of degree apprenticeships being offered by businesses and organisations in the UK.
Careers Learner Journey
The Careers Learning Journey with Callywith College sets out the key careers interactions you will experience as a student during your time at the College.
Book a careers appointment
Which job sector?
If you're not sure on which career path to follow, you can use our career pathways help tool which takes you through possible careers by job sector.

Many of the careers listed also show study routes, so you can see what knowledge and qualifications you'll need to succeed.
Useful links