Blue Turner - Media & Photography Lecturer
Blue studied her PGCE at Truro College teaching National Diploma Photography and then moved onto teaching adult education classes. She taught in Plymouth before moving to London where she worked in a charity teaching adults with severe learning difficulties and disabilities. Blue returned to teaching A Level Photography and Diploma Media courses at Esher College, Surrey before coming back to Cornwall.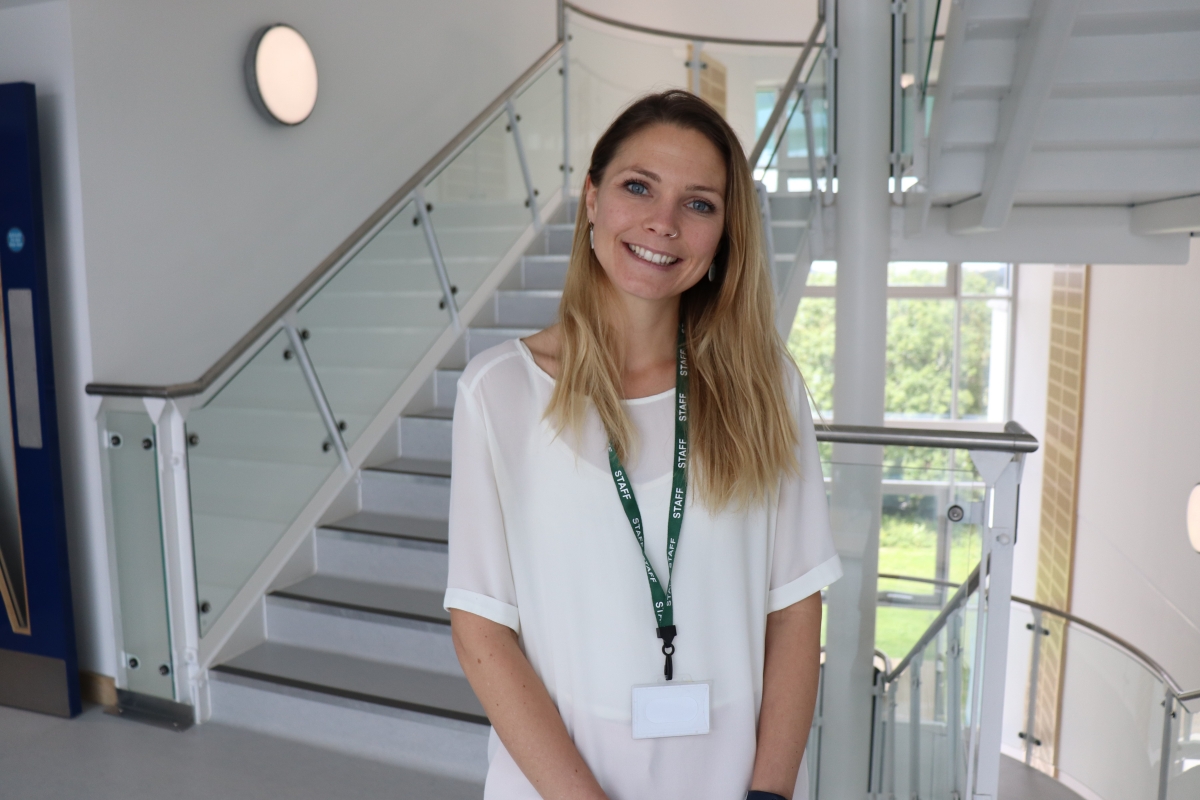 What inspired you to pursue a career in education?

I studied A Level Photography at Truro College and thought that my lecturer's jobs looked really fun - I was right!
Why do you think Cornwall needs Callywith College?

I was really excited to hear that a new college had opened up in Cornwall and one of the reasons I applied to work here is because it sounded like a forward-thinking, fun place to work. I remember when I was a student at Truro College having friends who travelled for miles just to study the courses they wanted, so having a college that can offer this in North Cornwall is excellent.

What about working at Callywith College do you enjoy the most?

The people! Everyone is really lovely - staff and students. It's a lovely atmosphere.

When you're not working, what is your favourite thing to do?

Since moving back to Cornwall I've been making the most of the Cornish coast and getting out walking. I also have a love/hate relationship with running and have recently bought a house so have started gardening! So far I have killed a tree and destroyed a hedge - so more practice needed!

What advice would you give students considering applying for Callywith College?

Come and visit or come to an open event - everyone is friendly and will be able to answer your questions. It's a really difficult task choosing what few subjects might determine the rest of your career but as long as you do something you enjoy, you can't go wrong!