Dr Kate Roberts - PTL Science and Psychology
Kate, who set-up the chemistry department at Callywith College which includes fantastic facilities, equipment and the latest technology, is the Programme Team Leader for Science and Psychology at the College.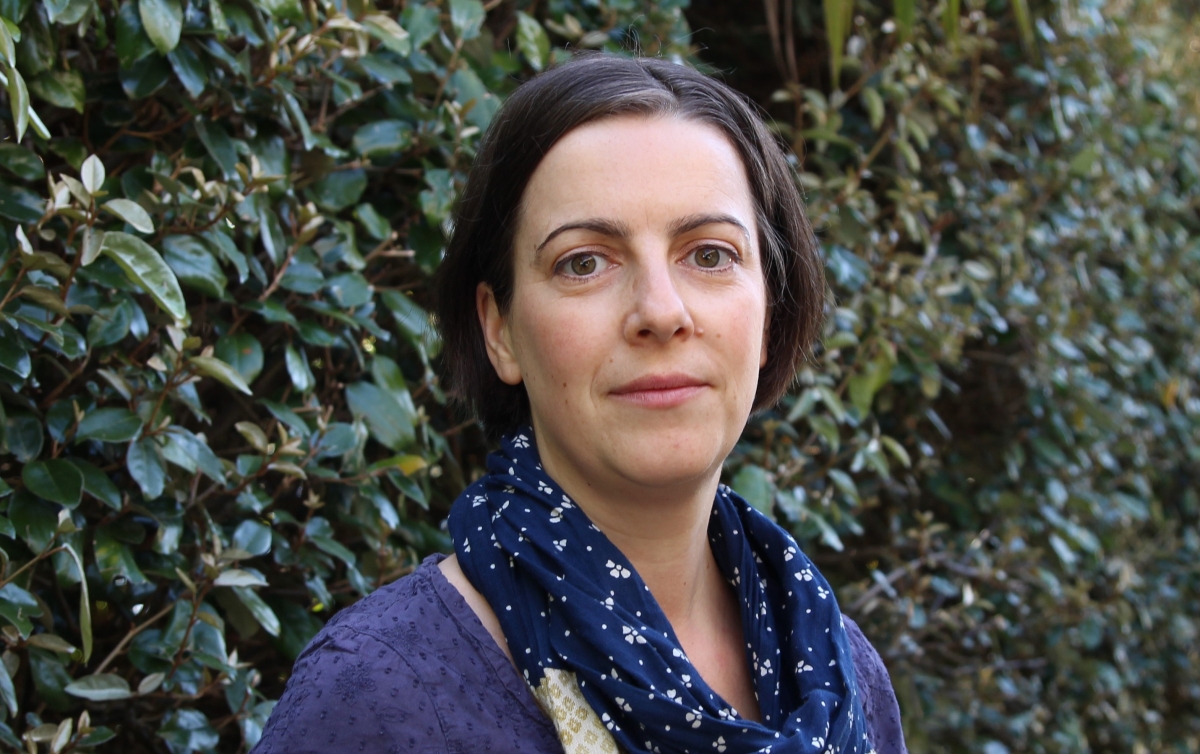 What is your background in education?
I studied Chemistry and Biochemistry at the University of Southampton gaining first class honours degrees in both and getting my dissertation work published in a scientific journal. I later worked at the University of Bristol sharing my time between both the Organic Chemistry and Biology departments. My resulting thesis concluding my investigations into fungal polyketide genetics allowed me to gain a PhD in Chemistry. I continued to study at the University of Bristol to achieve a Post Graduate Certificate in Education in order to commence my teaching career. I have since written an educational dissertation, which has allowed me to be awarded a Master of Education degree by Plymouth Marjon University. I worked at Truro College as a Lecturer of Chemistry from 2008, before teaching the subject at Callywith College.
What inspired you to pursue a career in education?
I really enjoy scientific research, but I particularly liked my role in supporting other members of the research team in the laboratory and getting involved as a demonstrator for chemistry undergraduate students; supporting and assessing their practical skills during experimental investigations. Teaching chemistry supports my ethos of lifelong learning; instilling this into my students and continuing to develop and gain further understanding myself through educational research. Every day is exciting and different when you work as a college lecturer with young adults, especially when your subject is Chemistry!
What does your role involve?
I am the Programme Team Leader for Science and Psychology. I was also involved in setting up the chemistry department at Callywith, which has fantastic facilities, equipment and the latest technology. The laboratories are also very generously proportioned which makes them a great environment for practical investigations. I am also involved in teaching both the Chemistry A Level and also the chemistry aspects of the Extended Diplomas in Applied Science (Medical and Forensic).
Why do you think Cornwall needs Callywith College?
I have always believed that in a large, rural county like Cornwall, all students should have access to high quality Further Education, regardless of where they live. Some students have had to commute many miles each day in order to study at Truro College. We offer the Truro and Penwith College experience, quality and ethos at a location that is available to those students from North and East Cornwall.
What about working with Callywith College do you enjoy to the most?
It's been brilliant to meet all the new students and to be part of an amazing teaching team.
What one thing about you might surprise people?
I used to work as an accountant, but returned to science after missing the lab too much.
When you're not working, what is your favourite thing to do?
I enjoy being outside and growing fruit and vegetables in my garden with my family.
What advice would you give students considering applying for Callywith College?
Further education should be about students having choice, and being able to make the right choice for them. Come and visit Callywith College and meet the staff who work here and find out all the information you need to help you make the right decision for your future.