Helen Hart - DTL Business and Travel and Tourism
Helen is DTL for Business and Travel and Tourism courses here at Callywith. She has had a wide ranging career in education before Callywith and brings her immense level of experience to the college.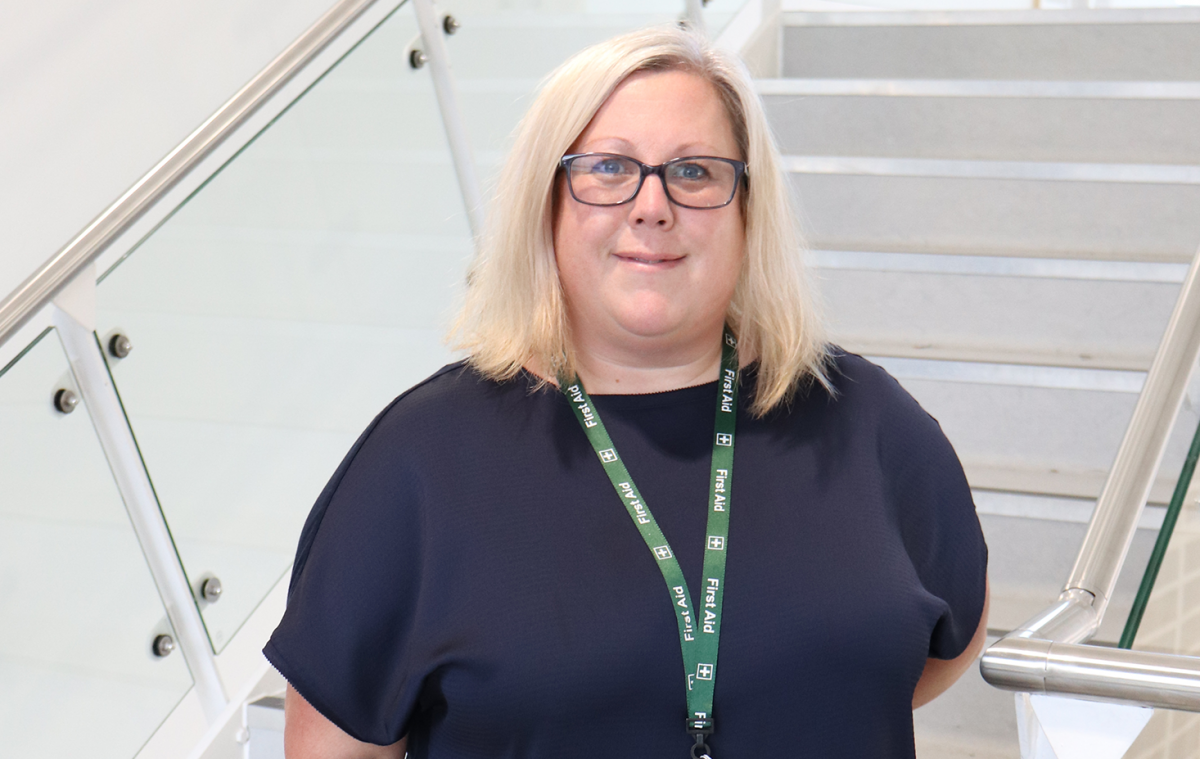 What is your background in education?

I started my teaching career in my late 20's teaching in Secondary 11-18 education before moving to 16 – 18. I have teaching experience in ICT, Computer Science, Business and Travel & Tourism and was a pastoral leader for 10 years.

What inspired you to pursue a career in education?

Enjoyed working with others, specifically young adults and seeing them progress and achieve their best.

What does your role involve?

The role of DTL involves supporting both the academic and pastoral progress of students as well as supporting staff and developing a well-rounded curriculum within the Business & Travel & Tourism area.

What about working at Callywith College do you enjoy the most?

There is a really positive culture and working environment at Callywith. Staff really support each other, and the students make me smile and laugh every day.
What one thing about you might surprise people?

I'm learning about the benefits of mindfulness and breathwork.

When you're not working, what is your favourite thing to do?

I enjoy walking, sea swimming, reading fiction and baking. I like watching crime and travel programmes.

What advice would you give students considering applying for Business at Callywith?

Students gain the knowledge and understanding of key concepts in Business & Travel and also learn many key transferrable skills that will enable them to be successful in the career pathway they choose. They will learn the importance of organisation and time management and can also learn from subscribing to relevant blogs, YouTube channels and watching business & travel-based programmes and documentaries.