Jess Colwill - Health and Social Care Lecturer
Jess began working at Callywith as the Netball Academy Coach, moving later as a Learning Support Assistant (LSA) and then as a guest lecturer for the Level 2 Health and Social Care course. She undertook her Post 16 PGCE in 2020 at Truro College and is now a full time lecturer for Health and Social Care.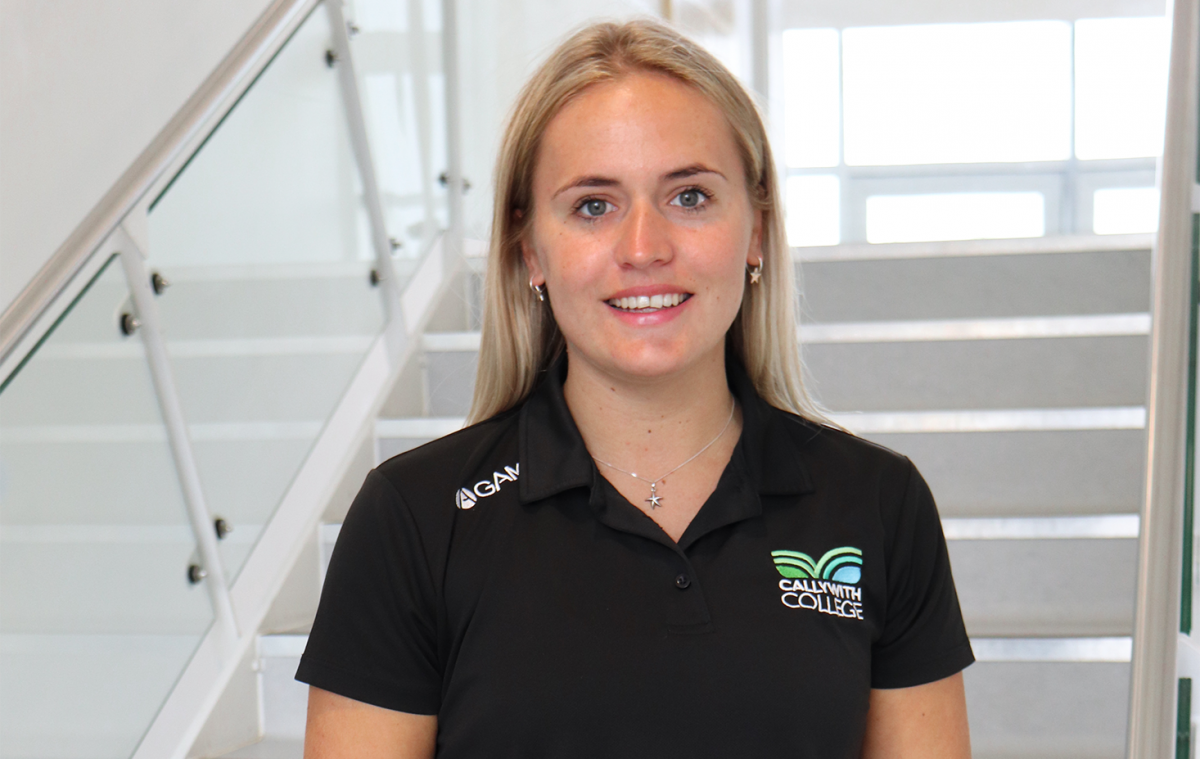 What is your background in education?

After finishing my Extended Sports Diploma at Truro back in 2011, I went to Southampton Solent University to study BSc Sport and Exercise Science Degree. In 2016, I started my MSc in Sport and Exercise Nutrition and was working as a personal trainer in London whilst studying at Westminster. In 2018, I started Callywith as the Netball Academy Coach and in the September worked as a LSA supporting a student with cerebral palsy. I was a guest lecturer on the L2 Health and Social Course talking about healthy eating across the life stages and the feedback from the lecturer was that I was 'natural' so I started my PGCE journey and qualified in 2020, with a full-time health and social care position.

What inspired you to pursue a career in education?

I've always enjoyed sharing my knowledge with others whether it is with sports or public health and wellbeing. I love seeing students succeed and providing them with experiences and knowledge from my teaching journey.

What does your role involve?

I have an active role within the health and social care department. I am a course leader on the L2 programme and Extended Certificate. I teach across L3 Extended Diploma 2nd year programme specialising in health sciences.

What about working at Callywith College do you enjoy the most?

The facilities at the college are incredible! Students in health and social care get full access to up-to-date classroom technology and equipment alongside access to the science labs for dissections and microbiology experiments! How cool is that!

What one thing about you might surprise people?

I love watching true crime documentaries!

When you're not working, what is your favourite thing to do?
I love doing CrossFit, which is functional fitness, focusing on aerobic, anaerobic, weightlifting and gymnastics. I also love the outdoors and walking the southwest coast path.

What advice would you give students considering applying for Health and Social Care at Callywith?

Ensure that you have researched your career and know specific requirements to get there!