Laura Villada - Spanish Lecturer
Laura, who was previously a lecturer in Spanish at Truro College, teaches A Level Spanish at Callywith and contributes to building a strong and successful languages team.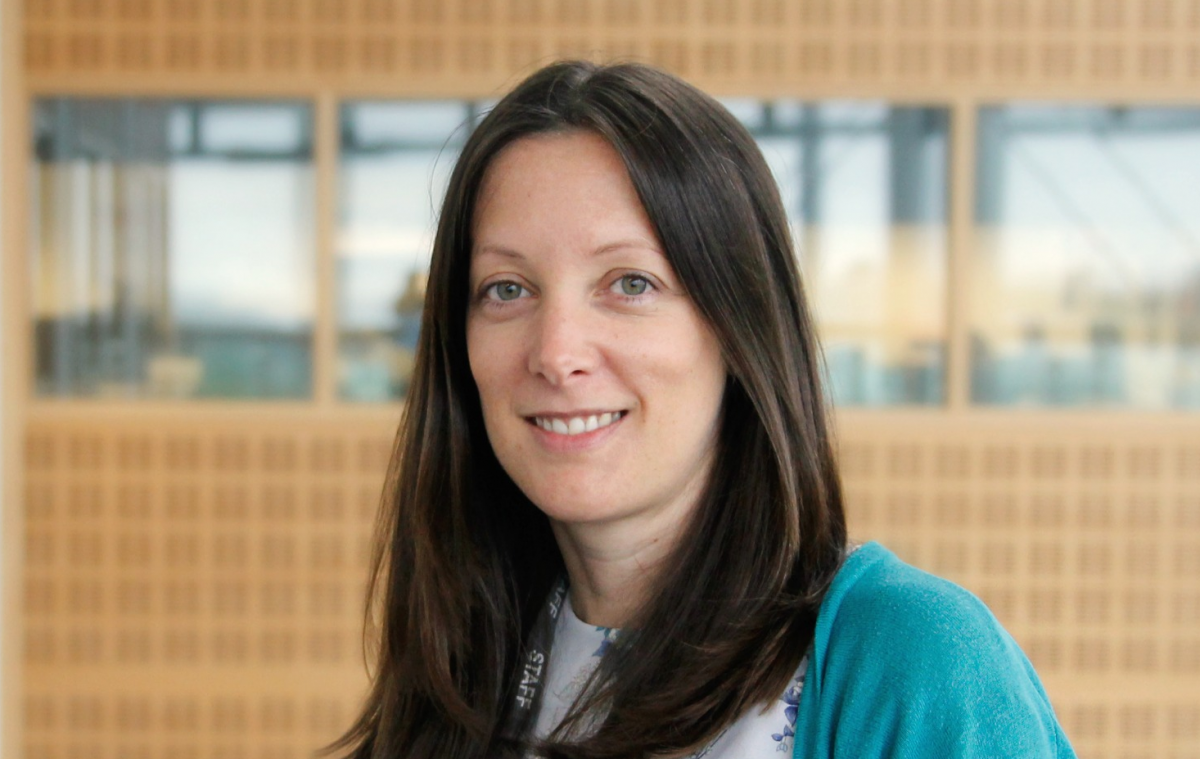 What is your background in education?
I began studying Spanish at secondary school in Newquay and instantly loved it, moving onto A Level Spanish and Italian at Truro College, and Iberian and Latin American Studies (Spanish & Portuguese) at the University of Southampton. Having spent my third year at a university in Brazil, I was keen to return to Latin America and applied to become an English Language Assistant in Colombia, coordinated by the British Council. I consequently worked at the Universidad de Antioquia for three years and taught on both Translation and Teaching degree programmes, as well as translating and proofreading for various publications. On my return to the UK, I studied a PGCE in Modern Foreign Languages and began teaching Spanish at Truro & Penwith College, where I taught A Level, International Baccalaureate, ESOL and adult education part-time courses.
What inspired you to pursue a career in education?
My experiences of teaching in Colombia alongside my passion for languages inspired me to pursue a career in education in the UK. My knowledge of Spanish has taken me to places and allowed me to meet people that would have otherwise been out of my reach. It is something special to be able to communicate with people of another language and culture, build relationships and learn from them.
What will does your role involve?
I teach A Level Spanish at Callywith and contribute to building a strong and successful languages team.
Why do you think Cornwall needs Callywith College?
Callywith increases the opportunities and choices for further education in North and East Cornwall and offers students the high standards of Truro and Penwith College.
What one thing about you might surprise people?
I was lead singer of a band in Colombia! We played gigs around Medellín, performing covers of British and Irish rock bands, mixed with a few of our own songs.
When you're not working, what is your favourite thing to do? Travel. My most recent trip was to revisit the village in Nicaragua where I had worked as a volunteer with Raleigh International, building a community centre and promoting sustainable development. However, following the recent birth of my son, all trips are currently on hold!
What advice would you give students considering applying for Callywith College?
Go for it! The new facilities and dedicated staff will enable you to achieve your goals and reach your full potential.