Lindsey Kennedy - DTL Media, Art & Languages
Lindsey is Department Team Leader (DTL) for Media, Art and Languages and runs both the vocational and A Level media qualifications at Callywith College.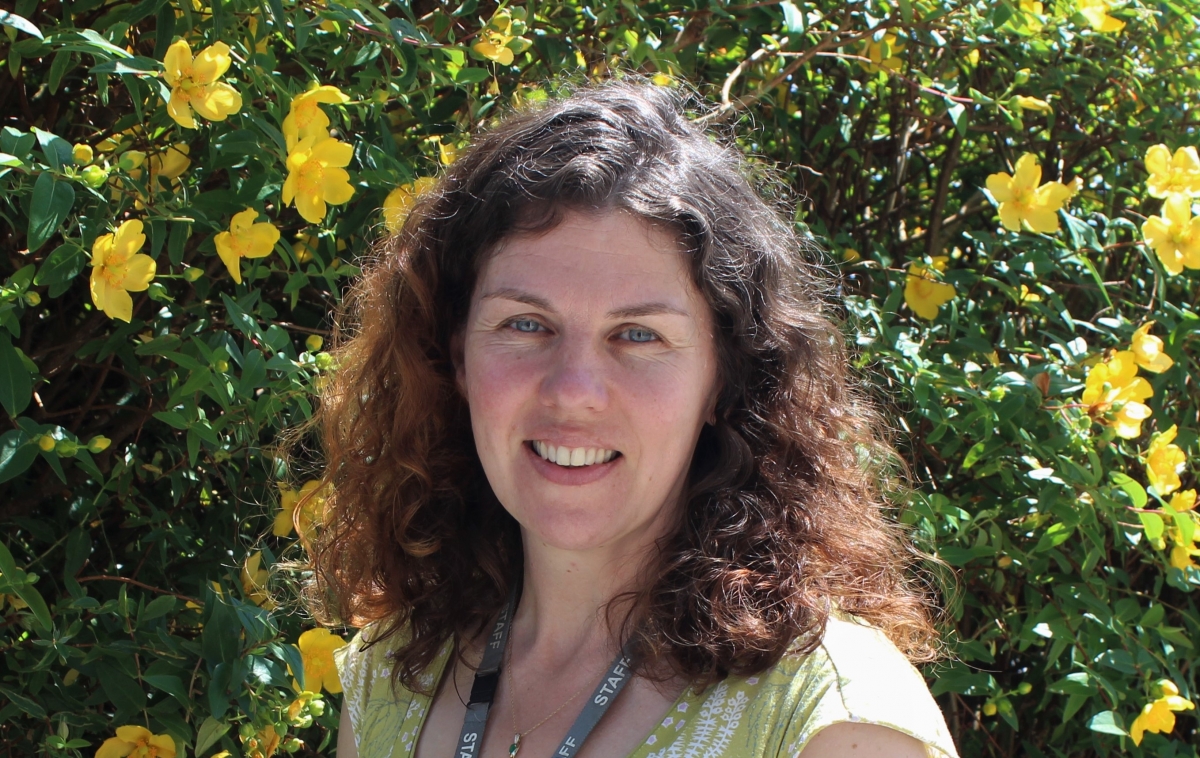 What is your background in education?
I have taught media for a number of years, up to post-graduate level. I have also run a professional qualification in journalism and an HND in media production. My first profession was journalism where I was a senior reporter and sub-editor, so that gave me a good grounding in the media industry.
What inspired you to pursue a career in education?
Media is a fast-paced and growing industry and it's exciting to teach students about the many careers available in this area, and to see them getting involved in lots of creative projects and becoming really independent learners. The media is changing so quickly in terms of the technology and the way we consume it. That makes it a challenge to teach but also hugely exciting.
What does your role involve?
I am the DTL for Media, Art and Languages and run both vocational and A Level media qualifications.
Why do you think Cornwall needs Callywith College?
The choice up until now has been quite limited in this part of Cornwall and many young people have been spending hours on the bus to access further education. A new college development on this scale is great for young people wanting to enjoy a quality education in mid, north and south east Cornwall without having to travel for miles.
What about working with Callywith College do you enjoy the most?
It is thrilling to be part of the energy of a new college. There is a real excitement and buzz among all the staff about working together and setting up our courses. But I'm most looking forward to working with the first intake of students.
What one thing about you might surprise people?
I once drove a lorry from Cornwall to Albania with a convoy of aid when the country was struggling to cope with Kosovan refugees. Cornish people are incredibly generous.
When you're not working, what is your favourite thing to do?
I love gardening and I keep chickens, pigs and a variety of other pets, including a rescued greyhound and cats.
What advice would you give students considering applying for Callywith College?
Come and have a look at what we're offering. Talk to the subject specialists about what it is about their courses that make them exciting and ask them to explain where it could lead in terms of future career options. Then think about the sort of experience you want to have outside the classroom because college is also about making new friends and enjoying all the activities on offer.