Matt Kennedy-Smith - Uniformed Protective Services Lecturer
Matt is the lecturer for the BTEC L3 Extended Diploma Protective Services course here at Callywith.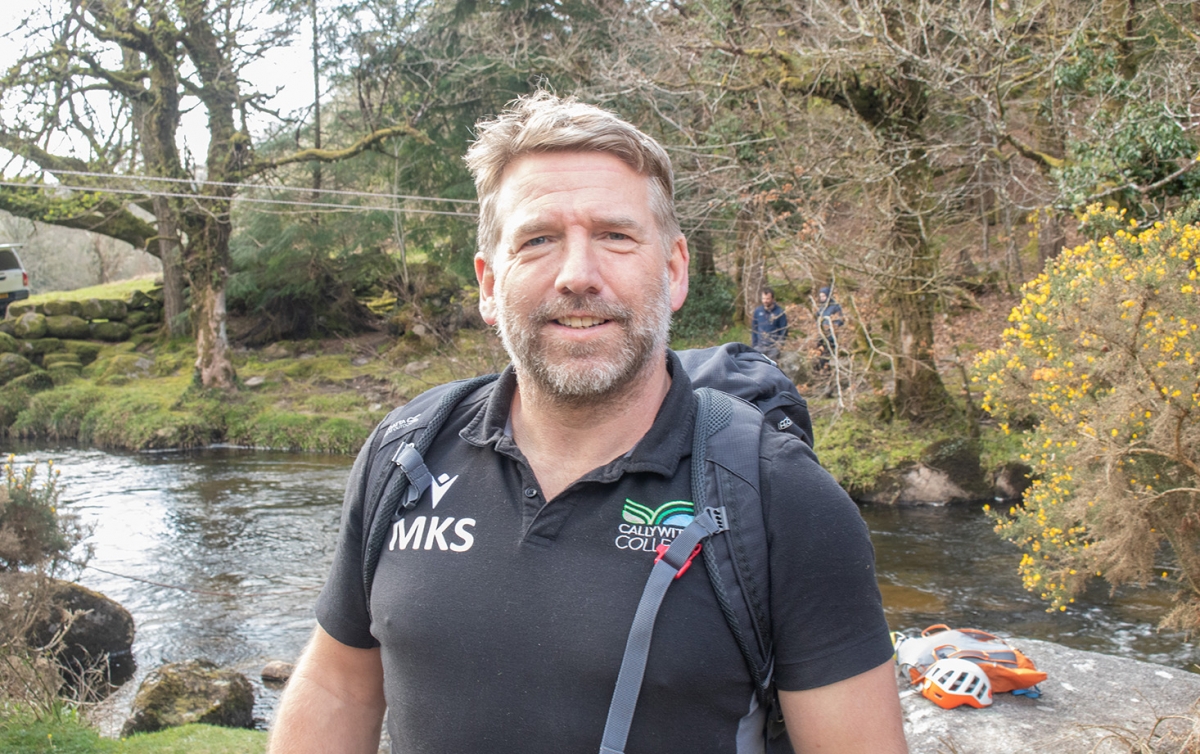 What does your role involve?

After a 15-year career in the Military as an instructor, it felt like a natural progression to move to post 16 education, teaching students who want to join any of the armed services or emergency services and teaching them the skills and knowledge I know they need to succeed.

My role is to develop and deliver the BTEC L3 Extended Diploma Protective Services course to ensure it provides the best student experience and preparation for a career or progression on to university. This includes engaging lessons in the classroom environment, getting outside to deliver practical elements and providing regular interactions with serving members of all the protective services we look at. The employer engagement is key in giving students a clear direction once they leave us here at Callywith College

What about working at Callywith College do you enjoy the most?

Callywith College is a college that really understands the need to prepare students for their next steps. There is a real 'can do' attitude with everyone that works here. It is very infectious and great for staff and students.

What one thing about you might surprise people?

I have been to many different locations around the world representing the military in surfing contests, including California and New Zealand

When you're not working, what is your favourite thing to do?

Spending time with family and hill walking or being in the sea or on the beach, or watching rugby, or sometimes being alone and reading a book.

What advice would you give students considering applying for Uniformed Protective Services at Callywith?

Come to an open day see for yourself just how outstanding Callywith college is. I'll be there to have a chat with you and let you know what the course is all about. We even have our own little Instagram page where we put all the amazing activities on for you to see.