Becca
Former A Level PE, Biology and English Literature student Becca talks about her experience at Callywith and studying Physiotherapy at Plymouth University.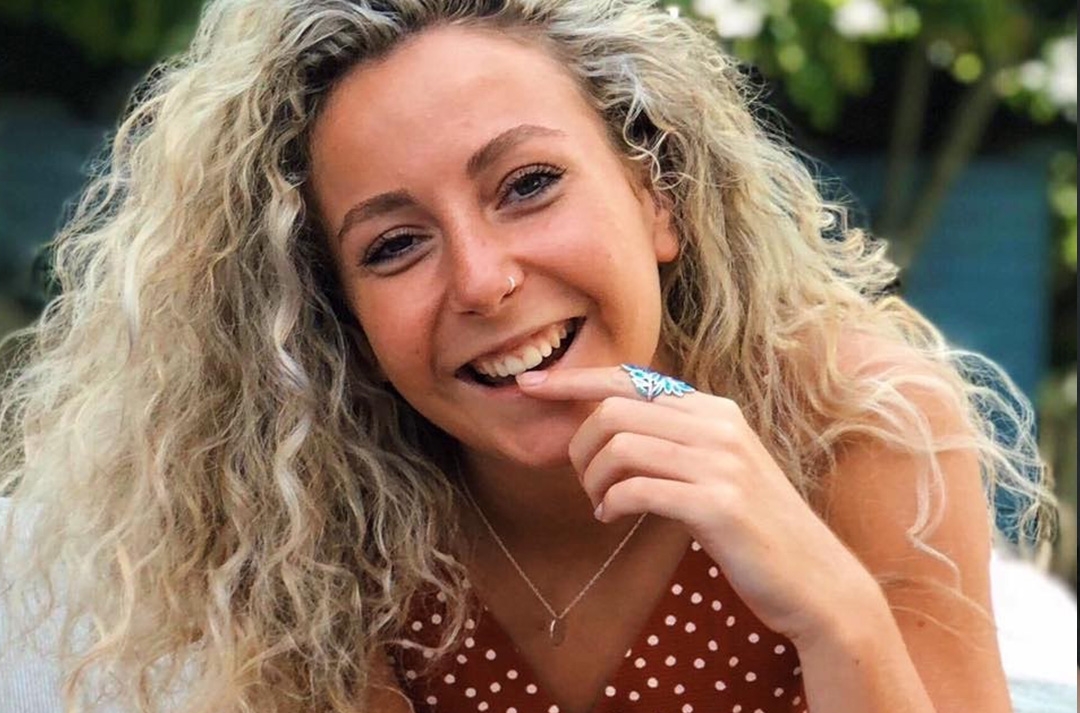 Previous School: Bodmin College

Courses studied: A Level PE, Biology and English Literature

Extra Activites: Netball Academy

Progression: Physiotherapy - Plymouth University
How are you finding your course/experience at university?
The uni experience has been unreal so far, I have learned so much and met a lot of amazing people! The course is interspersed with modules, practicals and clinical placements. Luckily, we have been able to continue with essential face-to-face practical's in PPE despite Covid and I have still managed to go out onto 2 clinical placements in different hospital settings during the height of the pandemic.
How did your time at Callywith influence and support your choice of/ transition to university?
My A-Level PE lecturers encouraged me to do a L2 gym instructor course. I am super thankful for this because it has helped massively with regards to exercise prescription and knowledge of good form/technique on my course. Callywith also sent me on a Girls Active Course which was in partnership with 'This Girl Can' and 'Women in Sport'. I learned innovative approaches to get girls engaged in sport and physical activity. I have used these skills in clinical practice to promote adherence to physiotherapy treatment with patients who are less on board with exercise.
What did you enjoy in particular about studying PE / Sport at college?
I really enjoyed learning a wide variety of modules in A-Level PE from anatomy, psychology, the history of sport to the rules and regulations then applying this to the practical element. I feel as though having this wider knowledge of PE has really benefited my own personal development in sport too.
Why did you choose your course at university?
I have always found the human anatomy interesting enjoyed competing in a wide range of sports that meant I gained a pretty good awareness of the human body which was something that I found interesting. This only developed further at college on the PE course so naturally, I wanted to pursue a career that would combine my interest and enjoyment for both sport and human physiology.
How have your A Levels / Diploma helped you in your degree?
The anatomy and physiology modules of A-Level sport have given me a solid understanding which underpins everything else that I have learned in addition at university. I also draw elements from the psychology modules too, such as psychological responses to injury.
What are you hoping to do in the future?
I'm hoping to qualify and get a job in the NHS as a rotational musculoskeletal physiotherapist in Cornwall. The end goal is to have my own private clinic where I assess/treat athletes who are injured and looking to return to high-level sport.