Emily
Former Level 3 Health & Social Care Diploma student Emily talks about her experience at Callywith and studying BEd Primary Education with QTS at Marjon University.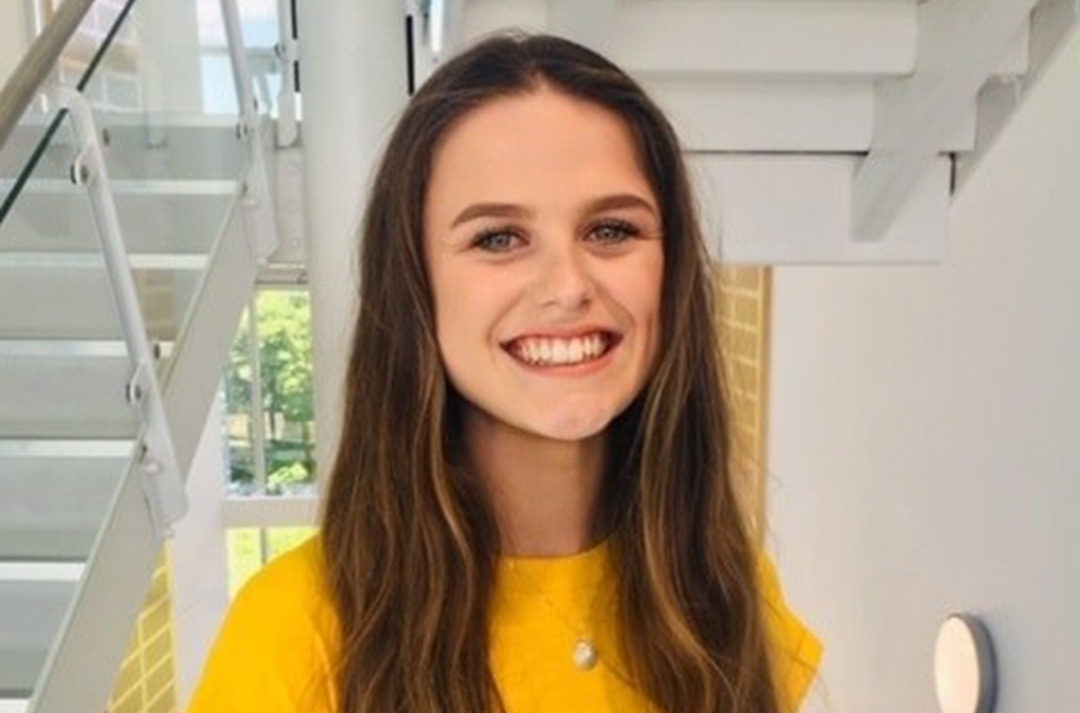 Previous school: Looe Community Academy

Course studied: Level 3 Health & Social Care Diploma

Extra activities: Work placement at T Plus school

Progression: BEd Primary Education with QTS at Marjon University
How did Callywith support you in your application to university?
The lecturers really took the time to get to know us and supported us as much as they could - which was amazing. The Health and Social Care course at Callywith allowed us to look into a range of careers in both the health and social care sector, which allowed me to discover the different paths I could take from doing the course. The lecturers I had at Callywith were extremely helpful in the decision making process and supported me so much. The course included a weekly placement of our choice (within the health or social care sector) for mine, I chose to go into education, where I was put into a T Plus school. The experience I got at this placement secured my decision of going into teaching.
How has your diploma helped you in your degree?
The course was mainly assignment based, which prepared me for essay writing at university. The range of subjects included in the course allowed me to have an understanding in a variety of areas, which I have been able to transfer into my university work. My placement in the T-Plus centre also allowed me to gain a personal understanding of the education system, giving me first hand experience of what it's like working in a school.
How are you finding your course / experience at university?
University has been an amazing experience so far, I've really enjoyed what I've done! The workload can be very demanding but going into school on placement makes it worth it. The 10 week school placement was absolutely incredible and I loved every minute of it. I had no idea how amazing it would feel to teach a lesson and have all of the children super keen to get involved and make progression. I even entered the schools fun run with my peers and dressed up as salamanders - we looked horrific by the end of it, but our class was super super excited to see us at the finish line.
What are you hoping to do in the future?
Next year I am hoping to go to Camp America and work in Education after my degree.