Imy
Former Level 3 Sports student Imy talks about her experience at Callywith and studying Sport and Exercise Science at Bournemouth University.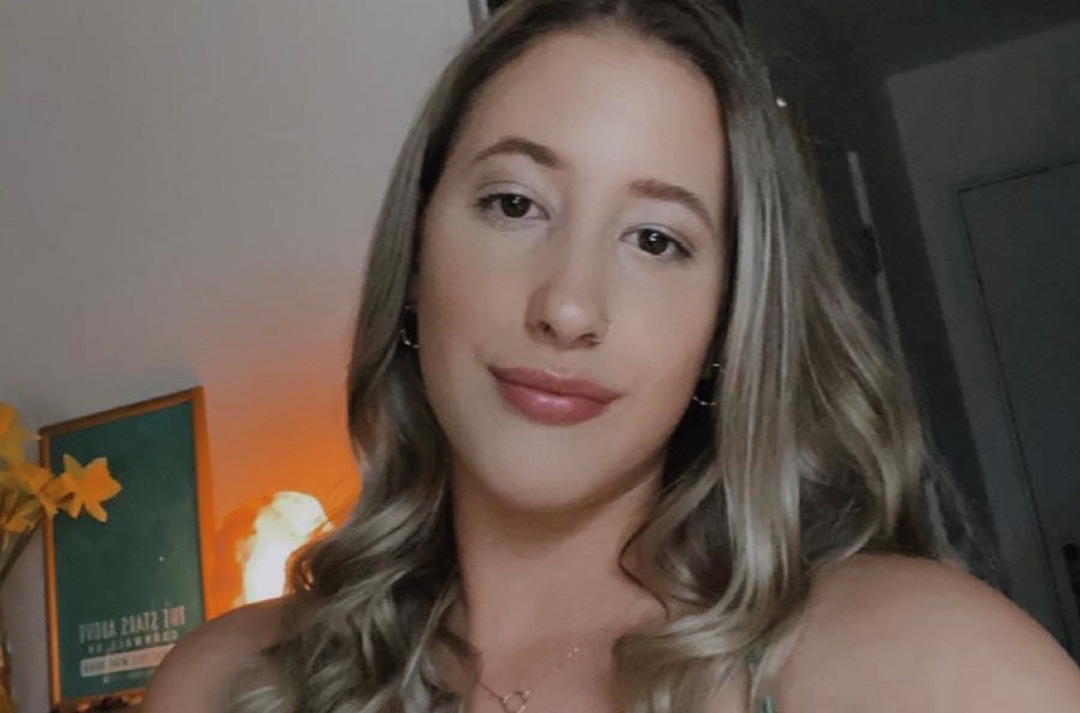 Previous School: Fowey River Academy

Courses studied: Level 3 Sports

Extra Activites: Netball Academy

Progression: Sport and Exercise Science - Bournemouth University
How are you finding your course/experience at university?
My course has been really interesting and I've enjoyed all the units and even with lockdown the social side of uni has been amazing.
How did your time at Callywith influence and support your choice of/ transition to university?
My lecturers made all the units interesting and talked about how they got in to studying sports which inspired me to look into going to university.
What do you enjoy in particular about studying PE / Sport?
I've always enjoyed playing sports and how it can effect people physically and mentally so by studying sport it allowed me to learn and expand my knowledge.
How have your diploma studies helped you in your degree?
My diploma helped me discover that I was really interested in sports psychology and leadership aspects due to me taking part in a leadership course which has allowed me to pick my second year options at university.
What are you hoping to do in the future?
I'm still unsure about the future due to me finding out what I'm most interested in however I'm looking into taking a placement year abroad at university which will allow me to work with different clubs in places like America which will hopefully open up career options.