Joe
Former Level 3 Travel and Tourism Joe talks about his experience at Callywith and studying Airline and Airport Management at the University of West London.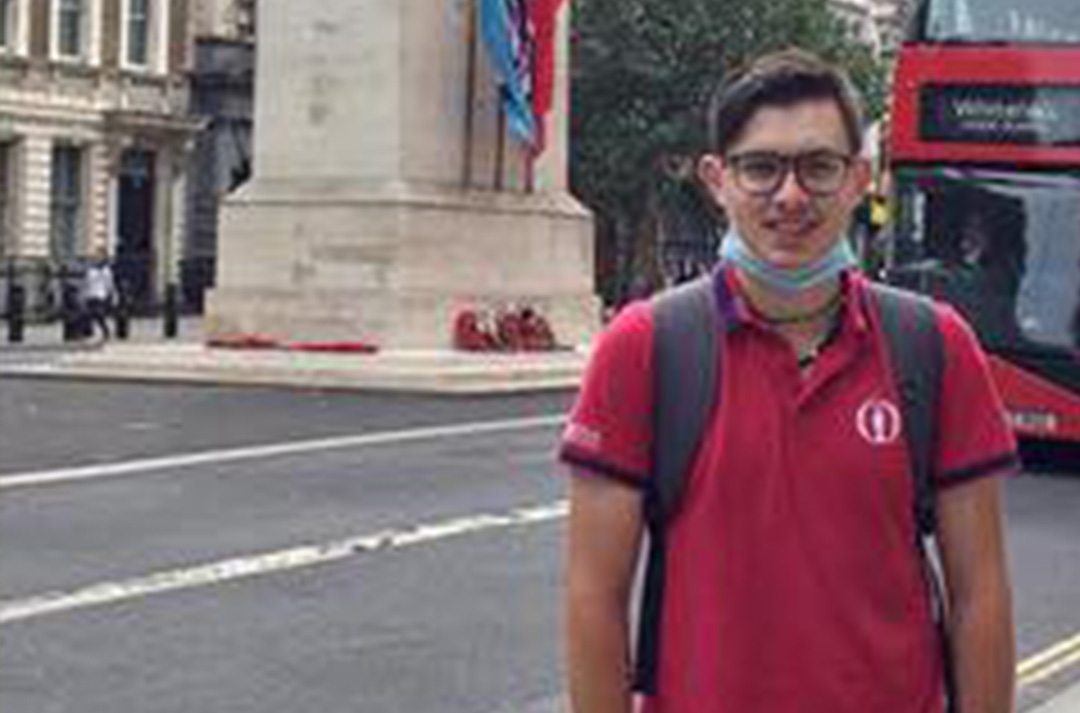 Previous School: Launceston College

Courses studied: Level 3 Travel and Tourism

Progression: Airline and Airport Management - The University of West London
How are you finding your course/experience at university?
My experience at uni has been tough yet enjoyable at the same time, as there is a lot of content in the course modules. I have made many new friends and learned new skills that I didn't know I had before.
How did your time at Callywith influence and support your choice of/ transition to university?
My time at Callywith College majorly influenced my decision to continue education, as the college and the course gave me a breath of fresh air to continue learning about things which I am passionate about, and subsequently opened the doors to studying a unique course at a great university.
What do you enjoy in particular about studying Airline and Airport Management?
I personally enjoy knowing and learning about locations and countries, and why they are attractive to tourists. It has led me to want to visit different places and learn about cultures and lifestyles of other people and studying airline and airport management in such a diverse city, is another step forward to achieving this goal.
How have your A Level studies helped you in your degree?
My qualifications have helped me in my degree as I was offered my course with a placement year, which is what I hoped to be offered from the outset. The Level 3 qualification also prevented me spending a whole year doing a foundation year before the first year at university had already begun.
What are you hoping to do in the future?
In the future, I am hoping to use my degree to get a position at the airport, whether that be in the air, controlling ATC or managing an airline.