Sam
Former Level 3 Applied Science Diploma student Sam talks about his Information Communication Technician Apprenticeship with Devon Air Ambulance.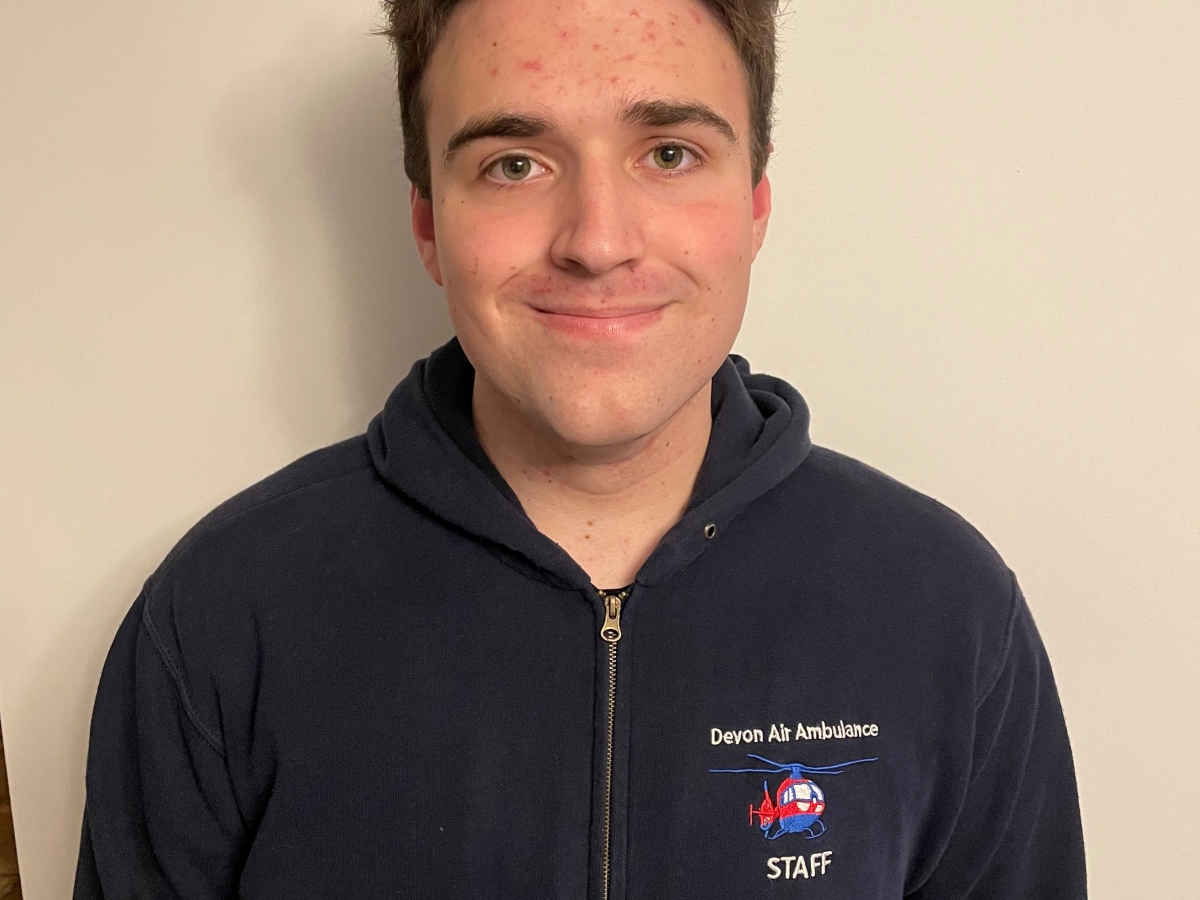 Previous school: Launceston College
Courses studied: Level 3 Applied Science
Progression: Information Communication Technician Apprenticeship with Devon Air Ambulance

How much time do you spend in the workplace vs classroom?

I don't go to classes but I instead submit project based on the work that I complete. My most recent project was taking a laptop apart to replace a few core components and then wrote it up.

What's a typical day for you when you are in work?

We have a ticketing system that I helped design and build so that people can submit their problems through it which we help fix. I also go out to airbases and our shops to solve issues.

What made you choose the apprenticeship route?

I didn't feel that University was for me as I wanted to get straight into work but at the same time learning and getting more qualifications.

What is the best thing about an apprenticeship?

The fact that I'm learning and working at the same time. I always learn something new and going to meetings and interacting with people makes it so much fun.

When do you finish and what will your next steps be?

I finish my apprenticeship in June and I will go on to be an IT Technician with lots more responsibilities and more knowledge to do more complicated things.

Do you have any tips for students considering apprenticeships?

If you feel like it's for you, go for it. Apprenticeships are amazing things to do because of how much you learn and experience whilst on the job. If university isn't your thing like it wasn't mine, then apprenticeships are perfect for you.