A Level and BTEC students look to the dreaming spires of Oxford University and beyond
A Level and BTEC students at Callywith College have bright futures on the horizon as they receive excellent university offers from across the country, including Oxford and Cambridge.
Georgia Stevens, who previously attended Holsworthy Community College and is studying A Levels in Law, History and Geography, plus an Extended Project Qualification (EPQ) at the College, has done extremely well to have so far received four conditional university offers, with her preferred choice being Oxford University to study Law.

Georgia was extremely happy with her offers: "I felt very excited and proud of myself when I got my offers - it's such a nice feeling to feel like you're being rewarded for your work. It also motivated me to work harder in my studies as it gave me a goal to work towards. I was amazed to receive an offer of a place from St Anne's College at Oxford University!

"My time at Callywith has been very influential in encouraging me to apply to Oxford through the Oxbridge scheme here. The Oxbridge application process can seem scary at first, but my lecturers were so supportive and helpful with personal statement writing, the admissions test, and interviews, which made me feel so much more confident throughout the whole process. The lecturers at Callywith are all so nice and so supportive with your learning that they make you stretch yourself more and will give you as much help as you need, allowing you to reach your full potential."

Amelia Wilson, who previously attended Bodmin College and is currently studying A Level Geology, Geography and Environmental Science at Callywith, has also received exciting offers to study Geology at Plymouth, Royal Holloway, Birmingham and Leicester.

Amelia, who is considering a career in exploration or engineering geology in the future, said: "I feel like I'm pretty on track to achieving the grades I need and beyond. I really want to go to Royal Holloway, University of London. It's my favourite by far!

"I'm really excited to move away and go somewhere new and meet new people. It's definitely going to be scary but so worth it. Getting to study what I really love is going to be really fun as well.

"If I hadn't been able to study geology here at Callywith, I think my future would be looking very different. I'm so lucky to go somewhere with such a wide range of courses."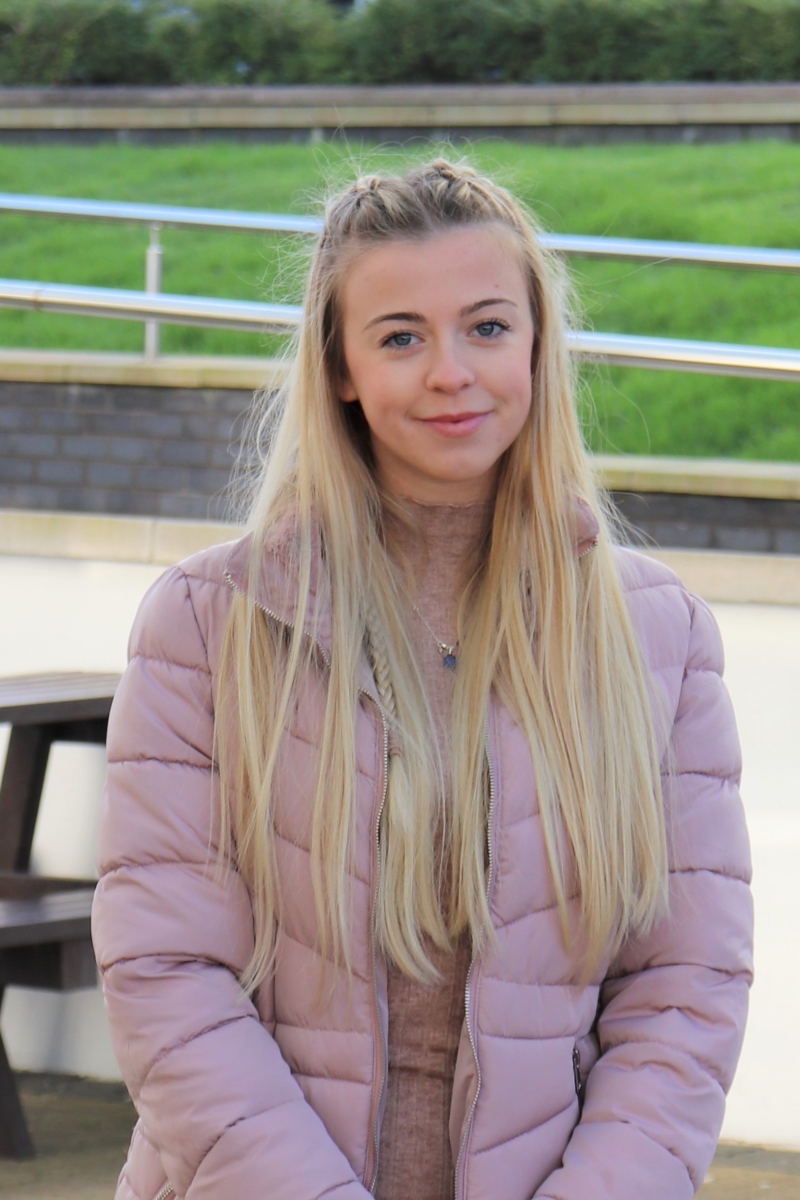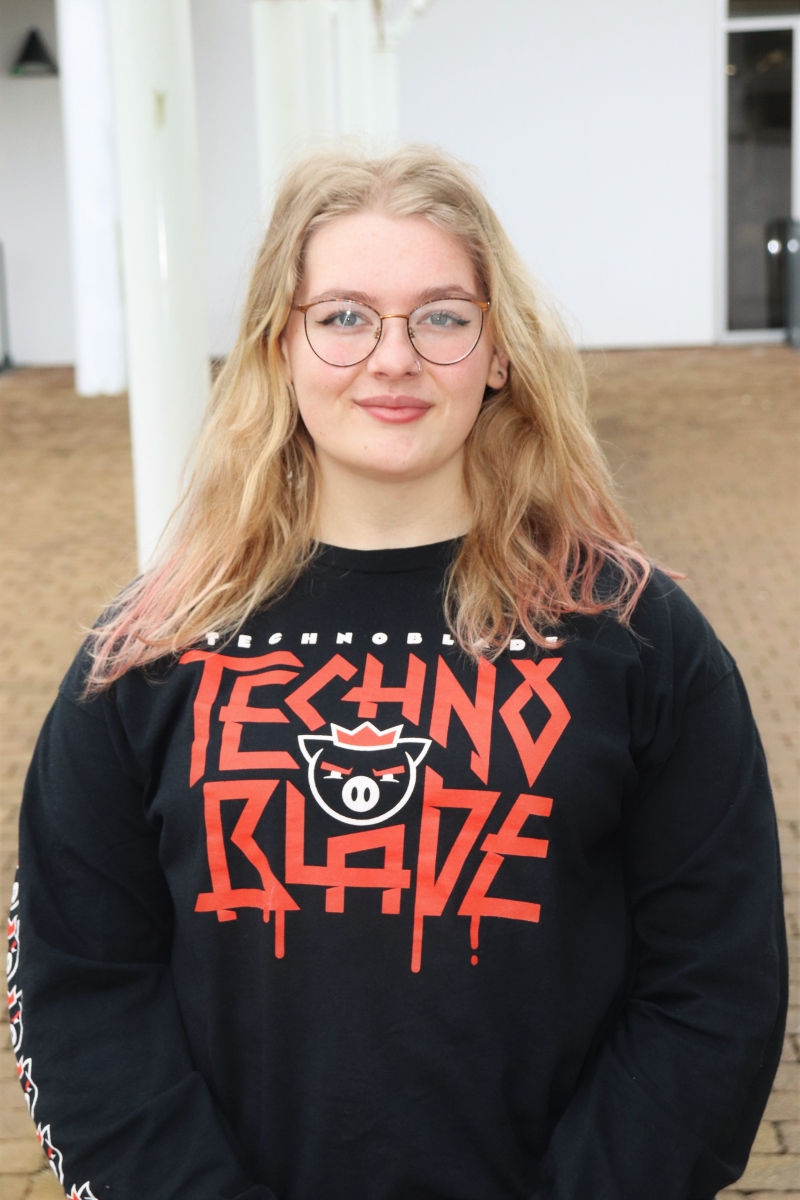 Other students who have received excellent offers include Heidi Francis, who previously attended St Gabriel's school in Newbury and studies A Level Politics, Economics and Psychology. Heidi, who has received university offers from Cambridge, Durham, York and Bath to study politics and international relations, said: "I am really looking forward to going to uni, slightly nervous due to the uncertainty but mostly very excited about what the future may hold.

"Callywith has been great at supporting me with my university choices and the application process. Giving me faith in myself to apply for Cambridge and other top universities, as well as arranging mock interviews."

It's not just A Level students who've been receiving excellent offers to study at university, Eli Horsfield, who previously attended Liskeard School and is currently studying a BTEC Level 3 Sport Diploma at Callywith, has so far received four unconditional offers, with his preferred choice being Gloucestershire University to study Sports Therapy.

Eli, who is also part of the College's Rugby Academy, shared: "I feel very excited to be able to move away to university as it will bring so many new and great opportunities and will also allow me to be more independent. Uni will allow me to study my course but also play sports alongside which is perfect for me.

"Callywith have supported me throughout my whole university pathway. My lecturers have encouraged me to attend university and bring out my full potential in my course and rugby.

"In the future, I'd like to work as a sports therapist preferably working with professional rugby teams such as Exeter Chiefs and other big clubs expanding my knowledge even further and meeting new people along the way."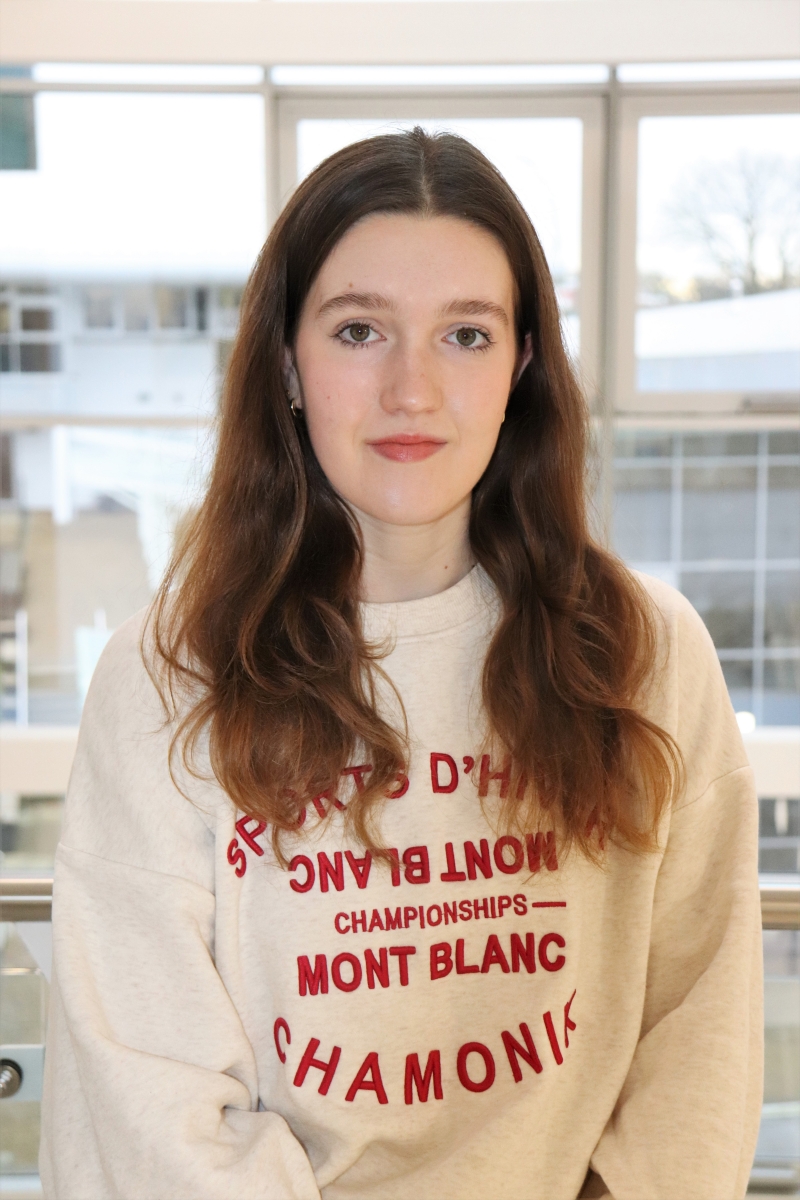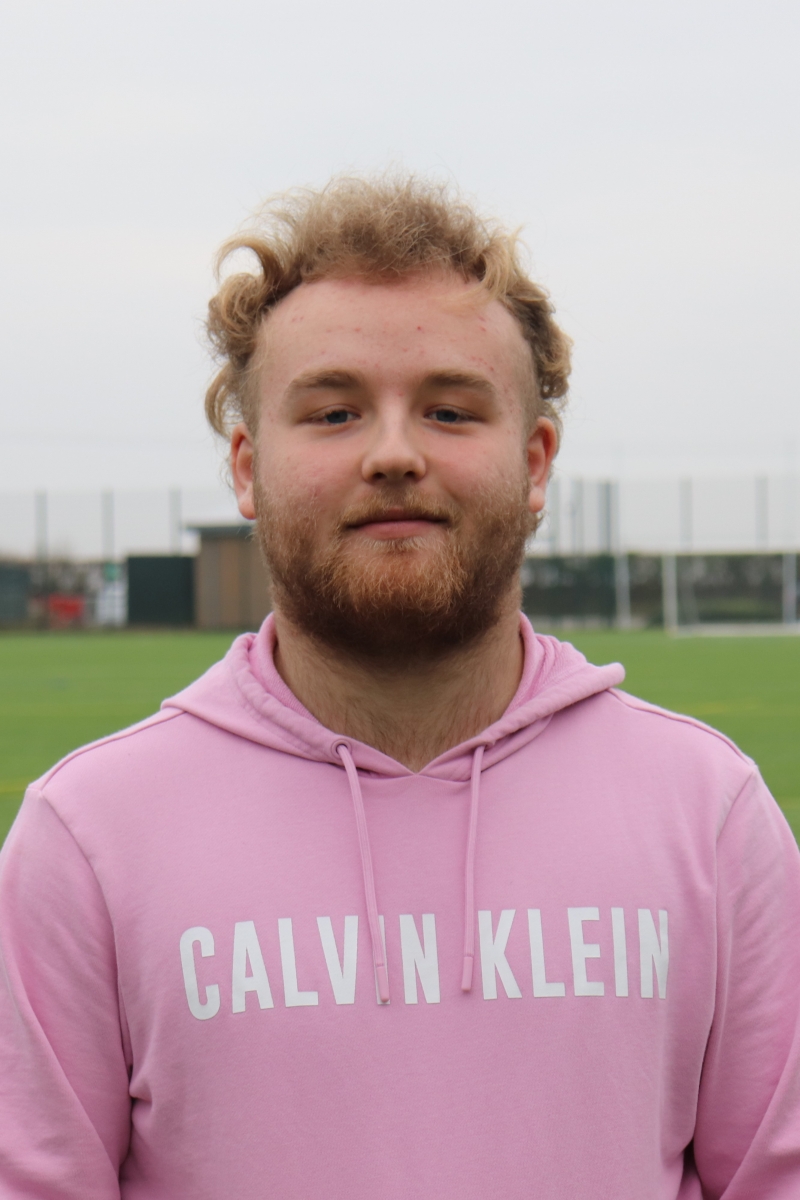 Callywith College Principal Jon Grey said he and staff at the College are thrilled for all of the students to receive offers so far: "This is what Callywith is all about. We are here to support students to develop their academic, professional and personal knowledge, skills and experiences so that they can seize opportunities for their future.

"The College staff work tirelessly to develop ambitious, hard-working and capable young people with high aspirations. When students are ready to leave us with the qualifications and self-belief to successfully start a job, apprenticeship, or university study, then we are fulfilling our purpose."

Students' excellent university offers come after two successful years that saw the College rated Outstanding in all categories by Ofsted in January 2020, ranked as the top sixth-form college nationally for Qualification Achievement Rate and topping local league tables for A Level results in Spring 2020. In addition, the college was shortlisted for 2 National Beacon Awards by the Association of Colleges in 2021, ranked as the top sixth-form college in England for overall student achievement by the Department of Education and featured in The Sunday Times Top 20 "Best sixth form colleges in England 2022". Cementing Callywith College as one of the best providers of 16-19 education locally and nationally.

Online applications are now open for September 2022 here and the College's next open event will be held on Thursday 28th April, 5pm - 8pm.