A Level and BTEC students look to the dreaming spires of Oxford University and beyond
A Level and BTEC students at Callywith College have bright futures on the horizon as they receive excellent university offers from across the country.
Liv Pennington, who previously attended Brighton Hill Community School and is studying A Levels in French, History and Geography, plus an Extended Project Qualification (EPQ), has done extremely well to receive five university offers to study History and French at Oxford, King's College London, Manchester, Exeter and Warwick.

Liv, who also attends the College's Academic Academy and is a member of the Student Council, shared: "I was so happy when I got my Oxford offer that I was just jumping up and down! While I don't yet have a definite preference for which university I'd like to go to, I am really excited to start a degree and get to experience student life!

"The support from Callywith, especially when it came to the Oxford application process, has been incredible with my teachers putting sessions in place to help prepare for each stage - feedback for my personal statement, taking me through aptitude test past papers for both subjects and helping to organise mock interviews. It's been completely invaluable.

"In the future, I know I'd like to go travelling and get to see some more of the world but when it comes to career choices, I'm as yet unsure - just happy to see where this next bit of life and education takes me."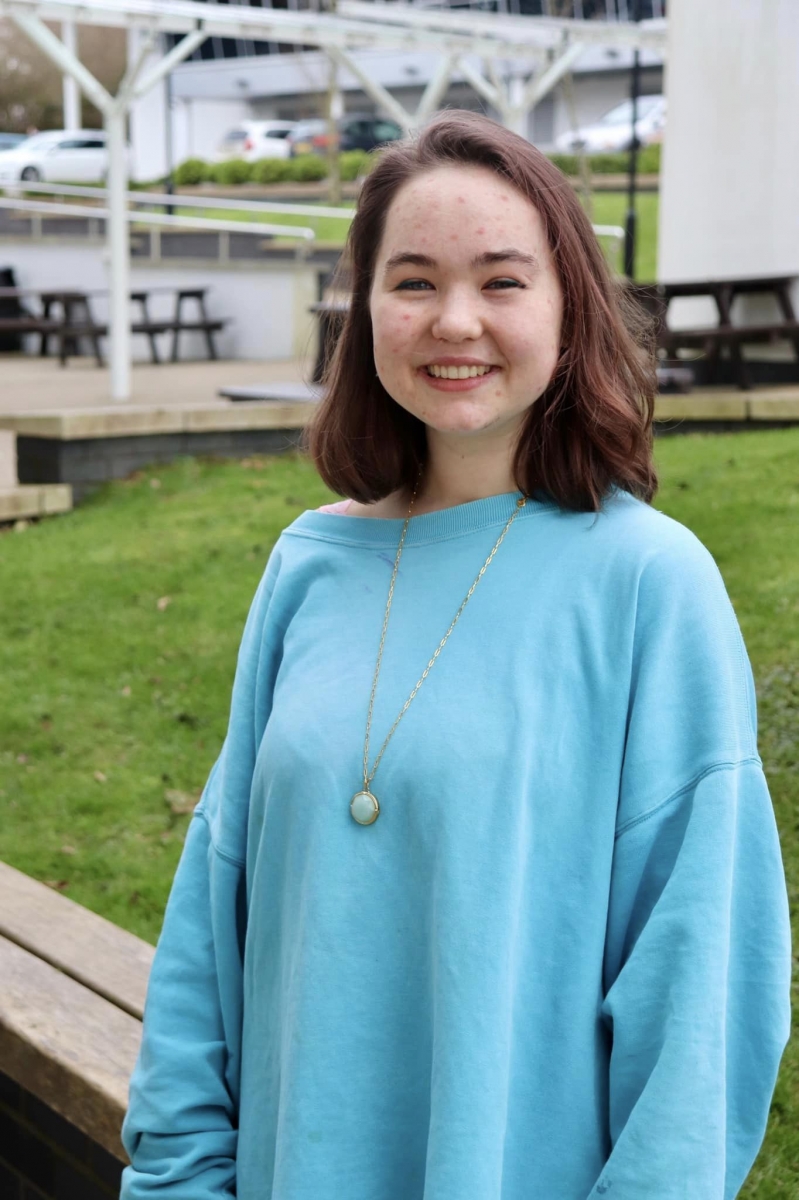 Max Booth, who previously attended Tavistock College and is currently studying A Level Business Studies, Geography and Politics and an EPQ, has so far received four offers with his preferred choice currently being Nottingham University to study Politics and International Relations.

Max shared: "I'm excited to go to university and all the opportunities that come with it and meeting new people that are interested in the same subjects as me. I'm also looking forward to having more freedom to live away from home and to have a choice of course modules that best suit what I'm most interest in.

"Whilst at Callywith, my Tutor and Politics Lecturer both helped me to complete my personal statement. They also helped me when I was deciding on which universities to apply to, ensuring I got a mix of campus and city universities, as I wasn't sure which type I preferred yet. Speaking to the universities when they visited college last year for Callywith's 'Your Futures Week' was particularly helpful.

"After university I hope to join the Navy and work as a diplomatic relations and warfare officer."

It's not just A Level students who've been receiving excellent offers to study at university, Charley Marshall, who is currently studying a BTEC Level 3 Sport Diploma, has received four offers with her preferred choice being Plymouth Marjon University to study Sport Coaching and Physical Education.

Charley, who previously attended Launceston College, shared: "Having all these offers has provided me with a choice and I feel excited for the new opportunities waiting for me but also nervous to start a new chapter of my life.

"My time at Callywith has helped me to realise what part of sport I want to mainly focus on.

"In the future, I would like to become a PE Teacher in a Secondary school and a swimming coach."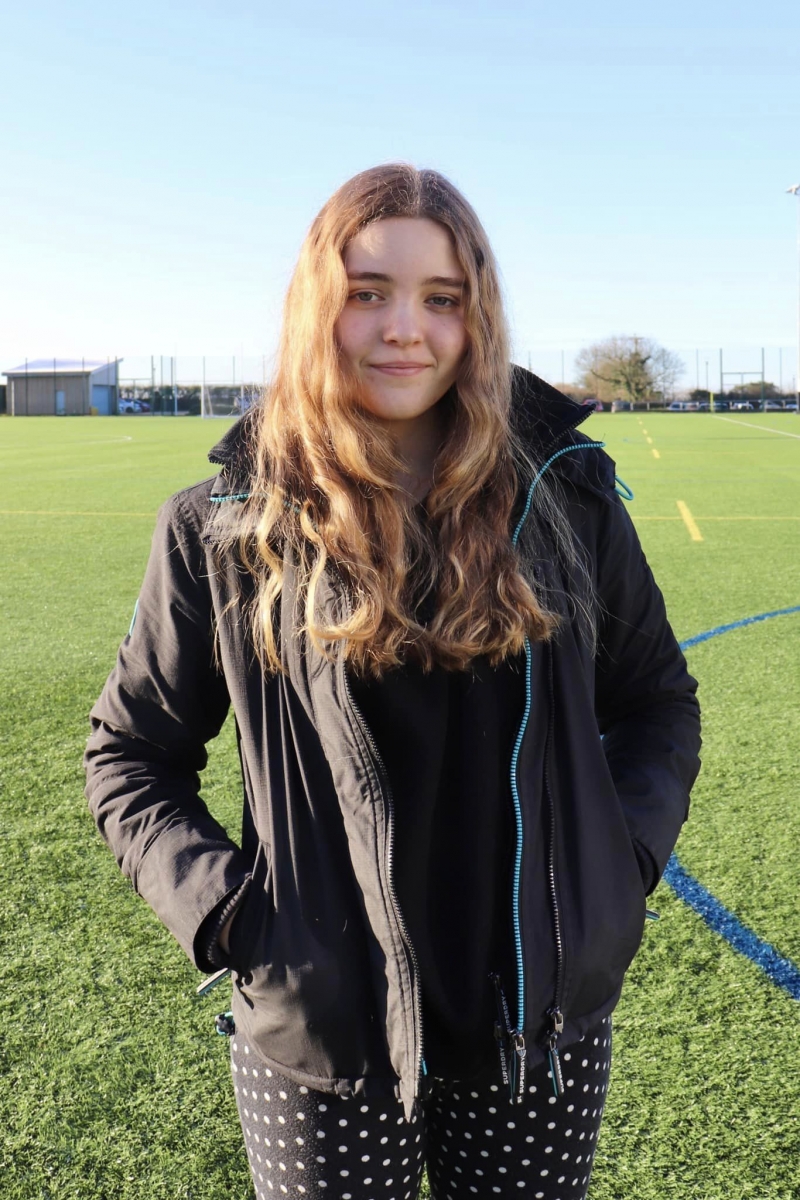 Callywith College Principal Jon Grey said he and staff at the College are thrilled for all of the students to receive offers so far: "This is what Callywith is all about. We are here to support students to develop their academic, professional and personal knowledge, skills and experiences so that they can seize opportunities for their future.

"The College staff work tirelessly to develop ambitious, hard-working and capable young people with high aspirations. When students are ready to leave us with the qualifications and self-belief to successfully start a job, apprenticeship, or university study, then we are fulfilling our purpose."

Online applications are now open for September 2023 HERE and the College's next open event will be held on Thursday 11 May, 5pm - 8pm.