A Level, BTEC and UAL students achieve excellent results
At the end of another challenging year that ended with no external exams due to the Covid-19 pandemic, Callywith College's A Level and Extended Diploma students are celebrating achieving another set of exceptional results and earning outstanding progression opportunities.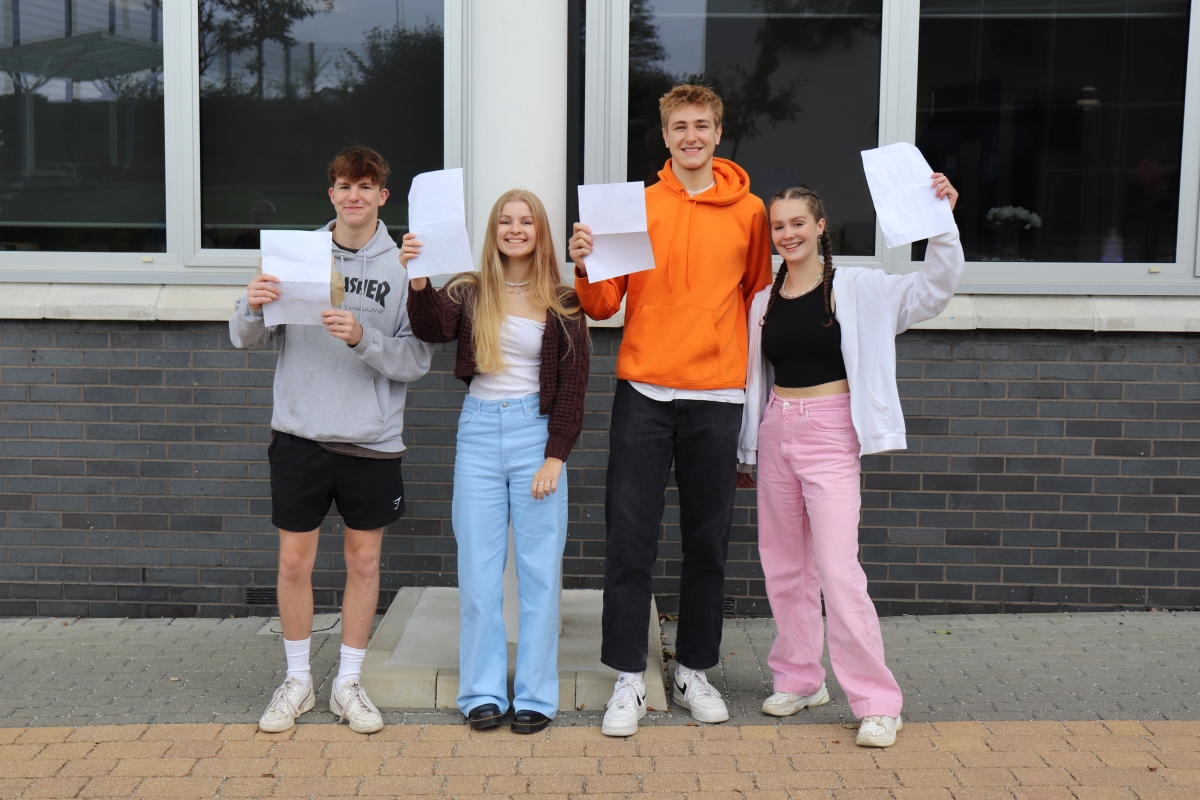 Following the government's decision that the Summer 2021 examination series would not go ahead, Callywith College followed national guidance in submitting teacher assessed grades to exam boards determined by teachers, based upon a range of evidence and reflecting their performance.

A Level students at the College have collectively secured a 99.9% pass rate overall, with 92.5% of entries being awarded A*-C grades.

Students studying Level 3 Extended Diploma and Diploma courses have also achieved excellent results. 100% of the College's cohort of over 250 students passed, with 121 (46%) achieving the top distinction grades or higher.

Callywith College Principal Jon Grey said: "We are so proud of the achievements of all of our students with exam grades being just one part of their development. The way staff and students have responded to continuing challenges presented by Covid-19 again this year has been truly remarkable. Our students have shown real resilience, determination and strength to pursue their ambitions and should be proud of their achievements.

"The vast majority of our UCAS applicants have successfully gained entry to their first-choice institutions and it is a privilege to share their pride in these achievements and the excitement they have for their futures. There will be a lot of talk about "grade inflation" today, but it is the individual success stories that really matter. Students and their teachers have done their absolute best and worked brilliantly to adapt to the system they were given. We must celebrate their collective success."

Archie McNamara, who has been offered a place at Cambridge University to study Natural Science, achieved four A*s in Maths, Further Maths, Chemistry and Physics A Levels. Archie, who previously attended Wadebridge School, shared: "I'm really happy I got the grades I needed. My time at Callywith was a really positive experience. All the teachers are really approachable and supportive and I had a really enjoyable two years."

Becky Bromell, who previously attended Holsworthy Community College and achieved straight A*s in Biology, Law and History A Levels, was delighted with her results. Becky, who has been offered a place at Bristol University to study Law, shared: "I'm amazed, that's the only words I have for how I'm feeling!

"The lecturers at Callywith were so supportive with the whole university application process. The College couldn't have done more throughout my two years here, especially with online learning which was challenging for many."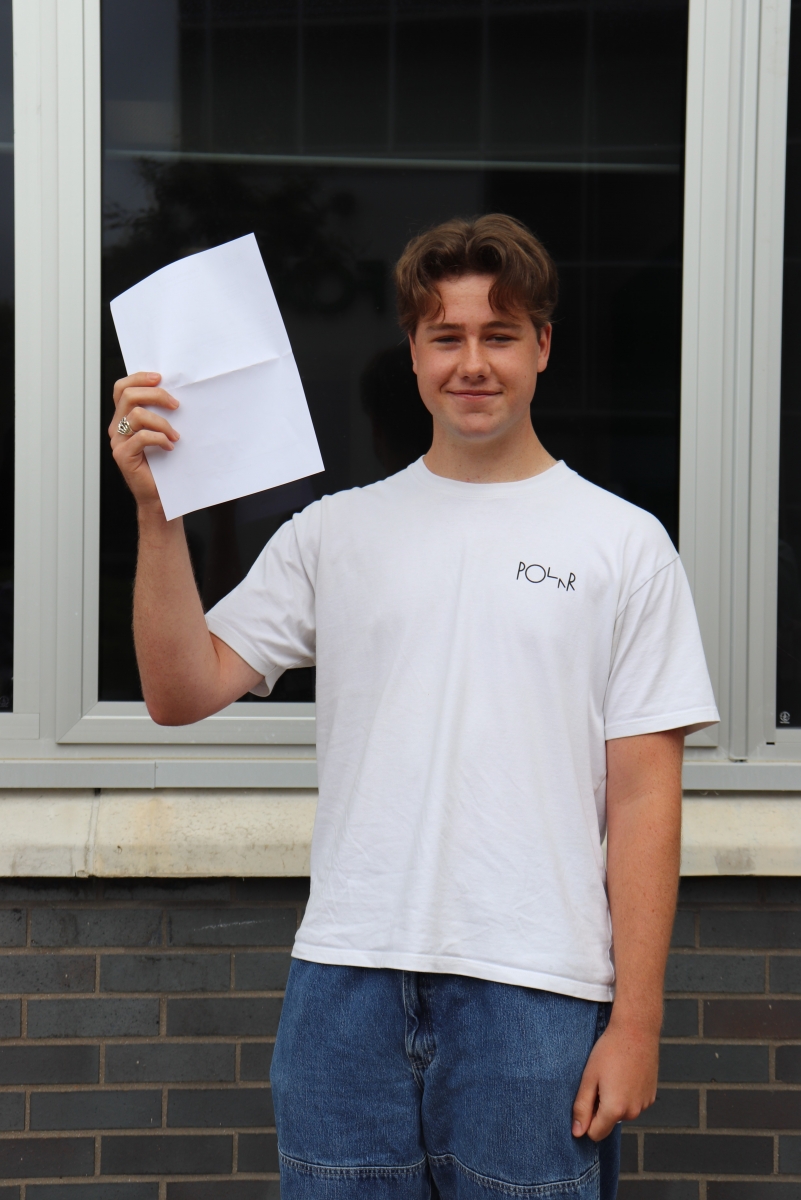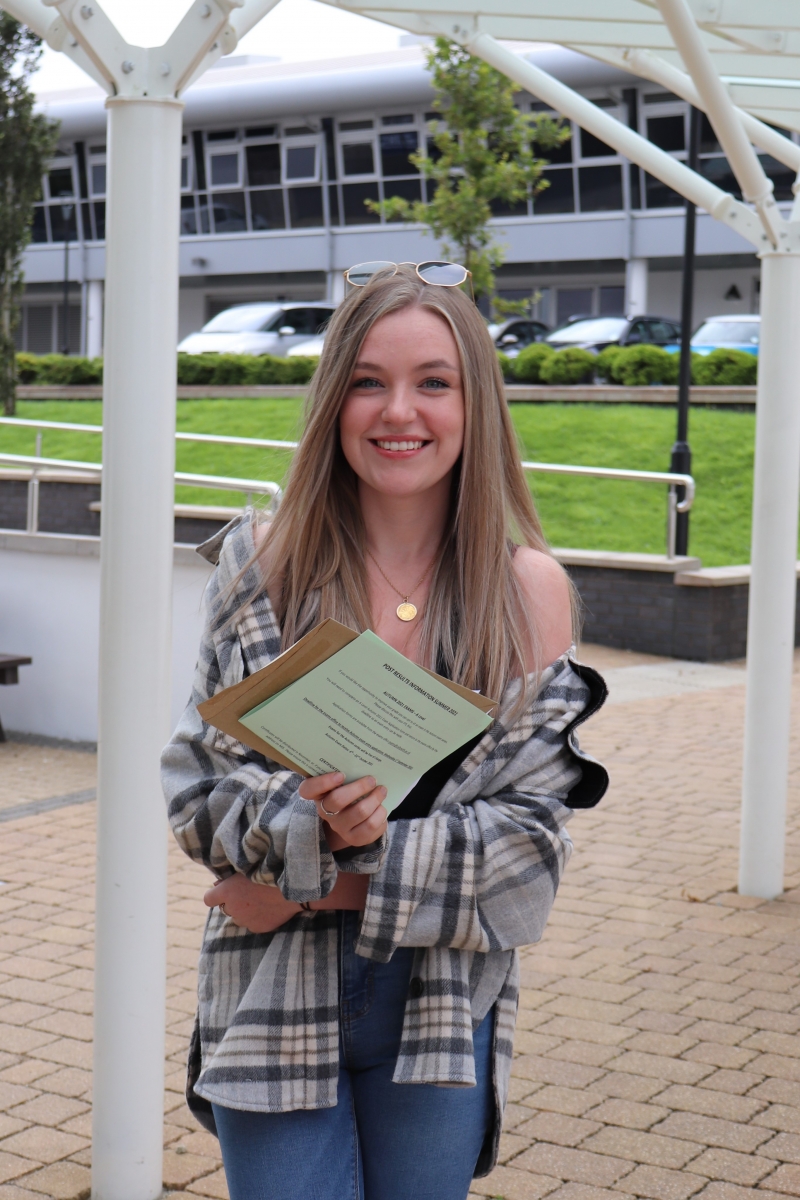 A Level students weren't the only ones achieving excellent results, BTEC Level 3 Health & Social Care student Jessica Harley, who previously attended Launceston College, achieved D* D*D* - the highest possible grade for her Extended Diploma. Jessica, who is going on to study Adult Nursing at Plymouth University, said: "I'm very pleased with my results, I was really anxious to begin with but I'm very happy now.
"My experience at Callywith was amazing and massively helped me gain confidence. My lecturers were so supportive and helped me right the way through."

BTEC Level 3 Sport Diploma student Owen Cooksley, who previously attended Wadebridge School, achieved D*D*D*. Owen, who is looking forward to studying Sports Management and Coaching at Bath University, spoke of how he is feeling to receive his results. He shared: "It's a relief and will help me move onto the next stage. Callywith is a new and welcoming environment, the teachers are very helpful and gave you 100% of their time and effort to help us."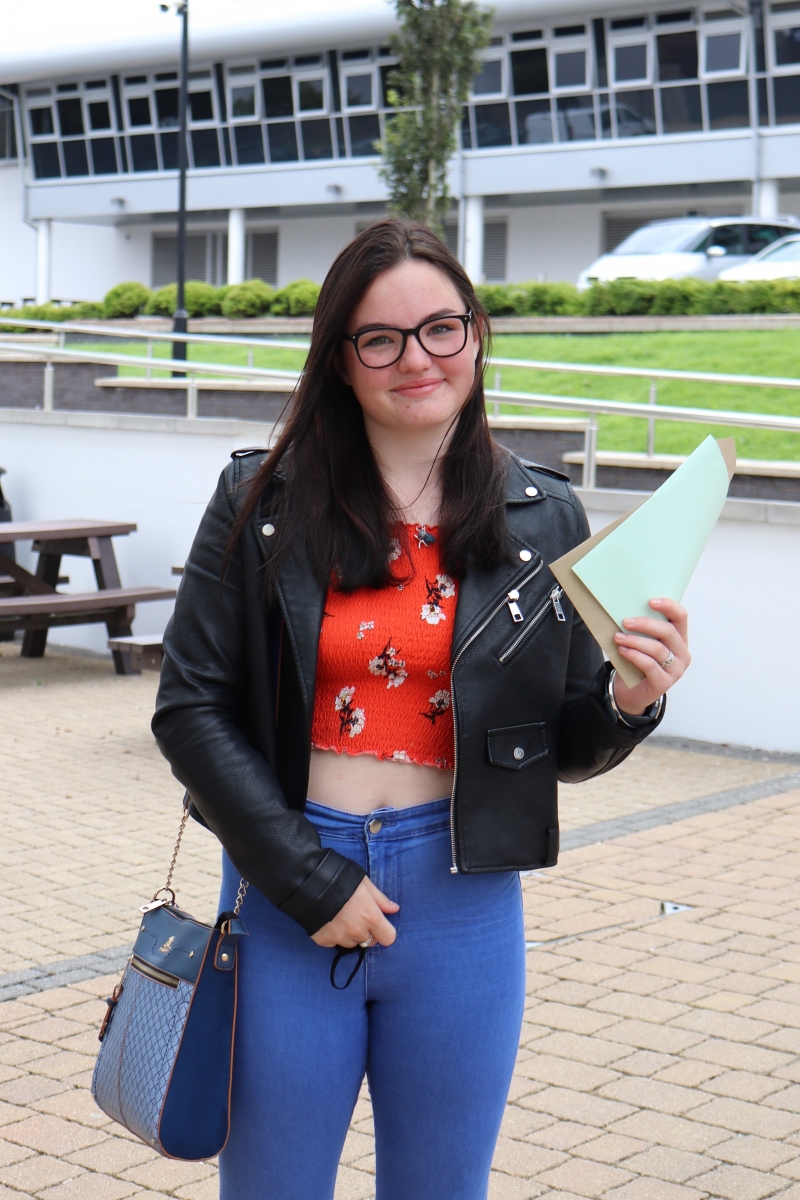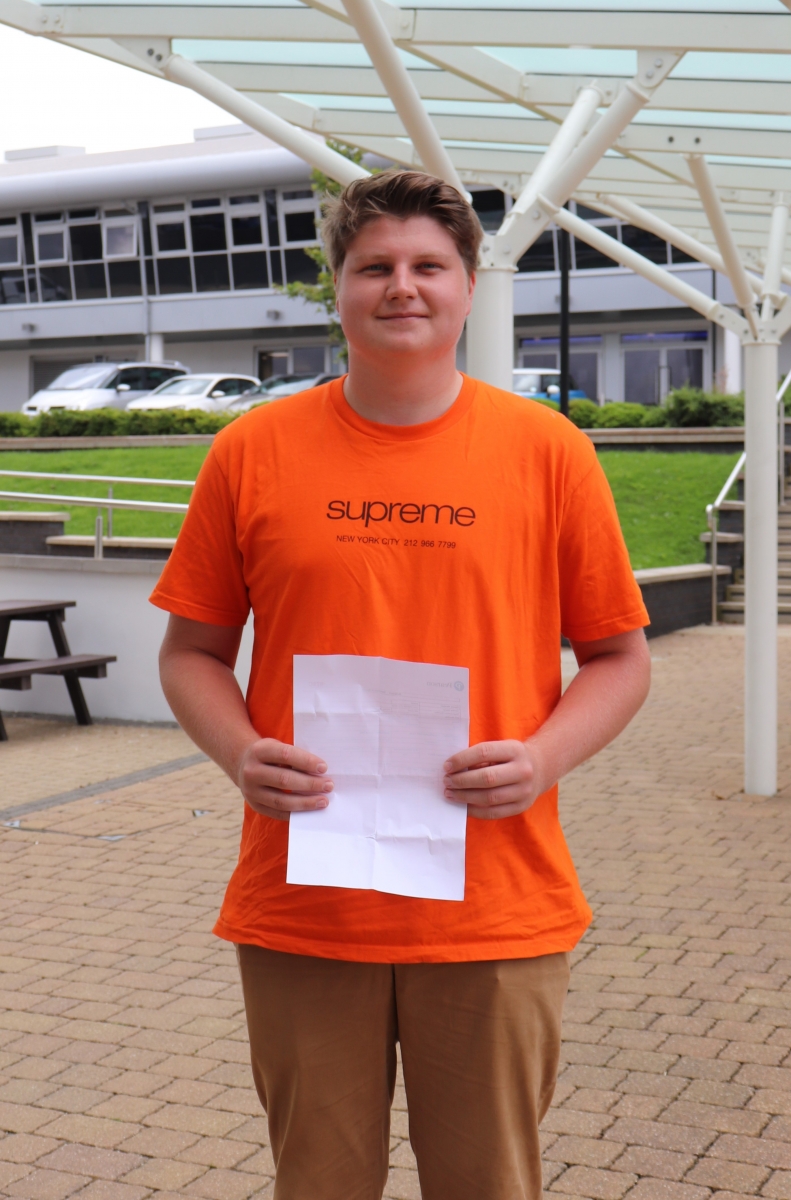 The exceptional staff at the College are available to support all students with queries regarding grades, appeals and progression using the Results Advice Hub on the College's website and by ensuring staff are available to provide results and progression advice.
Applications for Callywith College remain open for September 2021. Find out more and apply online here.