Applications open for 2020
Callywith College is expecting a record high in applications following the launch of the 2020 prospectus this week.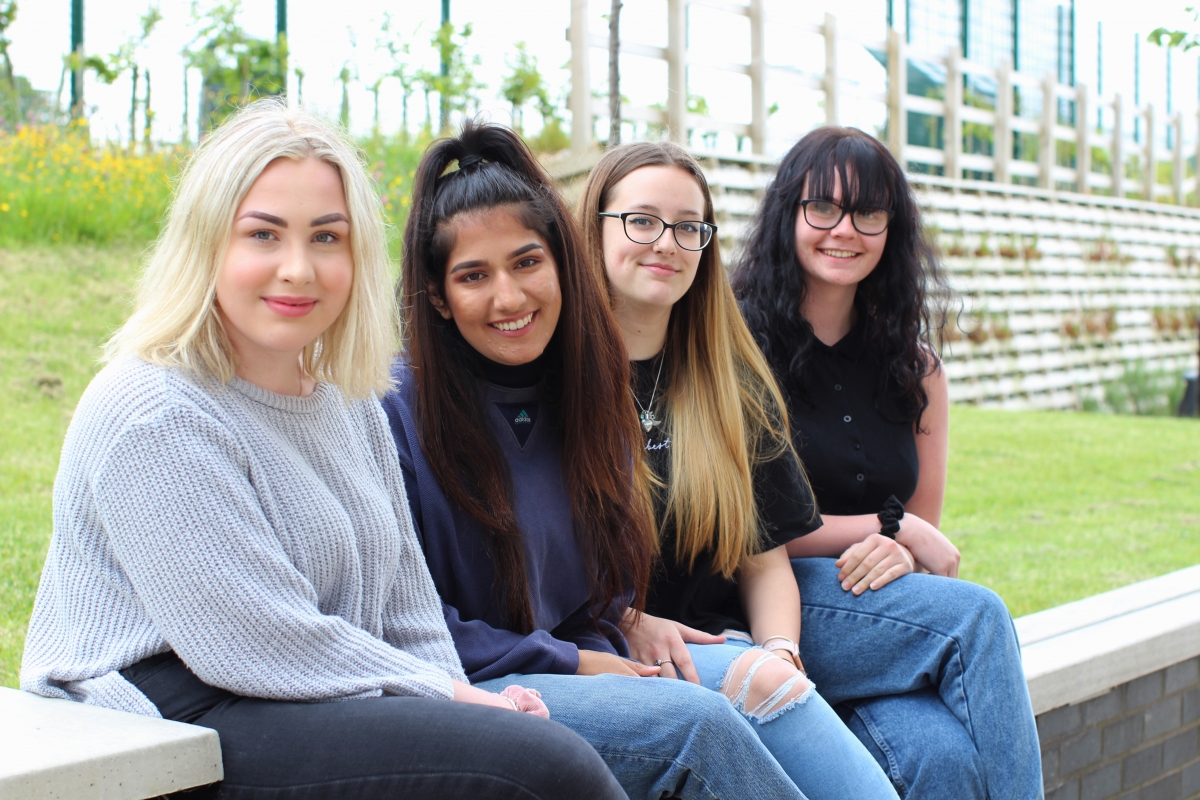 The new 2020 Callywith prospectus is now being distributed to schools across the Duchy and year 11 school pupils from as far afield as Callington, St Austell and Wadebridge keen to secure their place at the state-of-the-art College, have already applied.
Pupils wanting to attend the College are encouraged to get their applications in quick, with places expected to be snapped up fast following the explosion of student numbers in September 2019 with over 650 new students joining the College.
Callywith Principal Jon Grey is proud that the College has become top choice for many students and is excited to welcome more in September 2020, saying:
"Callywith College has quickly become the post-16 provider of choice for nearly 1100 students and our new prospectus provides the next opportunity for students to join us and be part of the College community. Students will be joining a College built to deliver the outstanding Truro & Penwith College experience, a College that after only two years has already delivered outstanding results and established an exciting learning environment."
Current Callywith A Level student Zoe Brooks is loving her time at the College: "I really like the enthusiasm of my lecturers, it really comes across in lessons and makes you enthusiastic too. The College is also really welcoming and just a nice place to be."
Callywith College will open its doors to the public for an Open Day on Saturday 16 November, from 10am-3pm, where prospective students will have the opportunity to tour the campus, meet the staff and pick up a copy of the new prospectus.
Apply for a place at Callywith College for 2020 here or call us on 01208 224000.