Art & Design student's landscape artwork featured in two exhibitions
Landscape artwork created by Art & Design student Esther Berry is currently being featured in two exhibitions across Devon and Cornwall.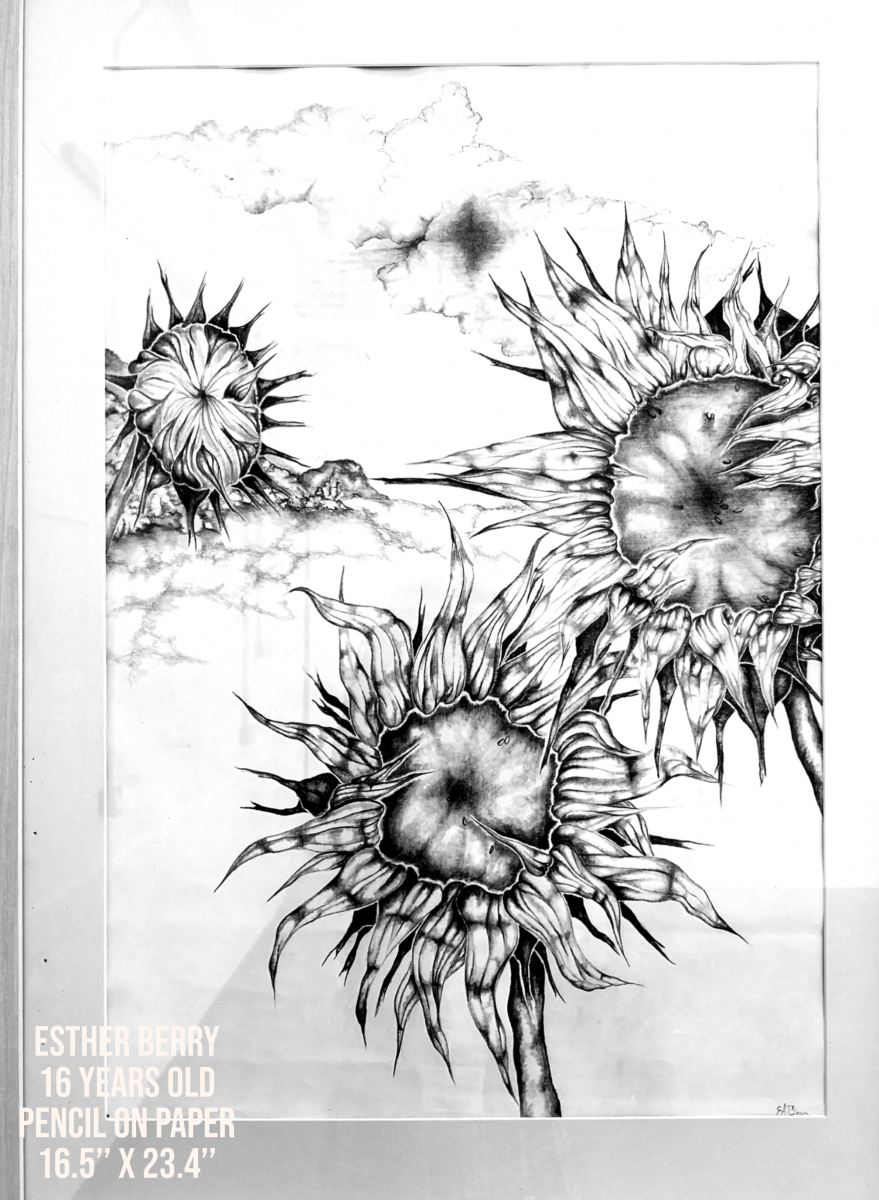 The Art & Design Diploma student is the winner of an art competition organised by Callywith Fine Art Lecturer Emma Bennett. Emma invited students to create a piece of work – photography, drawing or painting – to fit the theme 'Landscape', alongside a 500-word evaluation.
On choosing Esther's creation as the winner of the competition, Emma says:
"Esther's work shows an exciting alternative to landscape."
Speaking about the competition, Emma adds:
'The competition created an opportunity for students to understand audience and display approaches in their own practice."
You can read more about the exhibition here.