Callywith College looks ahead to 2018 applications
It may have only opened the doors to its first ever students a few weeks ago, but the new Callywith College in Bodmin has already received applications from students keen to start their courses in 2018.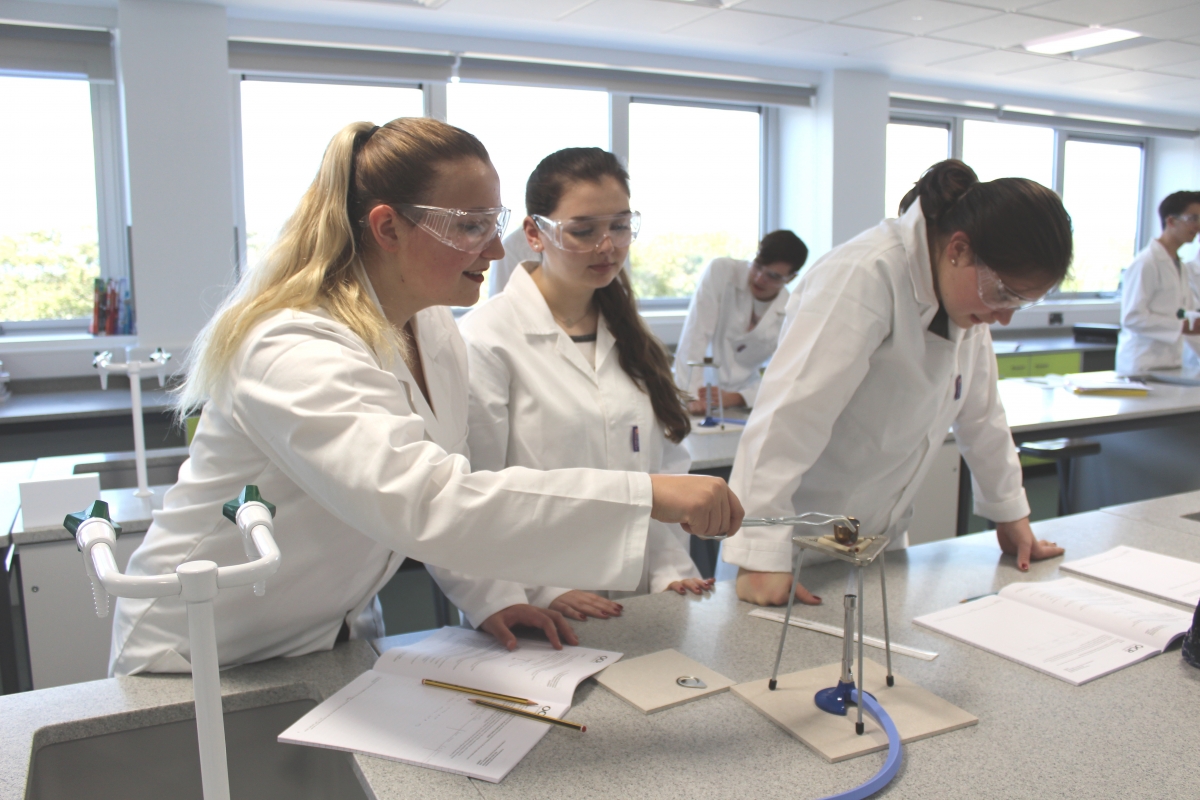 Current year 11 school pupils from as far afield as Wadebridge, St Austell and Liskeard have already applied to start at the College in September next year, much to the delight of Principal Mark Wardle, who has been overwhelmed by the positive feedback from his current first year students.
"I am absolutely delighted that so many students have chosen Callywith College for their post-16 study," he said. "Their feedback has been wonderful to hear and we are so excited to give not only our existing students, but also those looking to come here next year, the opportunities to fulfil their ambitions, make new friends and develop the skills needed for the next steps in their life."
Students who have already applied have been spurred on with the release of the College's new 2018 prospectus this week, which is currently being distributed to schools across the Duchy. The College offers 28 A Level subjects and a range of level 2 and level 3 progression and diploma routes and, with places expected to be snapped up fast, pupils wanting to go to the College are being encouraged to get their applications in quick.
Mr Wardle added: "Applications for 2018 are now open and are first come first served, so I would encourage all students who want to be part of Callywith to apply now."
The College has also launched its first ever public open events for the academic year, with the first being held on Saturday, November 25, from 10am – 3pm.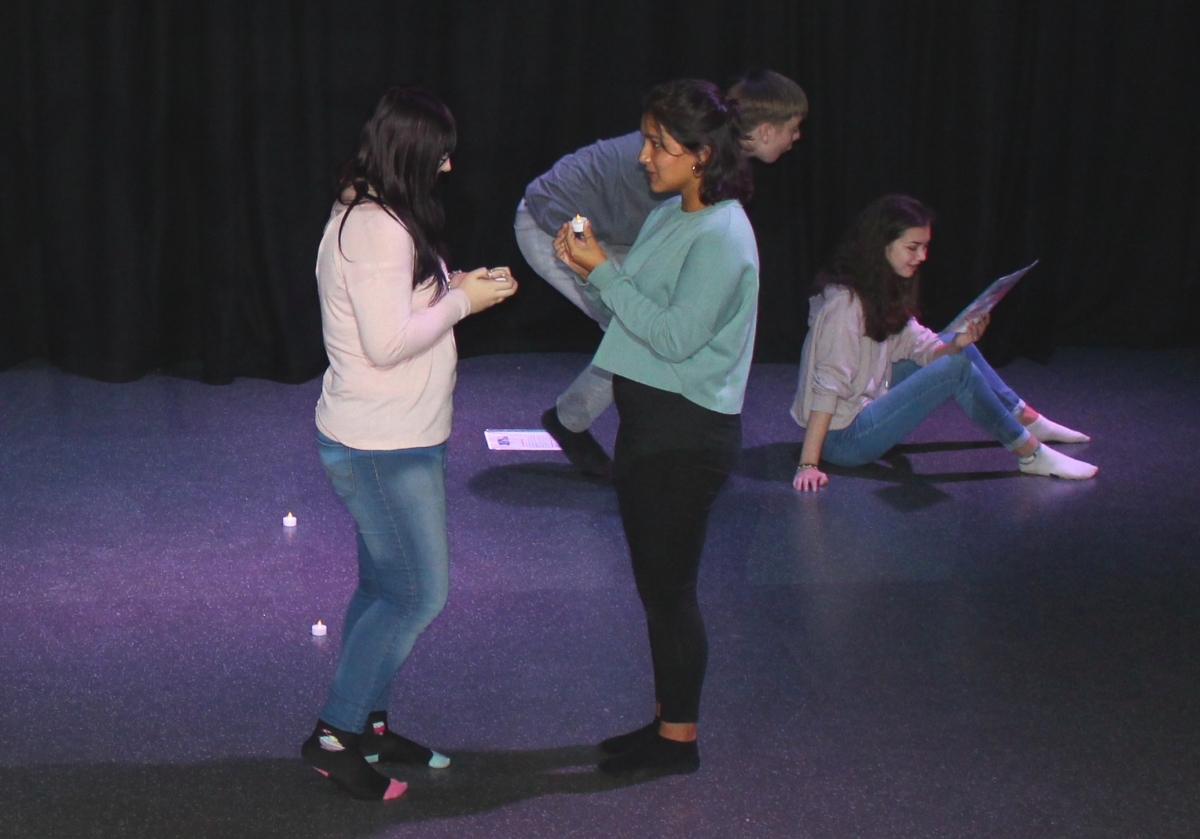 Current Callywith student Annalisa, spoke of her favourite subject at Callywith: "I've really enjoyed Psychology, it's about a lot of the things I'm interested in and what I want to do in the future," she said. "The teachers are really friendly and helpful. One-on-one time is important to them and they make sure everyone is involved. The lessons are really interactive and a lot of people work together, it's really easy to make friends and it feels a lot more like university than a school. The college food is good too."
Student Jessie added: "I've enjoyed getting to know new people and making lots of new friends and having more freedom around the College."
Fellow student Ian spoke of what he enjoys about being at the College: "I think it's the freeness within college, I really like the way that the teachers and staff are so approachable and how other students are so relaxed, approachable and friendly. I also like that you are able to walk anywhere within and outside of the College, so it's very comfortable, very free and an equity I value very much and something I receive a lot of in college."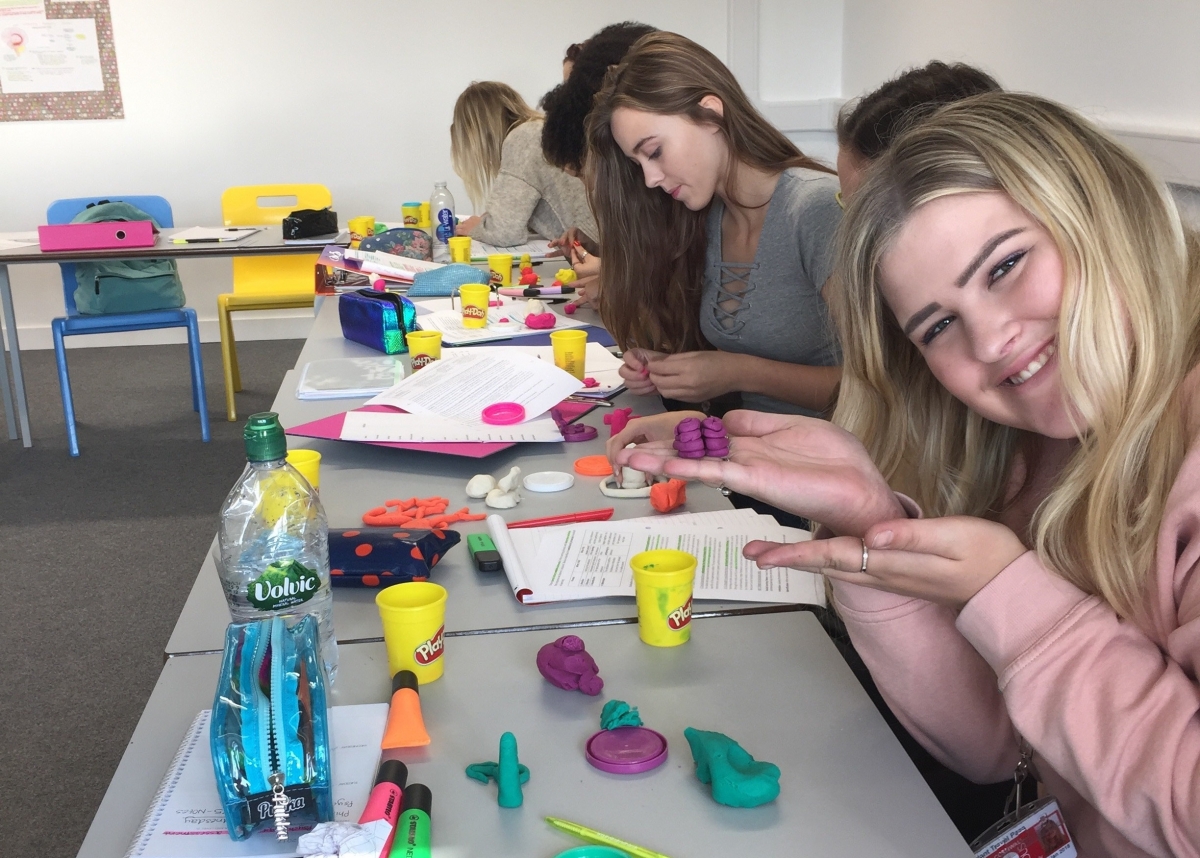 Eliza who is studying Sport at Callywith said: "3 to 4 times a week I have the Netball Academy which I've signed up to do and it's just a really nice way (that I've found) to make friends easily and to get out of the classroom, so I've really enjoyed that."
George who is also studying Sport said: "I've enjoyed doing a lot more sport and playing a lot of football in my spare time. The GSCE retake classes aren't as bad as I thought and I like the facilities that we get to use and that it's all new.
George added: "The teachers treat you more like adults, they give you a lot more freedom, and they don't put as much pressure on you."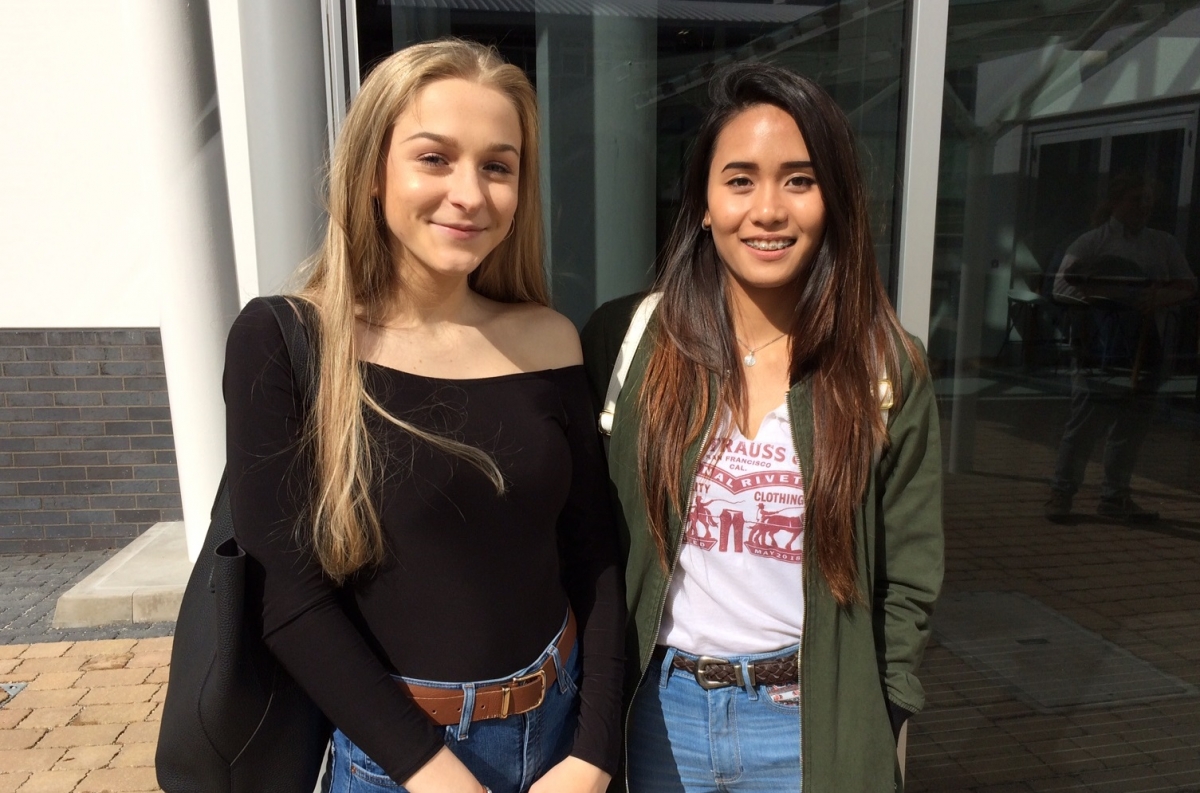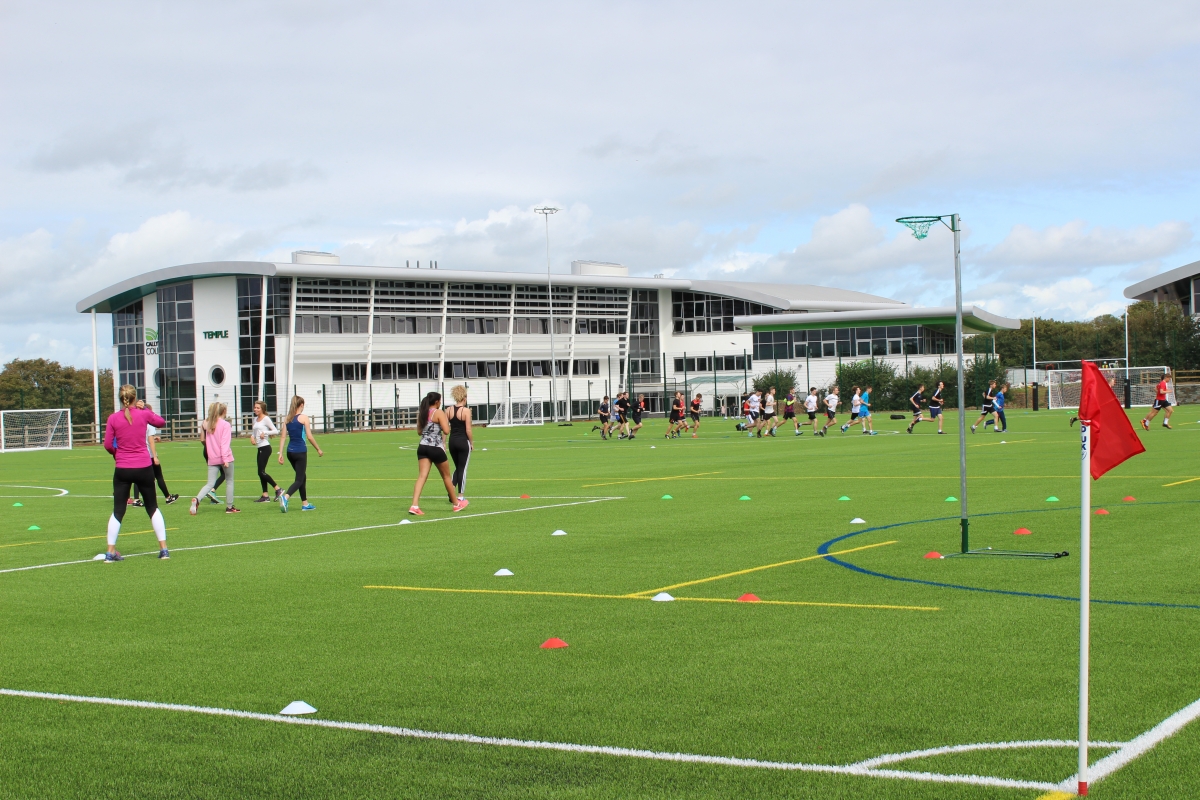 Eliza encouraged those in year 11 thinking of applying for September 2018 to "definitely do it, there are so many options here, you could literally choose from a massive list of things that maybe other schools wouldn't give to you," she said. "I've enjoyed every day, I wake up and think, wow, I'm going to college and I'm actually not upset about it."
Callywith student Janea added: "It prepares you well for uni, just being in this environment, so I would definitely recommend it."
Equally as enthusiastic, Ian said: "I was asked by one of my lecturers about how we could improve the College and I really couldn't think of anything because everything, that at least meets my requirements, we already have, and so I really would whole-heartedly recommend Callywith to any prospective students."
The College, opened in association with Ofsted Outstanding Truro and Penwith College, offers its students an unrivalled education and experience and an excellent standard of teaching in state-of-the-art facilities. In its second year, the College is offering 28 A Level choices, including a range of STEM subjects and Psychology, and 17 Diploma options including Games, Animation and VFX Skills and a new addition to the course offering; Travel and Tourism. A range of additional opportunities are also available including Academic, Medics', Football, Netball and Rugby Academies and the Duke of Edinburgh Award.
Callywith College will open its doors to the public for an Open Day on Saturday November 25, from 10am-3pm, where prospective students and their families will have the opportunity to tour the campus, meet the staff and experience the brand new college first-hand.
Applications are now open for students looking to join Callywith College in September 2018. Find out more or apply here, or alternatively call 01208 224000 or email enquiry@callywith.ac.uk