Callywith College reaches 300 applications
Applications from Students hoping to secure a place to study at the new post-16 Callywith College in Bodmin have reached a key milestone.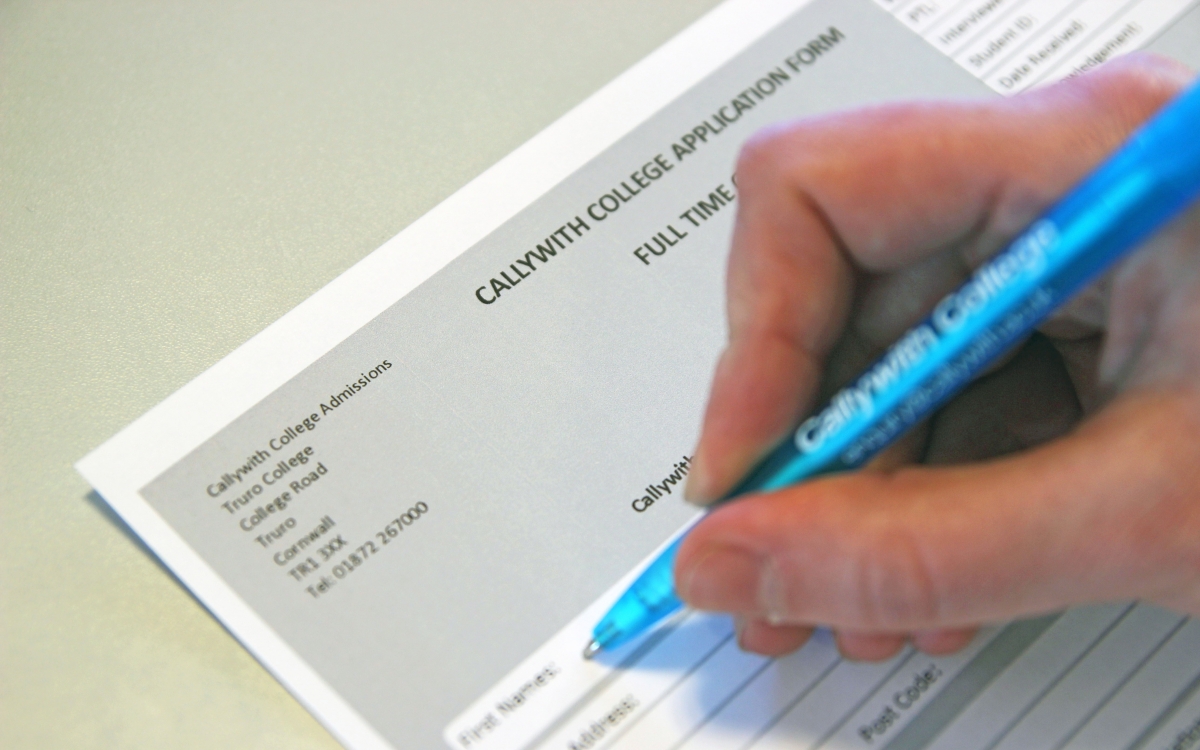 January 18, 2017
Over 300 applications have so far been received by College staff and, with the College ready to open to students in September this year, young people across north and east Cornwall are being urged to apply now in order to guarantee entry onto their preferred course.
Callywith College is being opened in association with Ofsted Outstanding Truro and Penwith College and offers 27 A-Level courses and 16 Progression and Diploma options for 16-19 year olds combined with modern facilities, buildings and exceptional teaching staff.
The College is one of only two newly built Colleges to open in the country this year and can cater for up to 660 students in year one. Applications have been received from towns across north and east Cornwall including Callington, Wadebridge, Bodmin, Liskeard and Bude with Plymouth pupils also keen to get on-board.
With the majority of school pupils completing their further education choices in January and February, those who have not already applied are being urged to do so.
Callywith College Principal Designate Mark Wardle said: "I am absolutely delighted with the level of interest in Callywith College and the high number of applications already received and would recommend that any pupil wishing to come to Callywith gets their application form in soon.
"The College will provide outstanding teaching and learning in state-of-the-art facilities and students are clearly excited about the prospect of the Truro College experience being brought closer to them. It's been fantastic to meet with so many families and prospective learners out in the community, within their schools, and at events over recent months, and to share what will be on offer in September with them."
Callywith College has an on-site Application Suite, which is open two Saturdays per month, and which provides prospective students and their parents with the opportunity to talk about their course options and the opportunities available.
Mr Wardle added: "We have been delighted with the response so far and that we have been able to showcase not only the fantastic curriculum on offer but also the development of the site itself from the raised viewing deck at the suite."
Construction at the site on Old Callywith Road in Bodmin is progressing rapidly and is on schedule with the panels and roof of the main campus building in place with glazing now also going in.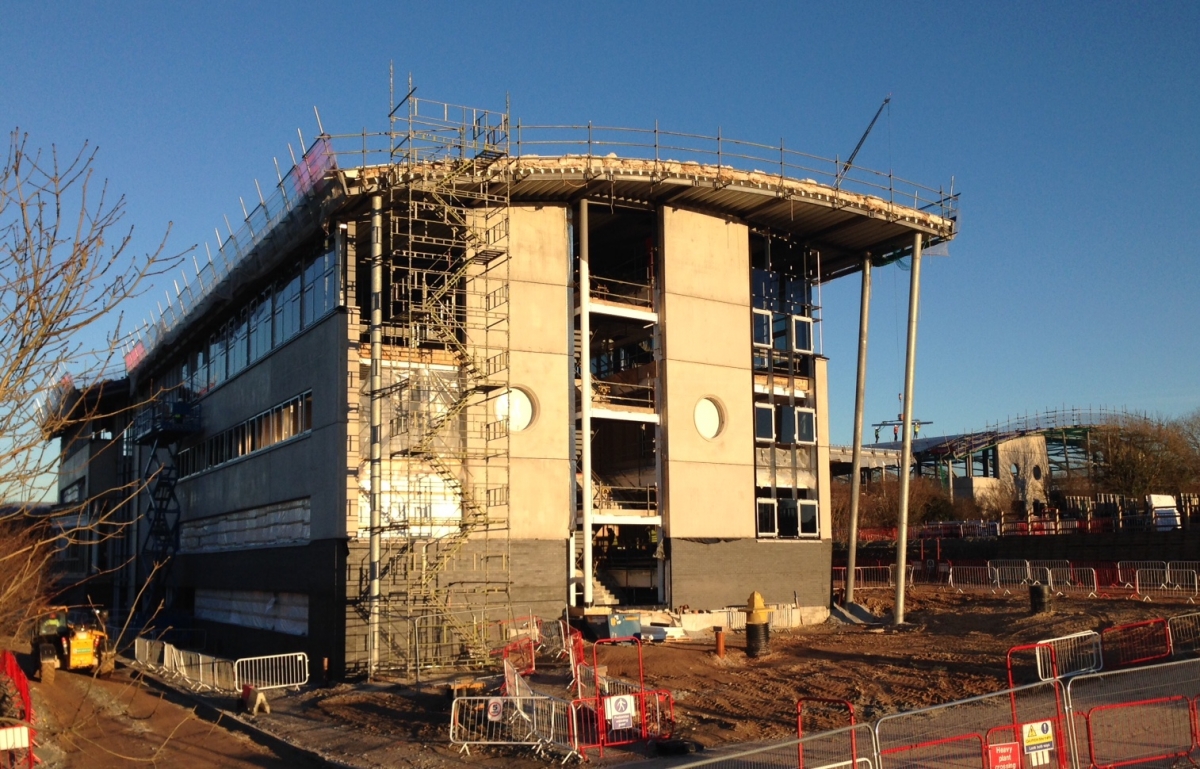 The main building includes science labs, IT suites, art studios, a learning centre, theatre and refectory with other campus facilities including a 3G dual-use football and rugby pitch, sports hall, classrooms, refectory and further learning centres.
Application forms can be downloaded here and posted to the address on the form. Alternatively, you can pick up and fill in an application form at one of our on-site Application Suite events on these dates.
For more information on the College and the courses on offer get in touch with us by emailing enquiry@callywith.ac.uk or calling 01208 224000.