Callywith College welcomes first students for start of term
The brand new Callywith College in Bodmin has welcomed its very first students to its state-of-the-art facilities for the start of term.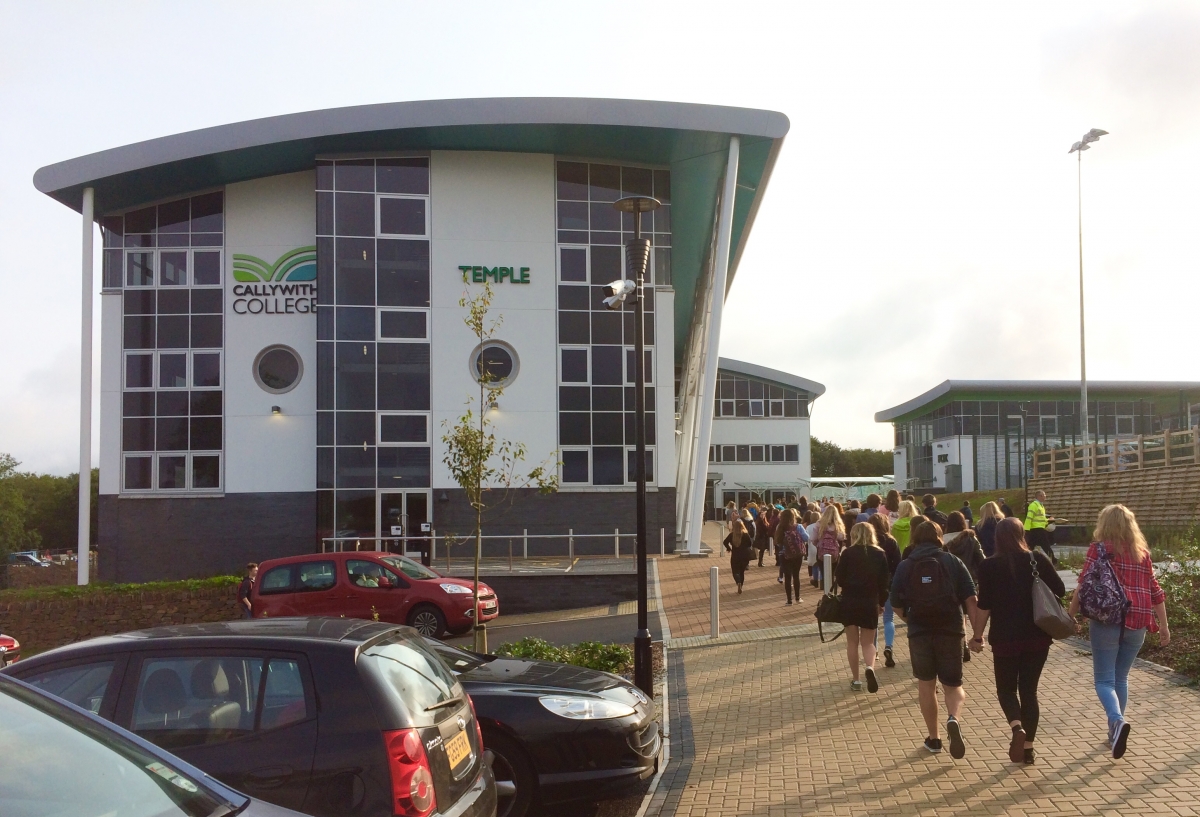 The brand new Callywith College in Bodmin has welcomed its very first students to its state-of-the-art facilities for the start of term.
Students had the opportunity to attend an induction day to meet their tutors, get to know others in their classes and to take a look around the College, to familiarise themselves with where they will be studying for the next two years.
Students also attended their first talk in the College's lecture theatre to find out more about what to expect from Principal Mark Wardle, as well as visiting Student Services to find out more about the support available to them.
Callywith Principal Mark Wardle is thrilled to welcome his very first students to the College: "It is so exciting to welcome our first students to the College. Callywith College was built for young people in North and East Cornwall, so it is fantastic that so many want to join us and be part of the College. We have worked for over three years to reach this point, so it is a momentous occasion," he said.
Jamie Crowle, the College's Student Services Coordinator, added; "the College will provide a variety of help and advice from finance and careers guidance, through to sexual health, counselling & mental health support."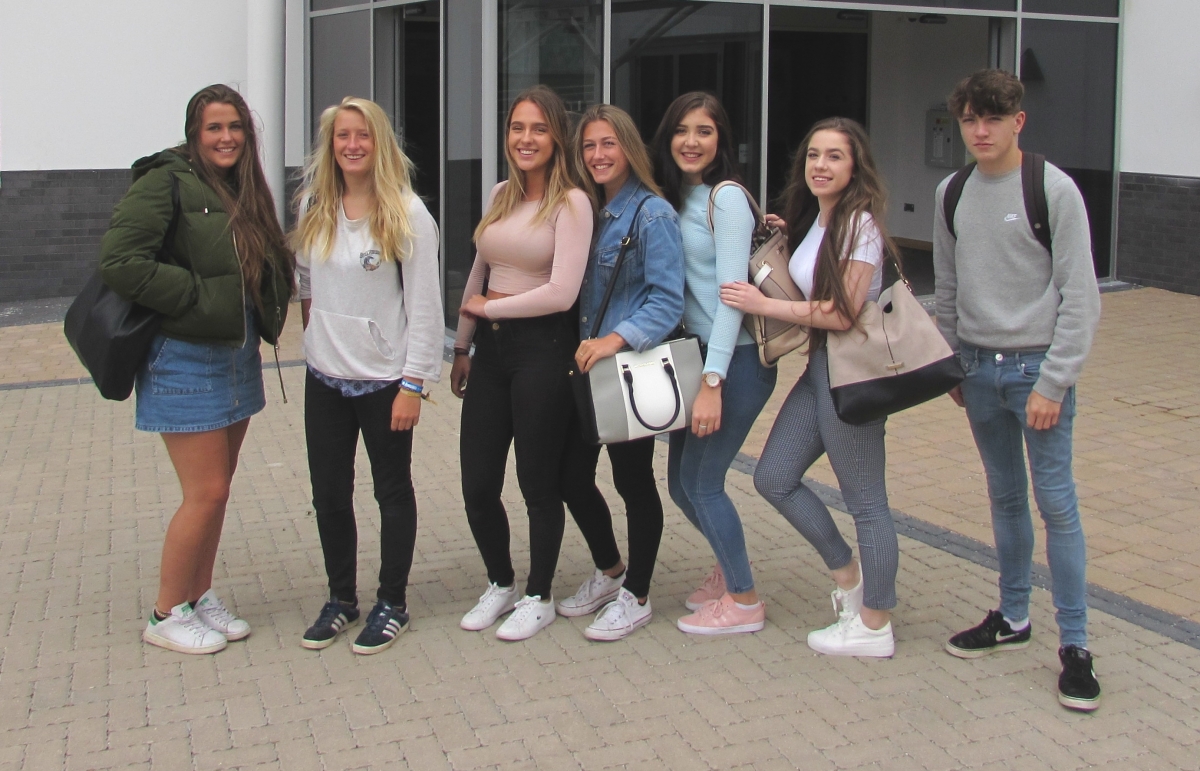 Ella, who is studying A Levels in Photography, Sociology, Psychology and Geography, and hopes to go on to university after College, spoke of Callywith College's association with Truro College: "Truro has a really good reputation and I think going to a College sounds more grown up and exciting. I'm really looking forward to meeting new people and doing the subjects I like and have chosen to study," she said.
Callywith College student Molly, who is studying A Levels in Law, Geography, Sociology and English Literature, and hopes to work in an area of the Police in the future, attended one of the induction days and is looking forward to, "being treated as a young adult" at the College.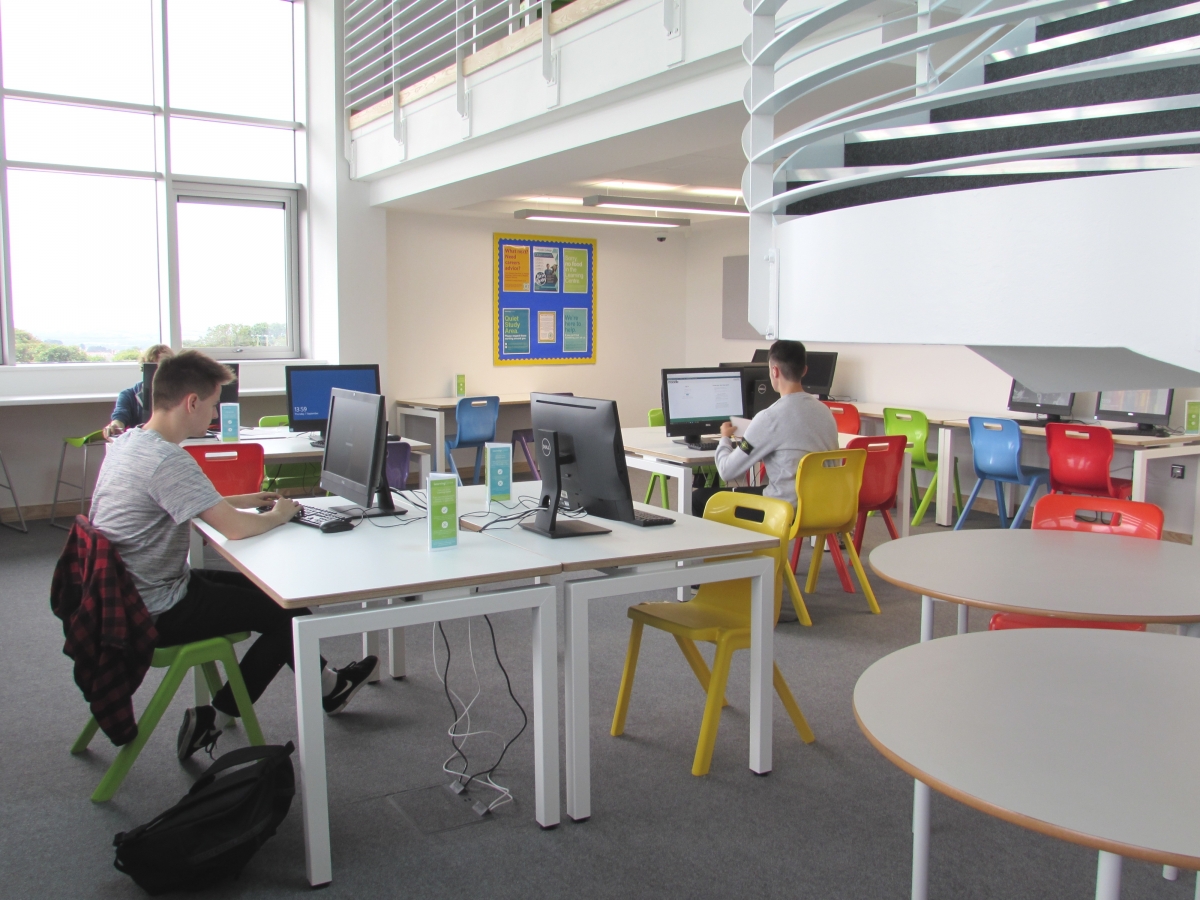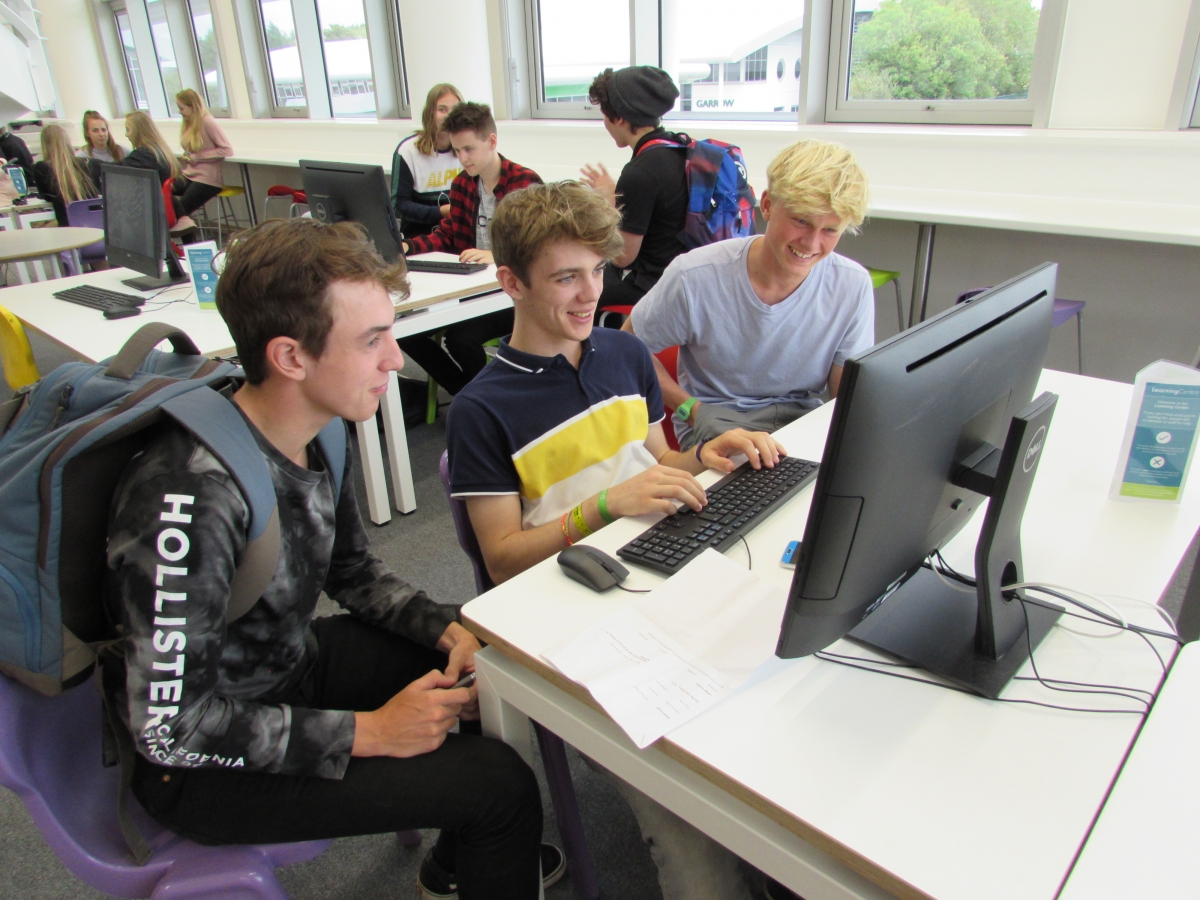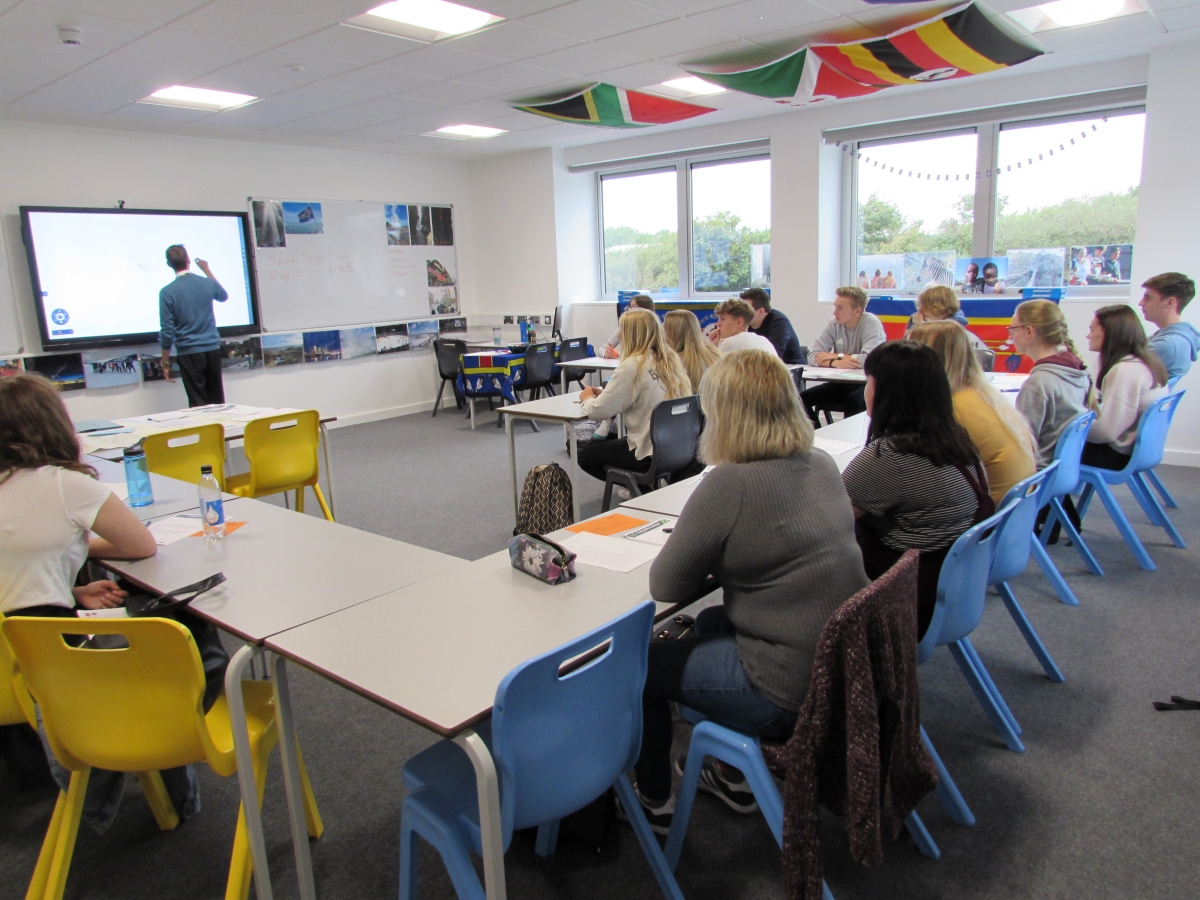 The College, opening in association with Ofsted Outstanding Truro and Penwith College, offers its students an unrivalled education and experience and an excellent standard of teaching in state-of-the-art facilities. In its first year, the College is offering 28 A Level choices, including Environmental Science and Psychology, and 16 Diploma options including Health and Social Care and Games and Animation and VFX Skills. A range of additional opportunities are also available including Academic, Medics', Football, Netball and Rugby Academies and the Duke of Edinburgh Award.
Callywith College will open its doors to the public for an Open Day on 25th November between 10am-3pm where the College's staff and the College's very first Student Ambassadors will be able to talk about the fantastic achievements and experiences students will have already taken part in during the College's first term.
Later this month, the College will be launching its 2018 prospectus for students looking to join the College in September 2018.
For more information about Callywith College, call 01208 224000 or email enquiry@callywith.ac.uk