Callywith's exceptional students achieve outstanding results
Hundreds of Callywith College's A Level and Extended Diploma students are celebrating as they buck national trends to achieve high grades and secure outstanding progression opportunities.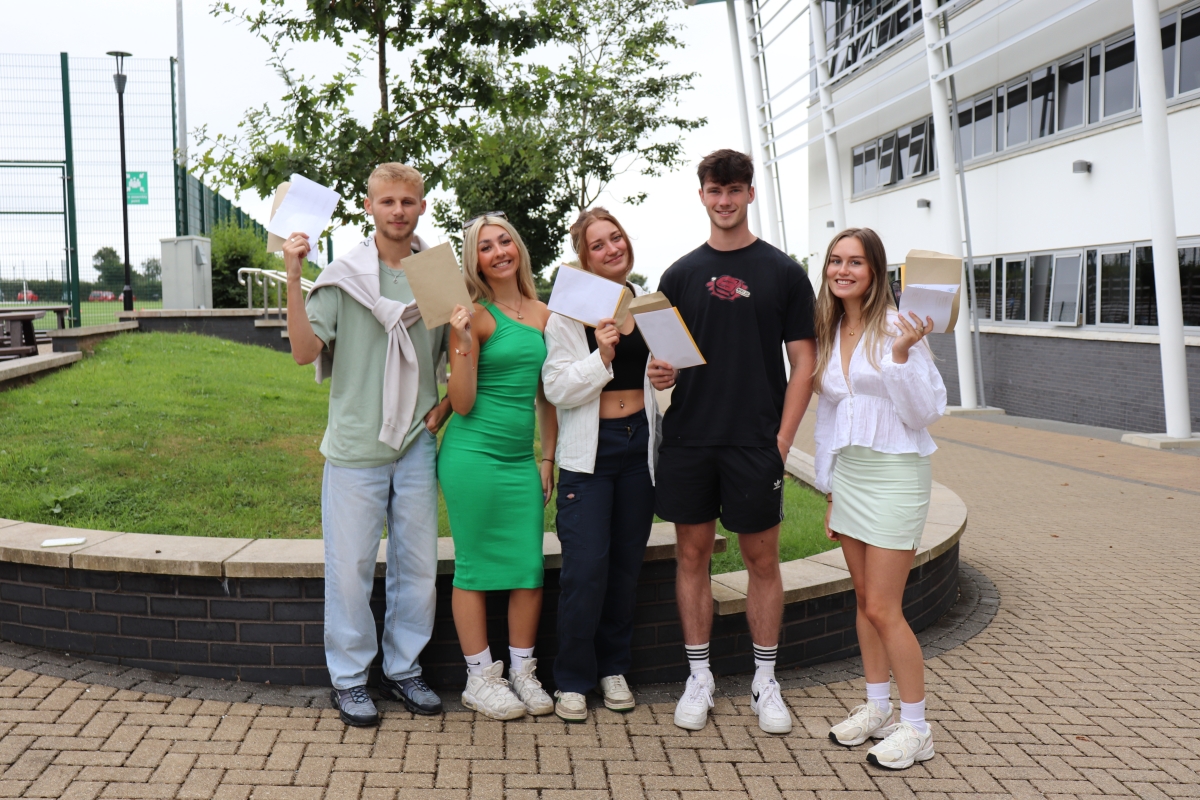 The 215 A Level students receiving results at the College have collectively secured a 99.4% pass rate, with 72% of entries being awarded A*-B grades; 10% higher than national averages for 2022.

Students studying Level 3 Extended Diploma and Diploma courses have also achieved excellent results. With 106 (43%) of the College's cohort of 245 students passing, with the top distinction grades or higher.

Callywith College Principal Jon Grey said: "Amongst all the coverage of government's demands to "clamp down on grade inflation" following the cancellation of exams over the previous two years due to covid – that is certainly not the case for the students of Callywith College. Results obtained this year have far exceeded the exceptional results achieved by our last cohort of examined students in 2019 ahead of our outstanding Ofsted rating in 2020.

"The results achieved by this year's cohort are truly remarkable and a huge credit to their resilience and determination to succeed despite the difficulties created by the pandemic. It is also a huge endorsement of the high-quality work of teaching and support staff at the College throughout the challenges of the past few years."

"The vast majority of our university applicants have successfully gained entry to their first-choice institutions. Across the College, we have so many great success stories and I'd like to congratulate all of our students on what they have achieved and urge them to keep in touch with the College to let us know how their next steps into employment, apprenticeship or university are going."
All of our students did us proud with their results this week, but here are just some of the outstanding individual success stories.

Georgia Stevens, who has been offered a place at Oxford University to study Law, achieved four A*s in Law, History and Geography A Levels and an Extended Project Qualification (EPQ).

Georgia, who previously attended Holsworthy Community College, shared: "I'm very happy about my results, it feels so amazing to be rewarded for all the hard work I put in.

"The teachers at Callywith have all been so supportive in pushing me to achieve my full potential. They believed in me and encouraged me to aim high."

Tommy Japes, who previously attended Launceston College, achieved four A*s in Biology, Chemistry and Maths A Levels and an EPQ. Tommy, who also attended the Medics' Academy at Callywith and has been offered a place at Barts and The London School of Medicine and Dentistry to study Medicine, shared: "I feel so relieved to get my results and proud of myself. Callywith has been an excellent stepping-stone for me between school and university. It is a great environment to learn in.

"I have felt fully supported by all my lecturers, in particular my tutor. It has been a tough year for me at times and she has always been there for me."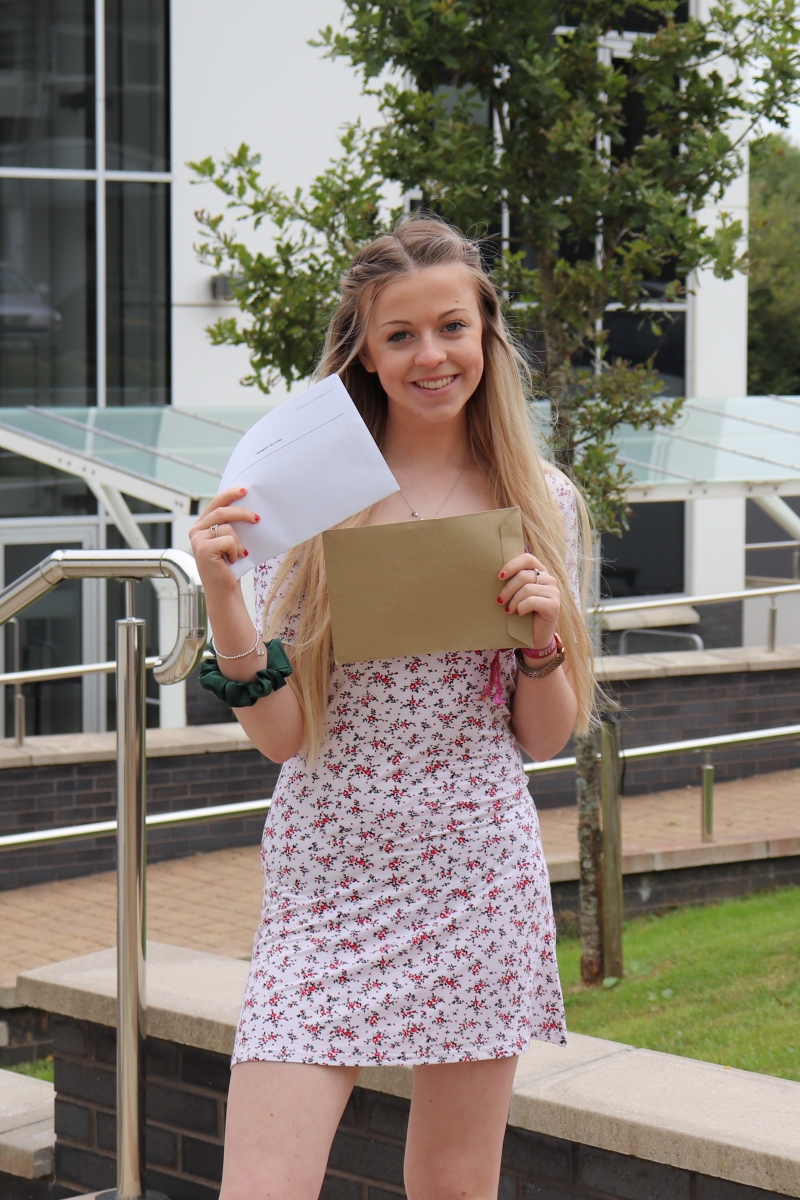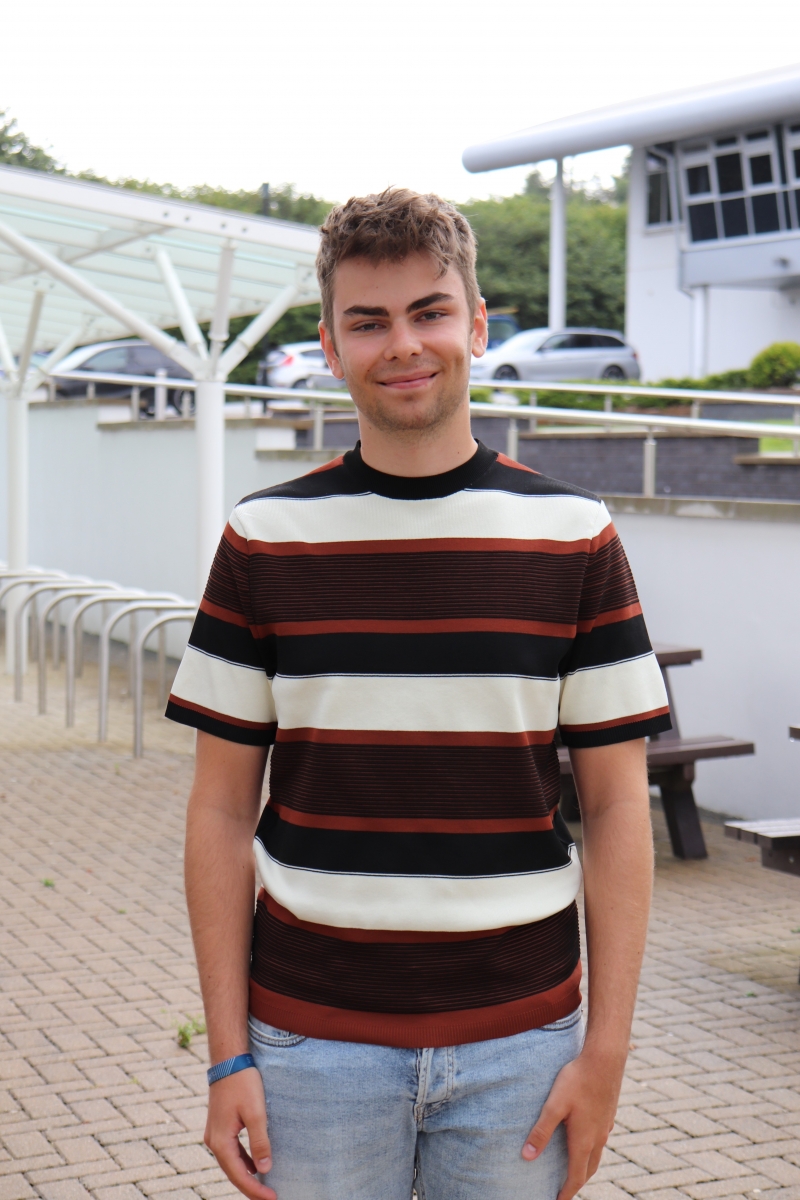 Amelia Wilson, who previously attended Bodmin College has achieved A, B, C in Geology, Geography and Environmental Science A Levels. Amelia, who has been offered a place to study Geology at Royal Holloway of London, shared: "I am very happy with my results as I had glandular fever when I did my exams and expected much worse.

"I had a great experience at Callywith. Everyone was so friendly and accommodating. The facilities are amazing, all the staff are so supportive, it's such a lovely place to learn. They have also supported my Aspergers so well I've never felt disadvantaged at all."

A Level students weren't the only ones achieving excellent results, BTEC Level 3 Health & Social Care student Liddy Aspen, who previously attended Callington College, achieved D*D*D* - the highest possible grade for her Extended Diploma.

Liddy, who is going on to study Adult Nursing at Plymouth University, said: "I am super pleased with my results and proud of myself. My experience at Callywith was amazing. I made so many great friends and had such supportive lecturers who were always there to answer any questions or concerns. It is so much more different to school – you are treated as young adults."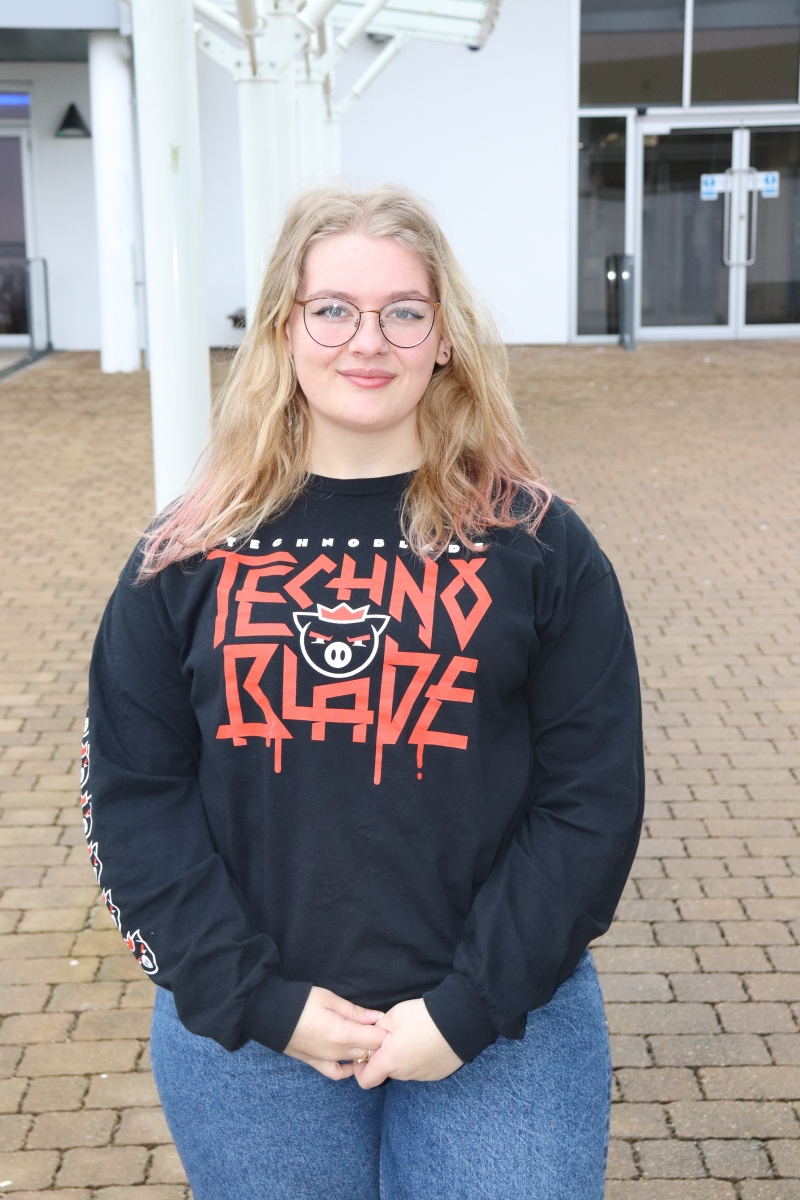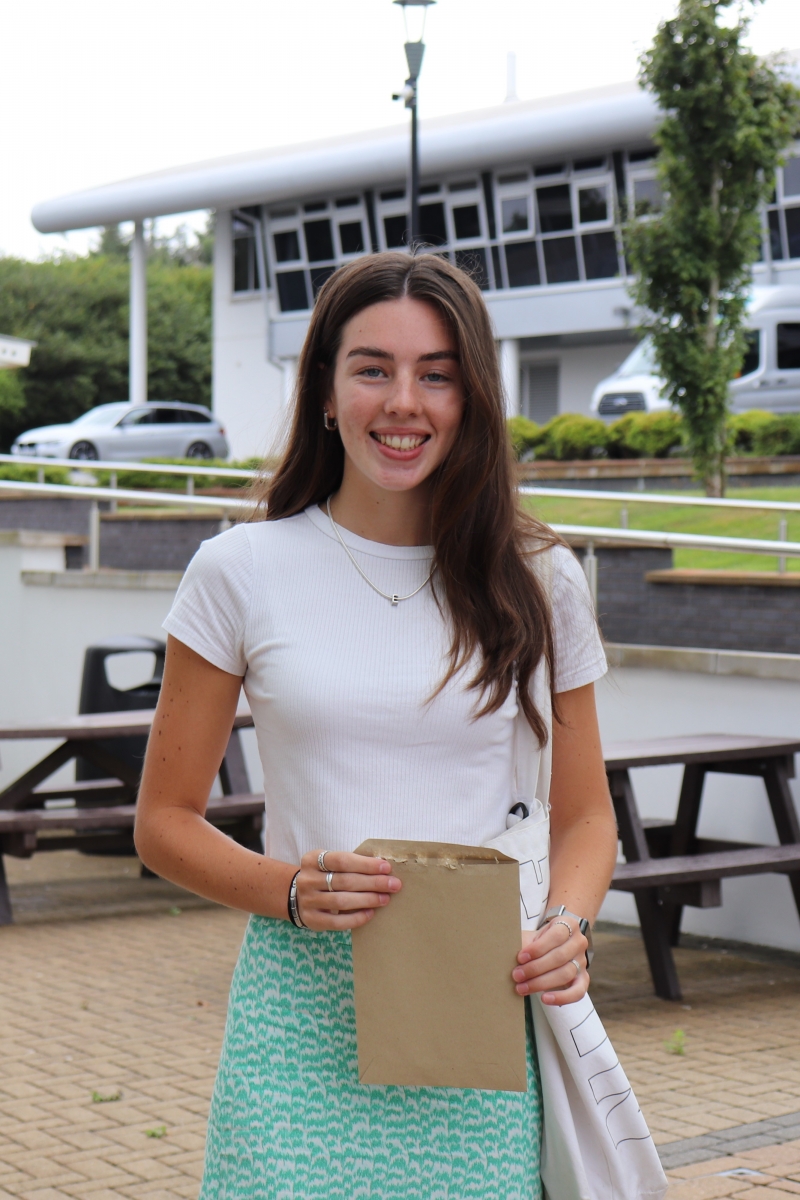 Since opening in 2017, Callywith College has rapidly built an enviable reputation for excellence in teaching, learning and student support. The college is rated Outstanding in all categories by Ofsted and features in The Sunday Times Top 20 "Best sixth form colleges in England 2022". These results strengthen these credentials further and explain why the college has become the fastest growing post-16 destination for young people in North and East Cornwall.
Due to unprecedented demand, applications for Callywith College remain open for September 2022 but remaining places are limited. Find out more and apply online HERE. Register your interest for 2023 applications here.
The College will hold its first Open Event for September 2023 intake on Saturday 12th November, 2022, 10am – 3pm.