Callywith College's first students excel at half-way stage
Students at Callywith College in Bodmin are celebrating their exam results having excelled at the half way stage of their courses, with their performance comparing very favourably with that of their fellow students at Truro and Penwith College and outperforming national averages. Students have particularly excelled in STEM subjects and in vocational areas serving the local economy such as Health and Social Care and IT.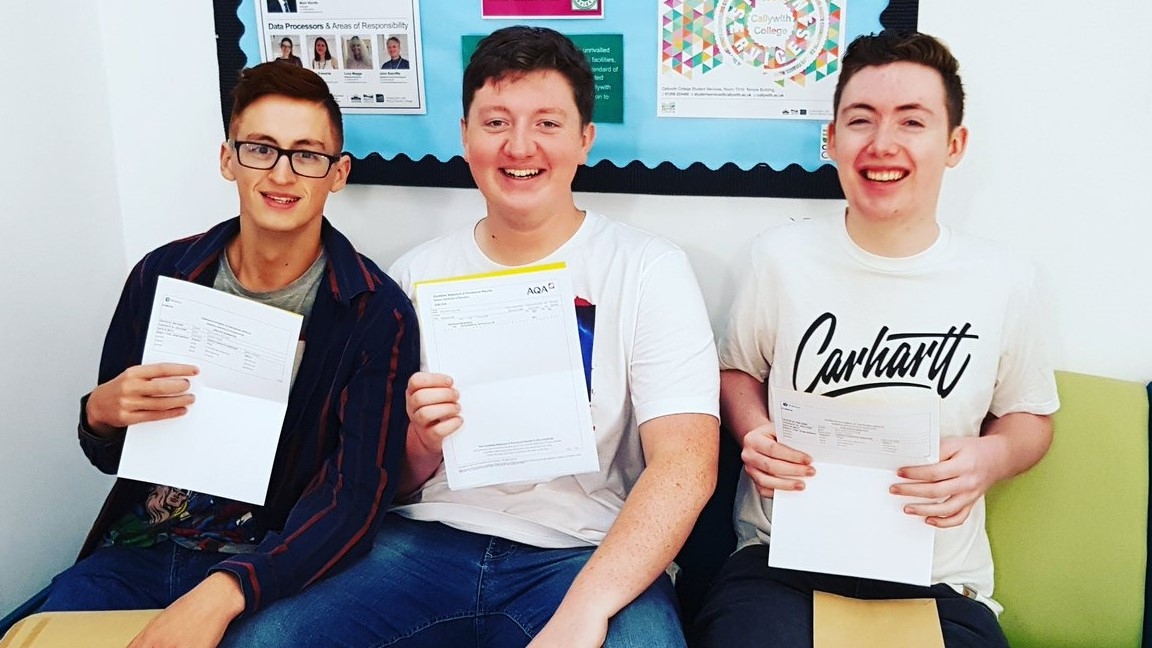 Students completing their AS levels and vocational Foundation Diplomas have achieved some fantastic results with results in 24 subjects exceeding national averages and 100% pass rates in 12 AS level subjects including Further Maths, Computer Science, English Literature, Geology, Photography, French, German and Spanish.
Former St Joseph's school student Bethany Spink achieved 3 A's in her AS levels:
"I'm over the moon with my results, it really shows what dedication to your studies and hard work can achieve. My goal is to study Law at University after I leave Callywith College and these results are putting me on the right path to achieve this."
Ethan Cude who transferred to Callywith was delighted with his results: "I feel very lucky that Callywith College opened this year and I was able to join and restart my A Levels. My results have confirmed for me that coming to Callywith was the right decision and I'm now on the right track for attending the University of my choice."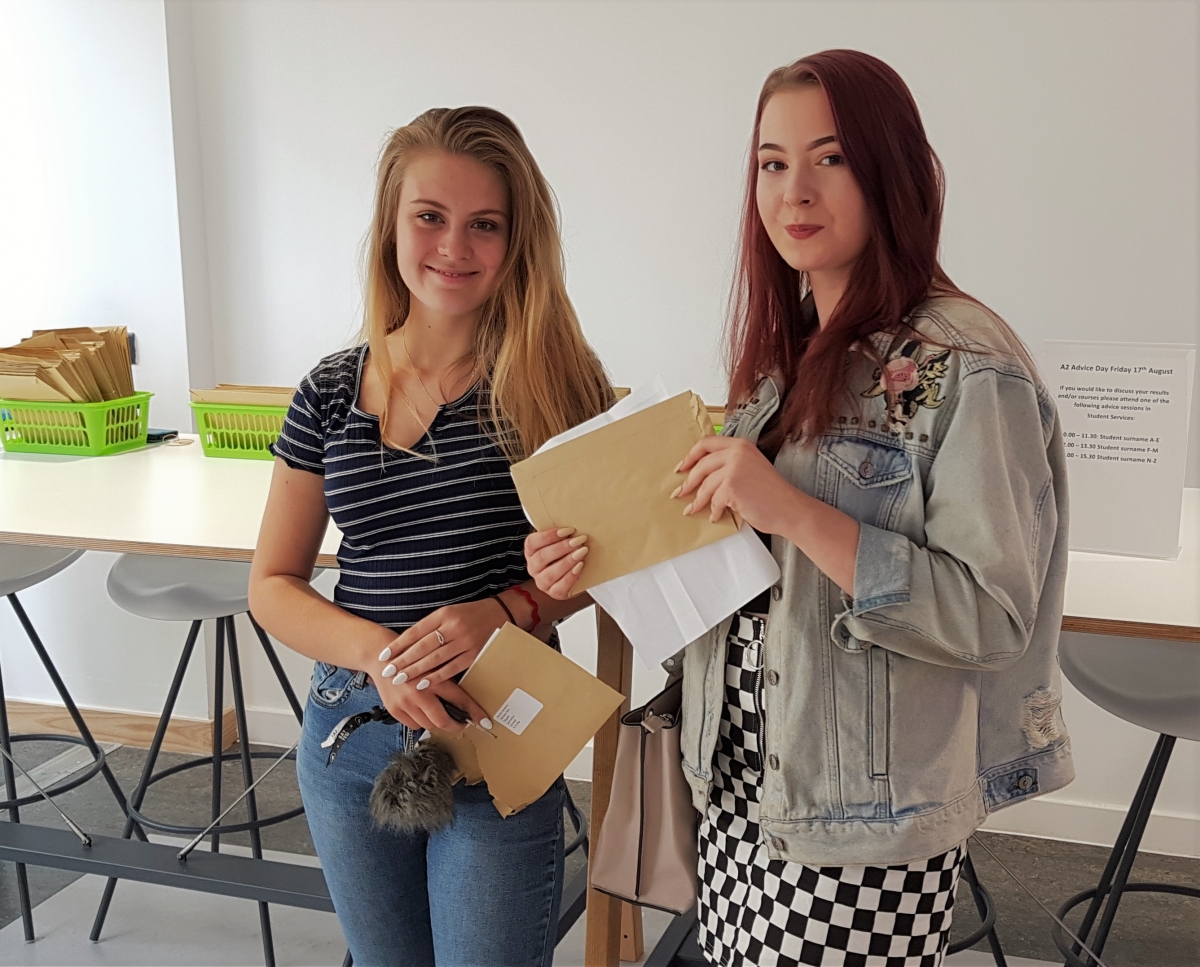 Nearly half of the students at Callywith are studying vocational courses reflecting the tertiary profile of partner, Truro & Penwith College. Students on these courses have excelled with 100% pass rates on Applied Science, Art & Design, Photography, IT, Media and Games.
Mollie Longhurst-Prior from Launceston said:
"I'm feeling really happy about achieving a Distinction in my Foundation Diploma in Applied Science! The lecturers are really supportive here and Callywith offers a great learning environment. Being at Callywith has really put me in the right mind set to learn."
Callywith College Principal Mark Wardle said: "The exceptional achievements of our students in the first year of their courses means that they have set themselves up to achieve fantastic results at the end of their courses next year. I am delighted at the progress they have made and the aspirations they now have for the future. The results are a credit to all of the hard work of the students and staff over the past 12 months. For those wishing to be part of the success, we still have some places available for September and with such a wide range of courses on offer, we can ensure students are able to choose the right course for them and fulfil their potential."
Find out more or apply at www.callywith.ac.uk or alternatively call 01208 224000 or email enquiry@callywith.ac.uk