Callywith drama students' first residential a great success
Breath-taking, mind-blowing and inspiring, described the mesmerising performance by Gecko Theatre Company which Callywith A Level Drama students experienced as part of their very first residential.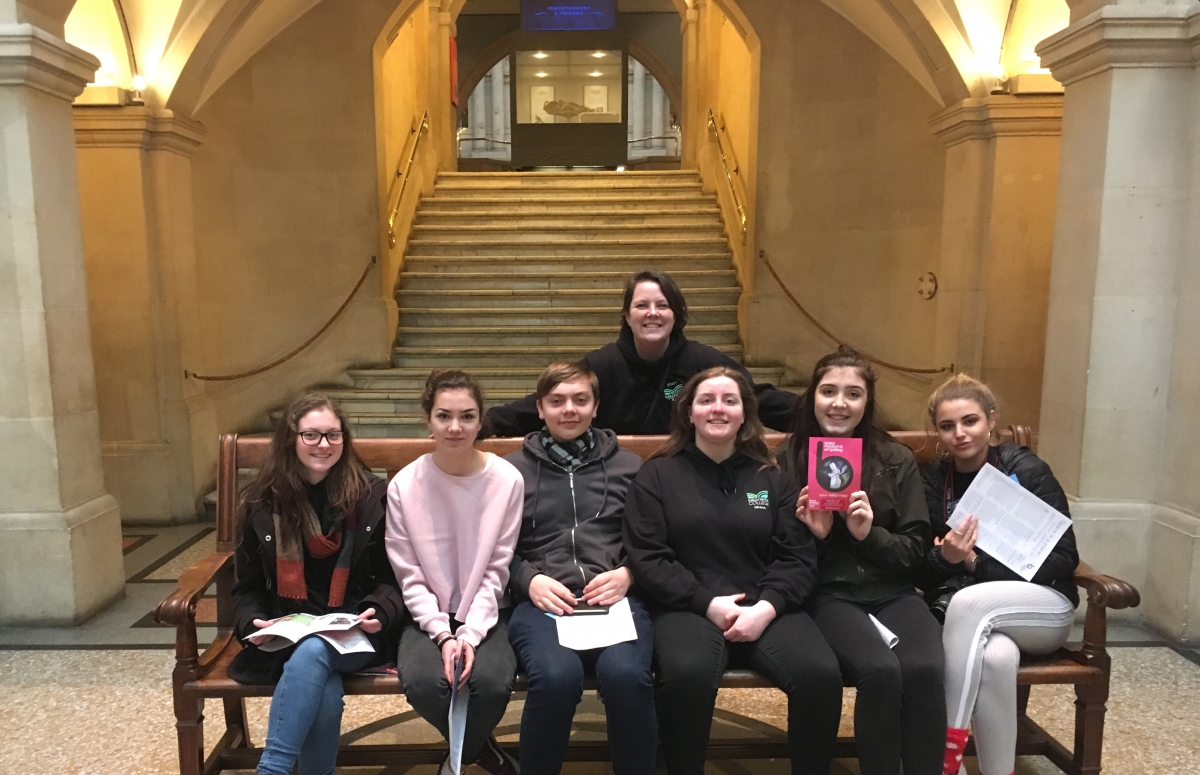 Callywith A Level Drama and Theatre Studies students' very first residential to Bristol to see Gecko Theatre Company's show, 'The Wedding' was a huge success and jam-packed with learning opportunities and laughter.
Students settled into their accommodation on the waterfront for some dinner with beautiful harbour views, before heading to the Bristol Old Vic at the Theatre Royal, Bristol to watch the show.
"The show was a stunning performance of physical theatre at its very best", said Callywith Drama Lecturer Clare. "I can't get over how incredible it was", said drama student Chloe Paul.
Clare added: "Hearing everyone's interpretations post-show was fantastic, the students really grasped the concept of the show."
The show started as a battle between anger and love. "Played out around the complex ideas of belonging, state, exclusion and a longing for community, all set within the excitement and ceremony of marriage", explained artistic director of Gecko Theatre Company and creator of the show.
The students also took part in a post-show Q&A session and an informal chat with the cast and director where they had the opportunity to ask questions about their own performances and tips to improve their own physical theatre skills.
Lead actor Chris Evans explained his own practice with students: "Throw yourselves into your rehearsals, don't worry about looking silly, commit to the moment and you will create something inspiring, don't be afraid to make mistakes", Chris said.
"It was wonderful to spend time with the cast and also to see the students so confident in their questioning and inspired about physical theatre. We can't wait to see how these new ideas can be workshopped back in college", said Drama Lecturer Clare.
To help students understand the importance of the setting for their set text, 'Lungs', they also took a trip to IKEA. Clare explained: "The lead characters have a life-changing argument in an IKEA store, and unless you've experienced its maze-like qualities, it's hard to appreciate and understand the play's clever choice of setting and the sense of being 'trapped'. The group also got to taste Swedish meatballs and apple pie, which were an added bonus!"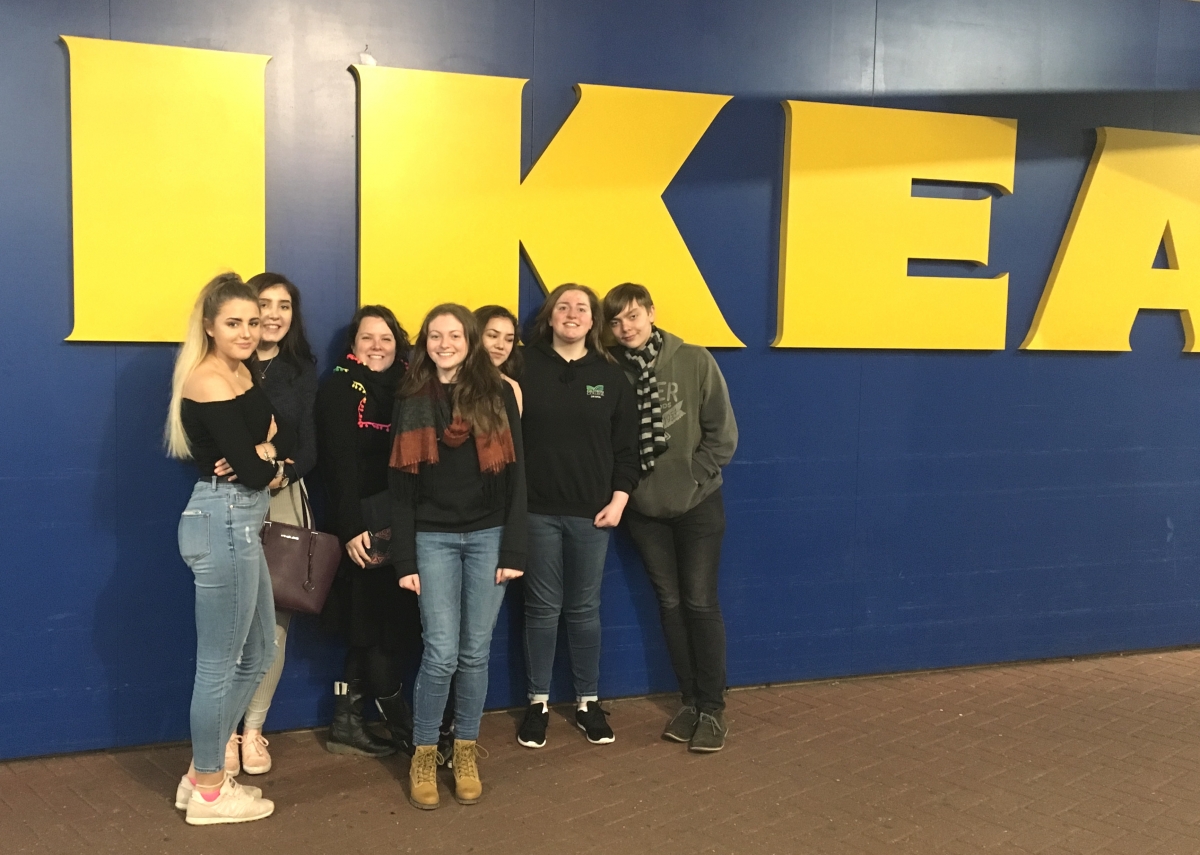 Students also toured the beautiful city of Bristol, taking in the street art and markets as well as visiting The Bristol Art Gallery and Museum to search for a piece of art to inspire them to create a piece of theatre when they return to college.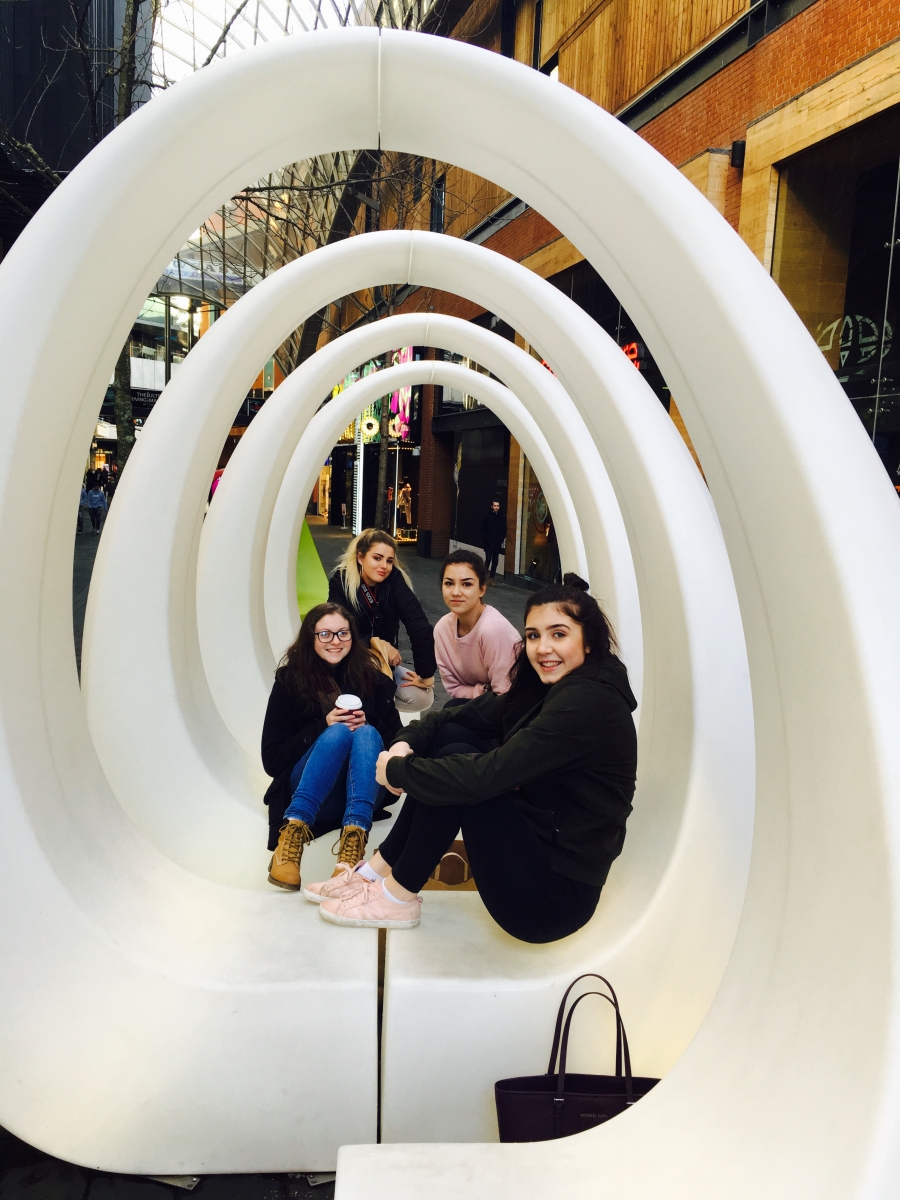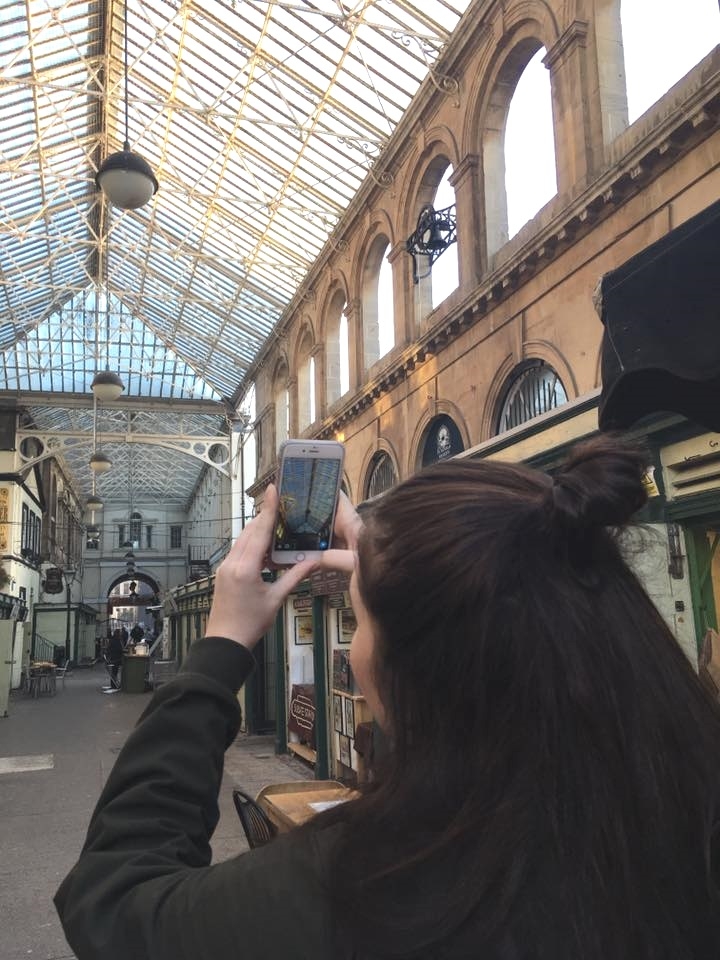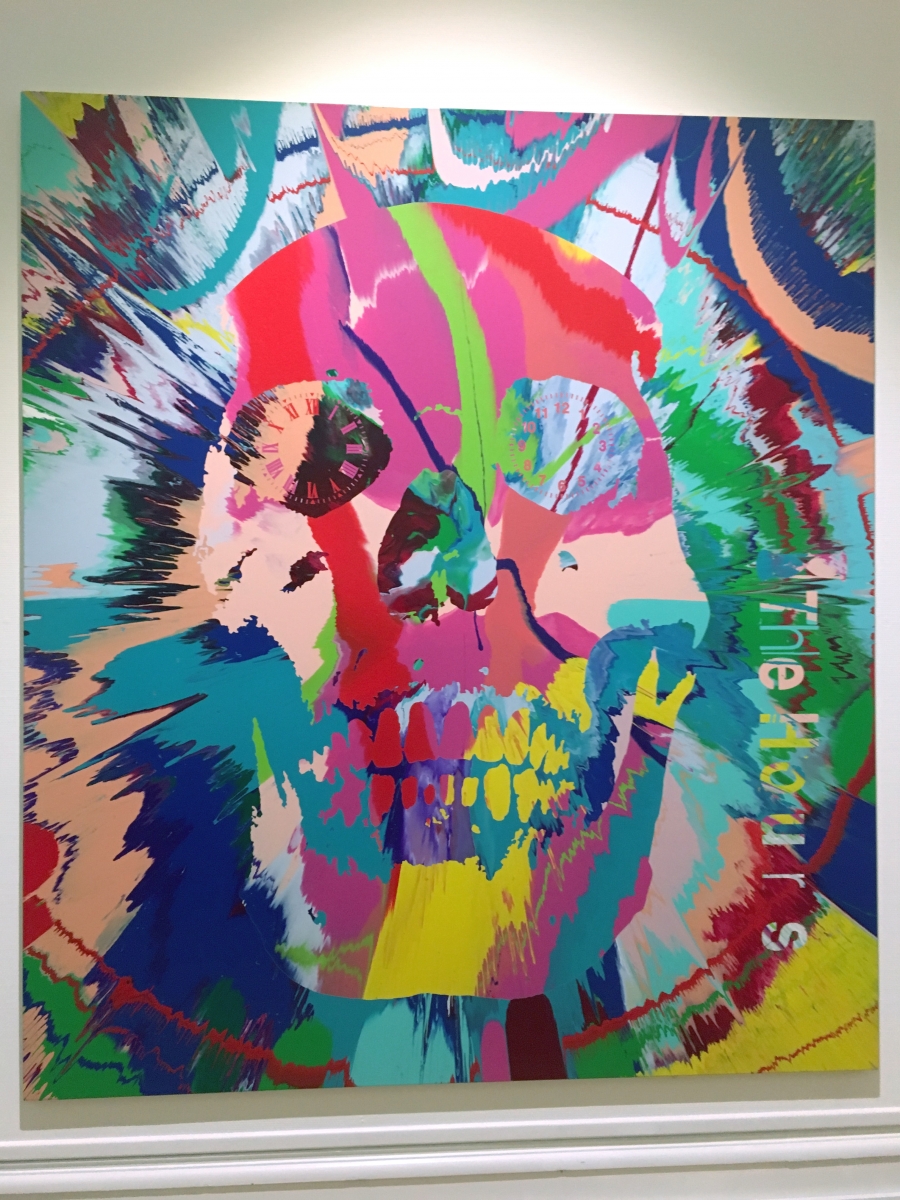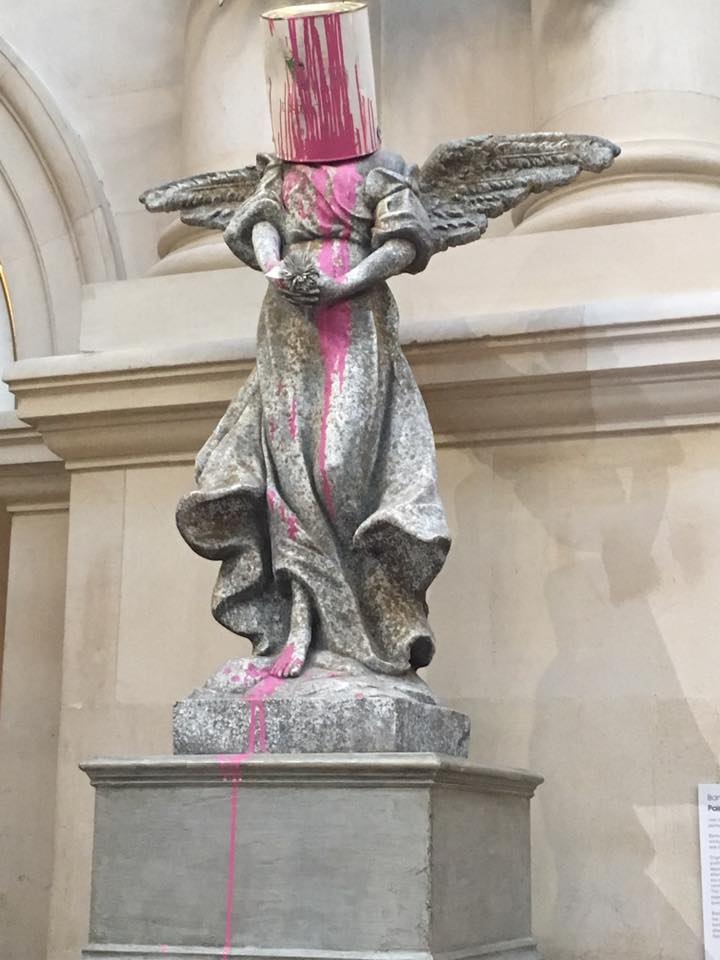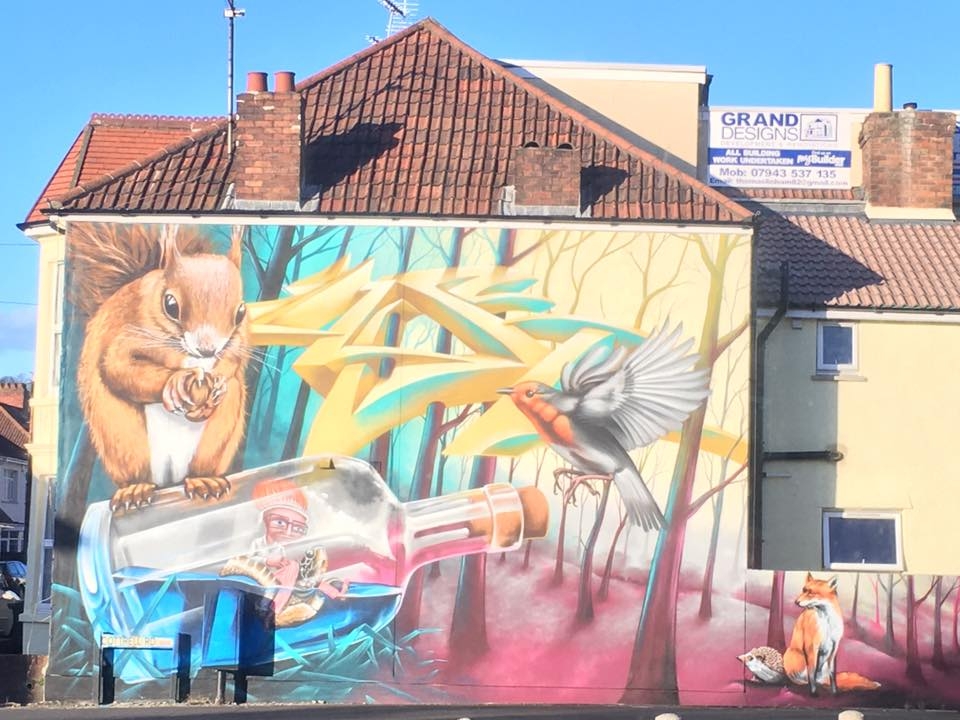 Callywith drama student Ellie said: "I felt privileged to be involved in representing the College in the first ever residential, the experience was thought-provoking, I am really grateful to have opportunities like this."
Fellow student Alana added: "The trip was one you will remember for the rest of your life, the show was one that you just won't forget, the people were those you want to know forever."
Drama student Toby said: "The trip was an unforgettable experience. Meeting the actors after the show made it extra special."
Clare added: "Our students have come away from the trip with ideas and inspiration for their own pieces of theatre and we have all made memories to cherish."
Find out more about the A Level Drama and Theatre Studies course here or come along to the Callywith Open Evening on Thursday 1st February, 5pm 8pm to meet the drama staff and students and to take a look at the fantastic facilities available.