Callywith geologists embark on trip to Jurassic Coast
Callywith College took 16 Geology A Level students on a three day excursion of the Jurassic Coast this term.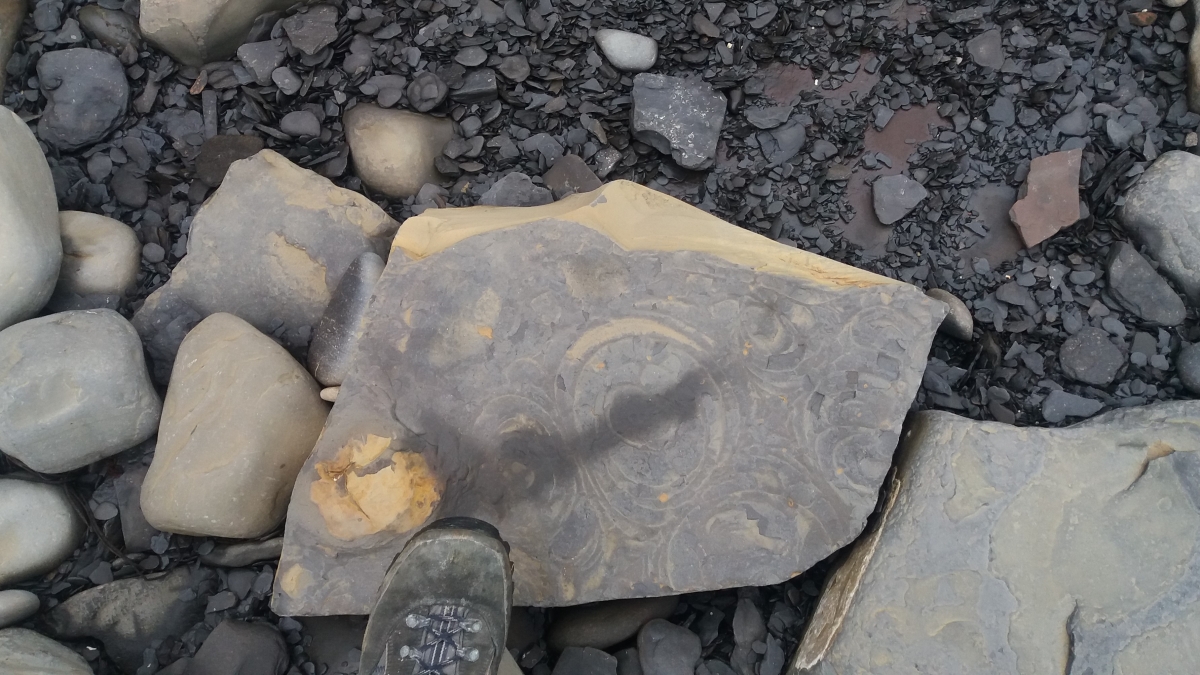 The students spent the trip learning about the Triassic, Jurassic and Cretaceous periods, as they explored a number of destinations across the coast.
Geology lecturer Vince Williams was very proud of the students' hard work, saying:
"The weather was terrible but the students worked extremely hard and I am very proud of them. The students used waterproof paper for their field notes and [their work] is of such good quality it will form a large part of their practical endorsement."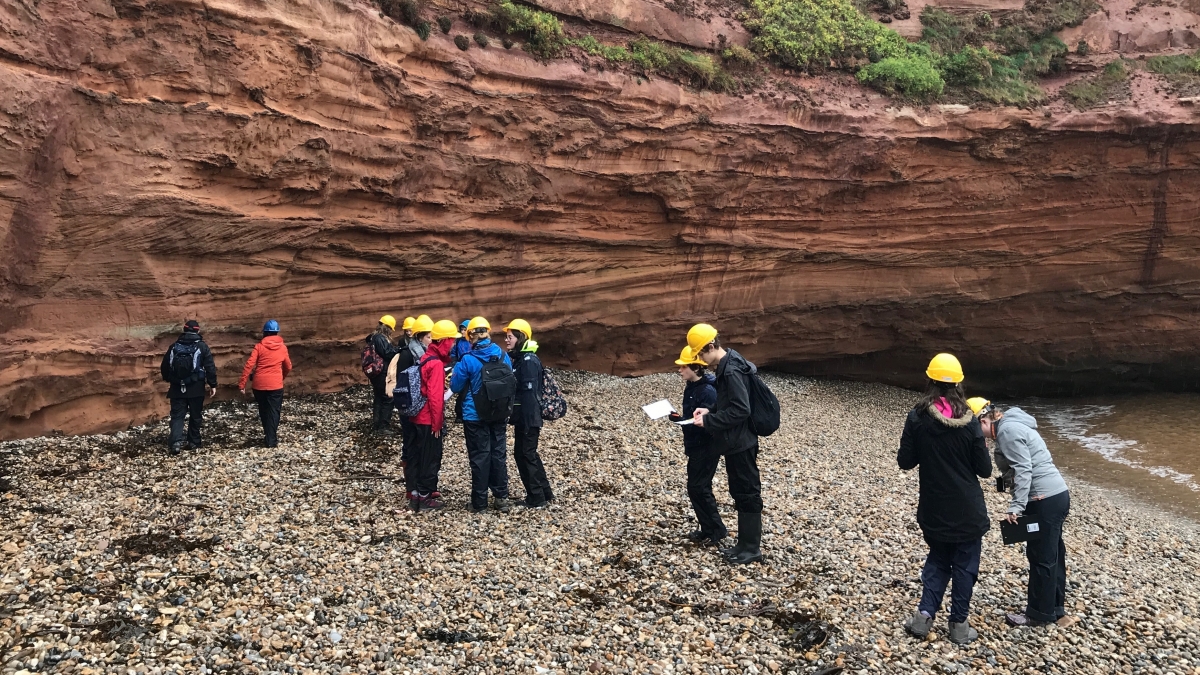 The budding geologists took part in a range of exciting tasks and activities, from fossil hunting in the spoils heap at Horn Park Quarry to viewing specimens in Beaminster Museum and learning about Milankovitch Cycles and climate change on a walk from Lyme Regis to Charmouth.
A Level Geology student Libby Lewis felt the best part of the trip was seeing what they had learnt in the classroom brought to life, saying:
"I really got a better perspective of what we've learnt this year from seeing it all with my own eyes. Being able to get a close look at things like fault features in the cliff and hunting for our own fossils was really rewarding."
Second year student Ollie James took charge of documenting the trip, creating a stop frame video and photographing the fossils.

If you're interested in our Geology A Level course you can find out more here.