Year 10 pupils experience life as a college student at Taster Days
Callywith College have been delighted to welcome year 10 pupils from local schools across Cornwall and Devon to experience what life as a college student is like and to discover more about the fantastic study opportunities at our outstanding college.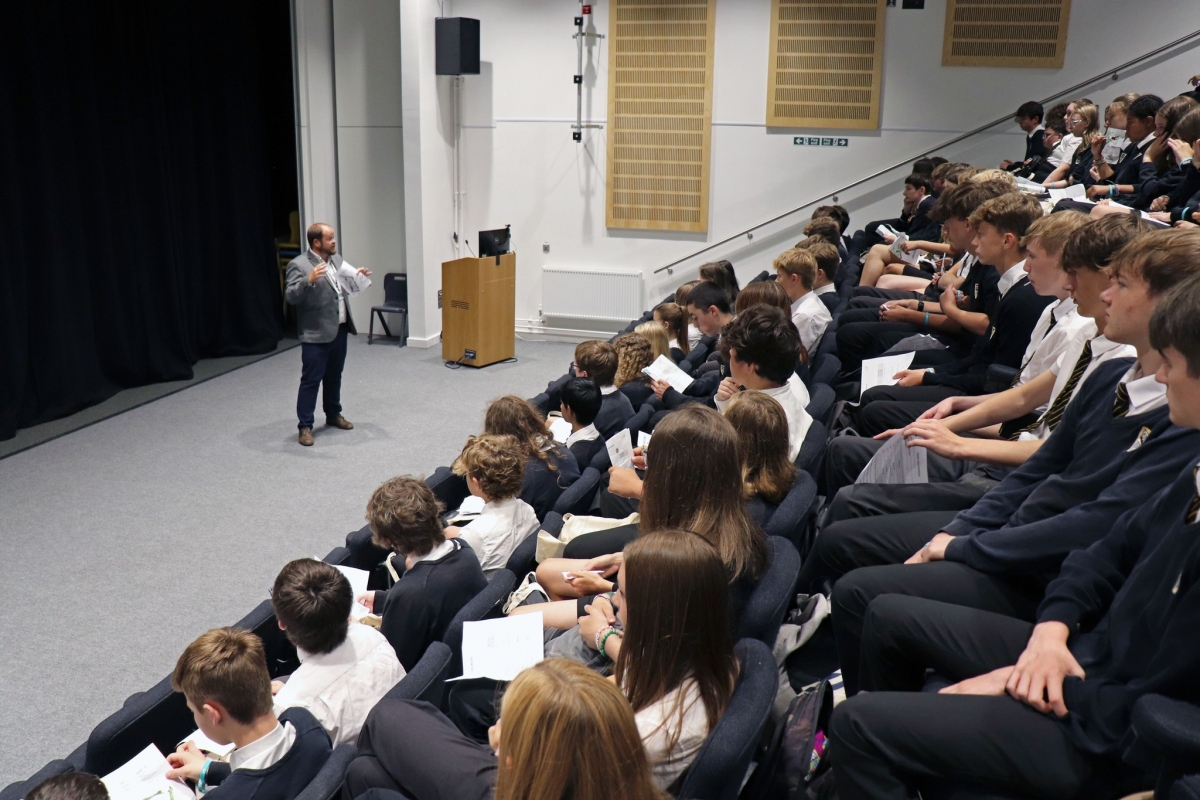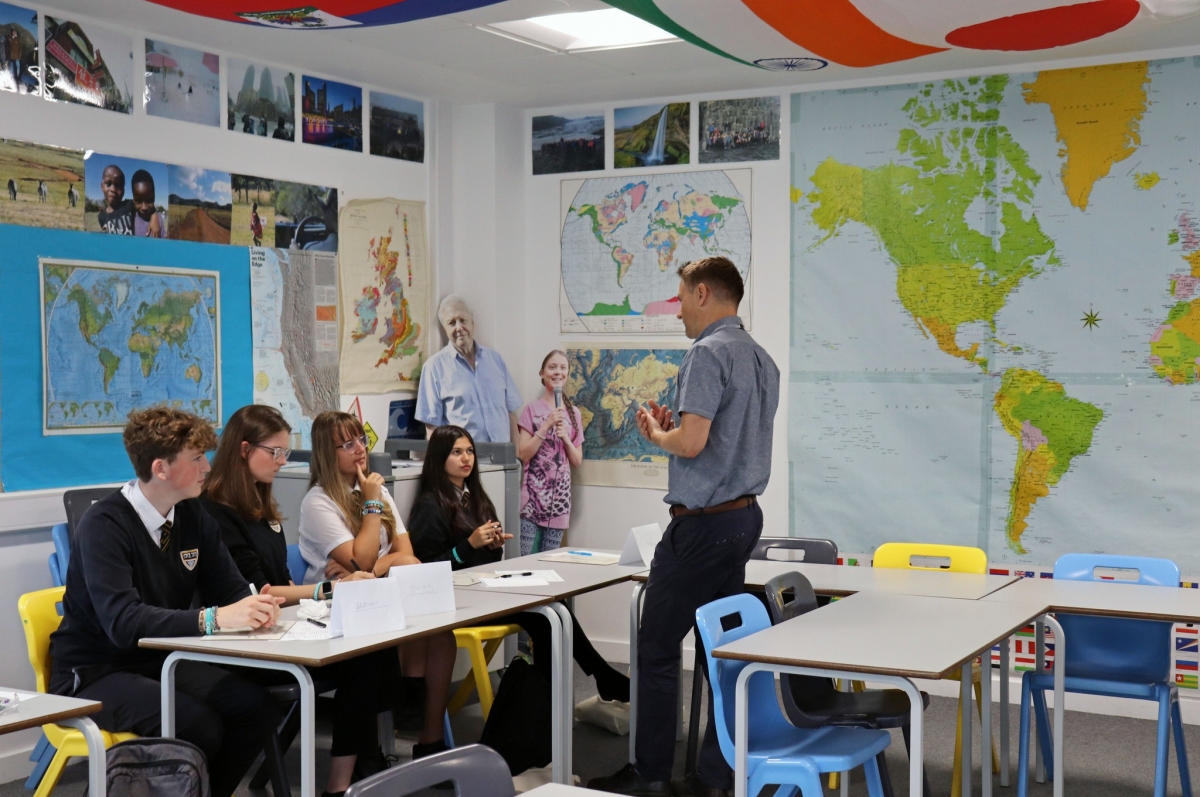 Pupils attended a welcome talk from the Principal in the College's lecture theatre and selected two lessons from a wide variety of subjects including sport, art & design, drama & performing arts, psychology, criminology, health & social care, games design, science, business, maths and many more.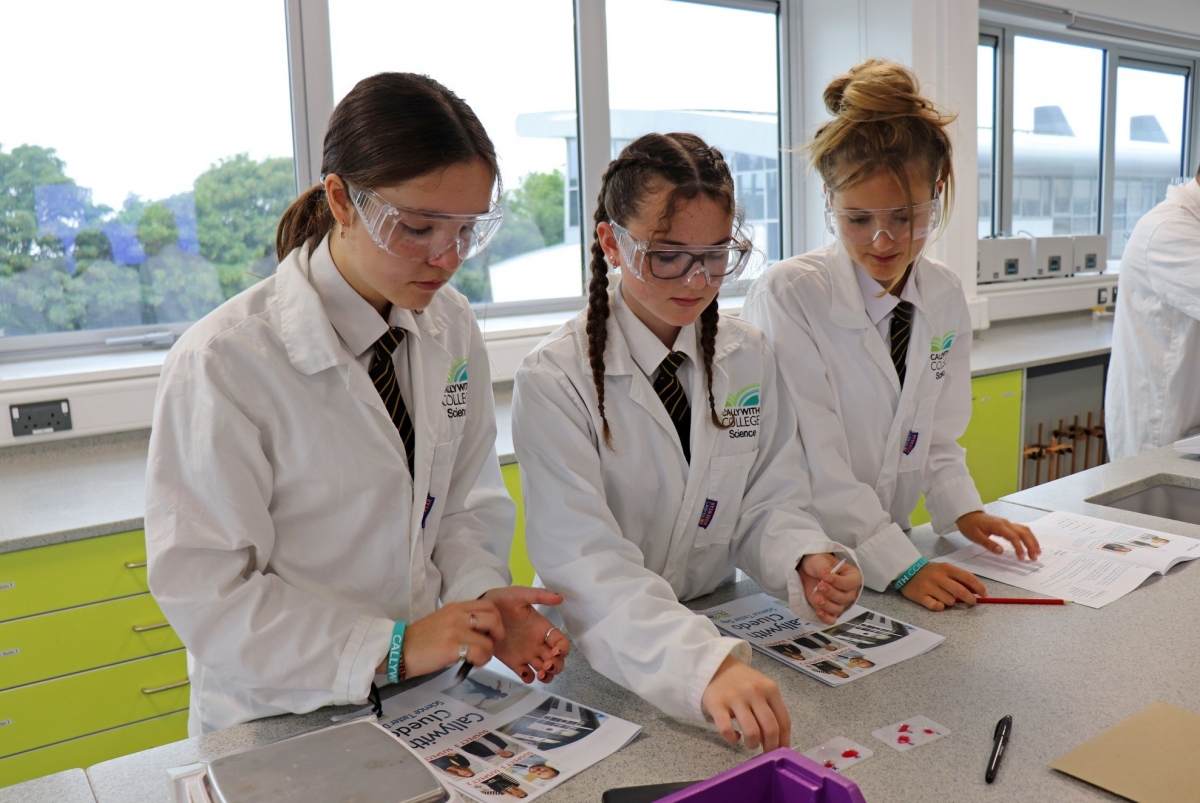 Students participated in a variety of sessions including a fantastic 'Calluedo' (Callywith Cluedo) science activity where students carried out a series of scientific experiements to identify the murder weapon, location and culprit.
Other sessions throughout the day included printmaking in art & design, theatre practice in the drama studio, using the darkroom in photography, looking at automatic brain processing in psychology and microscope work and makaton in health & social care.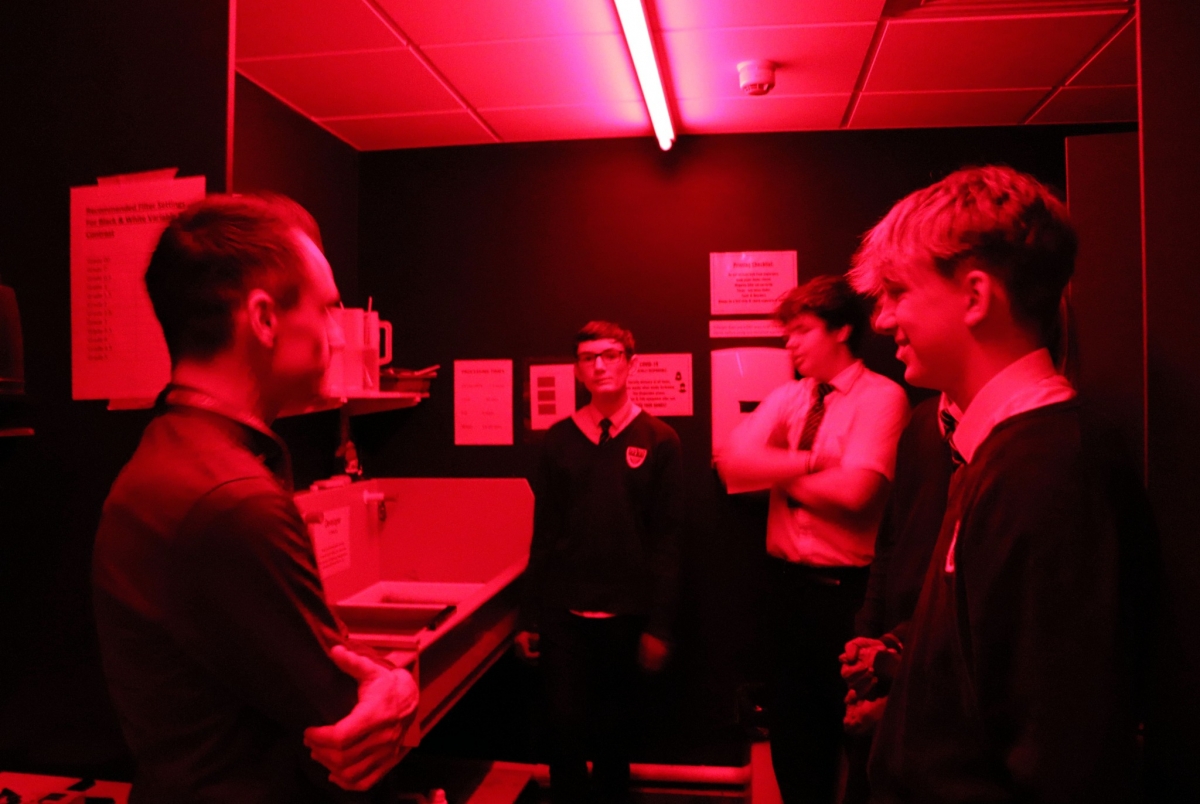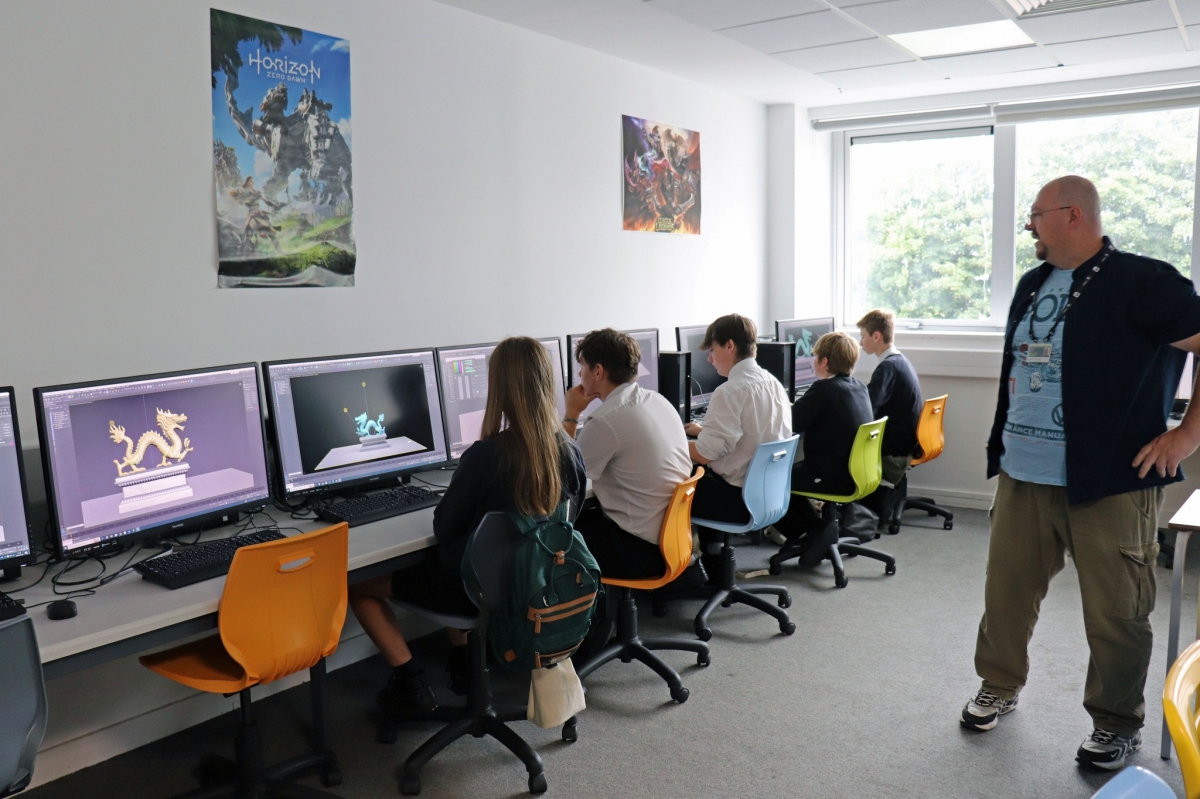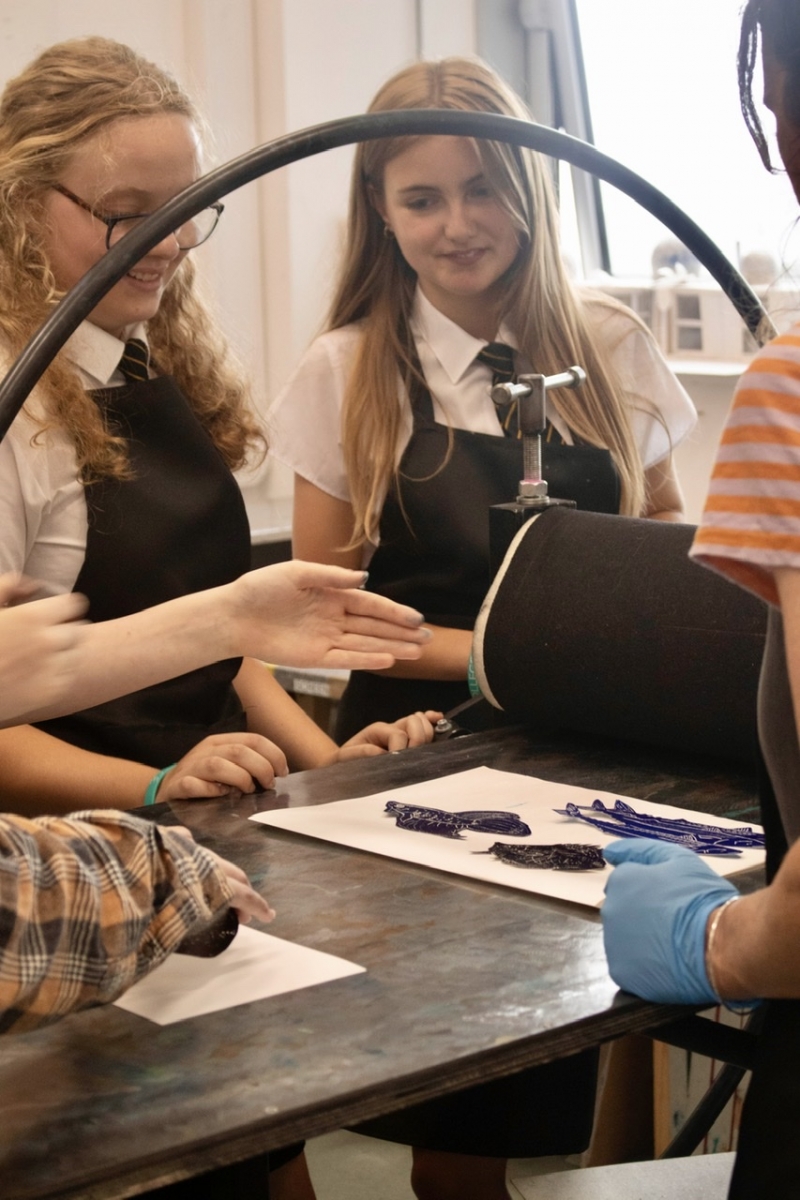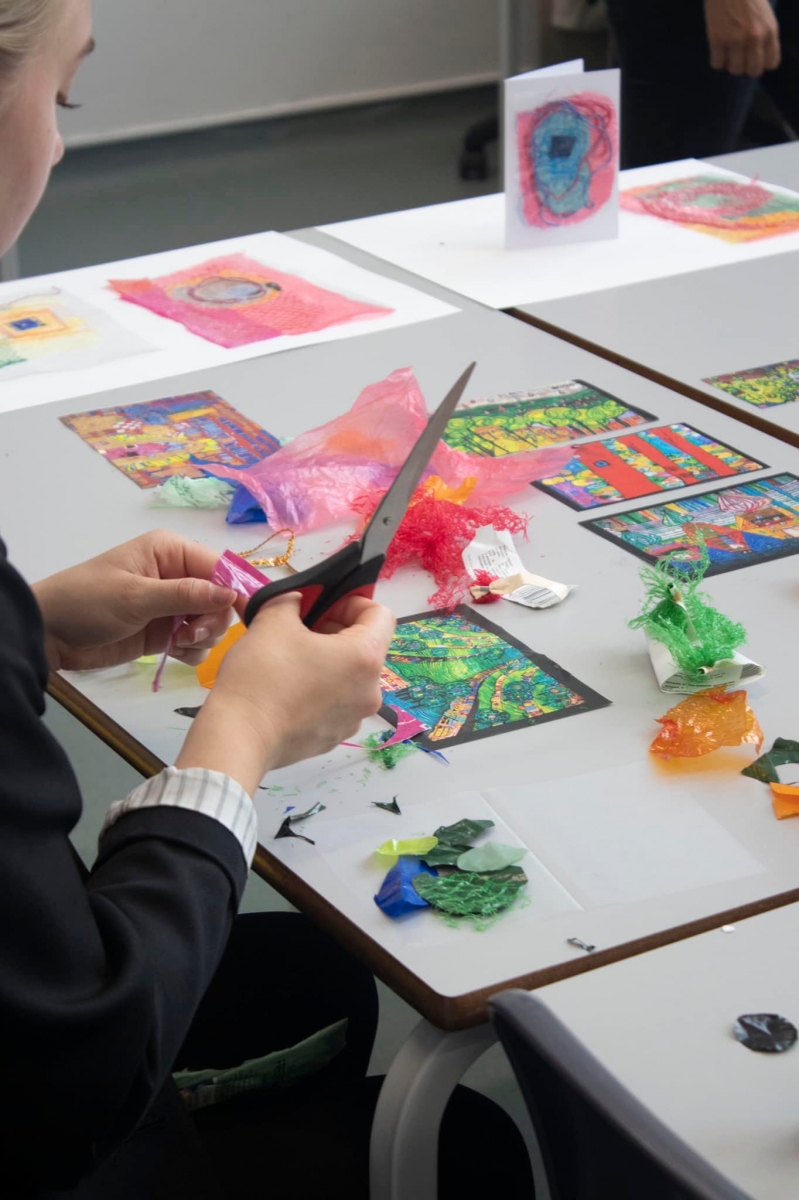 Callywith student ambassadors were on-hand to help out in sessions, guide year 10 pupils around the campus and to share their experiences with the pupils.
Thank you to all the pupils that visited, we look forward to welcoming some of you back for our Open Event on Saturday 11th November, 10am - 3pm.