Callywith's first cohort graduate from universities across the Country
Many of the first ever students to join Callywith College in Bodmin in September 2017 are celebrating graduating from universities across the country this month as the College reaches the end of its fifth year.
In the Summer of 2019, the College's first cohort of students secured a pass rate of 100% on all A Level courses on offer at the Ofsted Outstanding college with 83% scoring grade A*-C, higher than the national A* - C pass rate of 76%. Additionally, those students completing Extended Diplomas secured a 100% pass rate across these advanced vocational courses.

This success rewarded the vast majority of this first cohort of students with not only impressive grades, but excellent progression to their first choice destinations for university study, apprenticeships, or into employment.

Callywith Principal Dr Jon Grey, shared: "When these first ever Callywith students walked through the doors nearly five years ago, we, as staff, gave them an undertaking to work with them and for them to achieve their full potential, whatever their previous experience or attainment in education.

"Their fantastic results and success since leaving us in 2019, confirm that the whole staff team here have delivered on that promise. I am so pleased that the students' hard work, despite the challenges many of them have faced over the past few years due to Covid-19, has been rewarded and I wish them the best of luck in their exciting futures that lie ahead of them."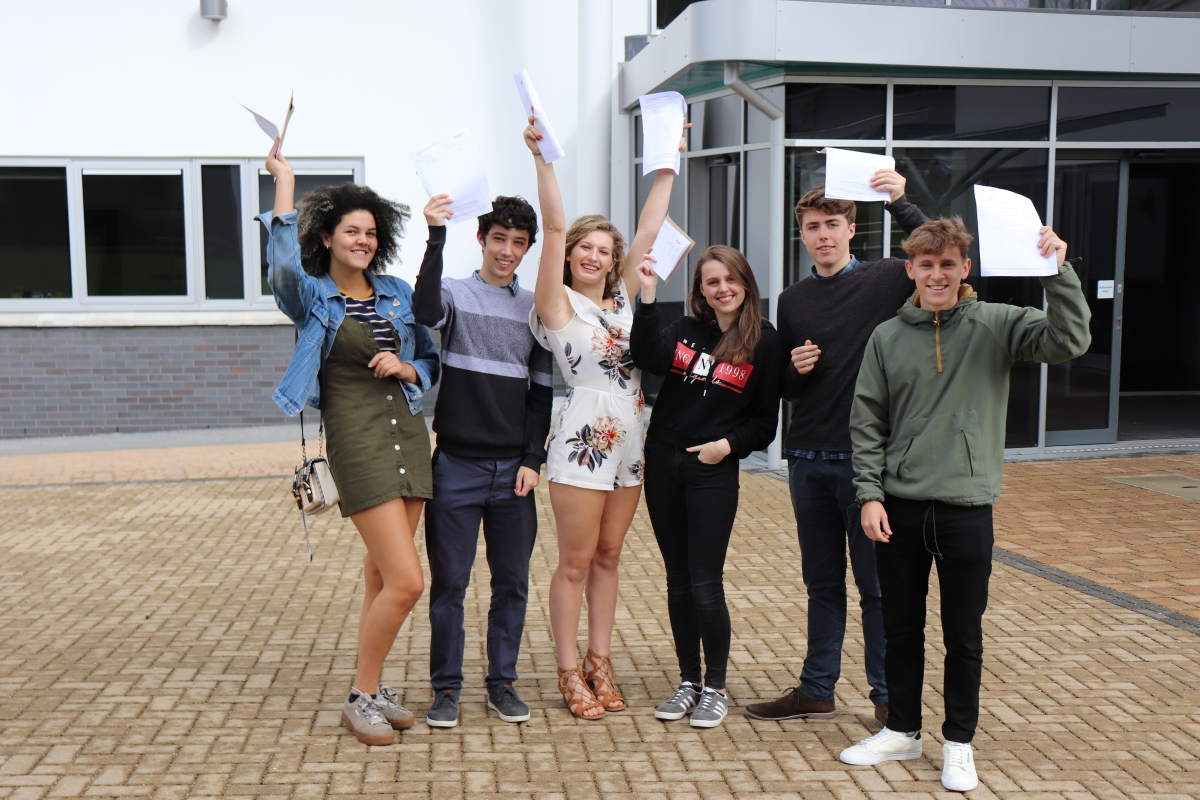 There have been many outstanding individual success stories for the first cohort of students from the College.

When collecting her A*, A*, A results from the College in 2019, the now first ever student from Callywith College to graduate from Cambridge University, former A Level Psychology, Sociology and Biology student Becca Langford, shared: "I'm completely shocked with my results, but really, really happy and a little bit overwhelmed, I can't believe it!

"My tutor played a huge part in my application to Cambridge and she really encouraged me to do it even when I was reluctant. All off my lecturers have been really supportive in pushing me to do the best that I could and to fulfil my potential. I'm so pleased I came to Callywith, it's fulfilled all of my expectations and more, it's been brilliant!"

Becca, who previously attended Bodmin College, has recently done incredibly well to have been awarded the Shuard/Simms Prize for achieving a first in Psychology and Education at Cambridge University.

On completing her degree at Cambridge, Becca, who will soon be moving to Brighton to train and teach Biology and Psychology, shared: "University has been an amazing experience and I've met some really interesting people. I've loved the small group supervision system at Cambridge and, though it's sad to be finished, I am very much looking forward to starting my career and beginning a new chapter!"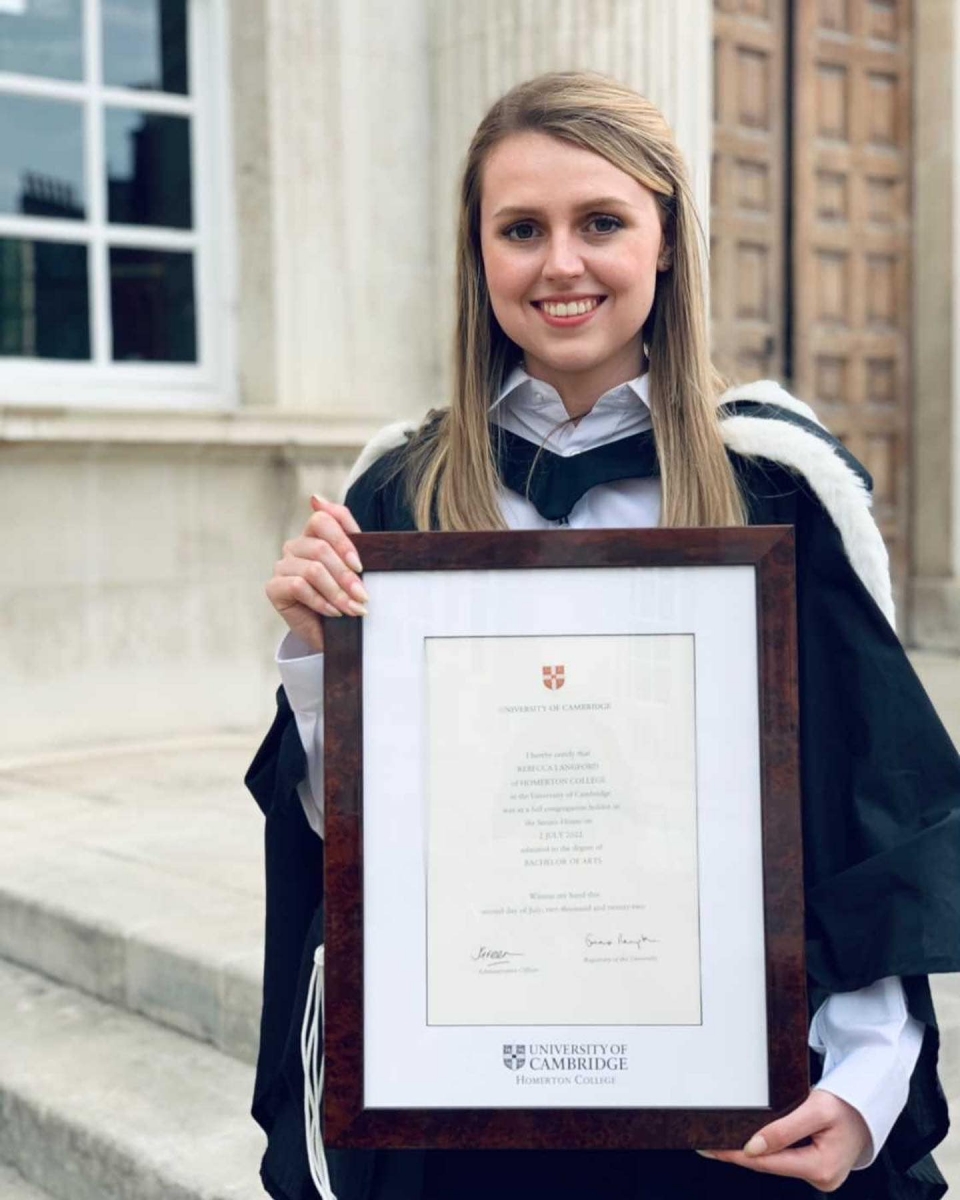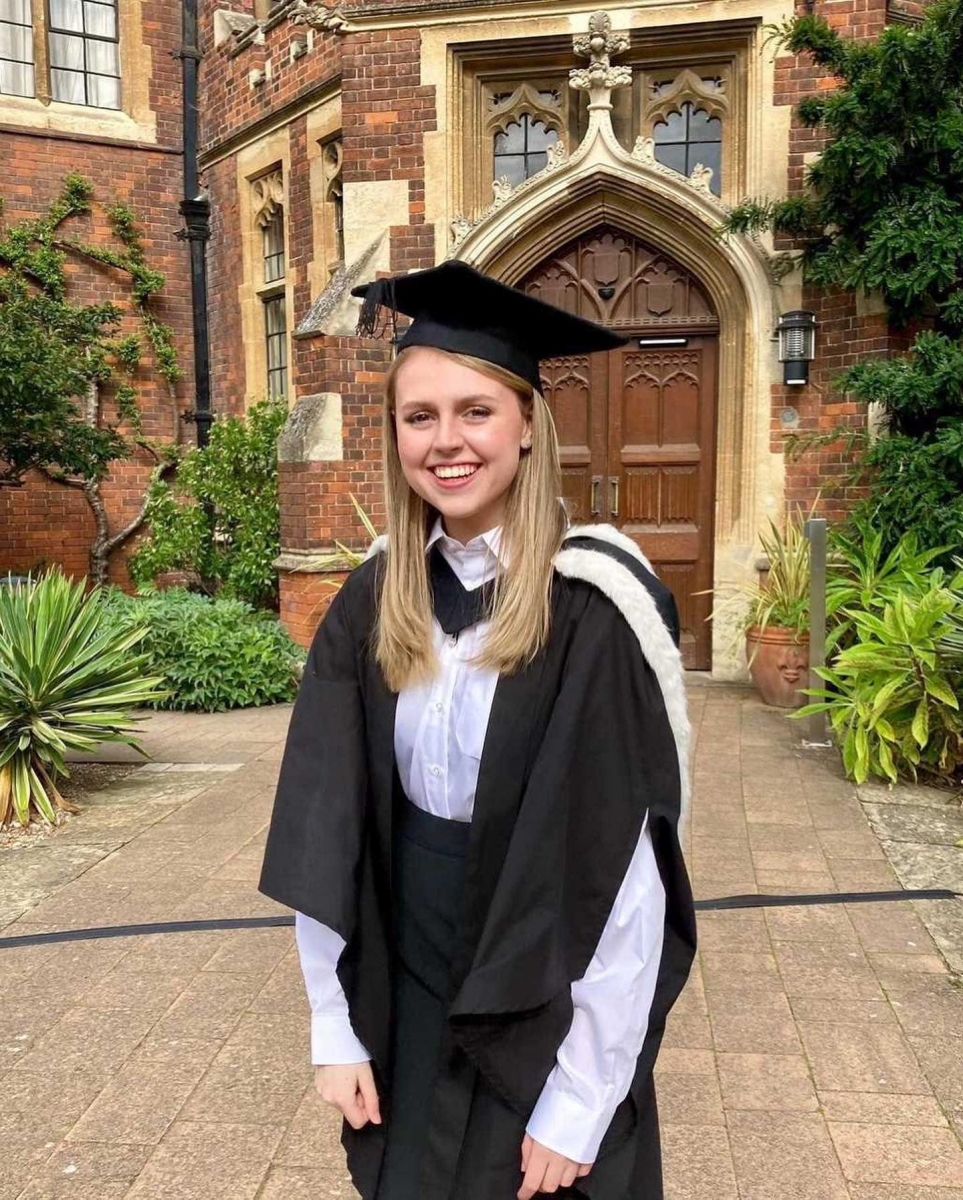 Former A Level Chemistry, Psychology, English Language and Academic Academy student Harriet Chorlton has recently graduated with a first in Psychiatric Nursing at Cardiff University.

Harriet, who previously attended Callington Community College, shared: "I'm very proud to have graduated with a first, and to have been given a job in an area where I can support young people with their mental health. University was definitely a challenge alongside the pandemic but I'm proud of myself and everyone else sticking with it.

"Callywith made the transition into uni feel easy and I am thankful to have been able to be a student when they opened."

Former A Level Biology, Chemistry, Spanish and Football Academy student Pedro Corsico has graduated with a 2:1 in Medical Sciences at Exeter University.

Pedro, who previously attended Sir James Smith's School, shared: "The last three years have truly been the most enjoyable years of my life. As challenging as my degree may have been, it's sad that it has ended. If it wasn't for the amazing support I received at Callywith I would not be where I am today."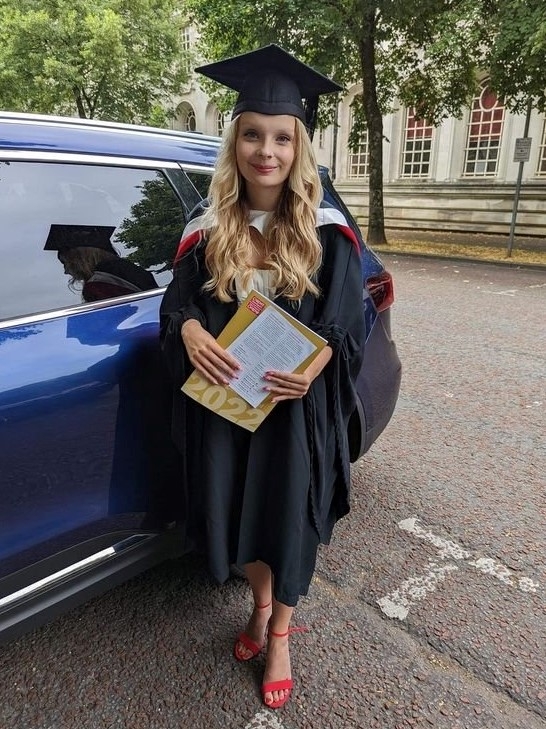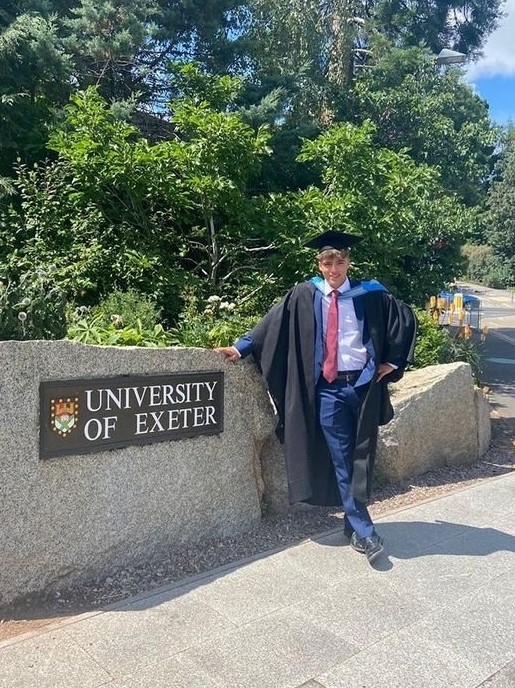 Former A Level Sociology, History and Law student Lille Bamsey also recently graduated from Exeter University with a 2:1 in Sociology.

Lillie, who previously attended Fowey River Academy, shared: "Graduating feels great! It was such an amazing day and was so much fun. I'm glad to be moving towards the future but sad that my degree is over as the people I met were amazing and what I was learning was incredibly interesting.

"I'm looking into completing a Masters in Exeter or Bath, and hoping to participate in some work that is more specific to my degree alongside, possibly in research or for a charity. I know that this has all been made possible because of the great start I got at Callywith where my love of Sociology started!"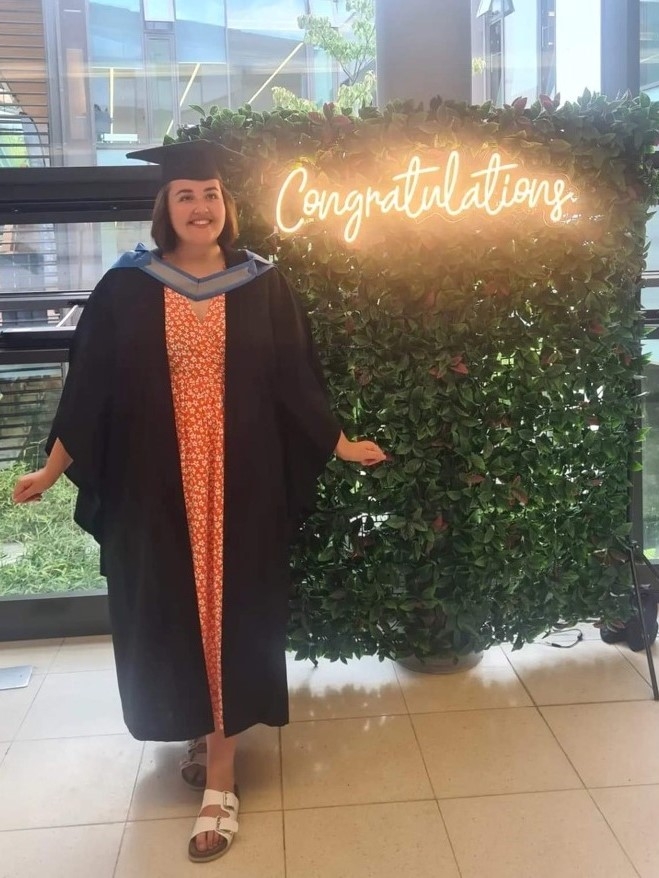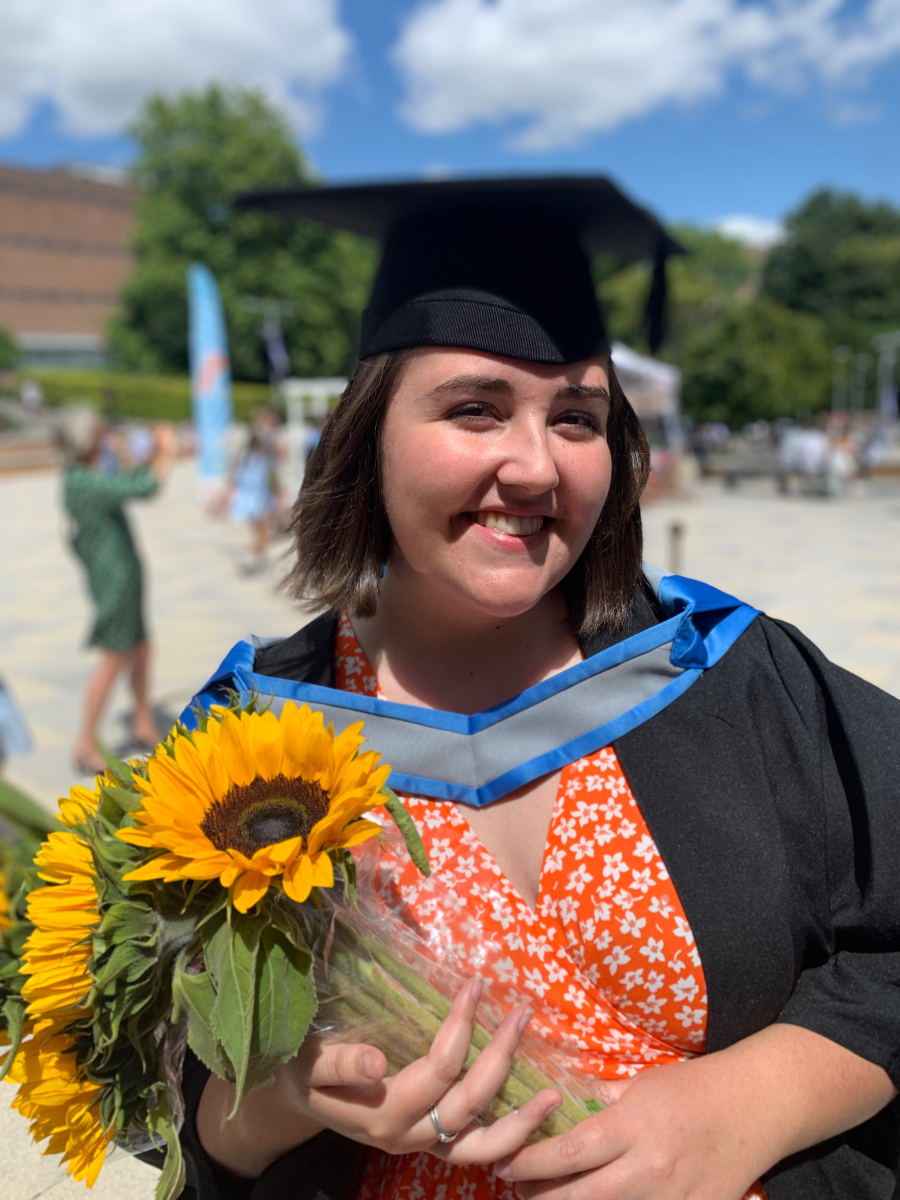 It isn't just the College's first cohort of A Level students celebrating graduating this year, former BTEC Level 3 Sport Diploma and Netball Academy student Holly Shute has done extremely well to graduate from Cardiff Metropolitan University with a first in Sport & Exercise Science.

Holly, who previously attended Budehaven School, shared: "My lecturers at Callywith were so encouraging and helpful throughout my university application process, so to finally graduate with a 1st class honours degree is so rewarding! Studying at Cardiff Met was so much fun, I will miss it but I'm looking forward to the future."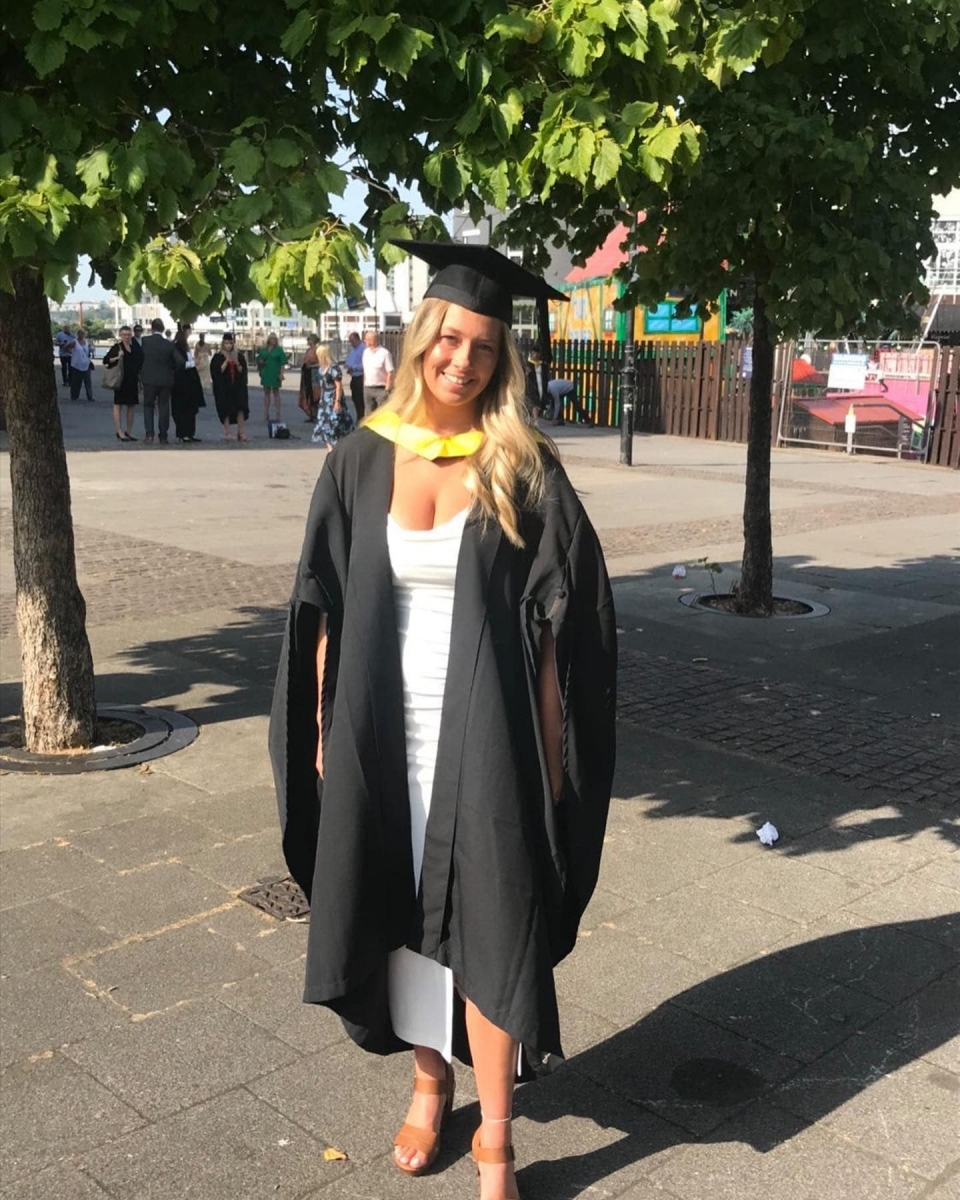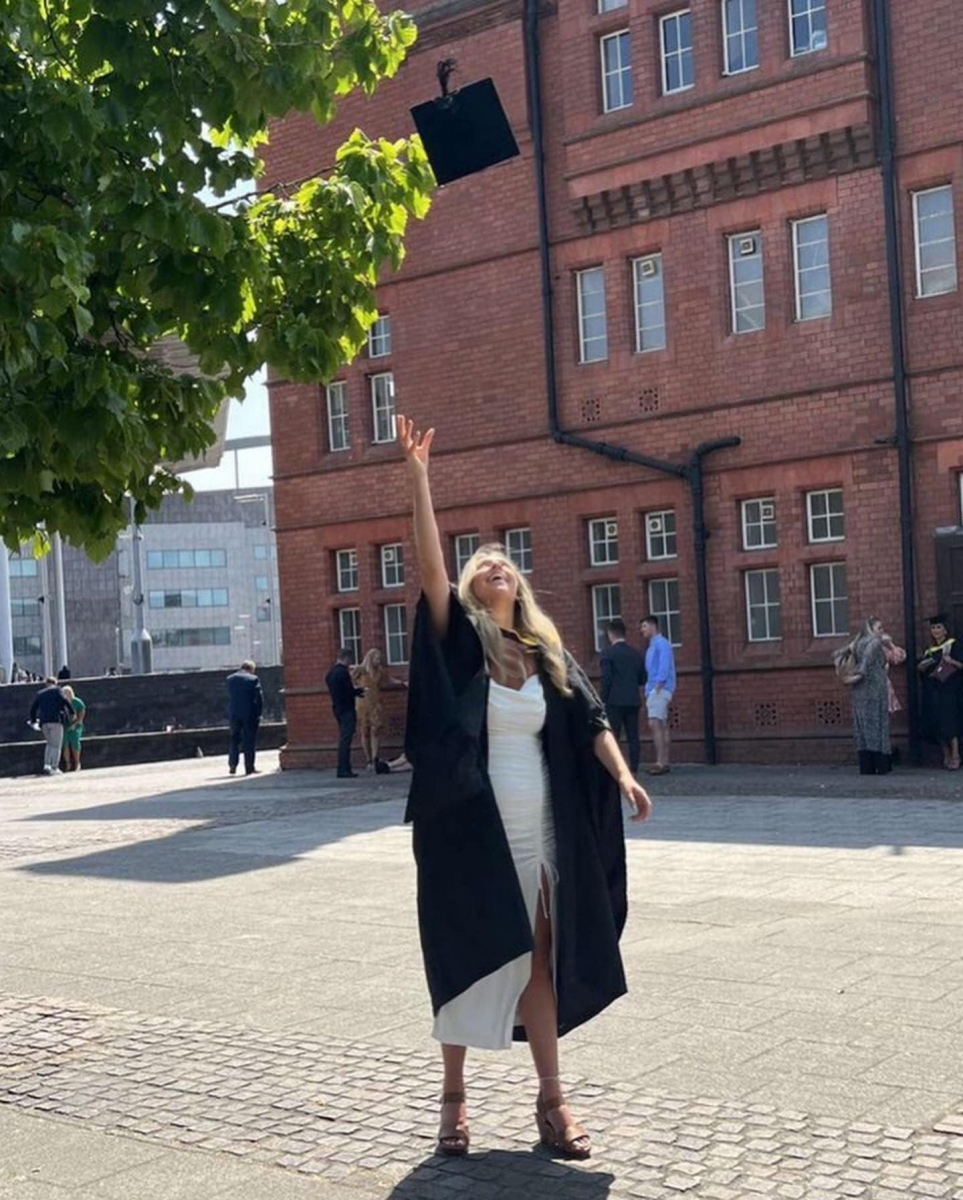 The graduations of many of the College's first students come after five successful years since the College opened in September 2017, that have seen the College rated Outstanding in all categories by Ofsted in January 2020, ranked as the top sixth-form college nationally for Qualification Achievement Rate and topping local league tables for A Level results in Spring 2020. In addition, the College was ranked as the top sixth-form college in England for overall student achievement by the Department of Education and featured in The Sunday Times Top 20 "Best sixth form colleges in England 2022". Cementing Callywith College as one of the best providers of 16-19 education locally and nationally.