Callywith's first ever Ten Tors Team cross the finish line
Callywith College's first ever Ten Tors Challenge Team crossed the finish line after spending 31 hours and 25 minutes on Dartmoor, walking 45 miles in late April.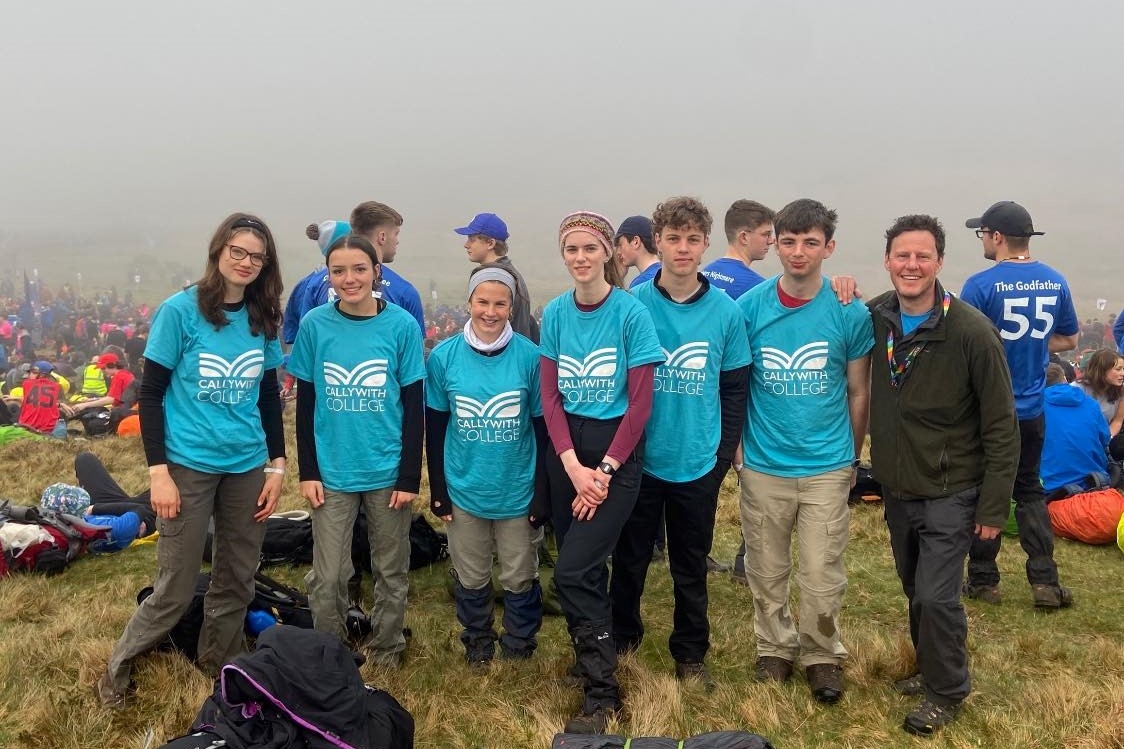 Ten Tors Team member, Callywith student Ellie Hilson shared: "Ten Tors is a great opportunity to get out of the classroom and develop new skills that you can't get elsewhere. I have had the chance to meet many new people, make lasting friendships and mostly importantly have a laugh! We take part in a wide range of activities from hiking and camping out on Dartmoor and cooking our own meals. It has given me the chance to gain independence and for us all to see what we are capable of."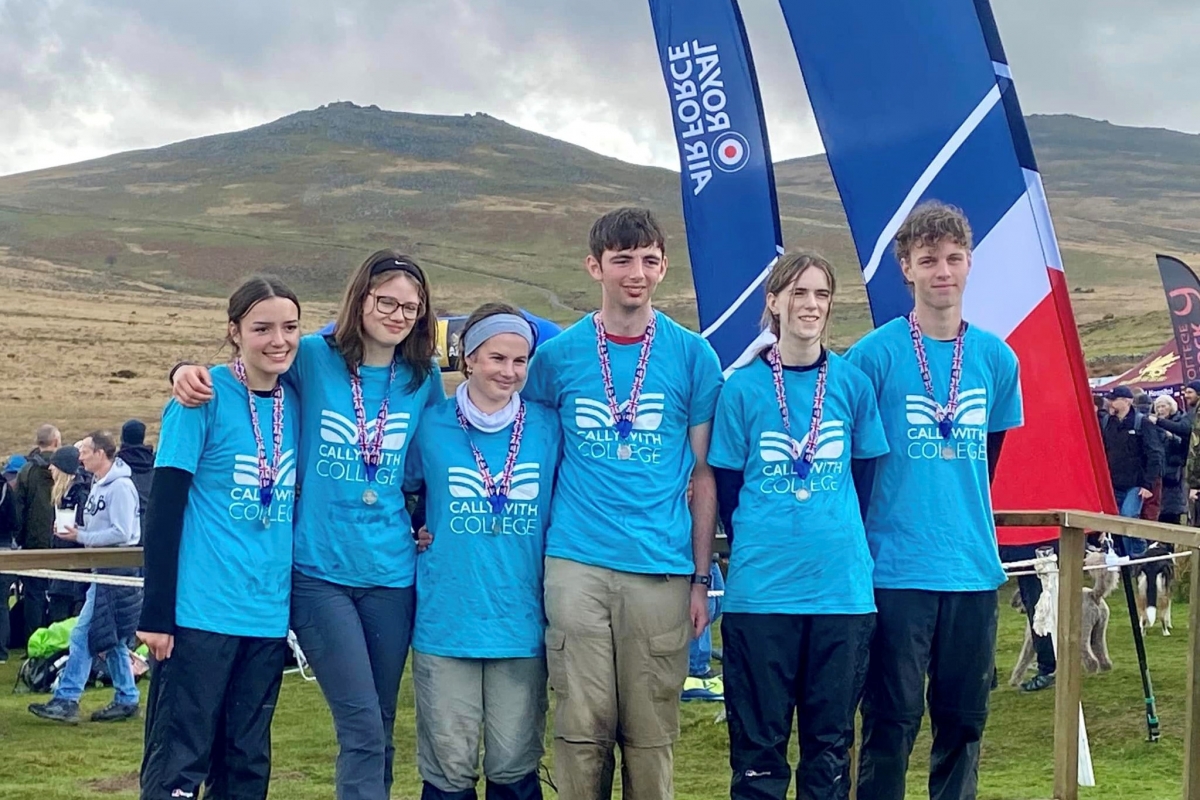 Our fantastic students have dedicated the last seven months to ensuring their success.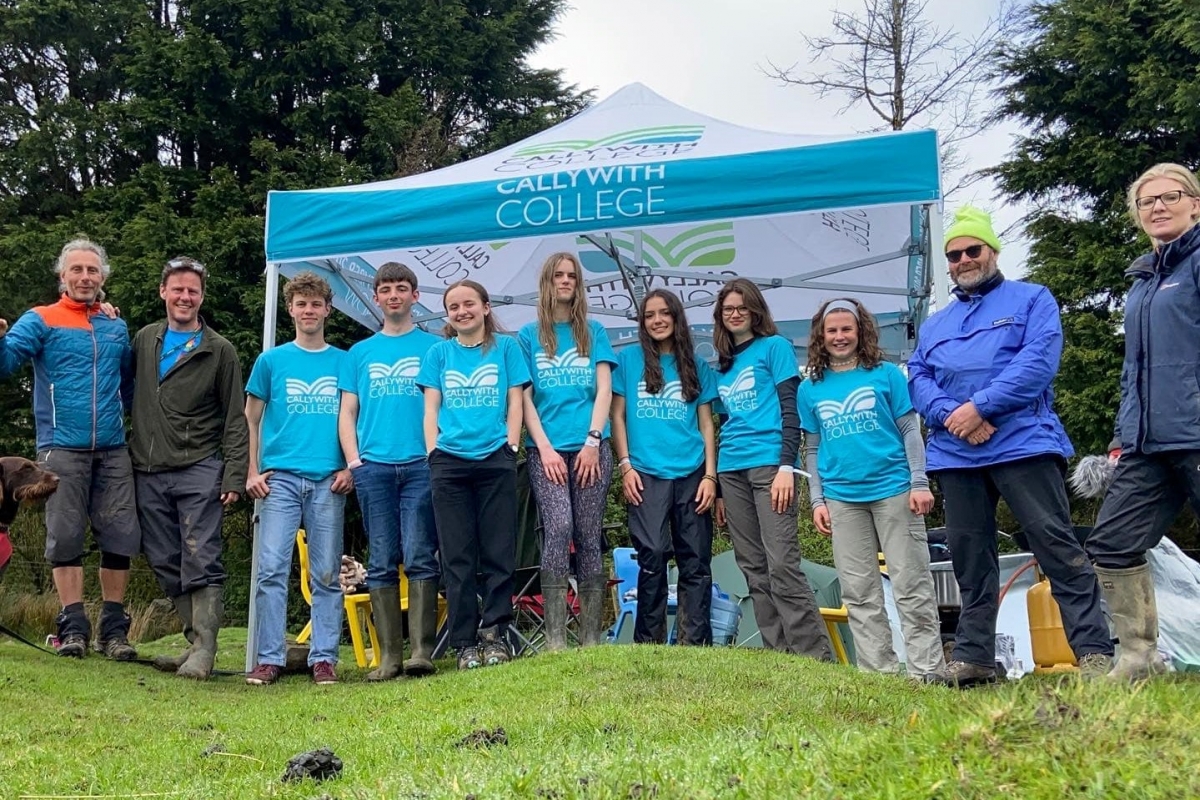 Callywith Ten Tors team leader Huw Williams said: "The students are all extraordinary people, it was a delight to spend the last year training with them through the ups and downs; culminating in a wonderful weekend.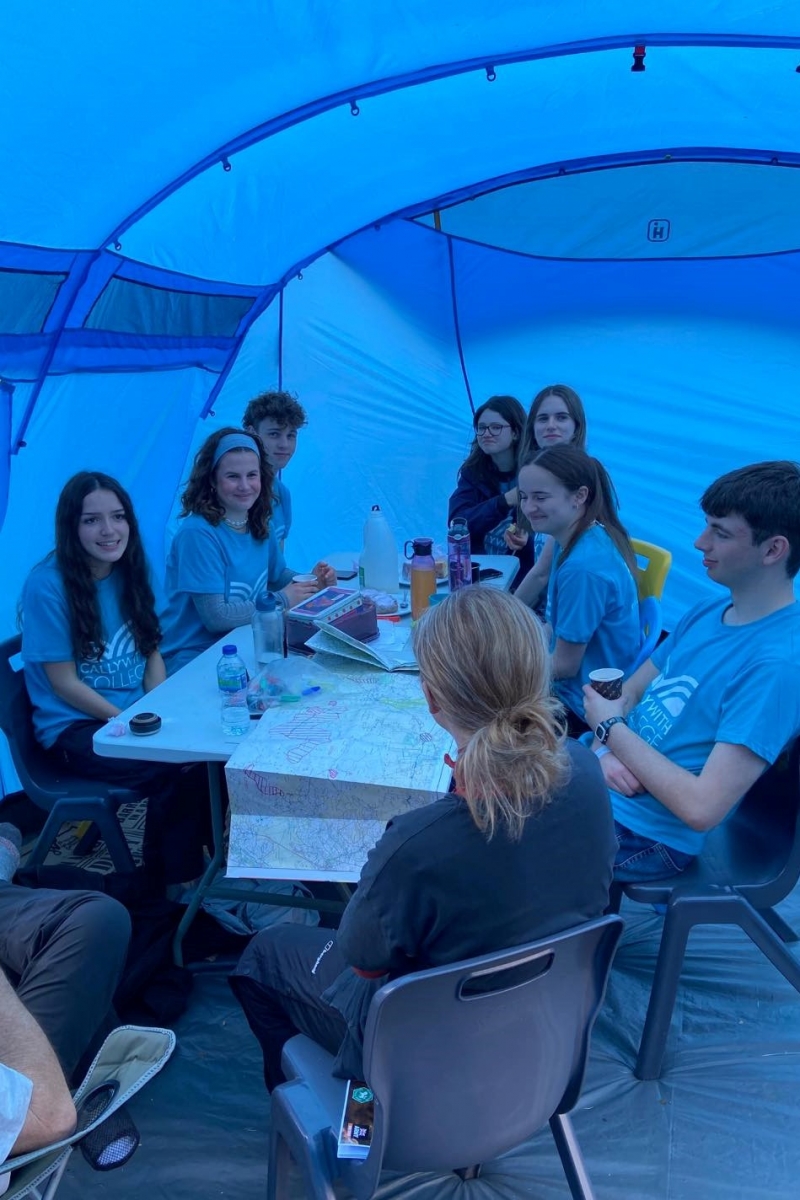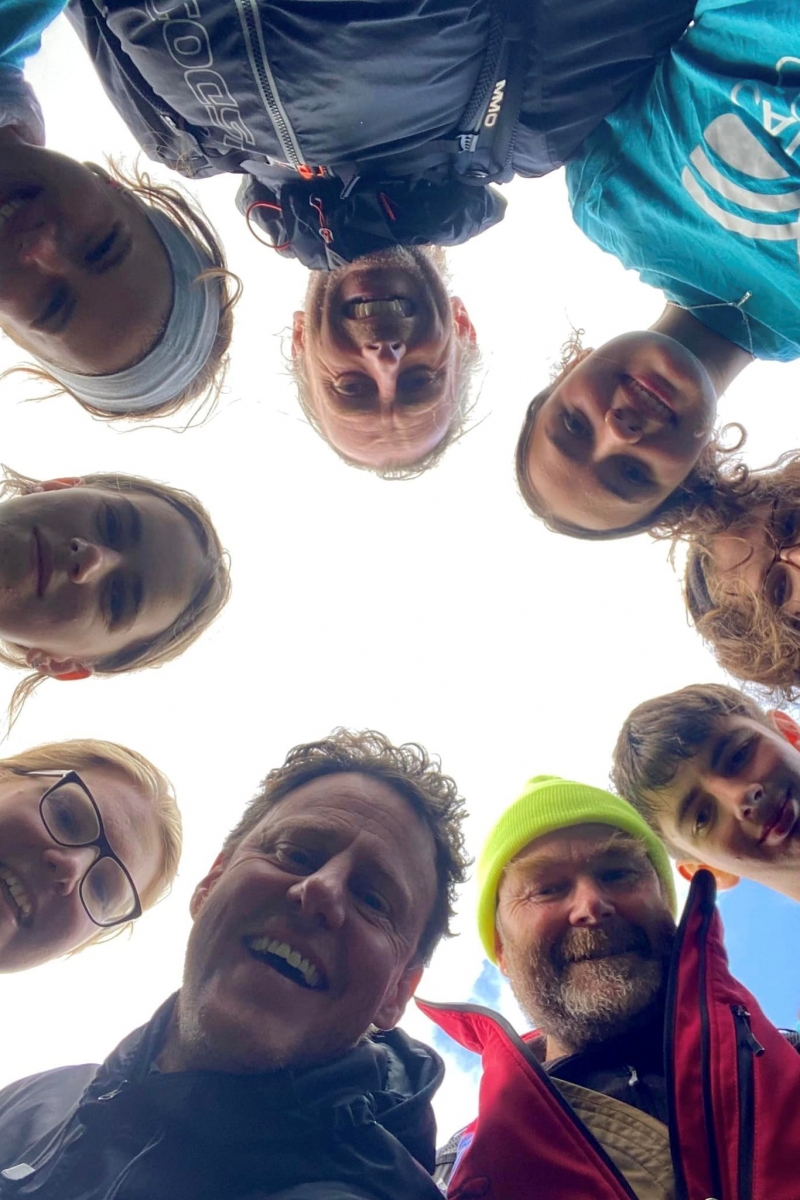 "Special thanks to the staff who have given their time to ensure this was a success and have supported students throughout."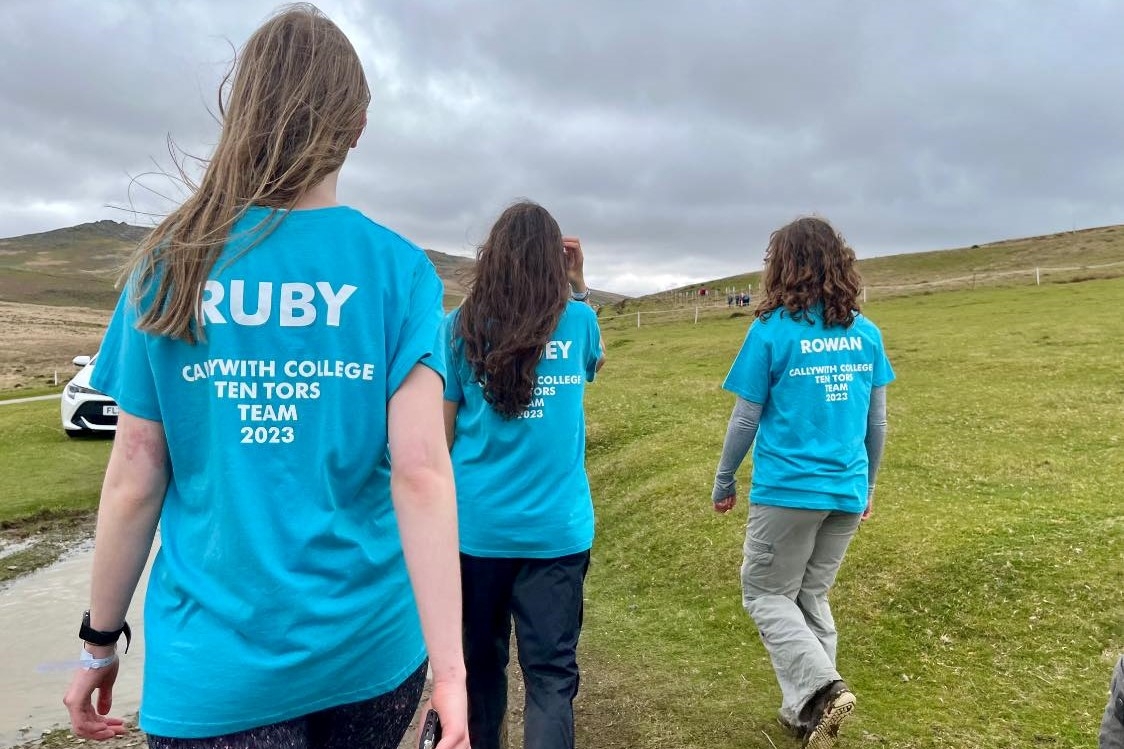 What an incredible achievement and opportunity for our students!
The whole college is so proud of thier achievements!
If you're interested in joining the Ten Tors team for next year's challenge, please email huwwilliams@Callywith.ac.uk for more information.