Cambridge bound for Callywith College students
The future is looking bright for two Cornish students who have received places to study at Cambridge, one of the country's most prestigious universities.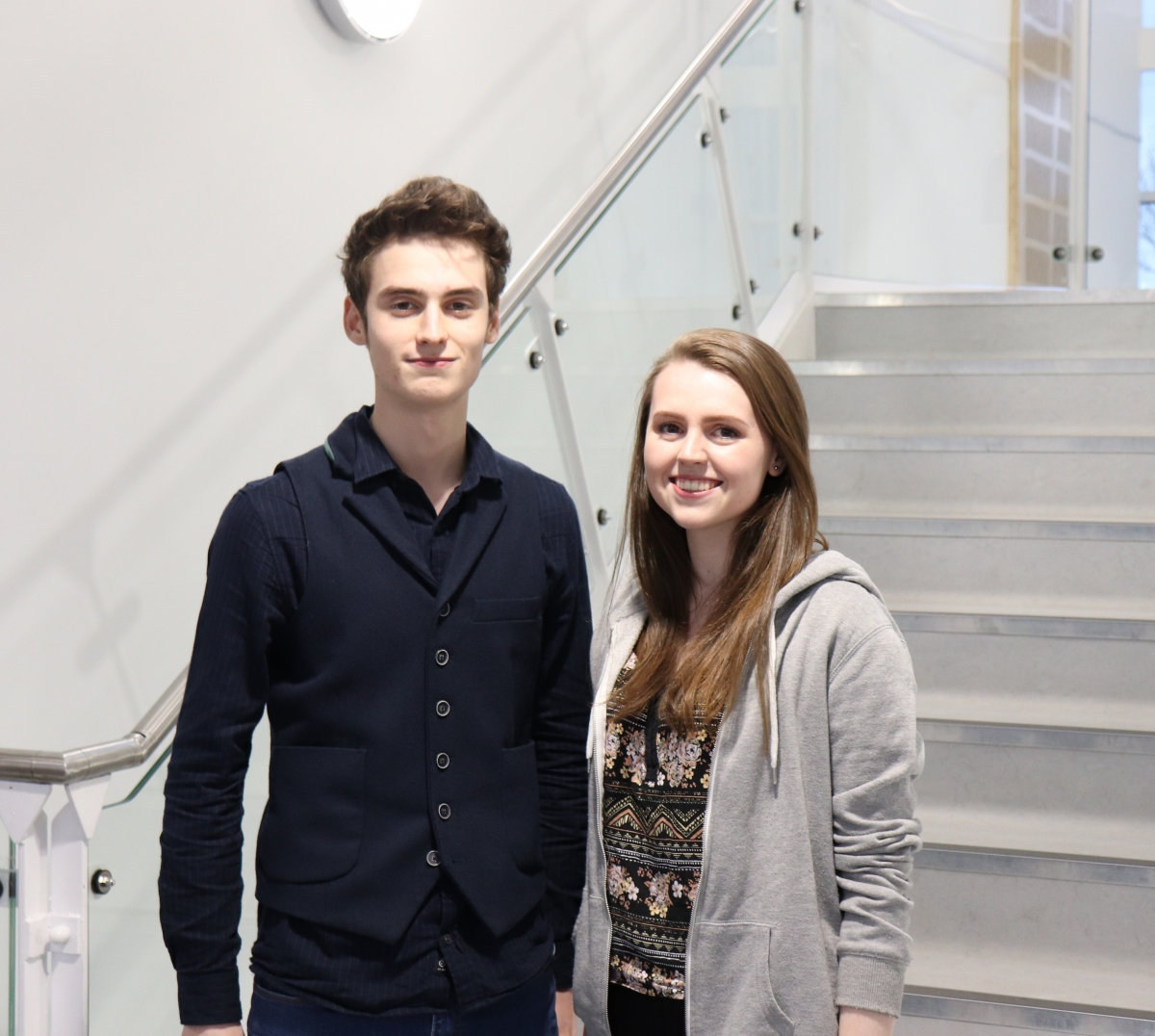 The A Level students from Callywith College, Becca Langford and Miles Tarrant, have received offers to read Psychology and Geography.
Callywith College Principal Mark Wardle praised the successful Cambridge applicants:
"For Becca and Miles to be offered a place to study at Cambridge is a wonderful achievement. They should be so very proud of their success so far and I know they are both determined to get the grades that they need. They have both taken advantage of everything the college has to offer and are fantastic examples of what students at Callywith can achieve."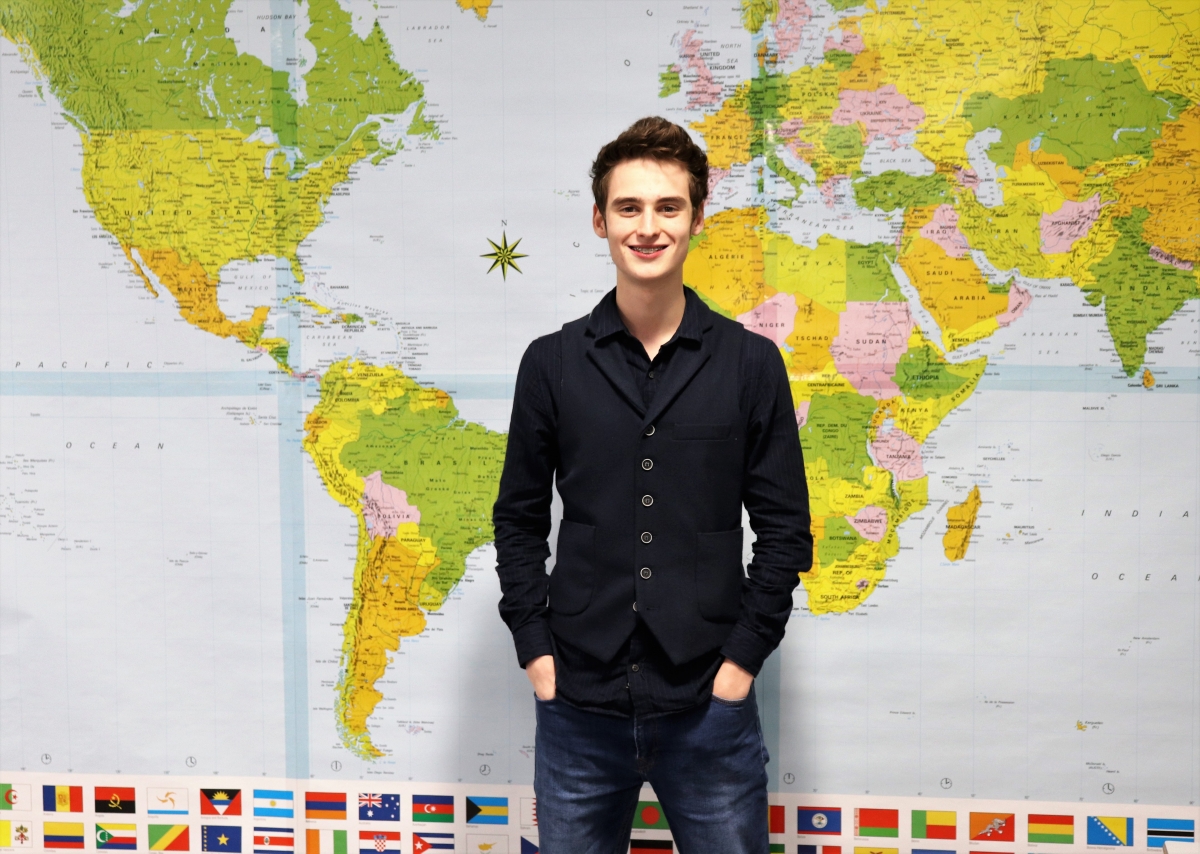 Miles Tarrant, from Bodmin Moor and previously of Wadebridge School, is currently studying Geography, Business Studies and History. He said of his successful application:
"I am feeling very pleased. It was a shock initially, but it feels great to know I've gone through the whole application process and proved myself capable. I've had a tremendous amount of support from Callywith, from my tutor who went with me on the Oxbridge trip, to our Oxbridge coordinator who helped with my application."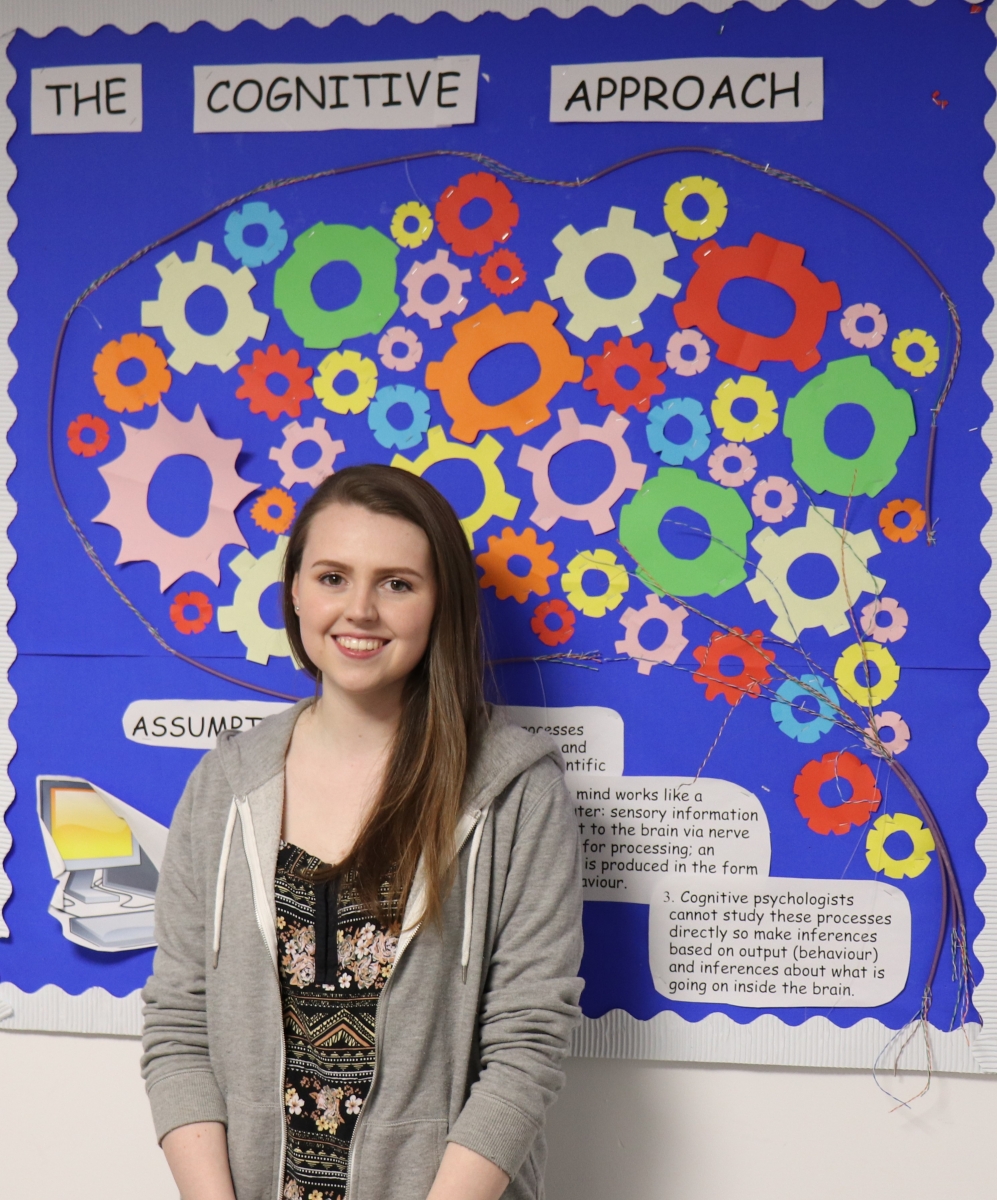 Becca, who has been offered a place to study Education, Psychology and Learning, also valued the support from Callywith saying:
"Coming to Callywith College confirmed what I wanted to study at university and my tutor Lisa played a huge role in my application to Cambridge – she believed in me and pushed me to apply."
To those who are thinking of studying at Callywith Becca says:
"I'd definitely encourage to students to apply for Callywith. The staff really care about the students and it's a very supportive environment."
If you are interested in applying for 2019 you can download our application form and apply now.