Cornish students receive £1000 award for global conservation expedition
Biology students from Callywith College are overjoyed to receive the Murray Foundation School Award of £1000 for their conservation trip to Honduras this summer.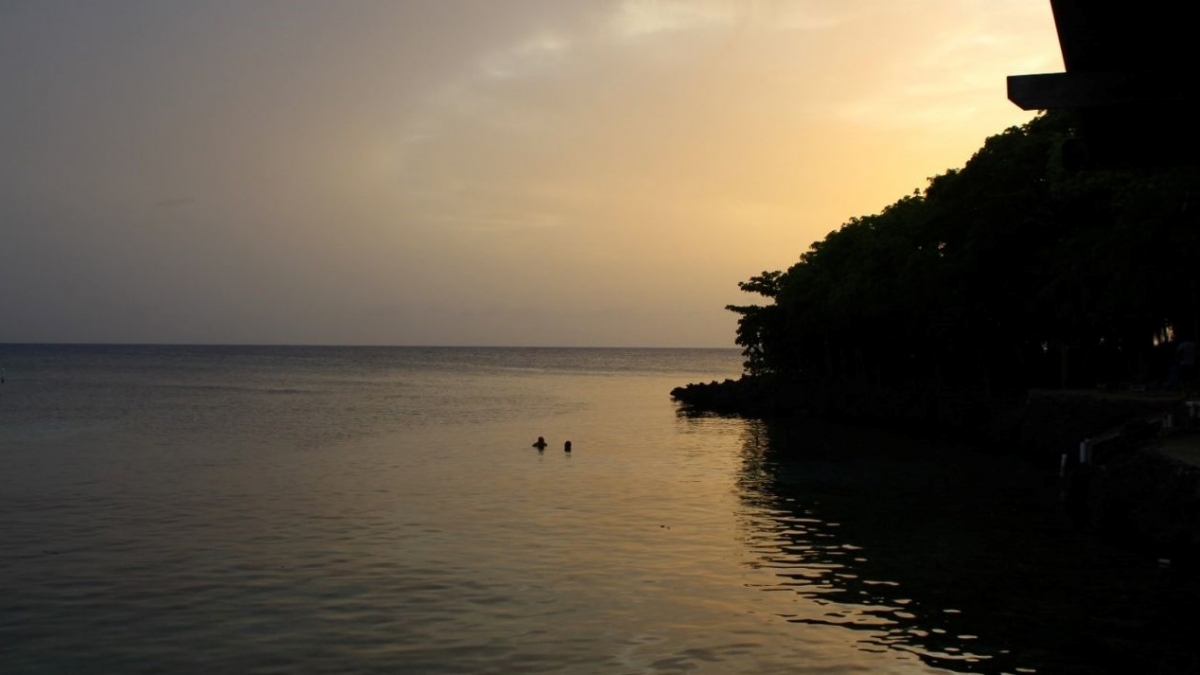 Three A Level students, Poppy Olsen, Annabelle Early and Isabella Randall applied for the award to support their fundraising efforts for their expedition to Honduras to assist conservation research organisation Operation Wallacea (Opwall).
On the two week expedition 7 students, from the College, will fly across the world to Central America to collect data alongside the Operation Wallacea team.
The Callywith students put together a creative and colourful application, winning the attention of the judges and securing them one of the five awards on offer to UK schools.
Speaking about their application, which they completed while snowed in overnight at College, Isabella Randall says:
"We had an interesting time completing our application during the sudden snow fall in February, where we had to stay at Callywith College overnight. Working as part of a team to help fundraise for our expedition has been a fun experience and a great way to make new friends. We've also been able to connect with the local community through the fundraising events we've held."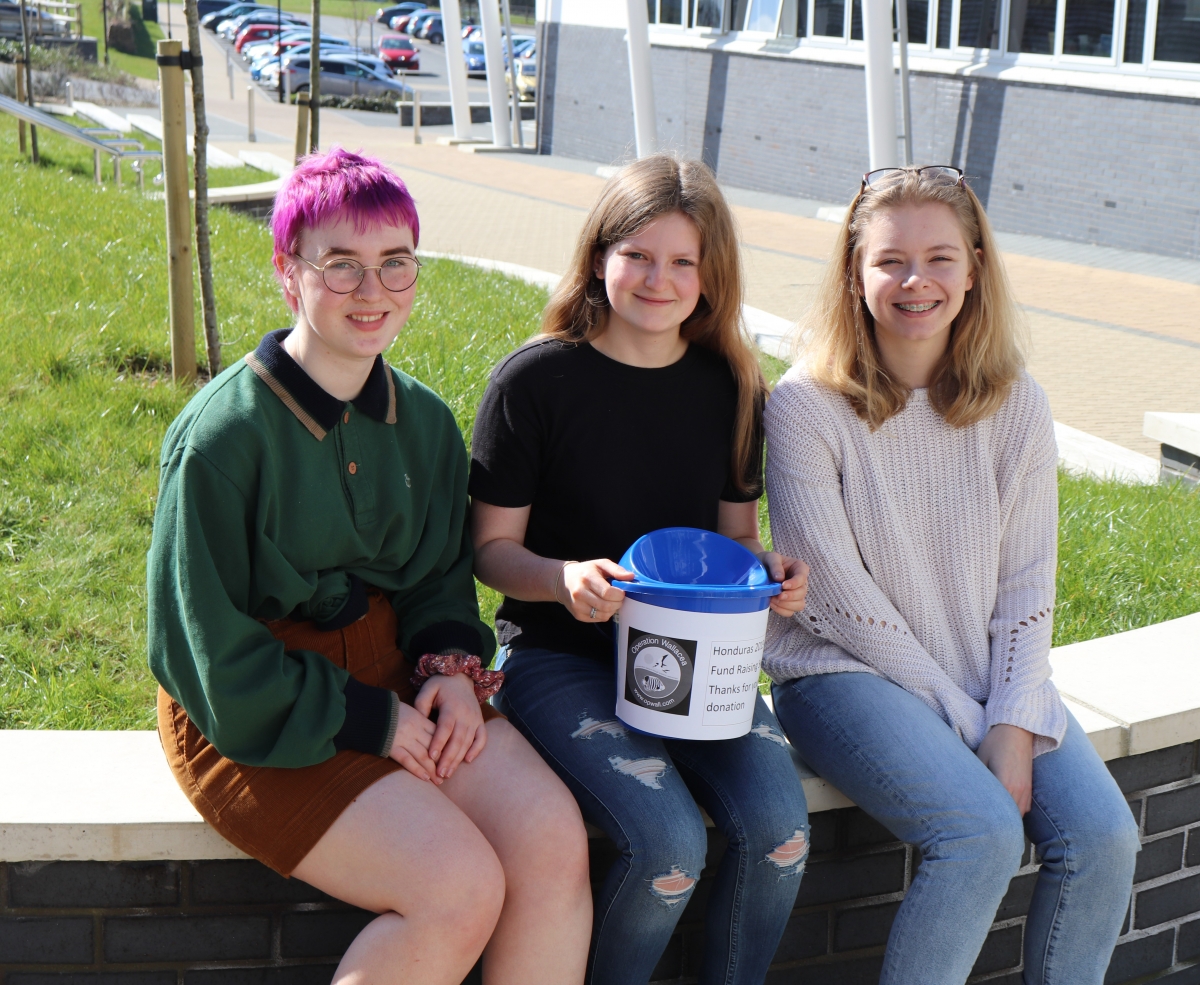 The girls plan to split the £1000 grant, donating £500 to the Roatan Marine Park who are working to conserve the intricate and fragile marine ecology in the Mesoamerican region. The rest of the grant will be used to aid the safe and backpack friendly travel of the trip, hiring a coach for the trip from Cornwall to Heathrow and back.
The students' impressive fundraising efforts have raised more than £5000 so far. They've been fundraising in a number of ways - from holding a Christmas craft fayre, to selling refreshments at parents evening and sporting events and partnering with Kernow Chocolate to produce and sell a range of local chocolates with a special Honduras theme.
Biology Lecturer Barbara Khan who has organised the Honduras expedition and supported the students in their fundraising efforts says:
"A huge well done to the students! They produced an application that wowed the judges and thanks to all their hard work and fundraising efforts they've been awarded the grant."
This will be the third time that Callywith College joins Truro and Penwith College on the Honduras trip. The first week will be spent exploring the Cloud Forest of the Cusuco National Park, conducting a range of surveys on the local wildlife. Following this the students will have the incredible opportunity to go diving in the Mesoamerican reef, surveying the coral in the area.