COVID-19 Coronavirus: Managing your mental health
While it is important to stay up-to-date with the latest COVID-19 (Coronavirus) advice and guidance, it is equally important to manage your mental health and wellbeing.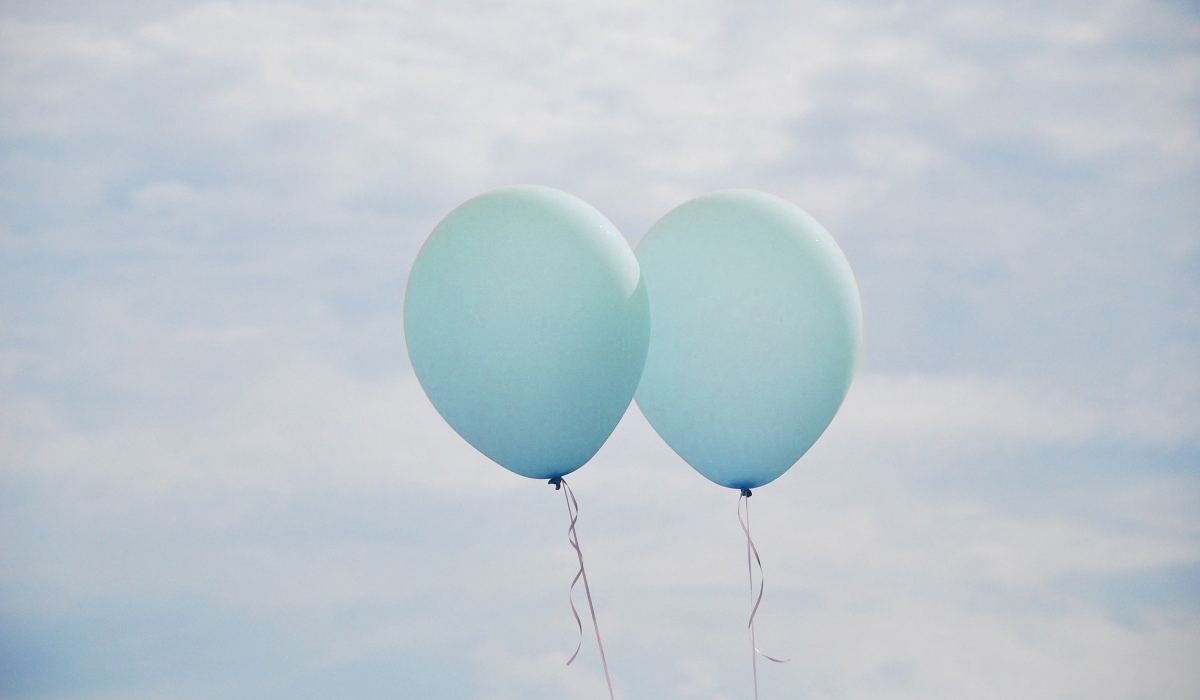 Whatever your circumstances, make time for you and take a look at these simple steps and useful resources from the College's Student Services team:
1. Seek accurate information from legitimate sources
Get your information from official sources like Public Health England. Credible sources of information are key to avoid misinformation.
Check the College's advice and guidance page for the latest updates, where you will also find links to the latest information from Public Health England.
2. Set limits around news on COVID-19
Try to avoid excessive exposure to media coverage. Constant monitoring of news updates and social media feeds can intensify feelings of worry and distress. Consider turning off automatic notifications on your phone and taking a break from the news.
Setting boundaries to how much news you read, watch or listen to will allow more time for you to focus your mind on other things.
3. Look after yourself
Focus on things you can control (like having good hygiene) instead of those you cannot (stopping the virus). Where possible and within Public Health England's guidelines, maintain your daily routine and normal activities: eat healthy meals, get enough sleep and do things that you enjoy. Consider creating a daily routine that prioritises your wellbeing and positive mental health.
Activities like taking a walk, meditating or exercising, will help you relax and have a positive impact on your thoughts and feelings.
These Mindful Breathing and Grounding Yourself activities will help you take some time out:
4. Reach out to others and support people around you
Keeping in touch with your friends and family will ease stress and help you feel more connected, this is especially important if you are self-isolating.
Talking through your concerns and feelings with others may also help you find new ways of dealing with any challenges. Receiving support and care from others can bring a sense of comfort and stability, while reaching out to other people who may be feeling isolated or concerned will benefit you as much as those receiving your support.
5. Practice positive thinking
Try and focus on positives:
Appreciate the little things: Even if you are isolating you will still have many moments to appreciate. The smell of your coffee, a warm bath or shower, taking a minute to listen to birdsong and so on. When you stop and take in these things, your brain boosts serotonin levels which elevate your mood and help you feel calm.
Strengthen your connections: If you're experiencing family isolation take the opportunity to spend quality time with loved ones. Make time to put your phones away and have meaningful conversations, play games, enjoy a meal and talk about how you are feeling. If you are self isolating make time to phone friends and family, use video calling to see a friendly face, or a group call to socialise with a number of friends. Feeling close to people will increase your oxytocin, a hormone that bonds people and switches off stress hormones, influencing a calming effect on your body.
Look for the good in others: Panic buying and other selfish behaviour may be all over our social media, but there is plenty of good to balance this. Philanthropists are donating money to help find a cure while Doctors and medical staff are working overtime to help their patients. Neighbours are putting care packages together for those in isolation and friends from across the globe are reaching out and making contact with each other. If you tune into these positives and appreciate there are some social benefits to the situation you will encourage positive feelings.
6. Acknowledge your feelings
It is normal to feel a range of negative emotions during situations such as this and you are not alone. Allow yourself time to notice and express what you're feeling. This could be achieved by writing them down in a journal, talking to others, doing something creative, or practicing meditation.
Headspace and Calm offer non-paid options on their websites and apps to help with meditation and managing anxiety:
Resources for managing your mental health
Here are some other useful resources to help you manage your mental health:
Mind: Coronavirus and your wellbeing
Mind is the charity for better mental health in the UK. They've put together some useful information on Coronavirus and your wellbeing.

Kooth: Free, safe, and anonymous online support for young people
Kooth is a free counselling service for young people in Cornwall. They have an online counselling and support service provided via their website, with a team of qualified counsellors.

YoungMinds: What to do if you're anxious about Coronavirus
YoungMinds is the UK's leading charity fighting for children and young people's mental health. They have some tips on how to deal with anxiety, concern and stress due to the current situation.

Your Way is a partnership between five youth and mental health services in Cornwall. They offer a live chat for young people who need someone to talk to.
Every Mind Matters is an NHS Website with expert advice and practical tips on looking after your mental health.

Psychological resilience through the pandemic PDF
Evidence-based, self-help information and tips for getting through the coronavirus pandemic, based on psychology, neuroscience, resilience research and Cognitive Behaviour Therapy (CBT).

Cornwall Educational Psychology Service - Resilience Activity Pack PDF
A resource for you to dip in and out of as you wish to build resilience and help you feel happy.

Guide to living with worry & anxiety amidst global uncertainty PDF
Psychology Tools' free guide to help you to manage your worry and anxiety in these uncertain times.

Action for Happiness: Active Coping Calendar
Action for Happiness is a UK charity that aims to increase the happiness in the world by bringing together like-minded people from all walks of life and supporting them to take practical action to build a happier and more caring society. Drawing on the latest scientific research they have created an Active Coping Calendar to help structure your days during the social distancing measures in April.
Student Services
Callywith College Student Services are here to help and support you with any non-academic issues you may be experiencing, including mental health, housing & finance, safety, careers, relationships, drugs & alcohol, sexual health and physical health.
If you would like to talk to Student Services about any issues you are experiencing, or about the support on offer, you can contact them on Instagram @callywithstudentservices or via studentservices@callywith.ac.uk / 01208 224460 between 8:30am - 5:00pm Mon-Friday.