Drama students experience the arts and entertainment of Brighton
Drama and Theatre Studies students recently visited Brighton on their annual residential trip to watch Mind the Gap and Gecko Theatre's co-production of 'A little space' at The Old Market Theatre.
Drama Lecturer Clare Underwood who joined students on the trip said: "It was well worth the long trek to see the stunning production! A stunning set, emotive soundtrack and epic lighting really set the scene for a wonderful piece of theatre. Students were able to articulate the fantastic use of sound, costume and props to create meaning and understand the narrative woven through the physical theatre, which at times could be read in a multitude of ways.
"We are still thinking about special moments that we really liked, the joy of live theatre is the affect it has on the spectator and the beauty of discussions that follow!"
Following the show, Gecko's devising performer Dan Watson discussed the show with students, fielding questions and asking for their responses to the show. Clare said: "We were incredibly proud of their evaluation skills and ability to speak confidentially about their ideas, it was also eye-opening for students to hear how the show was interpreted in a variety of ways."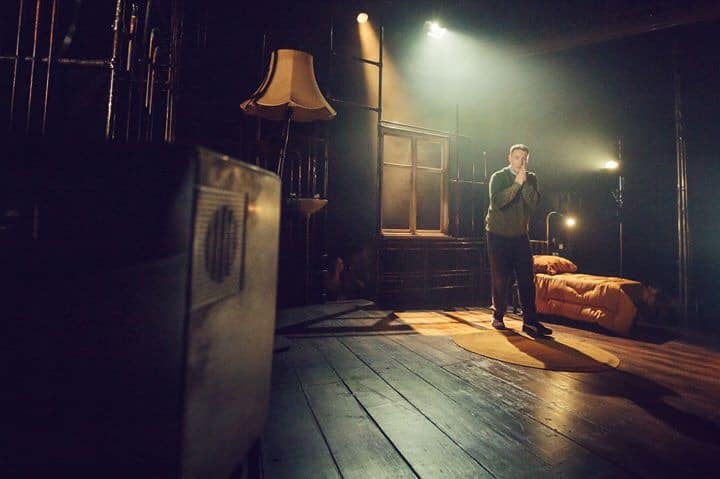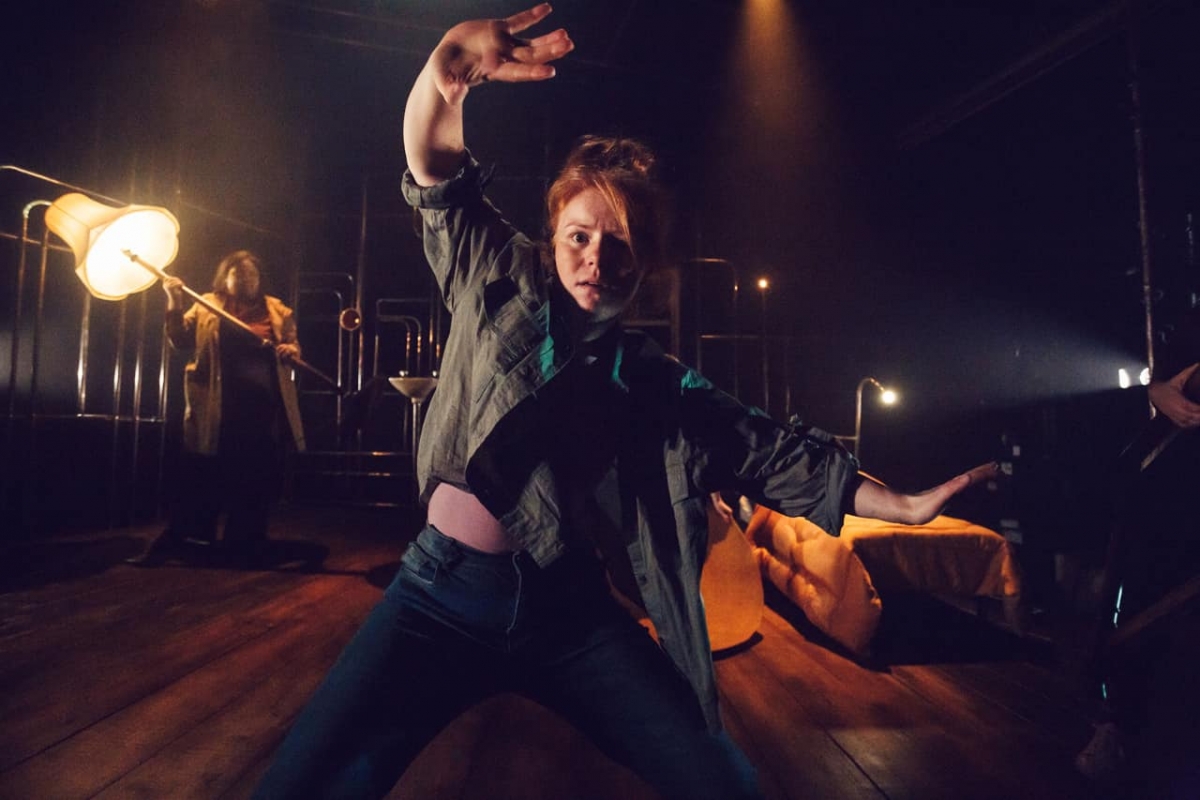 Brighton is a cultural cornucopia of arts and entertainment, after the theatre and a Christmas meal, students saw the sights of the city; including The Royal Pavilion, an exotic palace with a colourful history. The walking tour also saw students take in the stunning Christmas lights, The Lanes and Brighton Pier. The following day, students were challenged to capture the essence of Brighton in a photograph, winners Sally Nash and Alice Brewerton won for their bright street-art entries!