First overseas trip of a lifetime for Geography students
Callywith A Level Geography students joined Truro and Penwith students on their very first overseas trip of a lifetime to Toronto and Niagara Falls, Canada this month.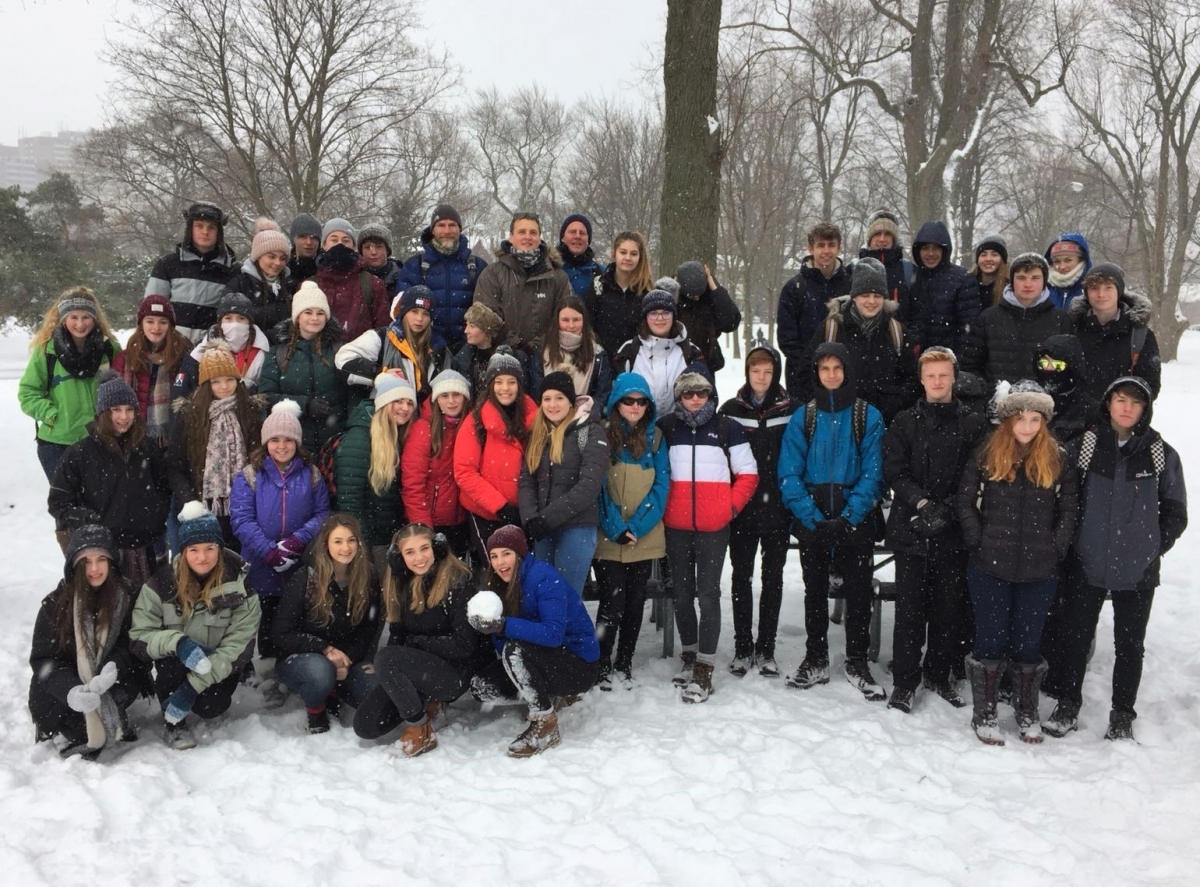 The five-day long field trip of a lifetime took A Level Geography students on a guided walking tour of the central area of Toronto including the second largest Chinatown in North America with its distinctive foods, street signs and language as well as Kensington Market, Financial District, a visit to Sugar Beach; a whimsical new park that transformed a surface parking lot in a former industrial area into Toronto's second urban beach at the water's edge, Simcoe Wave Deck, the Harbourfront Centre and the CN Tower, which at 553 meters is the World's tallest free-standing structure with panoramas of the five million strong city to the north and Lake Ontario to the south.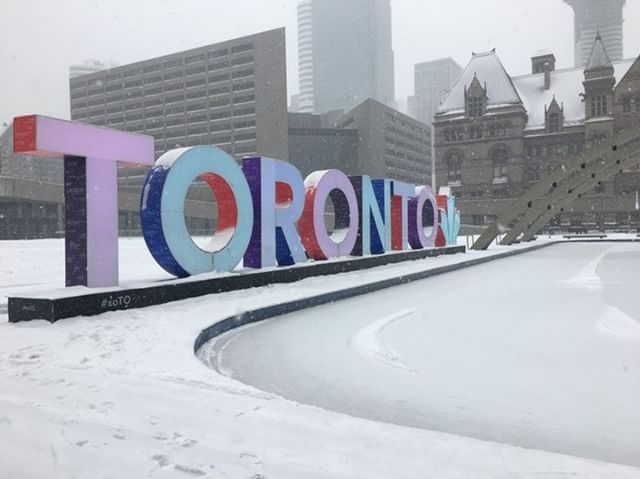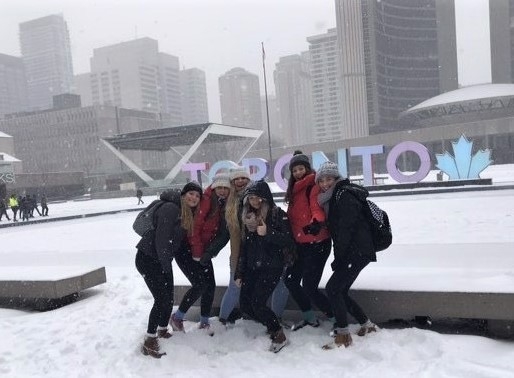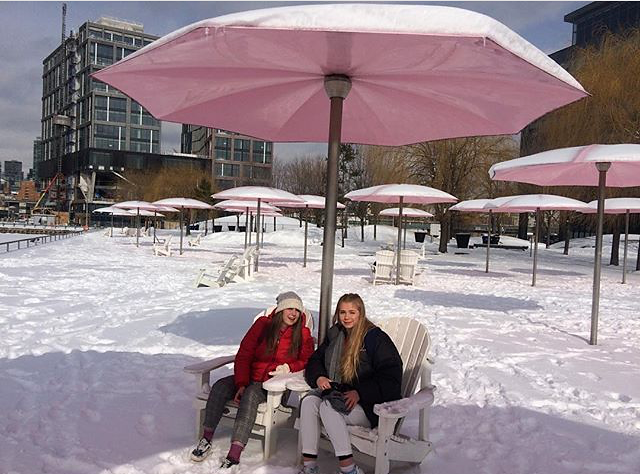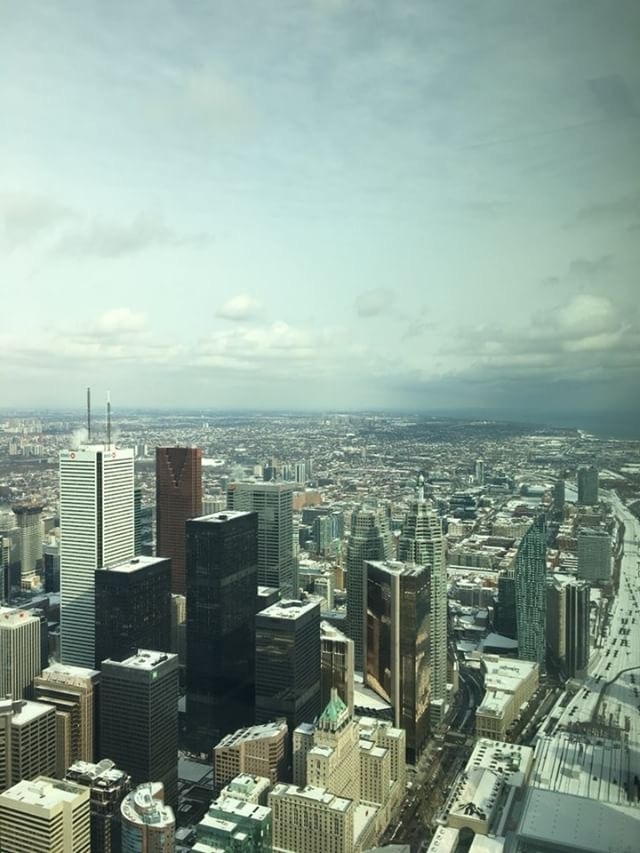 The group also toured Cabbagetown and Regent Park Ghetto, visited the Ripley Aquarium and Dundas Square and put their skates on to hit the ice at the Natrel Rink; the largest outdoor skating rink in Toronto, with spectacular views overlooking Lake Ontario.
Students were also given the opportunity to watch a Toronto Marlies vs Binghamton Devils ice hockey game and even made it on the big screen.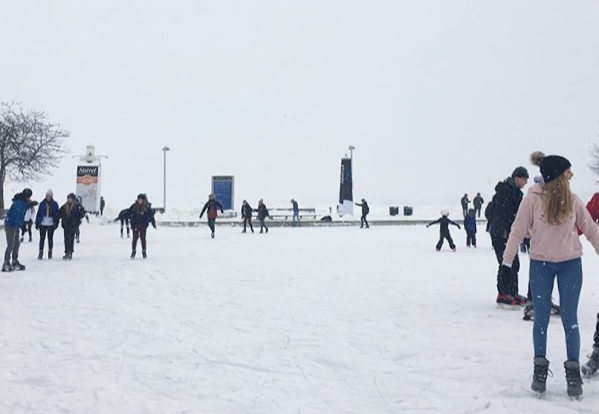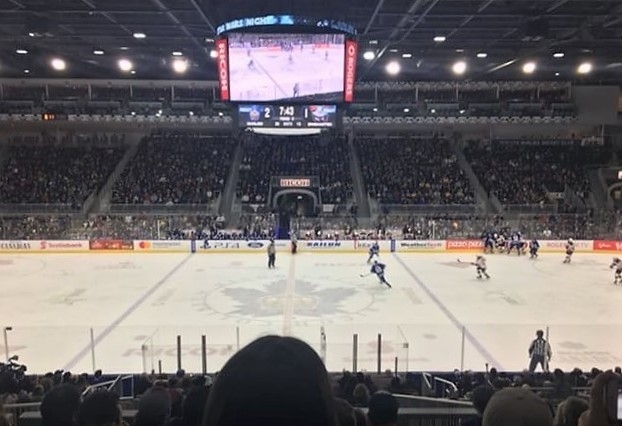 The trip came to a close with a breath-taking visit to Niagara Falls, where one fifth of the world's fresh water is held in the four upper Great Lakes, a visit to the Skylon Tower and Sony IMAX Theatre and a quick stop at Wal-Mart en-route to the airport to pick up some souvenirs.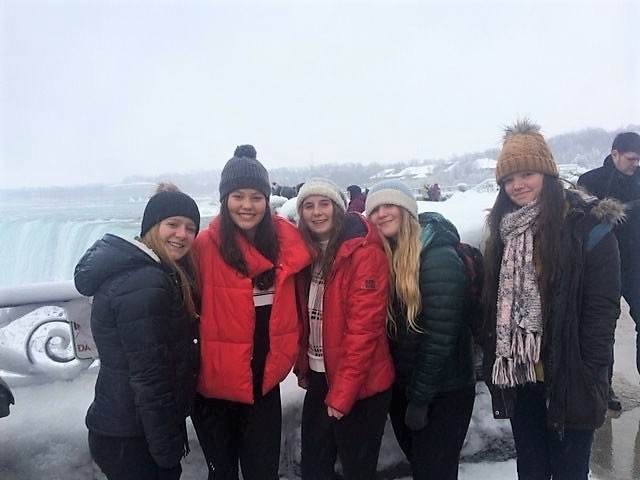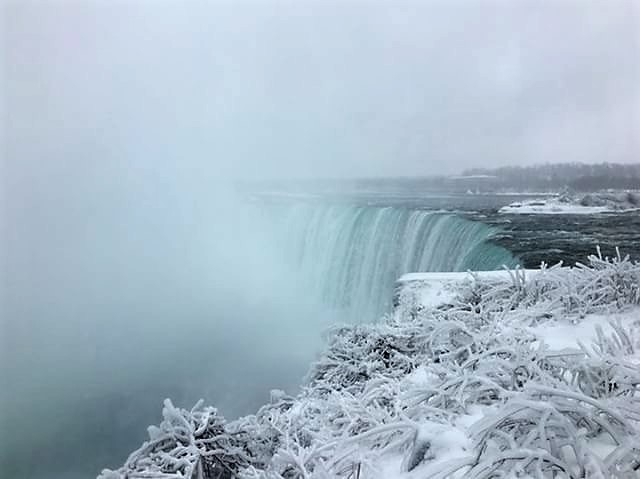 Truro and Penwith College Department Team Leader for Humanities and Social Sciences Ian Hyland, who joined the students on the trip said: "visiting Toronto gave students the chance to see the geography and the case studies that they have learnt in the classroom actually out in the field.
"For many, it was also a trip full of many 'first' experiences in life – first overseas trip, first time on a plane, first time away from their parents. The value of this for some cannot be understated. It will also inspire some of them to realise what they are capable of doing and will no doubt lead to some extensive personal travel plans later in life!"