Football Academy student makes successful return to competitive sport
A Level and Football Academy student Lawson Turpin has made a successful return to competitive sport this month having attended the College's student injury management sessions.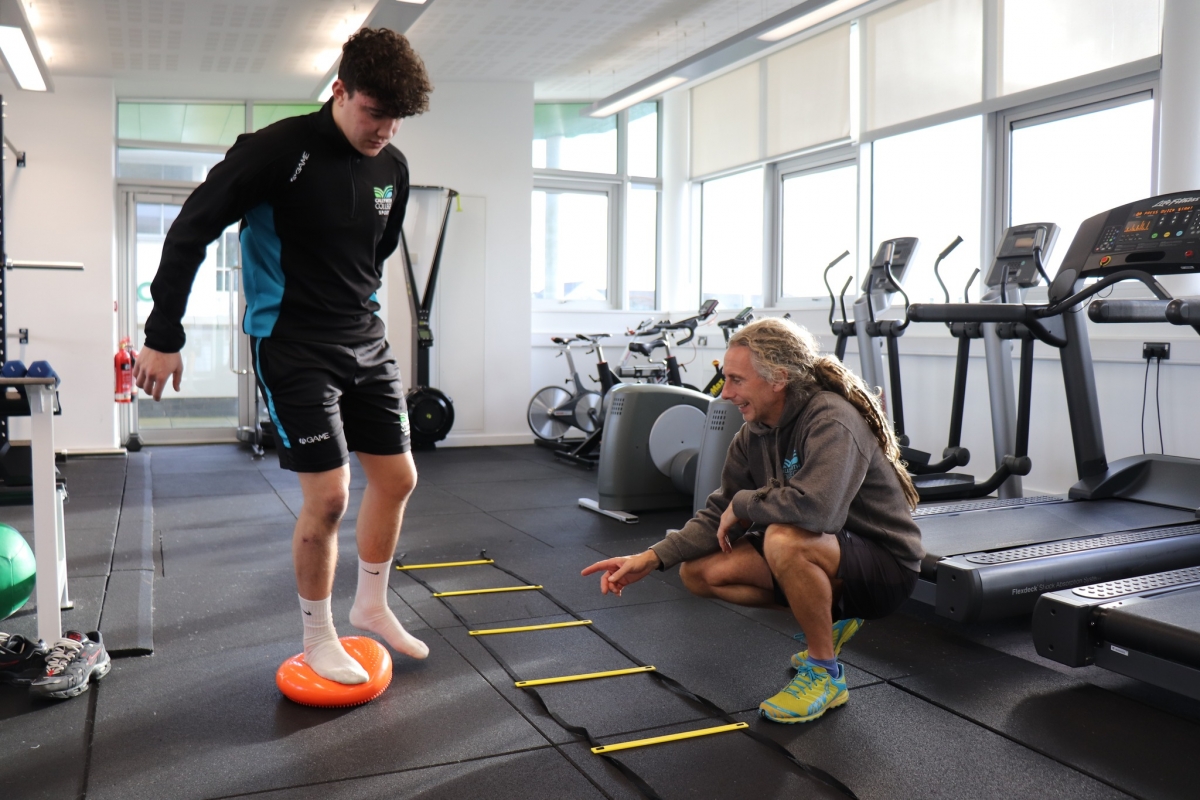 The sessions, offered to students who have sustained a sports injury either during a College fixture or in the wider sporting arena, take place in the College's gym with Callywith Active Lead and Master Practitioner in Personal Training, Julian.

Lawson shared: "The injury management sessions have allowed me to come back stronger than I was before. We trained four times a week, slowly building up the exercises to get me back as soon as possible. Julian allowed me to get back a lot sooner than I expected and shocked my physio with the progress. The session plans were well structured and have allowed me to gain strength back in my ankle and gain mobility again. The sessions were brilliant and incredibly successful, and I cannot thank Julian enough."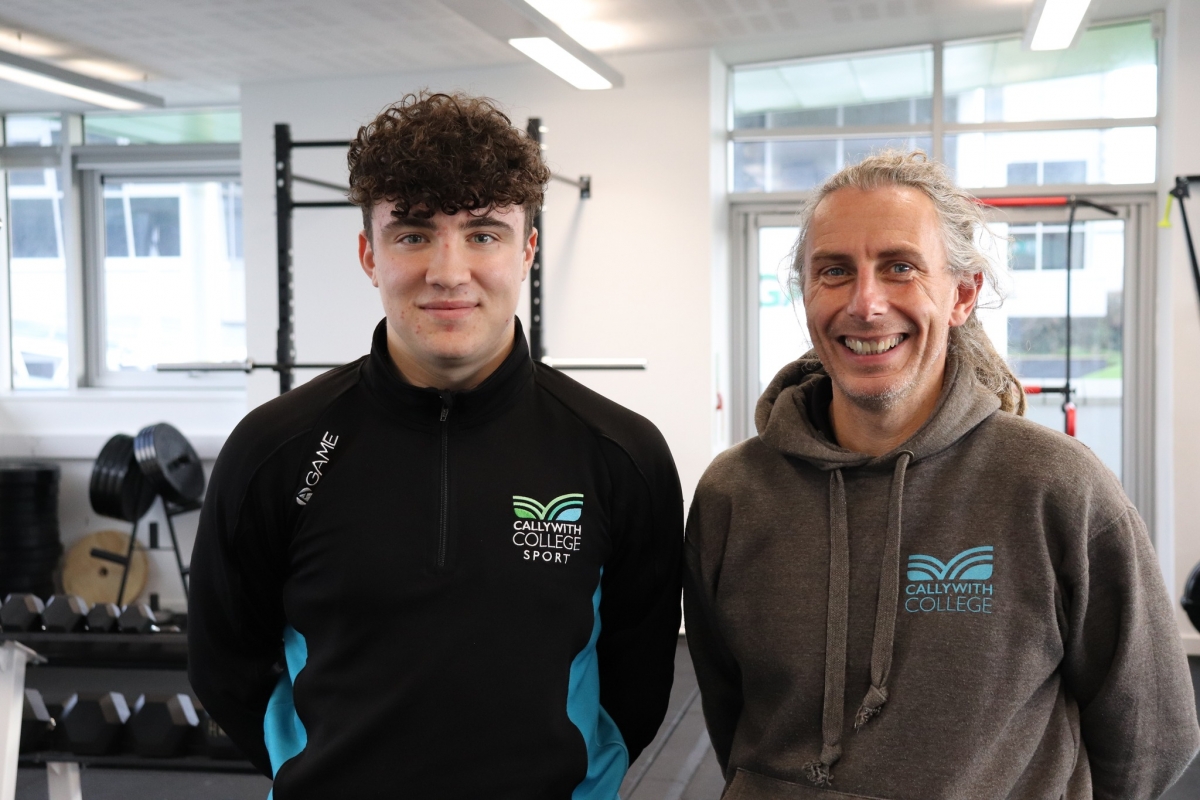 Lawson, who also currently plays for St Blazey men's firsts and has played football and trialled at professional academy level, most recently being AFC Wimbledon, took to the Callywith pitch for the first time since attending the sessions last week for a match against St Brendan's College, helping the team to win 7-0!

Lawson shared: "Being back was a brilliant experience and I enjoyed it a lot. Winning with the team again felt great and I was even happier to get a goal and a clean sheet. Being able to play again after such a long time out felt amazing and I'm very grateful it has come round earlier than expected and the sessions have allowed me to regain my fitness to its full extent.

"The recovery sessions and the College's help to get me back to playing and fit conditions have been brilliant and can't thank them enough."
Students can be referred by their coach to access the Callywith Active one-to-one injury management sessions and also have the opportunity to access sports massage appointments to help with injury recovery provided by Sports Lecturer and Sports Massage Therapist, Rachel.

​For more information, email callywithactive@callywith.ac.uk